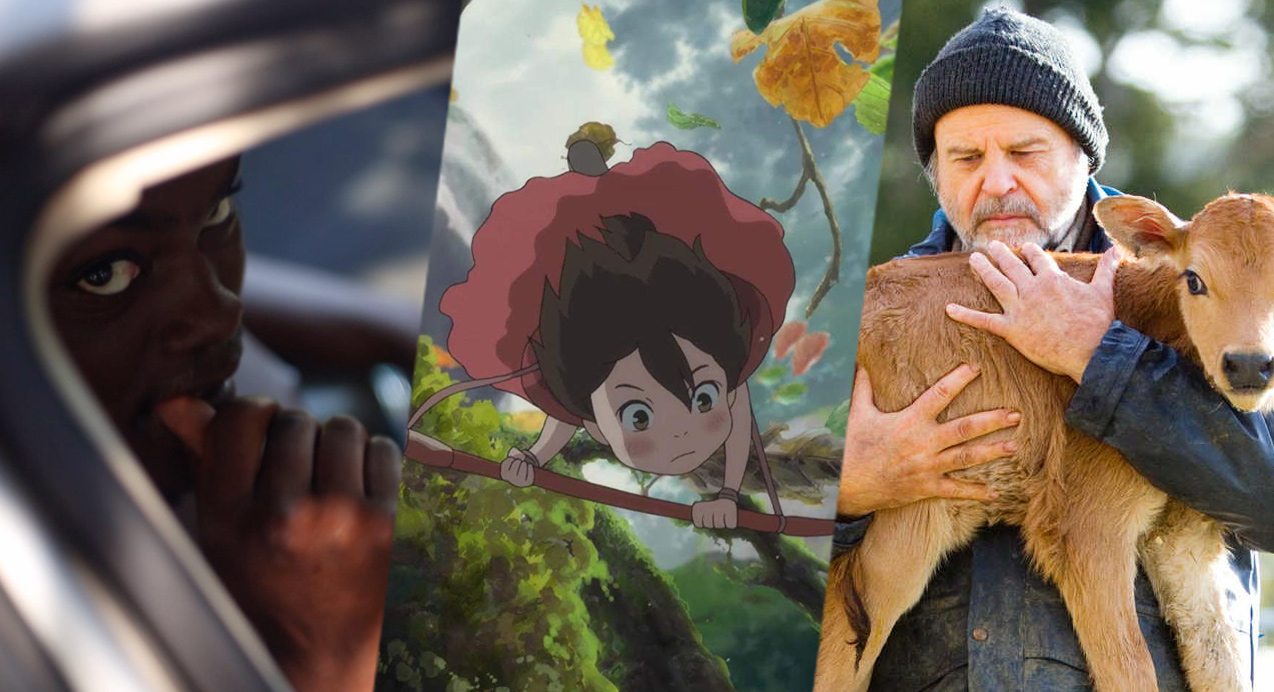 12 films at NZIFF 2019 that Liam's been hanging out to see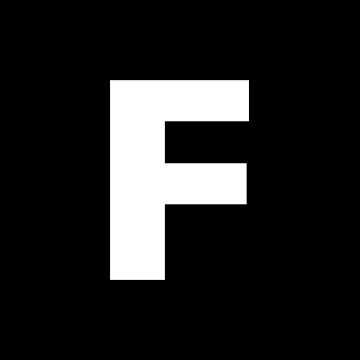 ---
Some films we've been hanging out for are playing NZIFF.
The New Zealand International Film Festival has released the complete Auckland programme for 2019. Flicks editor Steve Newall and assistant editor Liam Maguren have given it a once-over and each spotted a dozen films they've been dying to see. You can find yourself a physical copy or give the whole bloody thing a look online.
Check out Liam's picks below (click here for Steve's).
---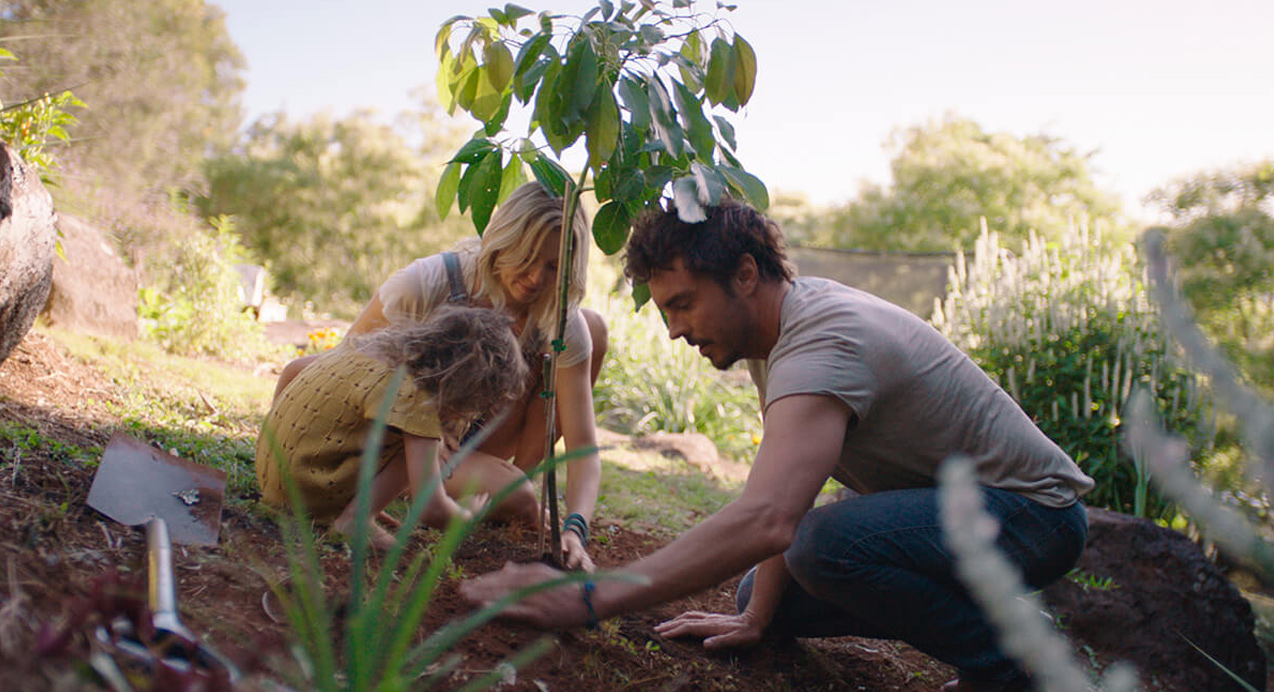 Environmental documentaries like this, this, this, this, this, this, this, this, this and this thoroughly detail our continued shittiness towards nature. These films are massive downers though, so they don't get the attention they need from general audiences who have enough to deal with in their day-to-day lives.
Damon Gameau hopes to make green matters far tastier for public viewing by exploring and envisioning the best potential future—as opposed to doomsday thinking—if we embrace such changes and ditch our current poisonous behaviours. If 2040 can do for Earth what That Sugar Film did for teeth, we'll all be better off.
---
I'm up for anything that mocks the archaic quest to becoming a chest-thumping, chainsaw-juggling, steak-for-breakfast manly man, and Jesse Eisenberg's Oscar-nominated role in The Social Network proves he's a master at depicting this fragile desire to becoming the man.
I'm also drawn to any comedy willing to pull down the pants of dodgy Western dojos that mangle the teachings of Eastern martial arts. This is basically my perfect movie and isn't the only film of the fest to pair Eisenberg with Imogen Poots (see: Vivarium).
---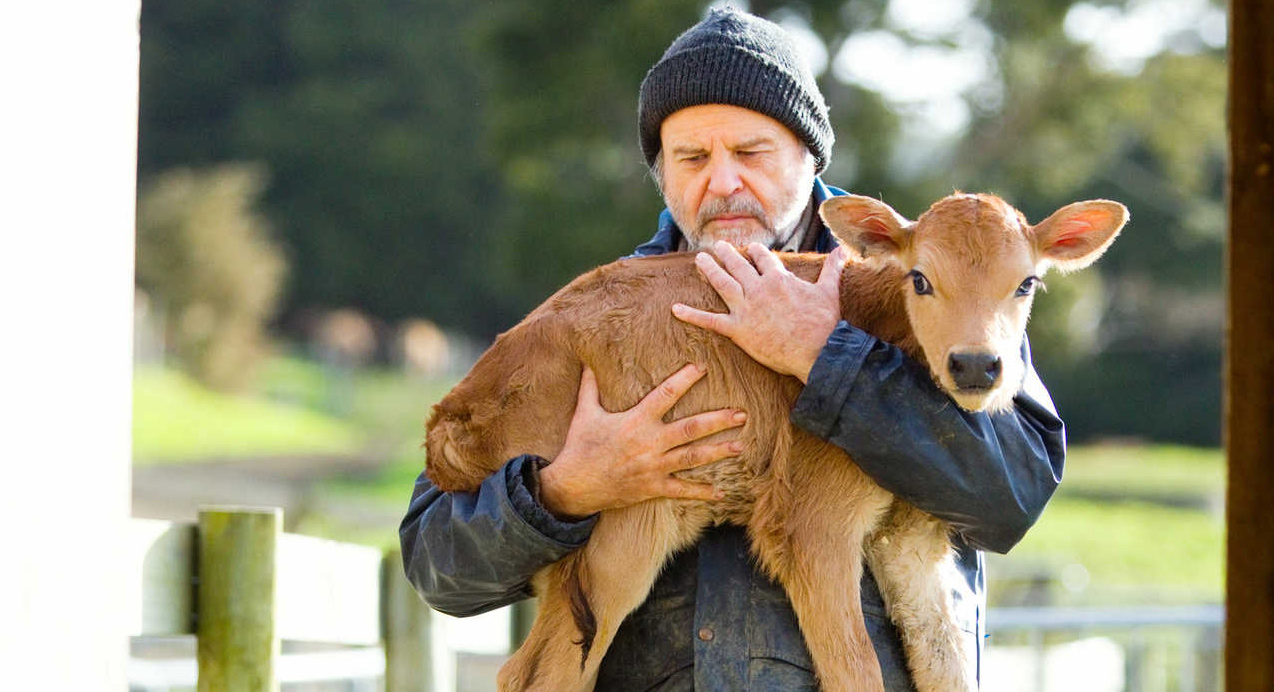 The moment the trailer for this homegrown feature dropped, you knew it was going to be in NZIFF. The slick production, rural setting, sombre story, ukulele soundtrack, Cohen Holloway's face—it all screams 'festival gold'.
Don't mistake that for 'festival cliché' though; there's a gently wry sense of humour (lovingly aimed at the Kiwi bloke "she'll be right" approach to grief, I'm guessing) in Hamish Bennett's feature debut that will push it away from the navel-gazing down-in-the-dumps attitude often present in NZ-made festival flicks.
Sign up for Flicks updates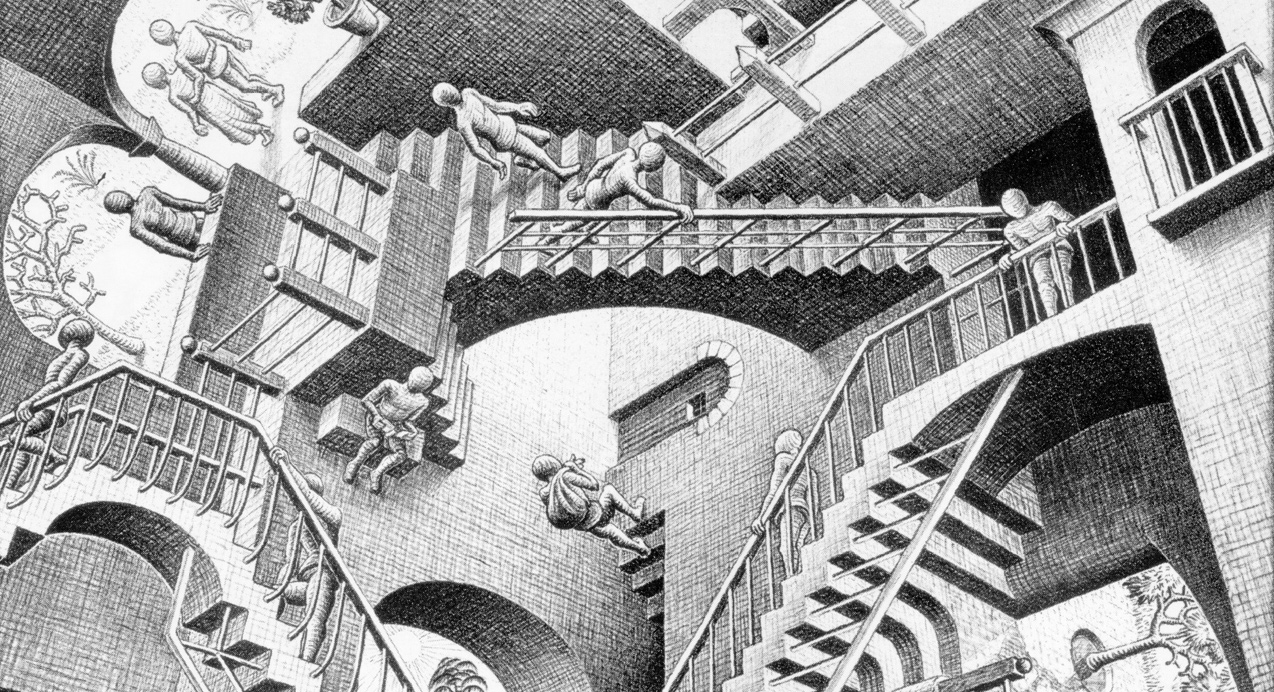 Finally, a film about my childhood hero. The drawings of MC Escher broke my young little world and reconfigured them into a different reality, turning the impossible into the new rules of the universe.
From blockbusters like Doctor Strange to videogames like Monument Valley, his colossal creative influence is undeniable, and I can't wait to learn more about his rise to fame in a time where staircases only went up and down.
---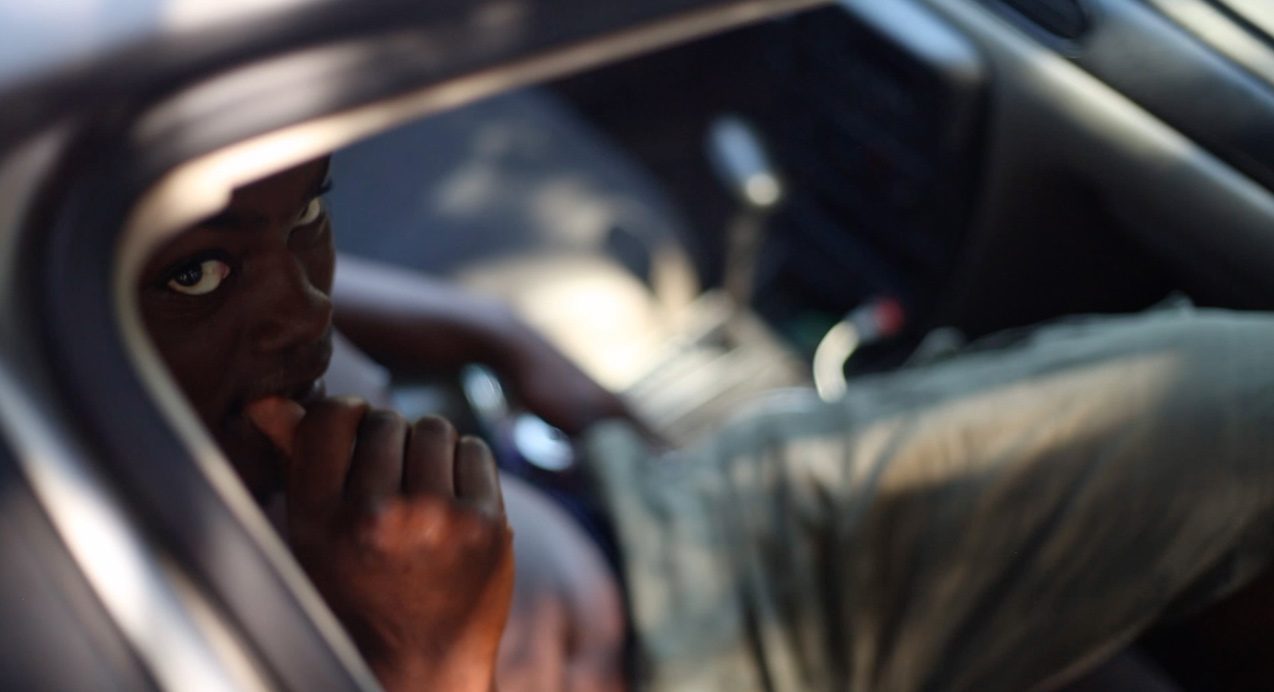 Going into the 2019 Oscars ceremony, I was well aware of the nominees for Best Documentary… except for this one. Its synopsis may not reveal much (it follows two black men from Alabama over five years) but its trailer reveals a visually stirring and emotionally complex experience that words can't accurately describe.
This is real life amplified by cinematic language and I'm hugely thankful this isn't skipping New Zealand cinemas.
---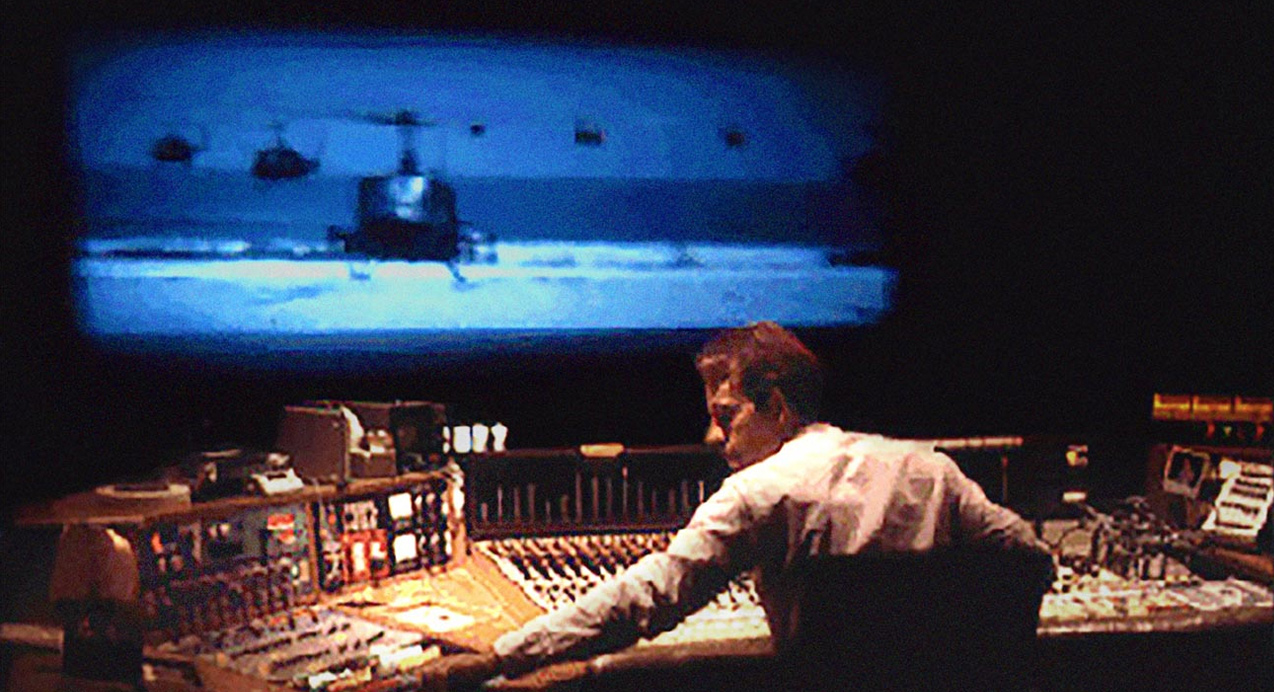 If you haven't worked in or studied filmmaking, I'm sure you could still name a number of actors, directors, writers, cinematographers, and perhaps an editor or two you admire.
But can you name a sound designer? Neither can I, so we better get our unappreciative asses to this credit-where-credit's-due doco before someone asks for our Film Nerd cards. And, because you know it'll feature a bunch of audio artists wanting to flex, it's a must-hear in a cinema with a massive sound system.
---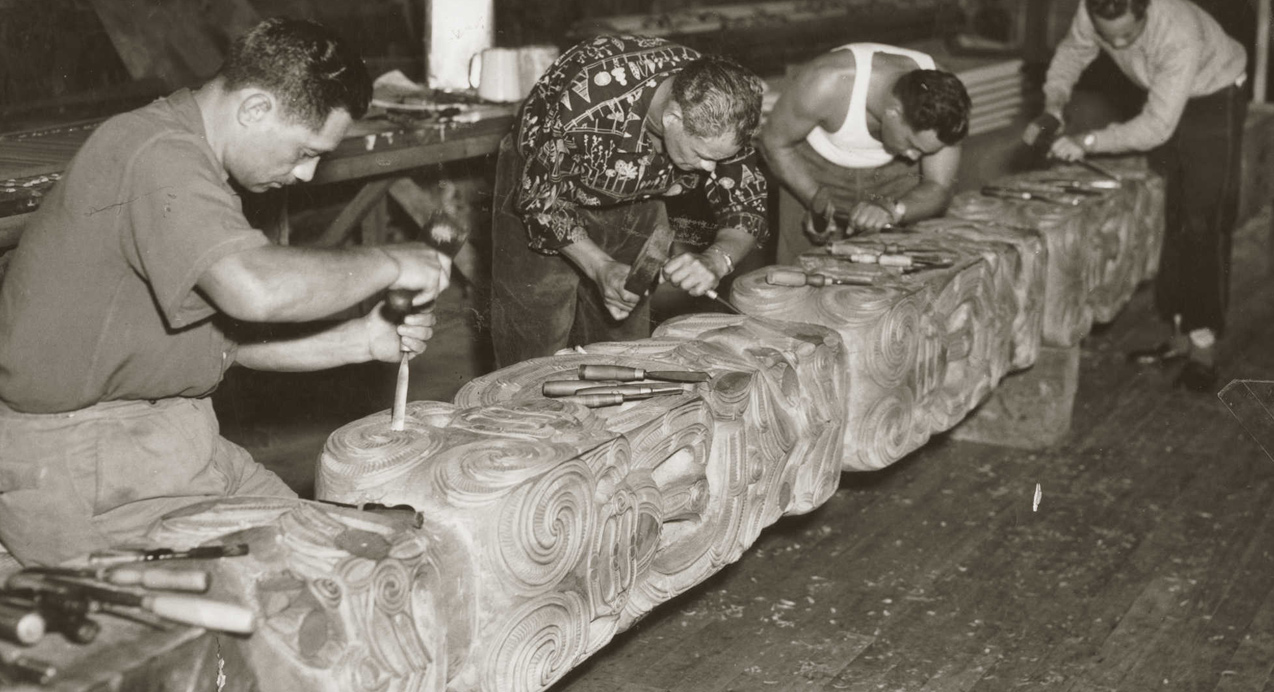 With the current resurgence of te reo Māori, Robin Greenberg couldn't be more timely with her doco on the art of carving—the original written language of Māori storytellers and historians.
Focused on Rangi Hetet, one of the last remaining carvers of the Konae Aronui group, Mo Te Iwi shows the dedication needed to learn and pass down such knowledge. In its own way, this film aids the preservation of such knowledge, lest it be gone forever.
---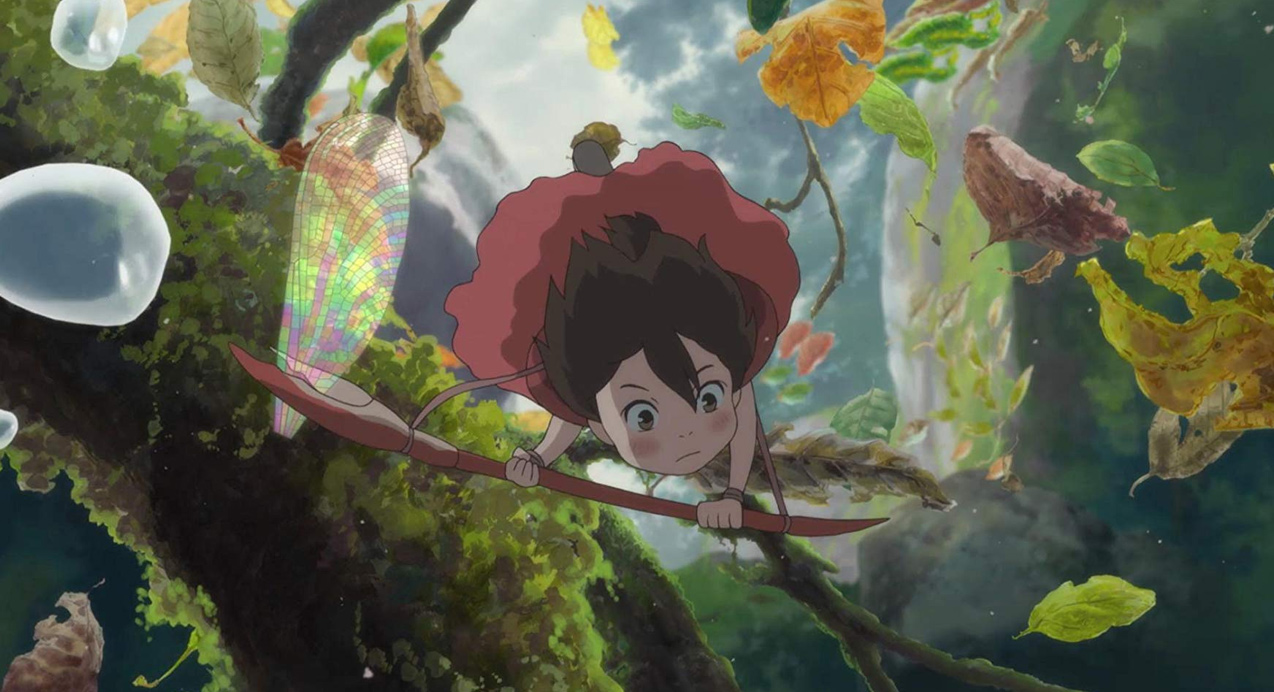 Back in the day, it felt like we got a Studio Ghibli film once every NZIFF. With the studio done and dusted, we now turn to Ghibli successor Studio Ponoc, who do us a kindness by showcasing three gorgeously animated tales for the price of one this year.
Here's my own eight-word bootleg synopsis on each film: kids get lost in a FernGully type river, boy might risk egg allergy for school trip, invisible man survives by holding onto physical objects.
---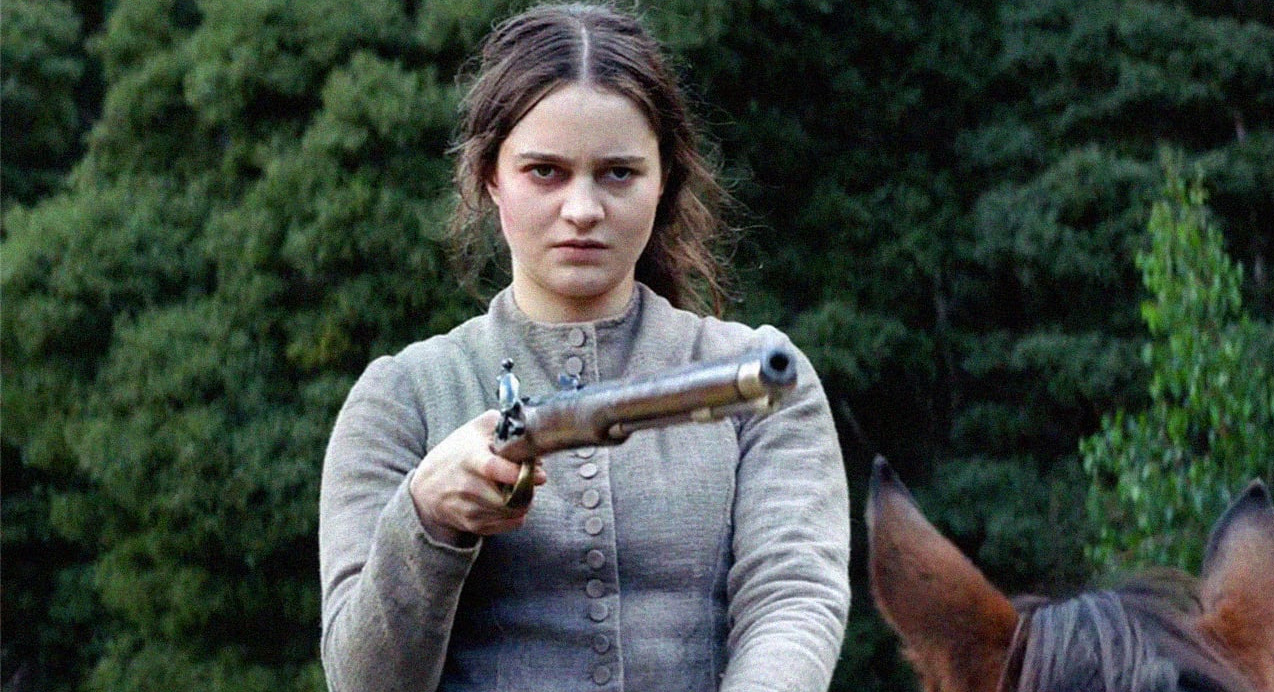 Excitement isn't quite the word I'd describe my feelings towards filmmaker Jennifer Kent's award-winning follow-up to beloved pop-up-book horror The Babadook. This gothic period thriller will be extremely tough to watch for a number of triggering reasons, most of which centre on a young Irish woman's revenge for the violence committed against her family.
Things will get ugly, but it's necessary in order to confront an ugly part of history, so while I won't quite say I'm 'excited' to see The Nightingale, I'm hugely anticipating the experience.
---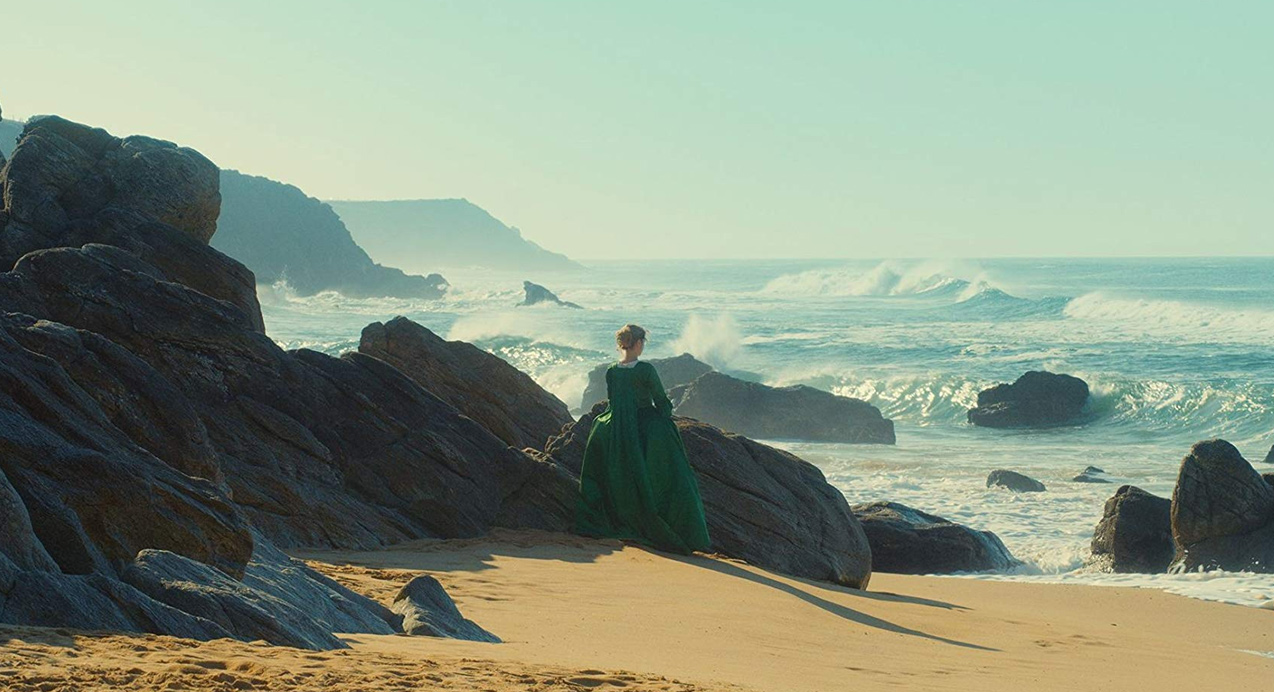 After 2014's absorbing Girlhood, I'll see absolutely anything from writer-director Céline Sciamma. Even if it's just footage of potatoes being peeled for two hours, I'll be there, though I doubt that film would have won her Best Screenplay AND Queer Palm at Cannes this year. She earned them both for this historical tale of a simmering romance between a painter and her subject—a bride-to-be.
---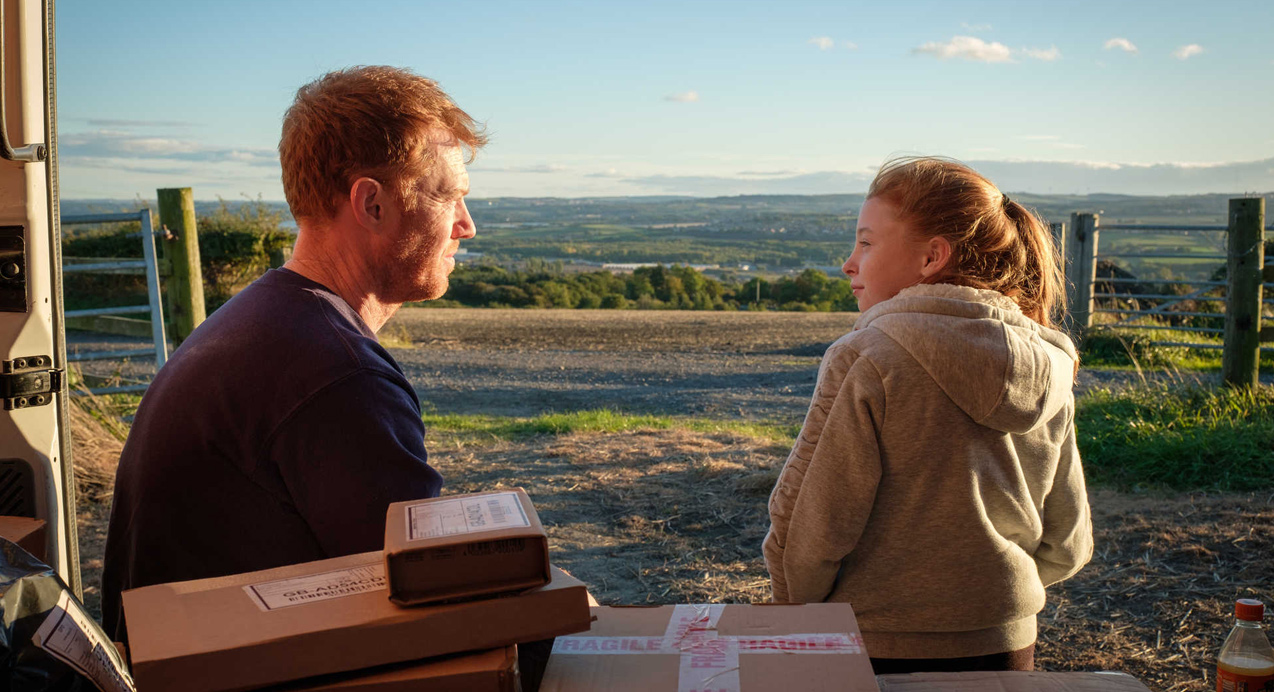 I still think about poor old Daniel Blake (from Ken Loach's I, Daniel Blake, NZIFF 2016) like he was a real-life uncle or neighbour chewed up by a monstrously apathetic welfare system.
Well, Loach's still mad as hell and still ain't taking it easy on us. This time, the 'I' is an average British family and the 'monster' is the modern-day gig economy. Prepare for another common person's masterpiece.
---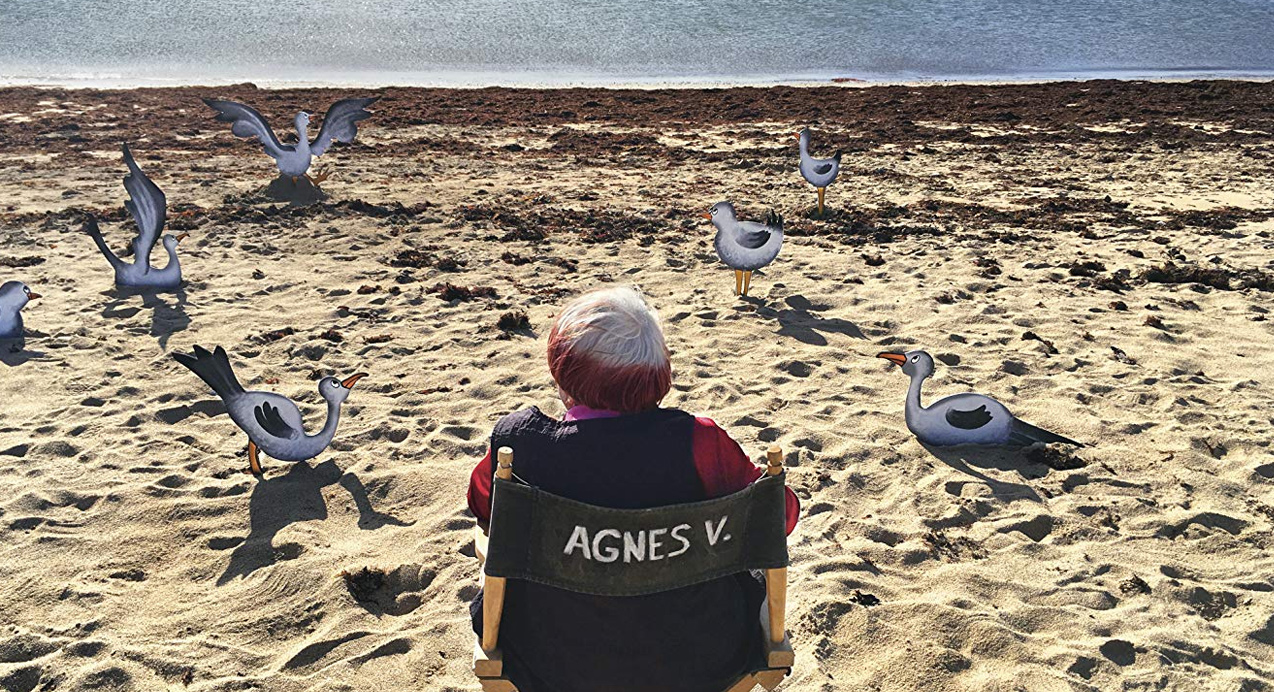 Look, this one really goes out to the entire Vive la Varda! section in the NZIFF 2019 programme. It's great to have classics from this iconic cinema legend playing again on the big screen alongside her final film, Varda by Agnès, which promises all sorts of self-reflection from a creator who never stopped creating. And we should all feel blessed for that.