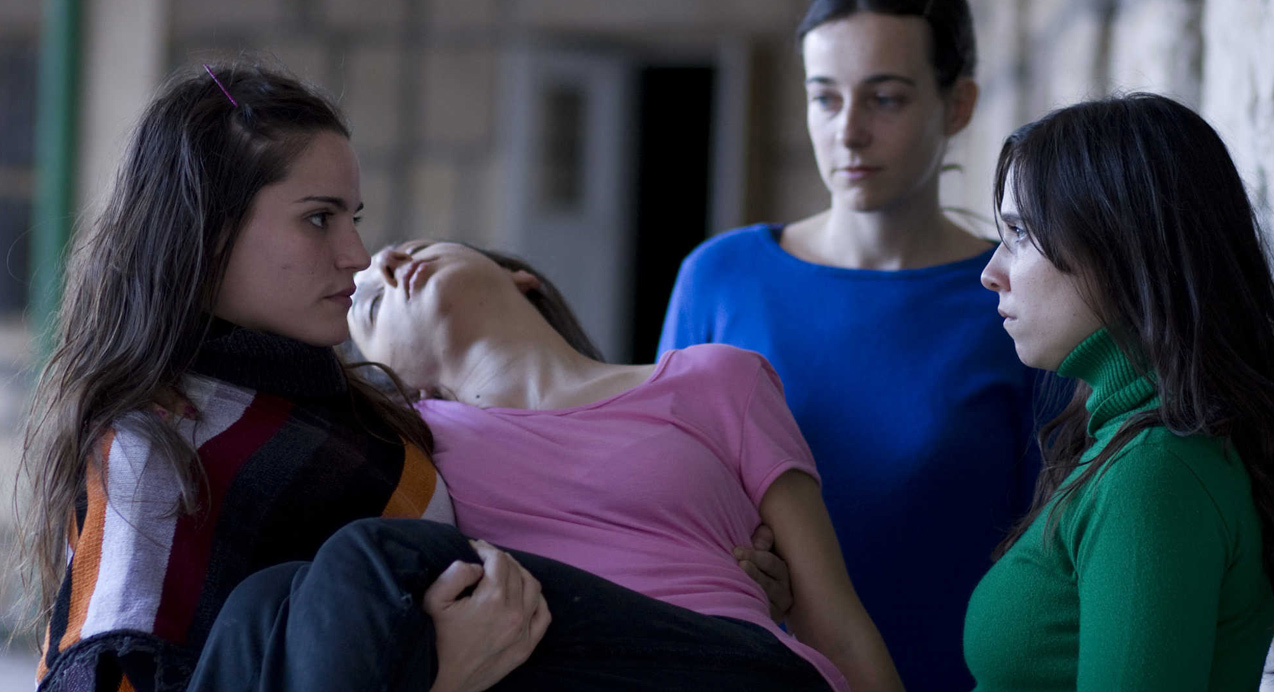 Can your butt handle this monster 14-hour screening at this year's NZIFF?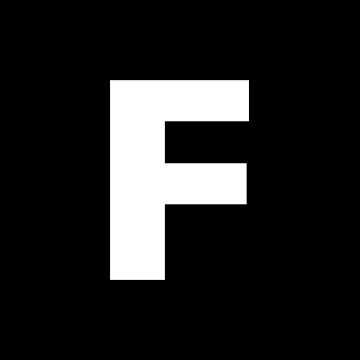 ---
For this year's programme, the New Zealand International Film Festival has added the longest film ever programmed in the festival's history.
Clocking in at a monstrous 14 hours and split into three parts (across six self-contained episodes), filmmaker Mariano Llinás's La Flor defies a simple synopsis. There's a mummy attack, spy espionage, a romantic melodrama… it all sounds pretty wild.
While they recommend viewing the parts chronologically as intended by the filmmaker, screenings can also be attended out of order or independently.
From NZIFF's Tim Wong: "With its offbeat creativity and reinvention of cinematic clichés – often refocused through the gaze of Llinás' wonderful female troupe – La Flor figures movie-making, when liberated from both feature film duration norms and long-form narrative expectations, as a kind of giant artistic and storytelling sandpit. A marvel."
For anyone looking to take up the challenge, we recommend the following butt exercises.
Squats: a guaranteed gift to the gluts as well as your hips, thighs and abdomen.
Hip lifts: a lovely way to relieve pressure on the lower back.
Lunges: a good one that trains the body in balance and stability.
See the trailer (no subtitles) for La Flor below:
Sign up for Flicks updates