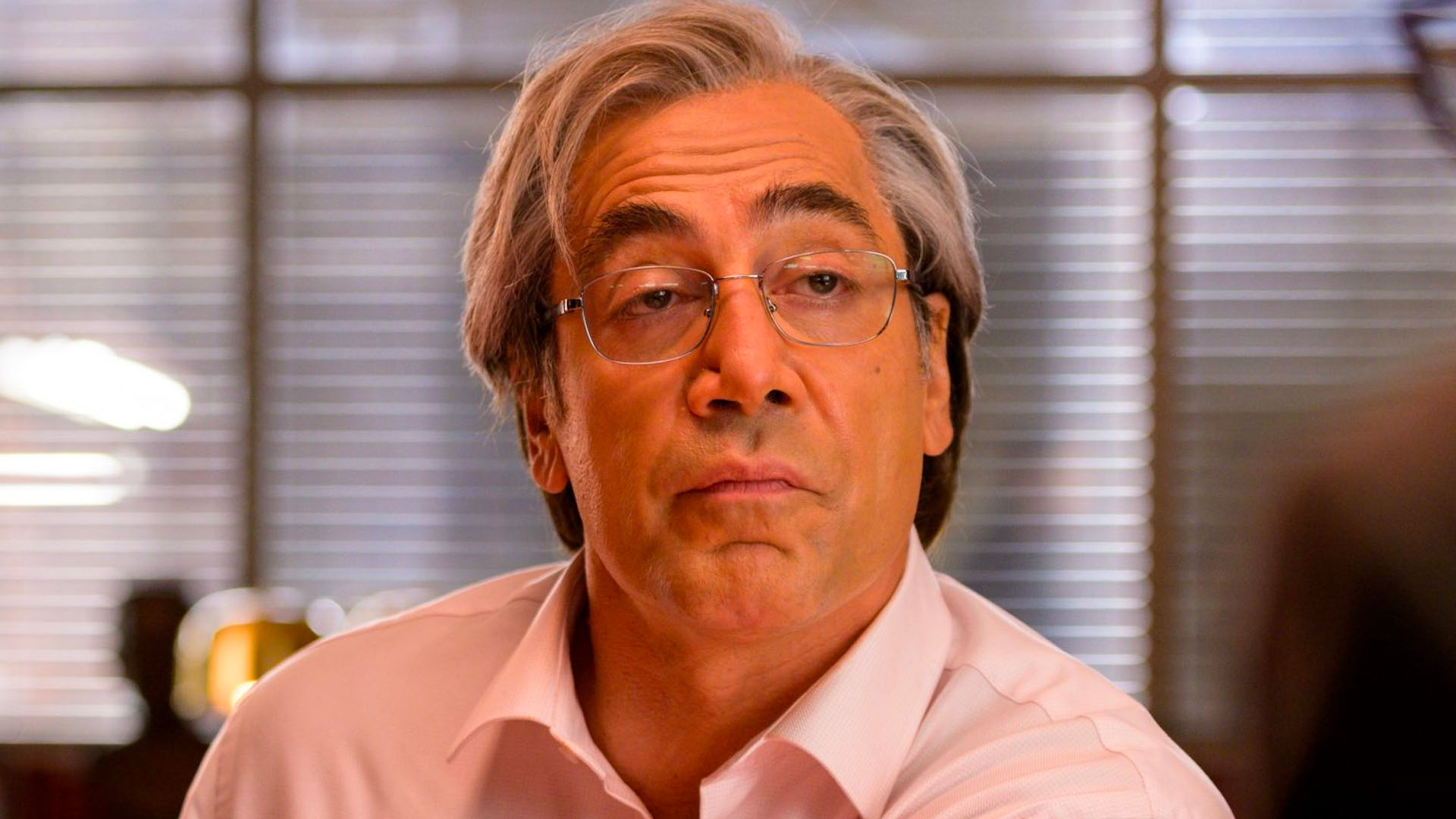 First films announced for Whānau Mārama: New Zealand International Film Festival 2022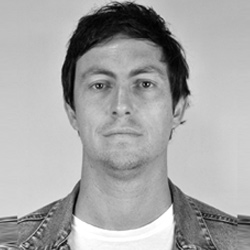 ---
Whānau Mārama: New Zealand International Film Festival is back in just a couple of months – and today announced the first films from the 2022 programme.
After the welcome news that Whānau Mārama: New Zealand International Film Festival would indeed be in cinemas this year (albeit as a"staged rebuild"), NZIFF has announced the first seven titles from the 2022 programme. This initial group of films offers a glimpse at what's in store when the fest makes its way around Aotearoa from late July to September.
This morning's announcement includes Ali & Ava, The Good Boss, Hallelujah: Leonard Cohen, a Journey, a Song, Kurt Vonnegut: Unstuck in Time, Lost Illusions, Meet Me in the Bathroom, and Navalny.
Adeel Akhtar and Claire Rushbrook star in this grounded British romance from the writer-director of The Selfish Giant. Nominated for Best Film at the British Independent Film Awards.
Sparks fly after Ali (Akhtar) and Ava (Rushbrook) meet through their shared affection for Sofia, the child of Ali's tenants whom Ava teaches. Ali finds comfort in Ava's warmth and kindness while Ava finds Ali's complexity and humour irresistible. As the pair begin to form a deep connection they have to find a way to keep their newfound passion from being overshadowed by the stresses and struggles of their separate lives and histories.​
Javier Bardem adds another charming villain to his resume in this dark Spanish corporate satire.
The owner (and "good boss") of an industrial scales manufacturing business (Bardem) tries to resolve any problems from his workers before a visit by a committee that could give his company an award for excellence. The outcome? All the top awards at Spain's film awards, the Goyas, in 2022. (Sorry, we're not telling you the ending).
The "definitive" exploration of singer-songwriter Leonard Cohen as seen through the prism of his most famous song, Hallelujah.
"This feature-length documentary weaves together three creative strands: The songwriter and his times. The song's dramatic journey from record label reject to chart-topping hit. And moving testimonies from major recording artists for whom Hallelujah has become a personal touchtone."
Emmy-winning filmmaker Robert Weide documents his 25-year friendship with Kurt Vonnegut, while creating the author's definitive film biography.
Almost eight years after his death, Kurt Vonnegut remains one of the most popular literary figures of the 20th and 21st centuries. His comic and cosmic insights are on display in such bestselling books as Cat's Cradle, Slaughterhouse-Five, Breakfast of Champions, Mother Night, God Bless You Mr. Rosewater, and on and on. Vonnegut's popularity shows no sign of waning—yet to date, there has been no definitive film documentary covering his extraordinary life and work. Robert Weide has been trying to correct that oversight for 33 years.
French adaptation of Balzac's classic novel about a young idealist who learns that anything can be bought and sold.
1821. Handsome poet Lucien (Benjamin Voisin) is poor, but highly ambitious. Failing to make a name for himself in his provincial hometown, he naively follows his married patroness (Cécile de France) to the glamorous beau monde of Paris. But Lucien has entered a society far more dangerous than he realised, and the venomous denizens of the salons conspire to keep him out of their ranks.
Based on the oral history of the same name, this doco explores the fertile, coke-fueled New York music scene at the turn of the millenium, as bands exploded out of the Lower East Side to conquer the planet and define an era.
The Strokes, the Yeah Yeah Yeahs, LCD Soundsystem, TV on the Radio, Interpol… something really was going on in dingy lower Manhattan twenty-something years ago. Through archival footage, concert clips and home movies this doco captures a scene on the rise, now-household names before (and during) the hype.
Enthralling and intimate, director Daniel Roher's doco unfolds with the pace of a thriller as it follows Vladimir Putin's foremost domestic nemesis Alexei Navalny in his quest to identify the men who poisoned him in August 2020.
Shot in Germany as the story unfolded and offering extraordinary access to the investigation, Navalny is a fly-on-the-wall documentary that is also a study of Navalny the man—a portrait of a leader intent on reform who will not be cowed by anything, including his own poisoning. With Russian security services quickly implicated, and the direct approval of Putin suspected, this is a portrait of courage in the face of state cruelty that mirrors contemporary events in Ukraine.
NZIFF will open in Auckland on Thursday 28 July, followed by Wellington on the following Thursday, 4 August, and Christchurch and Dunedin on 11 August. The remaining nine centres will span August and September.