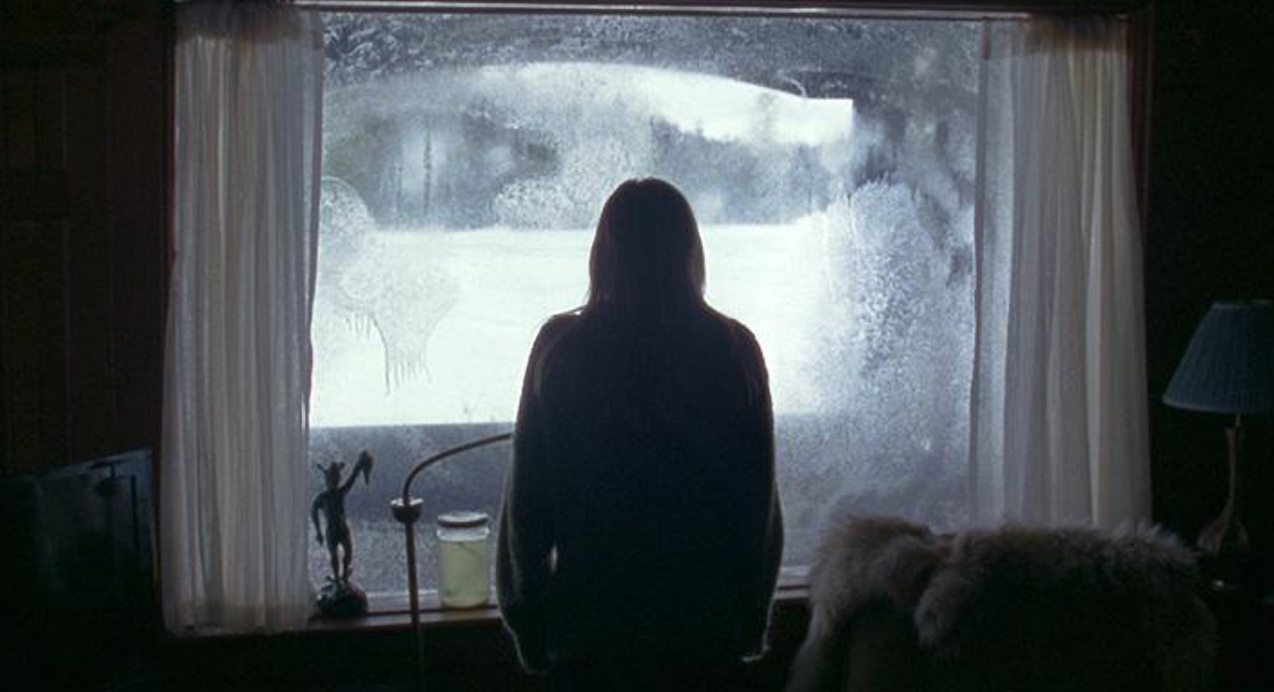 EXCLUSIVE: the Incredibly Strange films of NZIFF 2019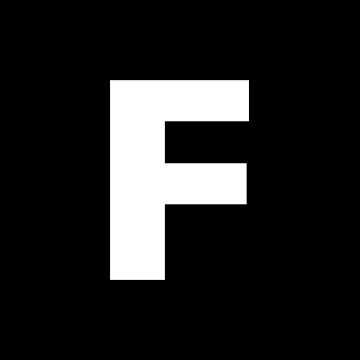 ---
In a Flicks exclusive, we're stoked to announce all the bold and bizarre films playing in the Incredibly Strange section of the 2019 New Zealand Film Festival.
Nine films feature in the 2019 NZIFF Incredibly Strange programme hailing from France, Sweden/Denmark, USA, Ireland, Japan and Belgium. Two films – Deerskin and Vivarium – come to New Zealand from the Cannes Film Festival.
This year marks 25 years since the inception of the Incredibly Strange film festival; 15 years as part of NZIFF. Incredibly Strange programmer Ant Timpson says he's proud of a quarter of a century of hi-jinks.  He reflects that they have been able to push buttons and boundaries without ever losing their sense of humour while having a profound effect on film culture in New Zealand.
"Since being absorbed into NZIFF the selection has been focused on the best in global genre fare so hit films that made waves at Sundance, Fantastic Fest, Fantasia and Cannes now pepper the line-up alongside lesser known picks," says Ant.
Timpson said this year's programme seems to have an overall theme of obsession, with a focus on sex and horror. There are a few classy outliers in the mix: two documentaries from filmmakers beset on finding out the truth – You Don't Nomi and The Amazing Jonathan Documentary are alongside provocative French film Knife + Heart and American film Mope, which tackle sex and murder in the adult film world with wildly different obsessive takes. In Deerskin, Jean Dujardin (The Artist) becomes murderously obsessed with his deerskin jacket, while in Vivarium, Jesse Eisenberg and Imogen Poots are captivated with finding the perfect home, only to end up in a suburban nightmare. Then there's Swedish/Danish dark thriller Koko-di-Koko-da about a husband preoccupied with fixing his failing marriage only to enter a fable-like rabbit hole of horror.
Films in the Incredibly Strange programme for 2019 are:
---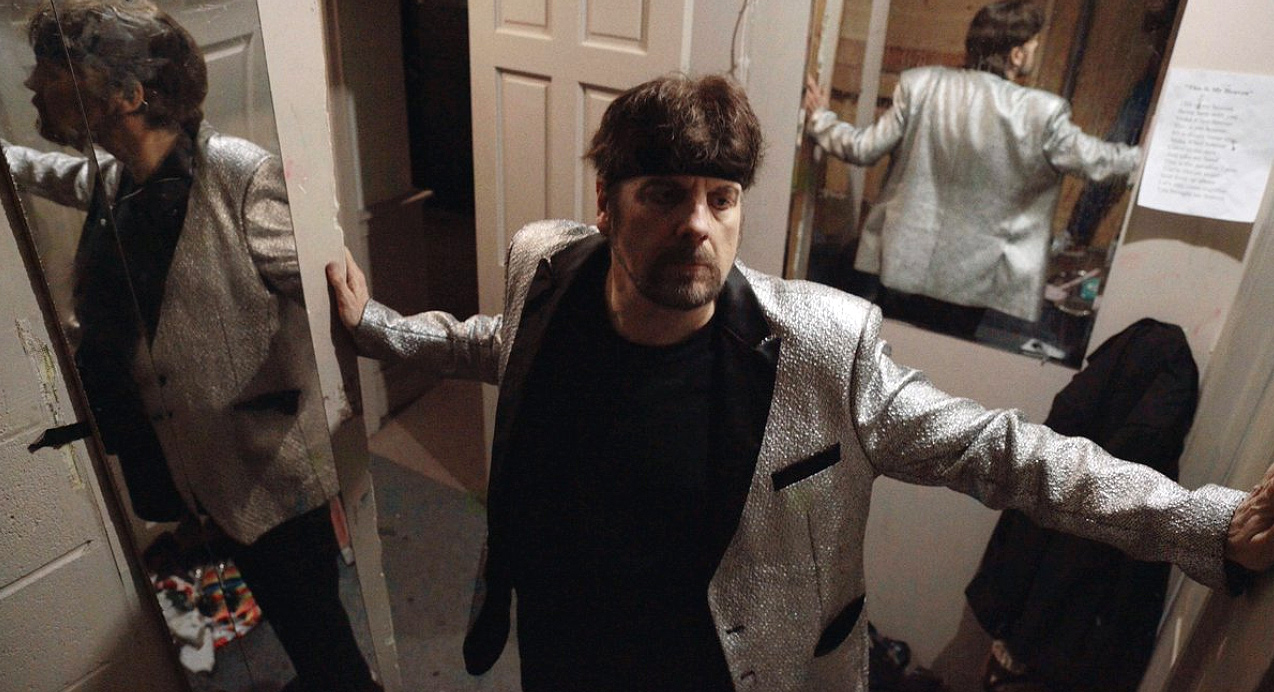 The Amazing Johnathan Documentary
Documentary follows the final tour of a dying and unconventional magician and proves The Amazing Johnathan still has tricks up his sleeve.
"Laugh-out-loud funny in a way that's unexpected for a documentary about a deceitful, dying meth-addict magician on his final fumbling tour." — Fionnuala Halligan, Screendaily
---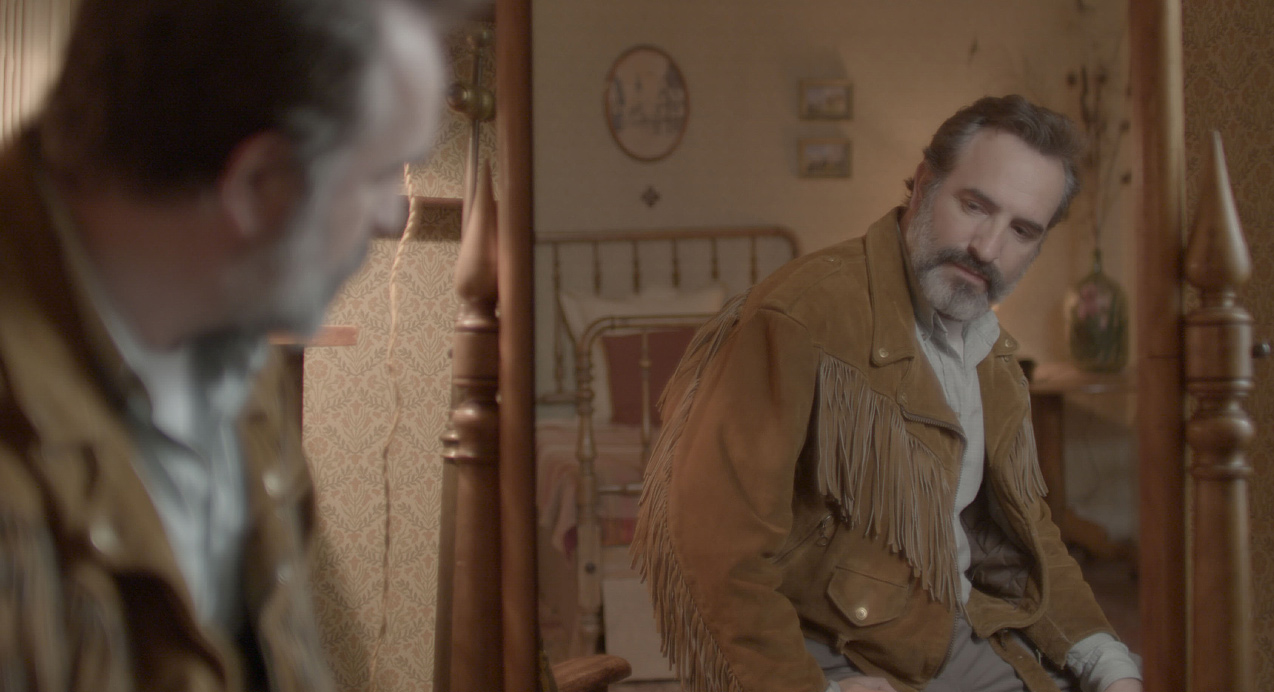 Deerskin
Absurd tale sees the fractured masculinity of a middle-aged man (The Artist's Jean Dujardin) on full display when he forms an unhealthily strong relationship with a tasseled deerskin jacket. The latest outing from unimitable French director Quentin Dupieux (Rubber, Wrong), aka Mr. Oizo.
"Dupieux's pitch-black sartorial satire [is]… wickedly funny… both hyperreal and resolutely deadpan… [and] nothing short of delicious." — Ella Kemp, Little White Lies
Sign up for Flicks updates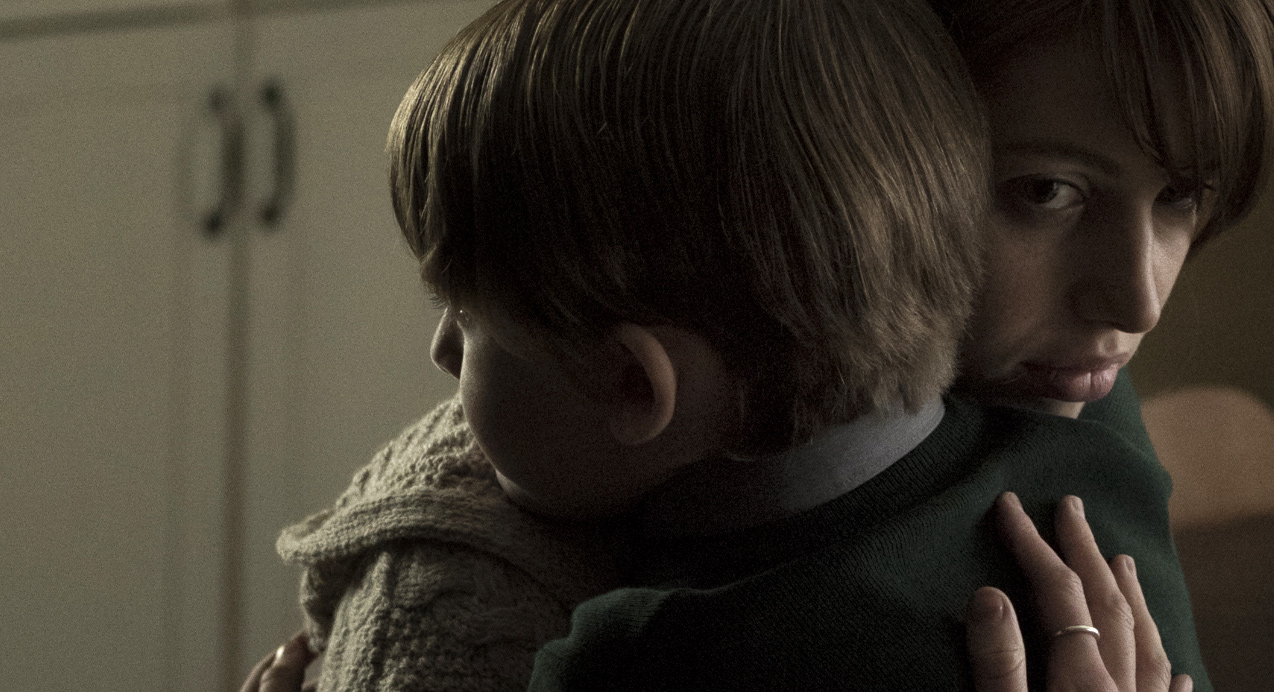 The Hole in the Ground
A young mother's son returns a changed boy after venturing out into the woods in this Irish horror from debut feature director Lee Cronin.
"A chilling domestic horror film… with strong performances, [a] quietly disturbing atmosphere… and good, old-fashioned scares." — Kim Newman, Empire
---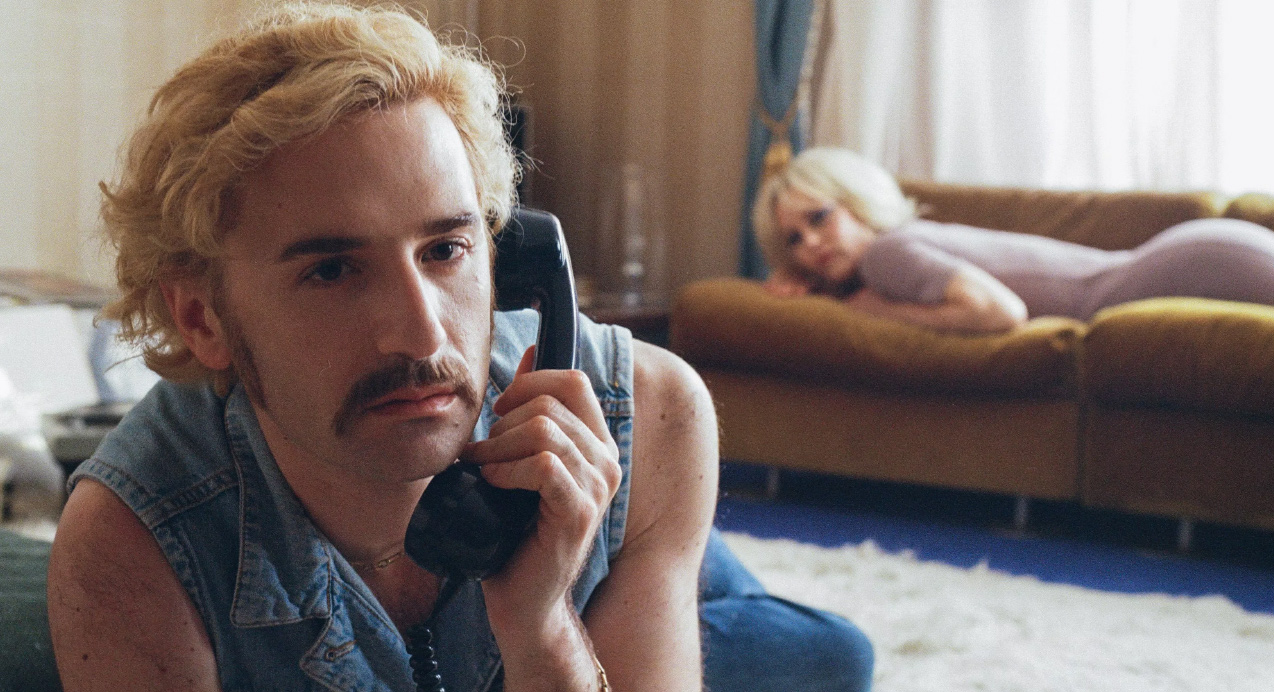 Knife+Heart
A leather hood-wearing serial killer stalks and murders gay porn actors in this 1979-set queer homage to giallo cinema, in competition for the Palme d'Or at Cannes Film Festival 2019. With the cops being no help, a director (Vanessa Paradis) investigates the killer.
"A giallo take on Phantom of the Paradise… This magical, erotic, disco-tinged horror-thriller is like cinematic candy. Vanessa Paradis has never been better." — Katie Walsh, LA Times
---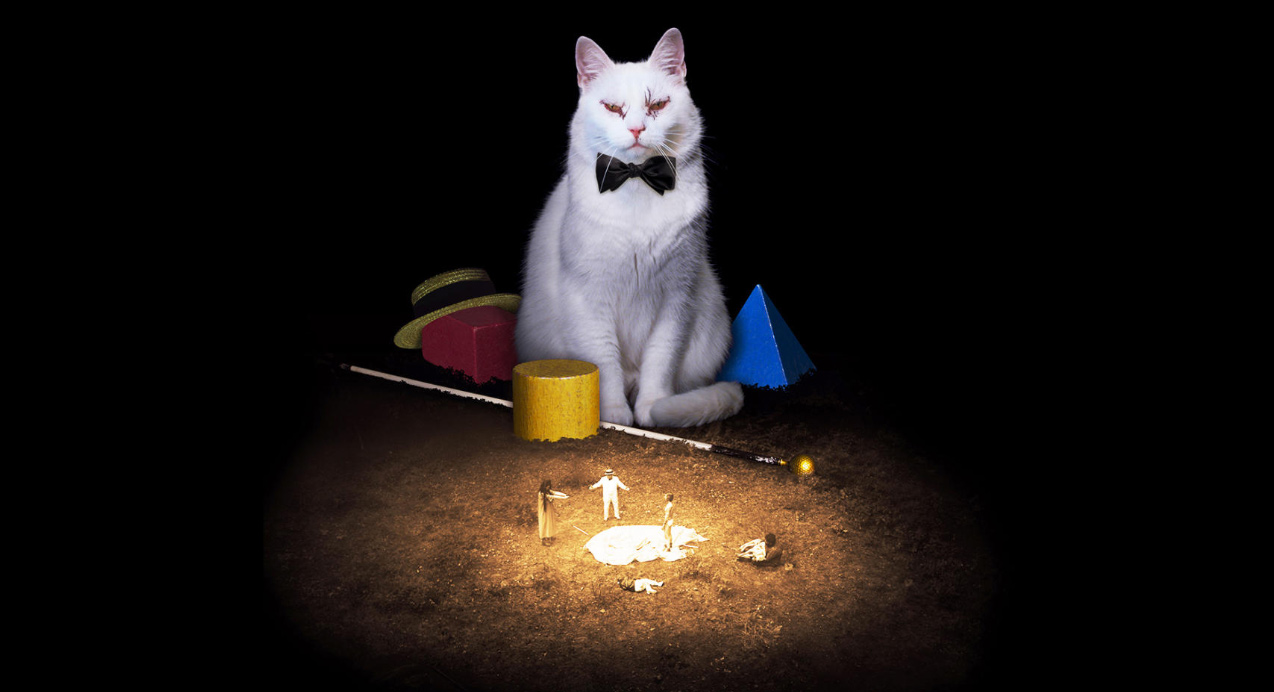 Koko-di Koko-da
A couple is terrorised by a sideshow artist and his buddies while on a trip to the woods in this Sundance Grand Jury Prize-nominated drama-thriller.
"[Koko-di Koko-da] plays like the bastard offspring of Groundhog Day and The Babadook." — Keith Uhlich, Hollywood Reporter
---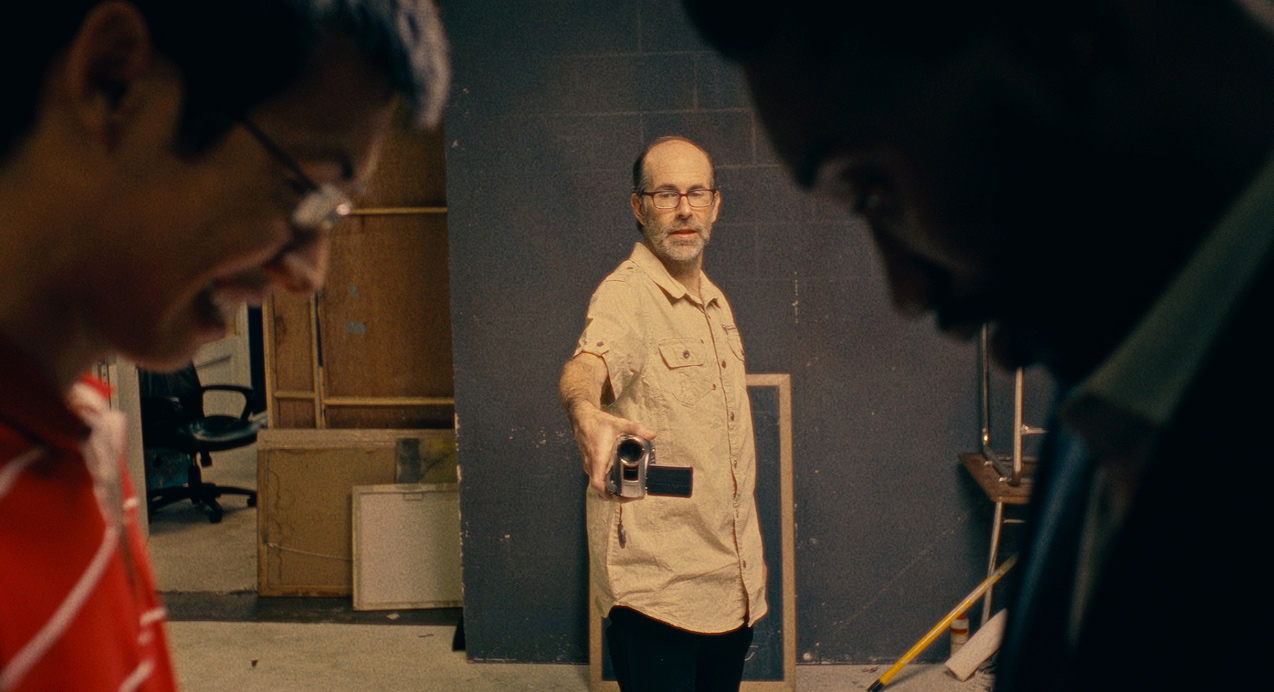 Mope
Drama and bizarre true story of two 'mopes', the lowest-level performers in the porn industry, who nevertheless dream of stardom in the adult entertainment business. They might have the porn aliases in place, but best friends Steve Driver (Nathan Stewart-Jarrett, TV's Misfits and Utopia) and Tom Dong (Kelly Sry, TV's Awkward) just can't catch a break, testing their patience, friendship, and will to persevere.
"A melancholy portrait of two misguided souls seeking love and acceptance. This [is] a true f***ing story – you can't make this shit up." — Sundance Film Festival
---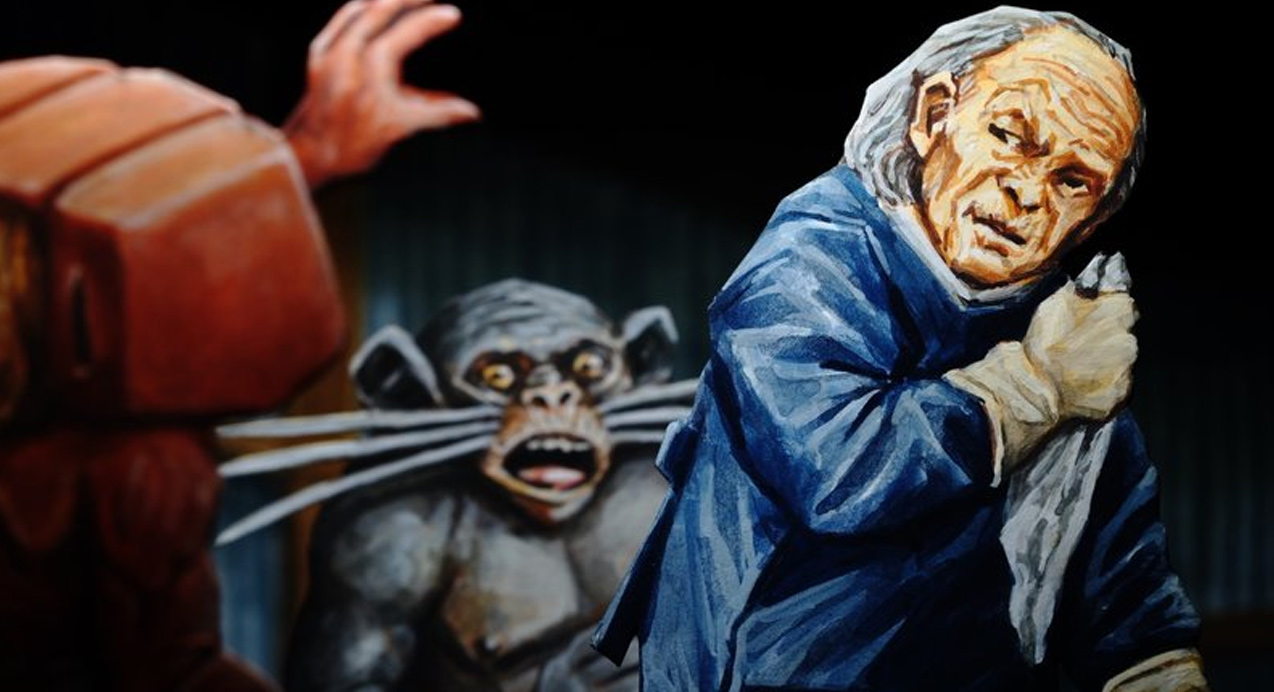 Violence Voyager
Twisted visions of childhood don't come more unhinged than Ujicha's delightfully macabre animated misadventure. Inventive genre thrills and spills abound: who knew cardboard viscera could be so disturbing?
"Blindsiding doesn't even begin to cover the tonal jump that Violence Voyager… pulls over on the audience, and if you can stomach its gore and its aesthetically grating animation, there is some bloody good fun to be had." — Chris Luciantonio, Film Pulse
---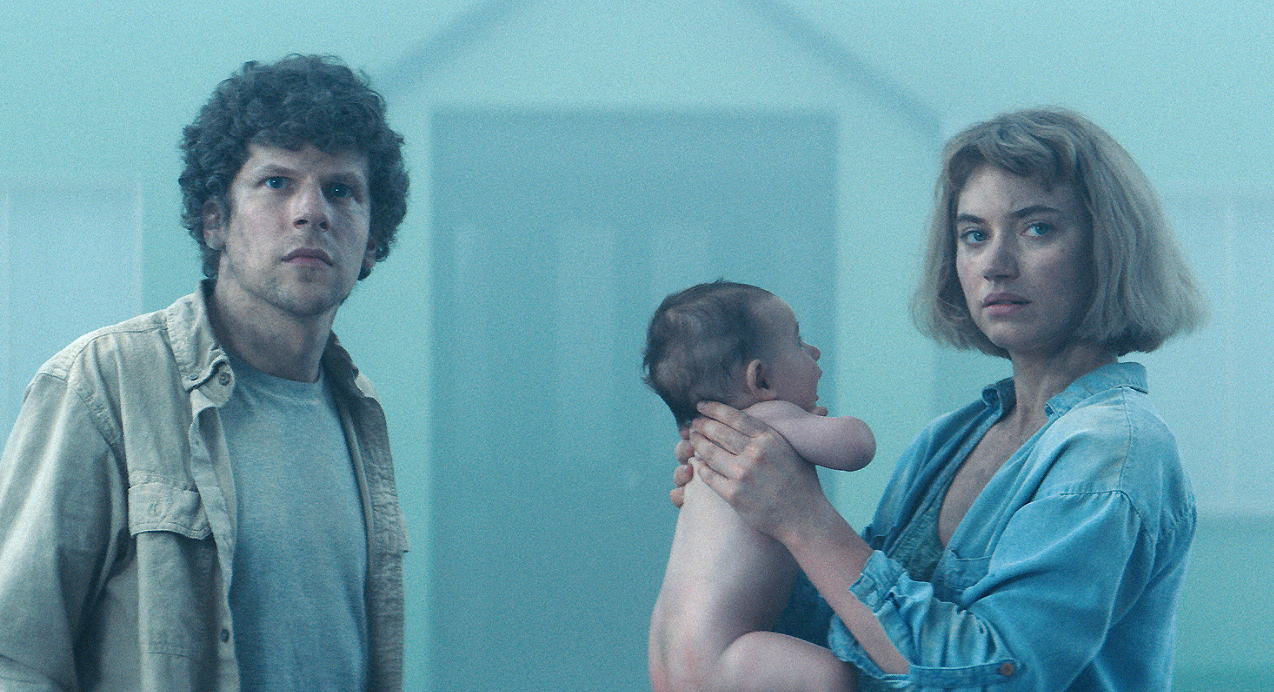 Vivarium
Head-scratching drama about a young couple (Imogen Poots and Jesse Eisenberg) looking to buy a home together, who find themselves in a bizarre housing development full of identical family residences.
"A malevolent horror satire that suggests those struggling with millennial anxieties should be careful what they wish for." — Tom Bond
---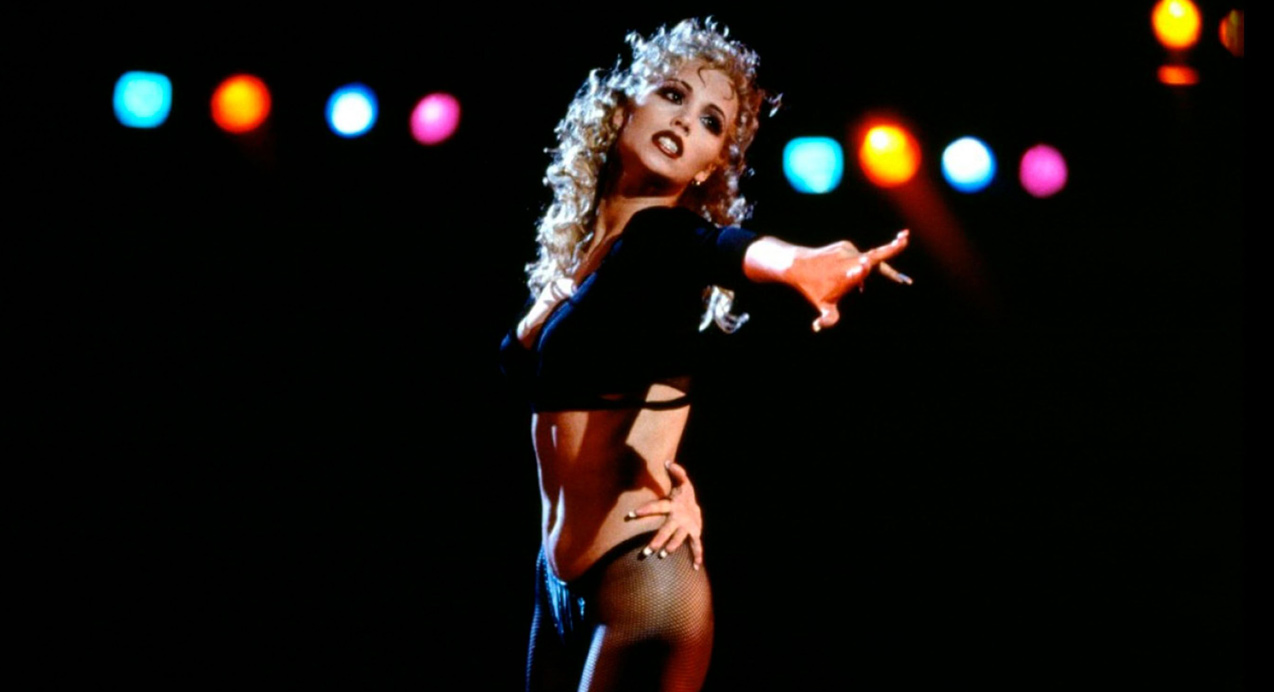 You Don't Nomi
This shameless reappraisal of Paul Verhoeven's much-maligned Showgirls explores the film's complicated afterlife, from disastrous release to cult adoration and extraordinary redemption.
"You Don't Nomi reminds us that it's okay to like things with rough edges, that streamlined perfection is overrated and, more than anything, it's okay to deeply love something that most other people loathe." — Chuck Foster, Film Threat