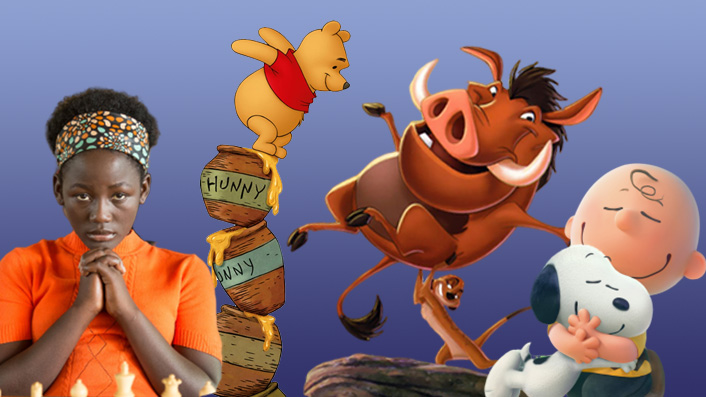 The best family films on Disney+ you probably haven't seen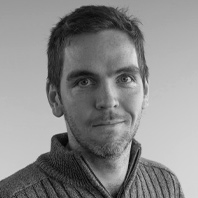 ---
Disney+ is the home of treasured family films—but what about the ones that didn't get the attention they deserved? Liam Maguren digs up a number of underappreciated gems worthy of a family movie night at home.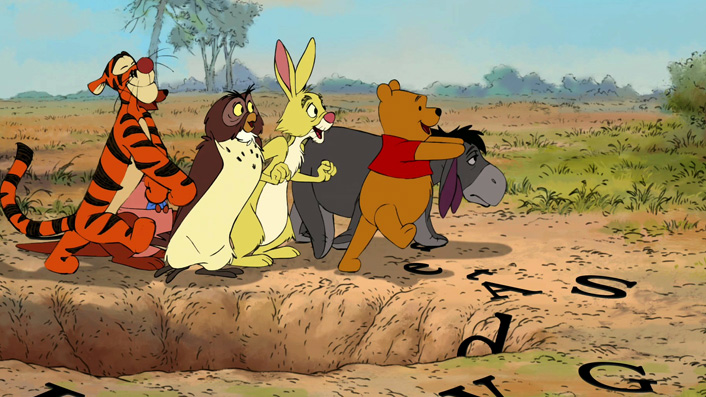 Where to watch
While Christopher Robin and Goodbye Christopher Robin found some success with their live-action odes to the glory of Pooh, this tremendous hand-drawn animated throwback was gravely overlooked. Instilled with all the purity that defines the Hundred Ache Woods, 2011's Winnie the Pooh fills its brief one-hour running time with joyfully wholesome tales and hearty all-ages humour. It's simply one of the best family films on Disney+.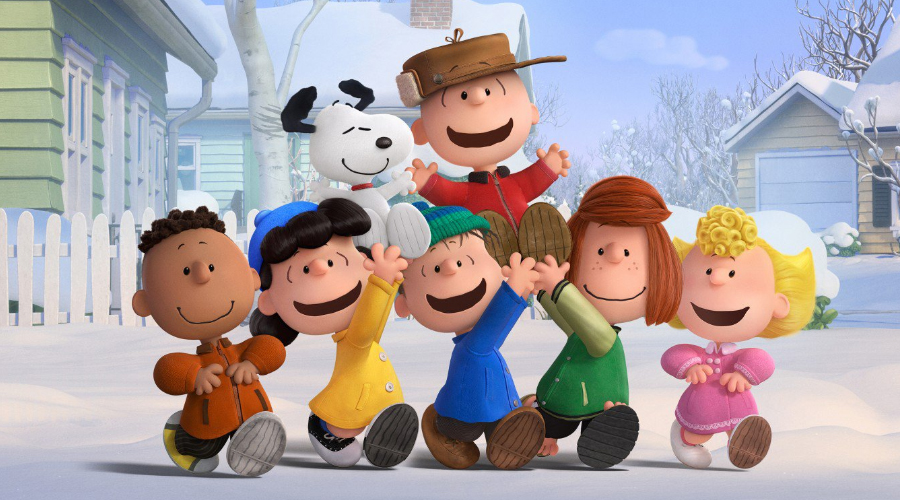 Where to watch
Blue Sky, the animation studio behind Ice Age and the recent Spies in Disguise, created their family-friendly masterpiece here. Playing like a Best Of compendium, this incredibly charming ode to Charles Schulz's timeless characters delights from the first frame to the last. Dutifully combining the comic strip's art with modern CGI flair, The Peanuts Movie finds a perfect visual middle ground to help tell a faithful and love-filled story written by Schulz's son, Craig, and grandson, Bryan.
See also
* All new movies and series on Disney+
* How to watch Disney+ in NZ
* All new streaming movies and series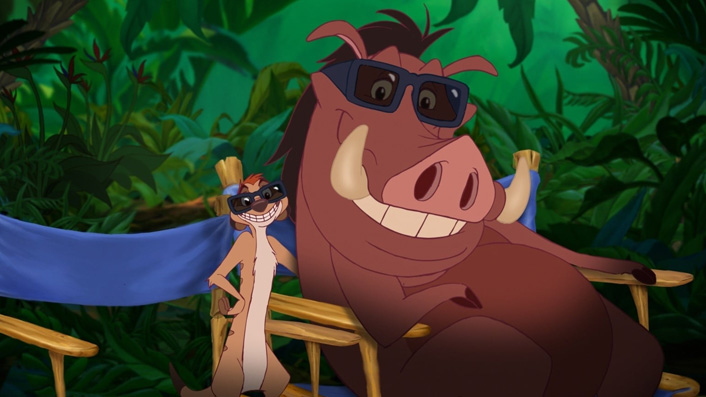 Where to watch
A prequel? A parody? A Mystery Science Theatre deconstruction of the original? This underappreciated gem pulls off all these things and more by poking fun at the classic's musical numbers and plot beats with a parallel story proving Timone and Pumba's ability to carry a film on their own. This crafty comedy goes so far as to condemn The Circle of Life—a concept that sounds beautiful and normal to an apex predator but ain't so cosy for prey like meerkats who spend every day of their lives fearing instant death. Punching far above its belt as a straight-to-video sequel, this is The Lion King film that Jon Favreau should have remade.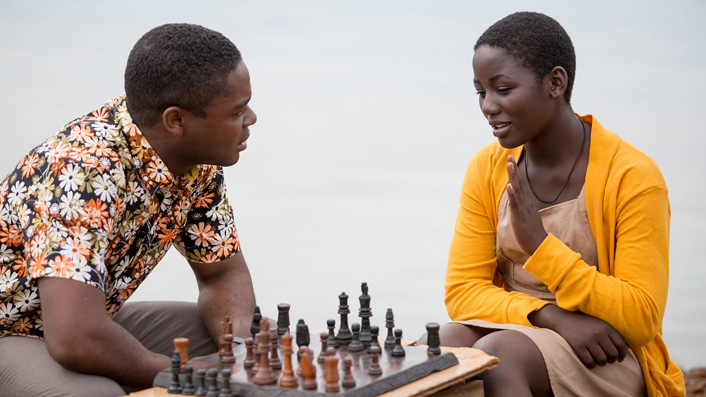 Where to watch
Based on the true story of a young Ugandan chess sensation, this feel-good feature does for the boardgame what Cool Runnings did for bobsledding (but without the cartoonish stereotyping). Supported by Oscar winner Lupita Nyong'o and Golden Globe nominee David Oyelowo, it's the type of old-school inspiration fuel Disney used to pump out in the '80s and '90s. If you think such a genre has no place in the modern world, this Queen will put you in check.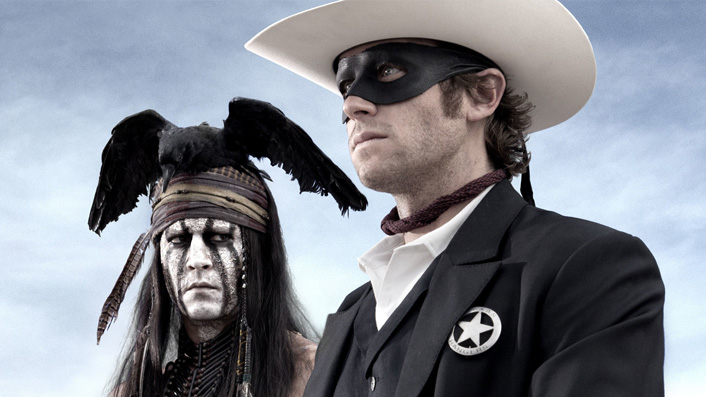 Where to watch
A bomb at the box office, this burly blockbuster Western was unfairly damned by critics at the time—potentially due to how director Gore Verbinski embraced the corny side of the source material. If that ain't a hurdle for you, there's a heap to enjoy: a lavish production, an incredible duel-train climax, and a Tonto that's given far more to his story than White Man's Sidekick. 
Sign up for Flicks updates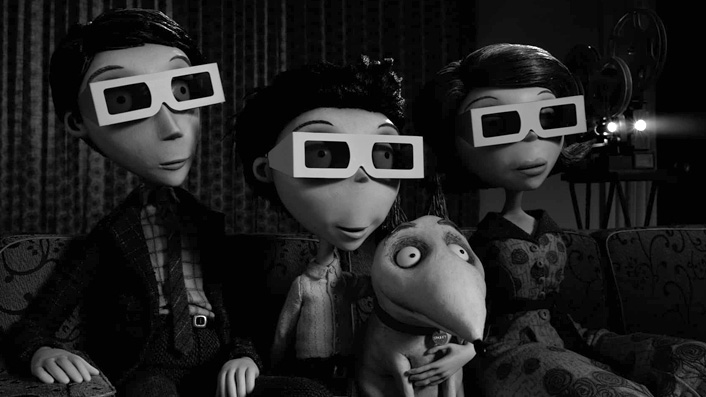 Where to watch
Tim Burton's best film since Ed Wood is also one of his least successful at the box office. I guess the prospect of a black-n-white stop-motion film based on early 20th Century monster cinema proved too niche for children, but it's where the sombre filmmaker's heart lies, and that tenderness comes in full force here with this lovely story about a boy who brings his beloved dog back from the dead. The film's based on a short film Burton made early in his career, which is also available on Disney+.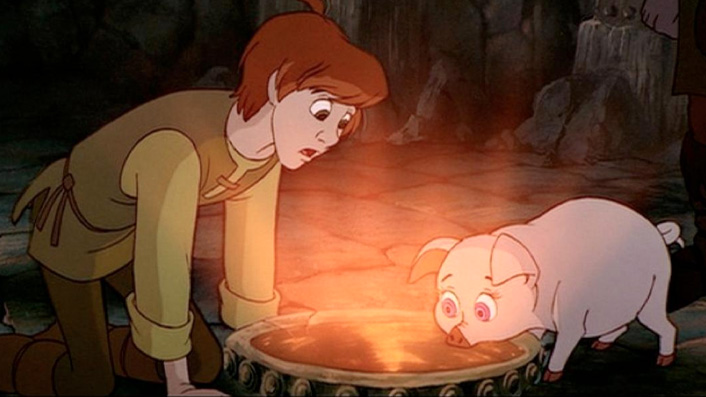 Where to watch
In this forgotten sword-n-sorcery adventure, a naive boy and his magic pig must stop a dastardly king from getting an evil cooking pot. If that sounds like typically cutesy Disney animation, the actual film might surprise you. Packed with fantastical and frightening imagery that was strangely commonplace in family films of the '80s, The Black Cauldron is a worthy nostalgia-booster fit more for the Stranger Things crowd than very young children (this definitely would've given me nightmares as a five-years-old).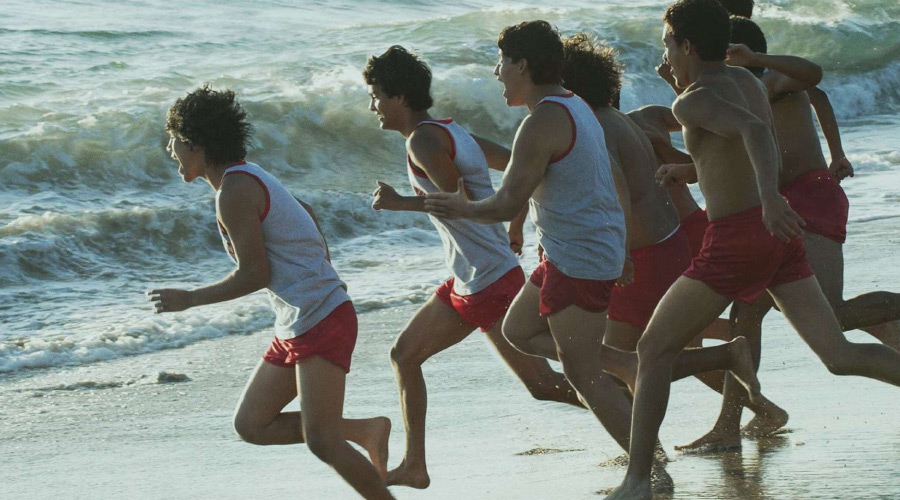 Where to watch
Mulan wasn't the first Disney production directed by Kiwi filmmaker Niki Caro—it was this cross-country biopic. Certainly doesn't sound as exciting as an Eastern war epic, but this sports drama packs its own kind of magic. An on-point Kevin Costner stars as coach Jim White who, despite the surname, avoids the Great White Hope cliche as he trains a team of high school runners from one of America's poorest cities. Considered, compassionate, and crowd-pleasing, it's a heart-inflating tale about people lifting each other up in order to go the extra mile.