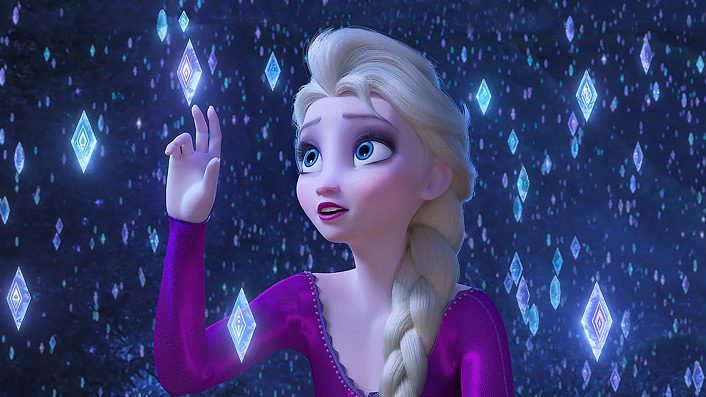 Frozen II will be available on Disney+ months earlier than expected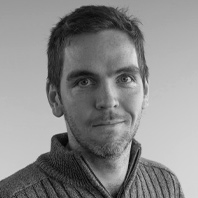 ---
COVID-19 has caused mass postponements of 2020's biggest cinema releases, including James Bond's latest No Time to Die and Disney's own Mulan. In an effort to ease the bad news, Disney is making Frozen II available on the Disney+ streaming platform from later today—months ahead of its original 31 July release date.
In an official statement, Disney's Chief Executive Officer Bob Chapek said: "Frozen II has captivated audiences around the world through its powerful themes of perseverance and the importance of family, messages that are incredibly relevant during this time, and we are pleased to be able to share this heartwarming story early with our Disney+ subscribers to enjoy at home on any device
As well as being a blistering hit for Disney, the animated fantasy sequel also earned Best Song nomination for 'Into the Unknown' at the 2020 Academy Awards. Alas, it did not earn one for Best Animated Feature—a snub that caused Mickey Mouse to weep into the $1.5 billion pile of money he earned at the worldwide box office.
Sign up for Flicks updates
If this news tempts you to give Disney+ a go, check out our Everything You Need to Know Guide on the streaming service. If you want to watch Frozen II some other way, you can find viewing options here.