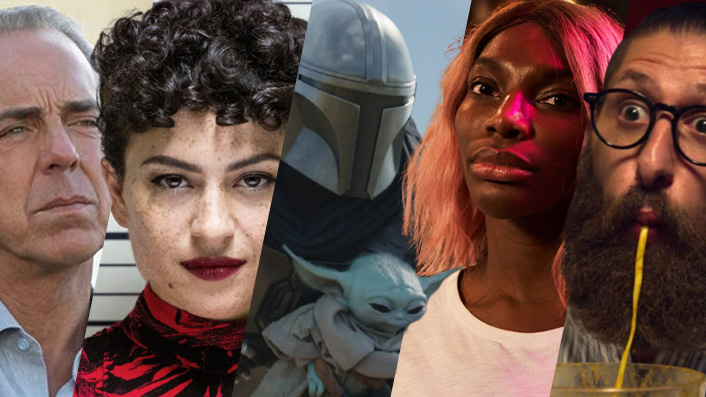 These were the 20 best shows of 2020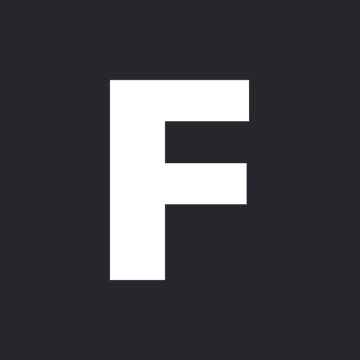 ---
Keeping us distracted from the world with a binge, or giving us something to look forward to week-to-week, here are our favourite shows of 2020 (you can also see our favourite movies of 2020).
In preparing this list of 2020's best shows, we came across many contenders. To be eligible for inclusion here, a show must have debuted in Aotearoa at some point in 2020—whether it was on traditional TV or via an online streaming service, all were up for consideration. Flicks writers submitted weighted lists, which we, in turn, aggregated into the final list you see below.
There's a ton of great viewing (and, no doubt, some contentious choices). With most of these titles available to watch, you've got plenty to discover or revisit on your summer break.
See also:
* Everything new coming to Neon
* Everything new coming to Netflix
* All new streaming movies & series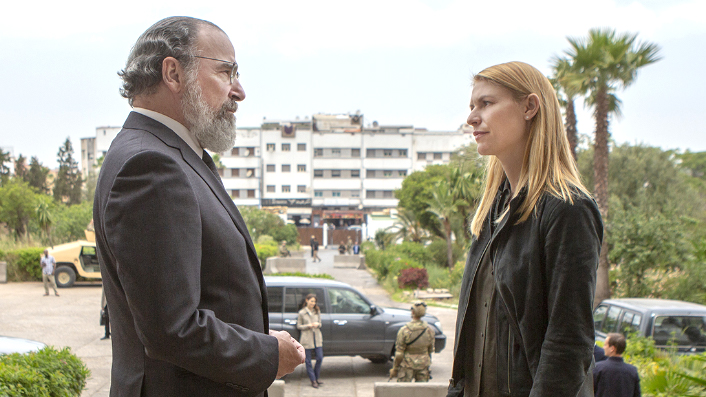 Where to watch (seasons 1-7)
Perhaps one of the most put-through-the-wringer characters in modern TV history, Carrie Mathison (Clare Danes) got the send-off she deserved in her eighth and final season. Homeland has come a long way since the departure of key castmember Damian Lewis, and subsequent years saw the show evolve into a truly great thriller that was perhaps the most prescient predictor of the news cycle. The surrogate father-daughter relationship that was the heart of the show loomed large in final episodes, and the seemingly endless cycle of torture and betrayal endured by Carrie found her in a fitting place come the final credits.  STEVE NEWALL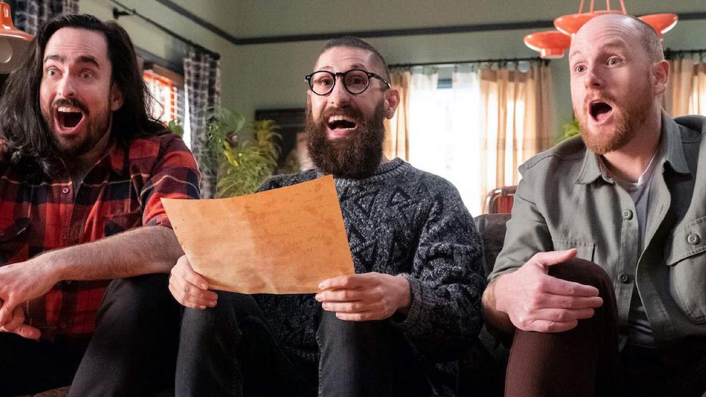 Where to watch
The opening minute of this rapid-fire comedy sketch show sees the Aussie trio singing "Everything's a Drum" while beating the living shit out of their flat before their washing machine starts negotiating a rent decrease. From that point on, you're either in on this magnificent madness or you're staying far away. If you're the former, inject all six episodes into your life immediately. LIAM MAGUREN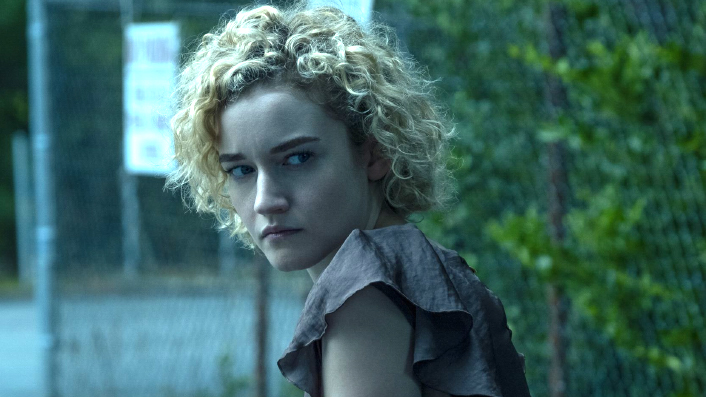 Where to watch
Beautifully shot and directed, with a supporting cast of excellent, intriguing, funny and thoroughly corrupt characters, Ozark's third season saw Janet McTeer, as Helen, the cartel's right-hand woman, come into her own, and Julia Garner continue to excel as "never-judge-a-redneck-by-the-cover" Ruth. Sure, it may suffer occasionally from a surplus of mid-season filler, and an exhausting excess of cliff-hangers, but Ozark continues to be darn entertaining. ADAM FRESCO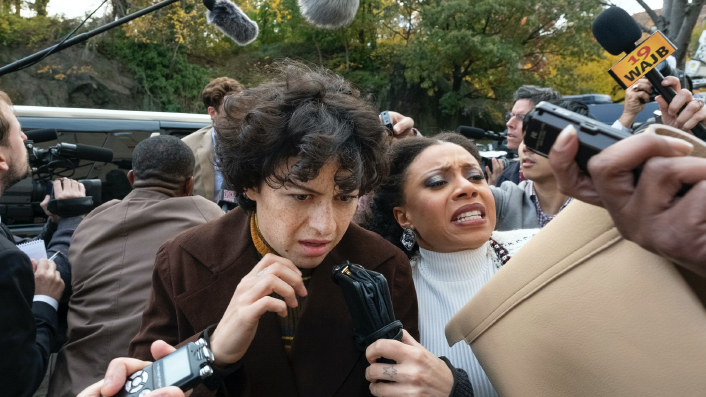 Where to watch
After two seasons, we had to wait three years for the third instalment of this cool-as, quirky, instant-cult status, millennial satire, posing as a twisting (and twisted) drama about a missing person. Funny and thrilling, Search Party is anchored by Alia Shawkat as Dory, a young New York slacker playing detective with her friends, who prove largely ineffective due to just how defectively self-obsessed they all turn out to be. A sharp as a nine-inch nail through the eye portrait of self-centred narcissists. ADAM FRESCO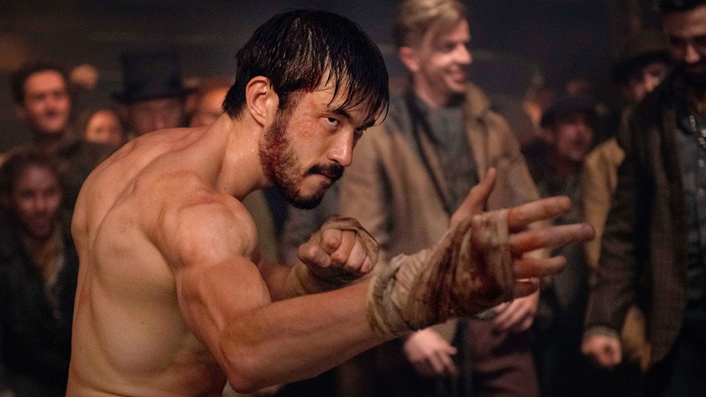 Where to watch
Bruce Lee's writings, unearthed by daughter Shannon, transformed into a gorgeously mounted, gloriously over-the-top Cinemax pulp firecracker. The blend of lurid city politics, topical immigrant experience, and some of the most jaw-dropping ass-kicking on TV, made this weekly action-packed appointment viewing of the highest order throughout this second, and (with the cessation of Cinemax original programming) most likely final, season. AARON YAP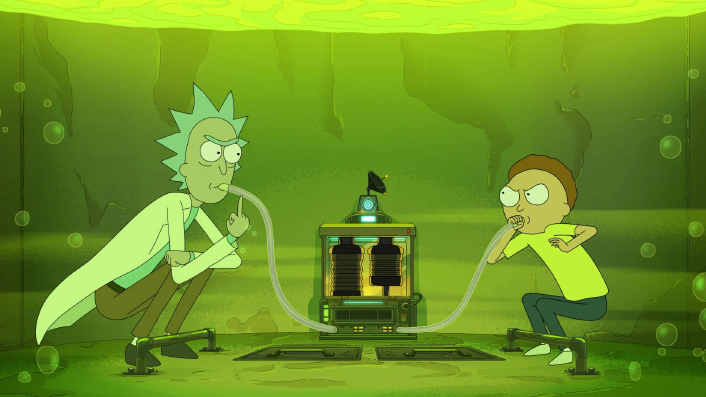 Where to watch
Dan Harmon and Justin Roiland's incredibly dense and incredibly funny animated sci-fi series kept delivering the goods in its fourth season, the second half of which arrived midway through this year after a mid-season hiatus. Through the prism of its unique, somewhat contradictory combination of nihilism and earnestness, the show continued on its mission to layer the central characters not mentioned in the title. It also had great fun trolling its own sometimes toxic fanbase. DOMINIC CORRY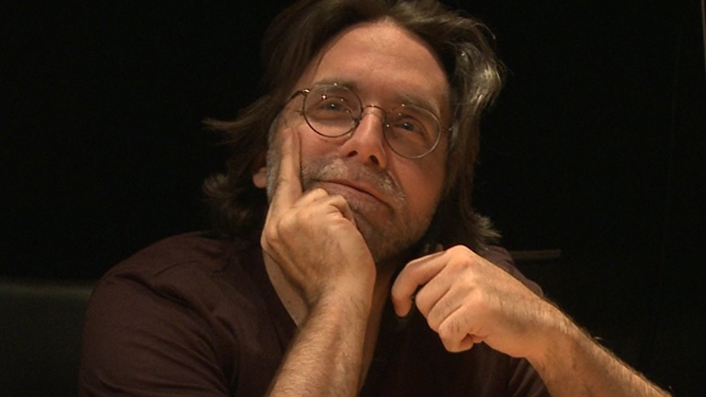 Where to watch
Cults have always been fascinating subjects for documentarians and this HBO series goes as far in as you could get. Centred on a supposed self-help group called NXIVM, the show details how vulnerable people got pulled in by the promises, intellect, and charisma of a shlubby-looking volleyball-enthusiast hiding sinister intentions. That would be enough for a solid show, but The Vow becomes downright compelling when former members escape and attempt to take down the despicable man who brainwashed them all. LIAM MAGUREN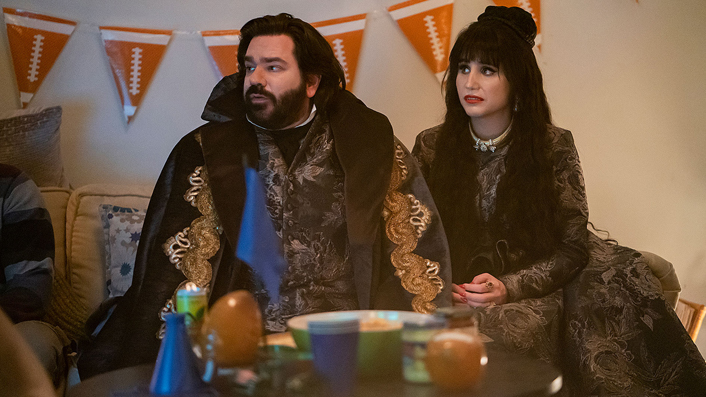 Where to watch
A mirthsome first season gave way to a guffaw-inducing second year of the America-set TV adaptation of the 2014 New Zealand film from Taika Waititi and Jemaine Clement. With the latter running the small screen incarnation, the world expanded and the humour quadrupled down—this is now the funniest show on television. Although the entire season ruled, this deserves celebrating simply for gifting the world Jackie Daytona, average American yankee doodle dandy. DOMINIC CORRY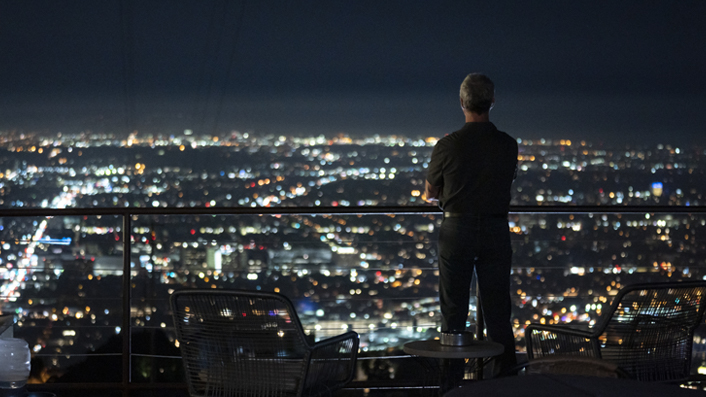 Where to watch
For six seasons now, detective Harry Bosch has been pursuing his patient no-nonsense policework out of Hollywood Homicide, refreshingly unbeholden to flashy TV trends. Brought to life magnificently by Titus Welliver, the cop at the centre of many Michael Connelly bestsellers has a refreshingly old-fashioned noir quality to him, frequently finding himself at the intriguing intersection of Tinseltown showbiz and the city's grubbier side. Season 6 had an unlikely resemblance to reality, with a shadow hanging over Los Angeles—not COVID-19 but domestic terrorism (though this season's anti-Government "sovereign citizens" also felt ripped from headlines). STEVE NEWALL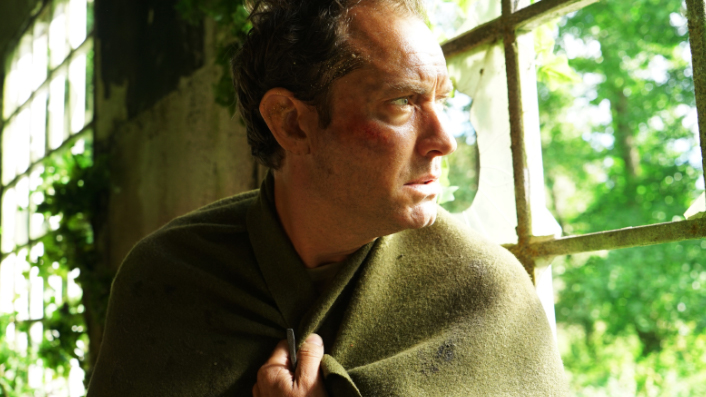 Where to watch
As a premise, there is nothing quite as much fun as some guy stuck on a creepy pagan island trying fruitlessly to communicate with the village folk. Over six hour-long episodes and one 12-hour, single-shot live "immersive theatre event", The Third Day takes this trope to the next level, presenting both a tense thriller and a sensory experience that, had it not been for the pandemic, would have allowed members of the public to travel to the creepy island in question and be a part of the show. Co-created by Utopia's Dennis Kelly and starring Jude Law and Naomie Harris, The Third Day is an ambitious and atmospheric experiment that is like nothing you've seen before. KATIE PARKER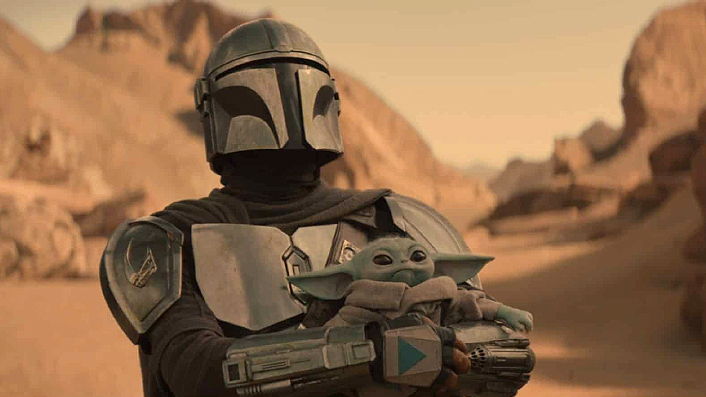 Where to watch
After one mostly confined season of Outer Rim adventures, the second went the opposite route, weaving in characters from all over Star Wars lore: sequels, prequels, animated shows and future spin offs. But it wisely remembered the key to its success wasn't just nostalgia, it was the bond between Din Djarin and little Grogu (and the looming influence of Western & Samurai cinema). It certainly looks like the immediate future of Lucas's creation will be emulating the Marvel model of interconnectivity, but if they remember to tell stories as good as this, that should work just fine. TONY STAMP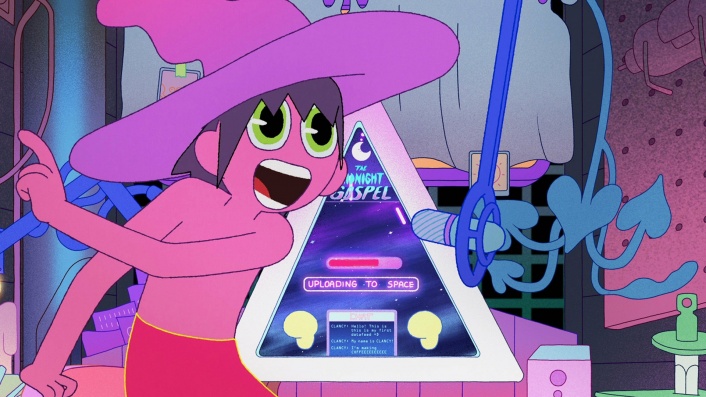 Where to watch
An experience that will either break your soul or break your patience, this collaboration between Adventure Time creator Pendleton Ward and podcaster Duncan Trussell isn't for everyone. By combining real-life discussions (ranging from Buddhism to recreational drug use) with off-the-rails animated universes, it's wildly ambitious and relishes in being visually overwhelming. At the same time, it rewards the careful listener with the keys to overcoming worlds of madness and destruction—and I'll be damned if this wasn't the show we needed in 2020. LIAM MAGUREN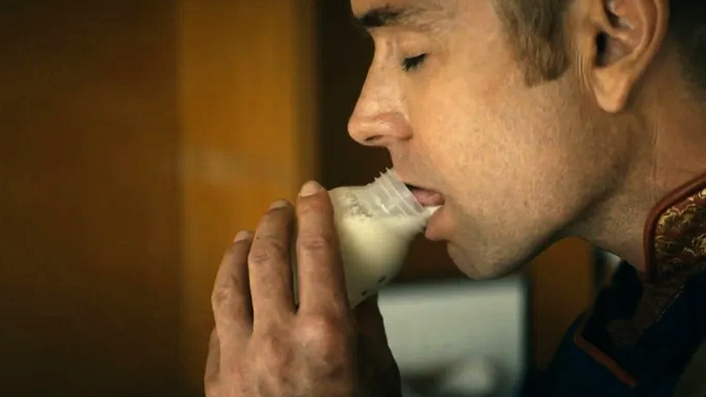 Where to watch
Continuing its ambition to be the most OTT show out there, season two of The Boys was once again anchored by Kiwis Karl Urban and Antony Starr. The latter brought a terrifyingly nuanced mix of supreme power and insecurity to his character Homelander, and also indulged in many moments that must have pushed himself and the crew to ruining takes through corpsing (in particular, I'm thinking of his relationship with milk, and a scene of self-love that Outrageous Fortune could never have dared). Violent, funny, and still skewering spandex pics, this season also found room for a great turn by Aya Cash and to make the perfectly reasonable observation that social media in the US is dominated by literal Nazis. STEVE NEWALL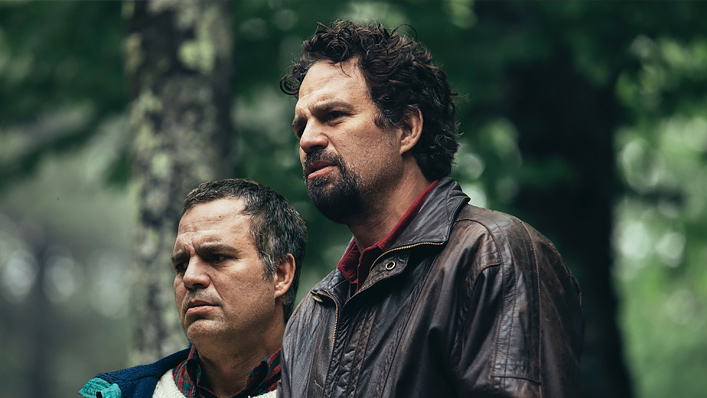 Where to watch
Admittedly a tough recommendation, due to the almost-comical amount of tragedy that ensues in this HBO mini-series. But if you can stomach the plunge, it's a tremendous piece of crushing miserablism, both intimate and epic in reach, encompassing threads of trauma, mental illness, brotherly duty and institutional failure. Mark Ruffalo's extraordinary dual performance is easily the best thing he's ever done. AARON YAP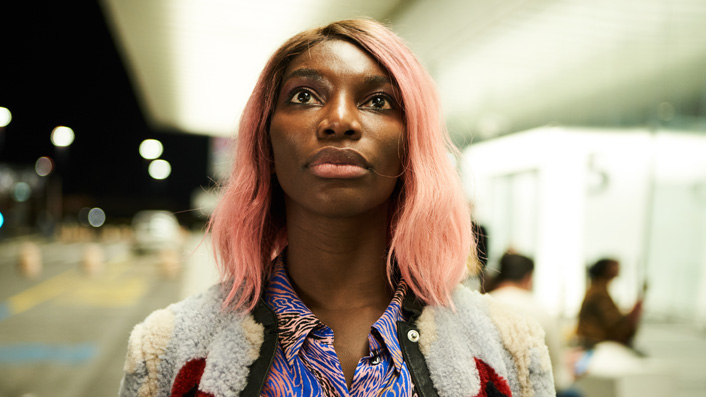 Where to watch
A nuanced depiction of sexual assault and the destabilising debris it leaves in its wake, as well as a provocative study in memory and miscommunication. Expertly crafted and brutally alive, I May Destroy You is the best new show in a long time. AMANDA JANE ROBINSON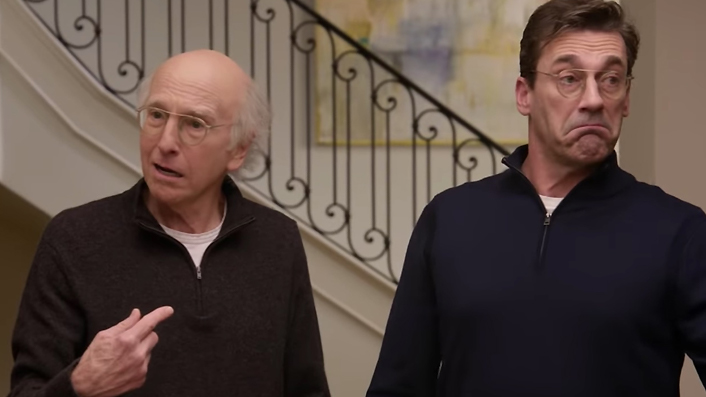 Where to watch
The tenth season of one of the funniest shows ever made brought a bunch more lols as it followed Larry opening a coffee shop out of spite. Along the way in pre-pandemic LA, he uncovers the unofficial 'ugly section' restaurants keep sticking him in, accidentally sexually harasses a woman who also mistakes his manager Jeff for Harvey Weinstein, and discovers that wearing a MAGA hat is an amazingly useful people deterrent. It was a particularly good year for cameo roles—too many to mention them all, but special praise must go to Clive Owen, Jonah Hill, Isla Fisher and Timothy Olyphant. DANIEL RUTLEDGE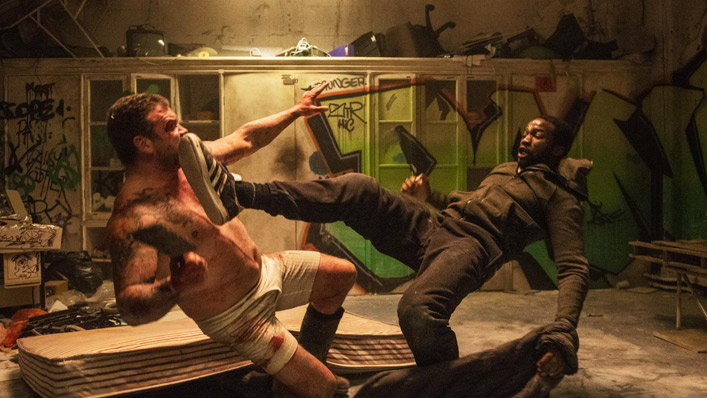 Where to watch
Gareth Evans successfully relocated his specific style of combat filmmaking from Indonesia to the UK for his debut TV show, but the DNA is unmistakably the same. This pulpy, sprawling crime drama is clearly created by the same guy who elevated the action genre with The Raid. It pushes boundaries again with some of the year's most exhilarating and brutal action sequences—I just bloody hope there's a season two. DANIEL RUTLEDGE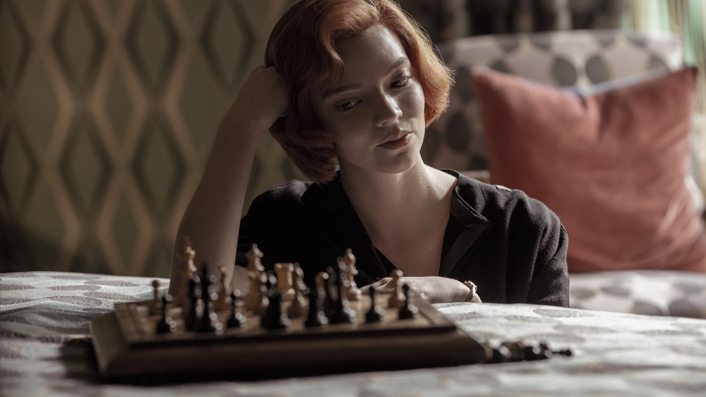 Where to watch
It's fitting that, in a year where more board games were played than ever before, the most-watched limited series on Netflix in 2020 was chess drama The Queen's Gambit. The story of a troubled female chess prodigy coming of age in the 1960s, this glossy, gorgeous drama gave a rare and lovely study of addiction, loneliness, and connection. Stylish and substantial, and featuring a particularly compelling starring performance by Anya Taylor-Joy, The Queen's Gambit's unanimous popularity is not only appropriate—it's well earned. KATIE PARKER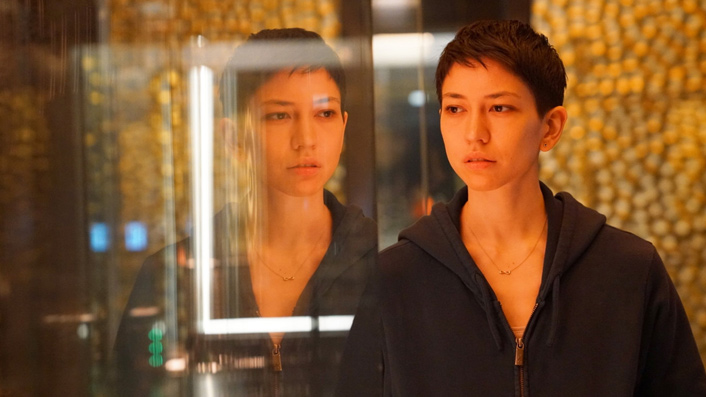 Where to watch
Alex Garland's career trajectory found its ultimate expression to date (following films Ex Machina and Annihilation) in dense sci-fi show Devs. Writing and directing all eight episodes of Devs, Garland dazzled us with thorny issues of technology and free will, as he introduced us to software engineer Lily Chan (Sonoya Mizuno), whose search for answers after the disappearance of her partner and co-worker takes her to the very heart of Silicon Valley hubris.
Trippy and thought-provoking, Garland's exploration of humanity in the face of deterministic philosophy and near-infinite computing power still makes the brain hurt thinking about it months later (but in the best possible way). STEVE NEWALL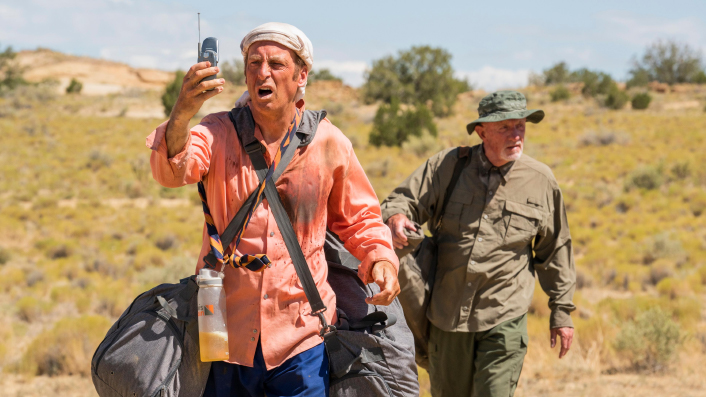 Where to watch
Like watching a car crash in slow motion, this second-to-last season of Better Call Saul saw Jimmy McGill's soul become ever more corroded, along with anyone in his orbit. The real genius of the show is how it uses the prequel format to its advantage: the differences between our characters here and in Breaking Bad become more pronounced as we approach the start of that series, and rather than deflating the tension, it adds to it. There are some very big dominos that will have to fall between now and then.
Season 5 foregrounded a brilliant villain in Lalo Salamanca, turned up the heat on Kim Wexler with excruciating results, and featured one of the series' best episodes: Bagman, which saw Jimmy and Mike going through a No Country-style desert heist followed by a long dark night of the soul as they trekked to freedom. The pieces are in place for a devastating (in the best possible way) final season. Brace yourself. TONY STAMP