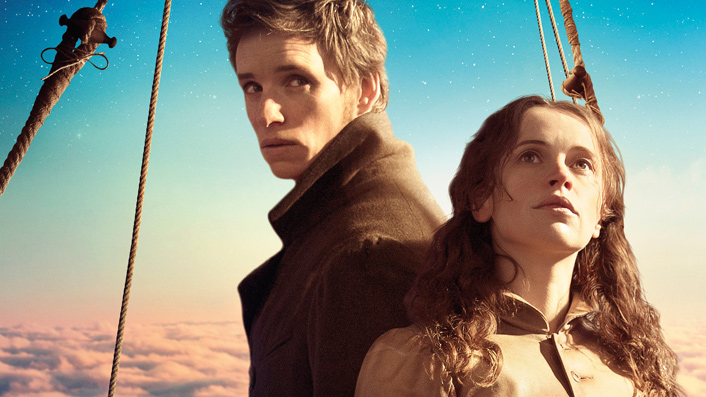 Aeronauts, Elephant Man & Ben Wheatley's latest now screening at NZ British Film Festival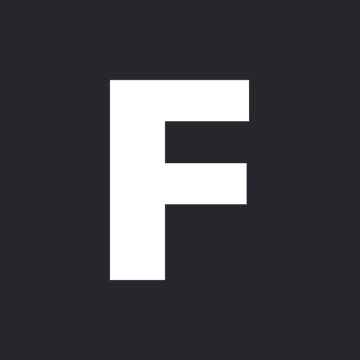 ---
The New Zealand British Film Festival has arrived in select cinemas across Aotearoa, premiering a bunch of exciting films from the British Isles—some ahead of their nationwide release.
This includes The Aeronauts, the biographical air balloon adventure flick re-teaming The Theory of Everything pair Felicity Jones and Eddie Redmayne. From the director of this year's underrated charmer Wild Rose, the trailer alone is a feast for the eyes.
David Lynch's The Elephant Man adds film history to the line-up. Based on the true story of Joseph Merrick, a severely deformed man in 19th century London, the film earned eight Oscar nominations and won Best Film at the BAFTAs as well as Best Actor for the late John Hurt's incredible performance.
And then there's Happy New Year, Colin Burstead, the latest from eclectic writer-director Ben Wheatley (High-Rise, Sightseers, Free Fire). The tragicomedy walks a similar stride to Death at a Funeral and 2017's The Party, but given the filmmaker involved, this will be its own beast.
A couple of hits from this year's New Zealand International Film Festival also return: Meeting Gorbachev, Mr. Jones, Mrs. Lowry and Son, Peterloo, Ray & Liz, and Ken Loach's outstanding Sorry We Missed You.
See below for the complete list of films and locations. Visit the official website for more info.
---
Films
All at Sea
Citizen K
Farming
Fisherman's Friends
A Guide to Second Date Sex
Happy New Year, Colin Burstead
Hope Gap
Horrible Histories: The Movie – Rotten Romans
Liam Gallagher: As It Was
Meeting Gorbachev
Military Wives
Mr. Jones
Mrs. Lowry and Son
Official Secrets
Old Boys
Peterloo
Ray & Liz
Robert the Bruce
Romantic Road
Sorry We Missed You
Tell It to the Bees
The Aeronauts
The Corrupted
The Elephant Man
The Lavender Hill Mob
The Lion in Winter
The Professor and the Madman
The Song of Names
Vita & Virginia
Locations
Auckland: Bridgeway, Monterey Howick, The Capitol, Rialto Newmarket
Wellington: The Penthouse, Lighthouse Petone
Christchurch: Academy Gold, Lumiere
Dunedin: Rialto Dunedin
Tauranga: Rialto Tauranga
Hamilton: Tivoli Cambridge
Palmerston North: EVENT Palmerston North
Hawke's Bay: EVENT Havelock North
New Plymouth: EVENT New Plymouth
Sign up for Flicks updates