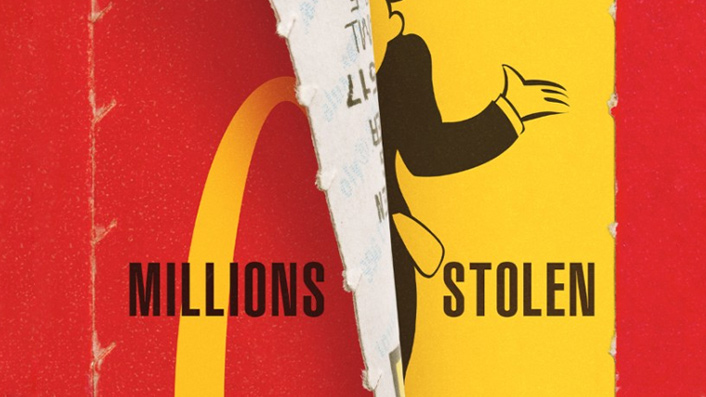 HBO's scathing McDonald's exposé and everything else on NEON this February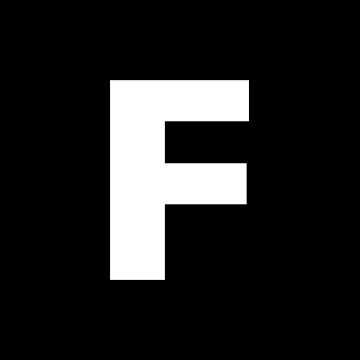 ---
HBO's McMillions leads NEON's finger-lickin' good February line-up. Check out our six highlights followed by the entire calendar schedule.
HBO's latest docu-series details the great McDonald's Monopoly game scam that very few people knew about. Told by "prizewinners" and FBI agents involved with the 1990s case, the six-part series details the fraudulent fast-food promotion that resulted in the loss of millions of dollars.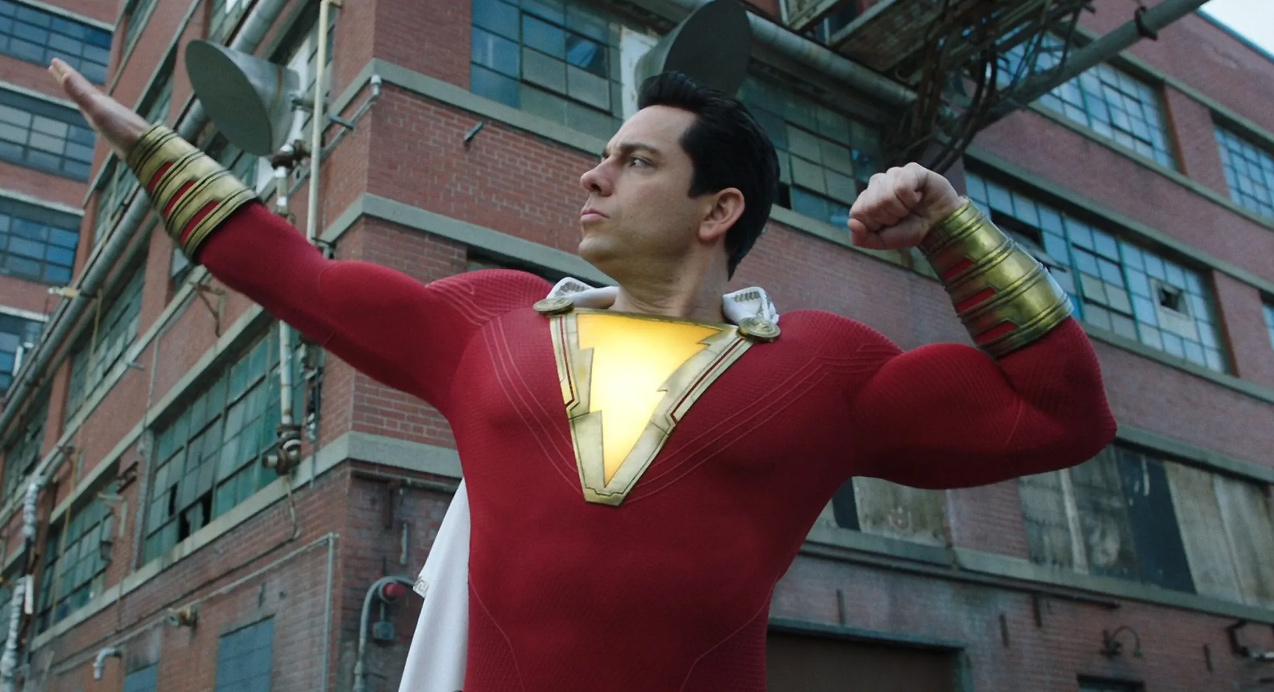 One of the more fun-loving films in the DC Cinematic Universe follows a boy granted the ability to transform into a costumed, musclebound, superpowered hero (Zachary Levi). Does he use this power responsibly? Usually not.
"By honing in on its own unique, weird energy, Shazam! succeeds" -Tony Stamp, FLICKS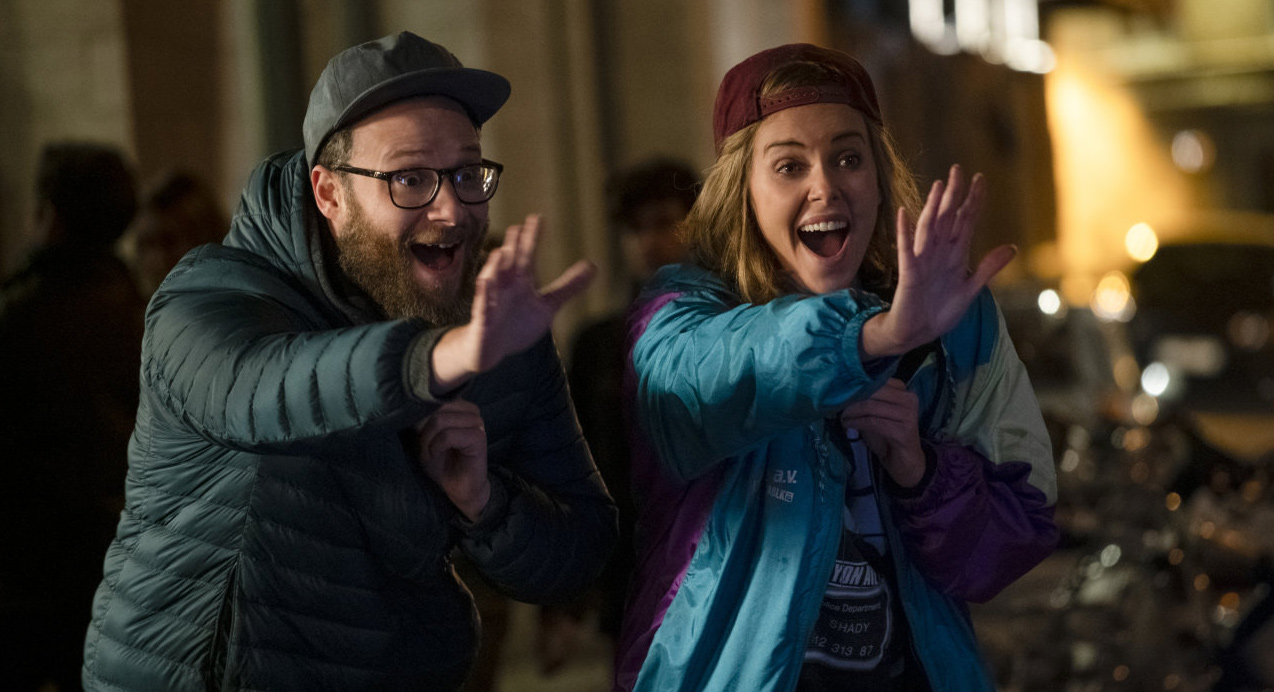 Charlize Theron leads this romantic comedy as the US Secretary of State who hires Fred (Seth Rogen)—a boy she used to babysit, now an unemployed journalist—to travel with her as a speechwriter. From the director of 50/50 and The Night Before.
"It's all about putting Rogen and Theron on screen together. They're funny as all hell, sell the unlikely sizzle, and elevate what could so easily have been a rom-com by numbers if everyone involved wasn't so invested in knocking this out of the park." -Steve Newall, FLICKS
Sign up for Flicks updates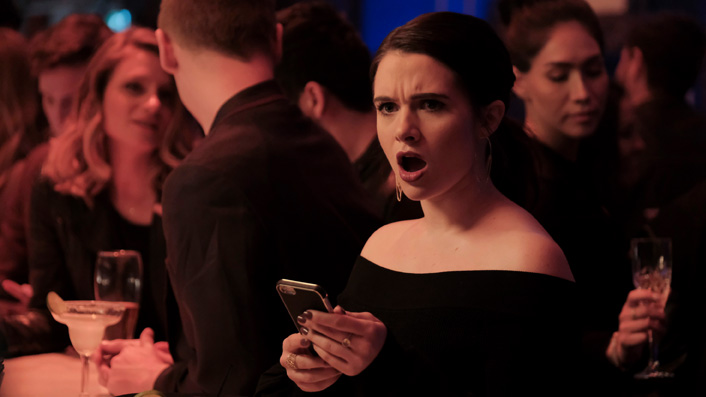 NBC's show about the high-flying and occasionally brutal world of the Women's Magazine industry returns for a new season. Inspired by the life of Cosmopolitan editor in chief Joanna Coles (who also produces this series), keen punters can catch up with the other three seasons on NEON right now.
Streaming on NEON 9 February | Seasons 1 -3 available now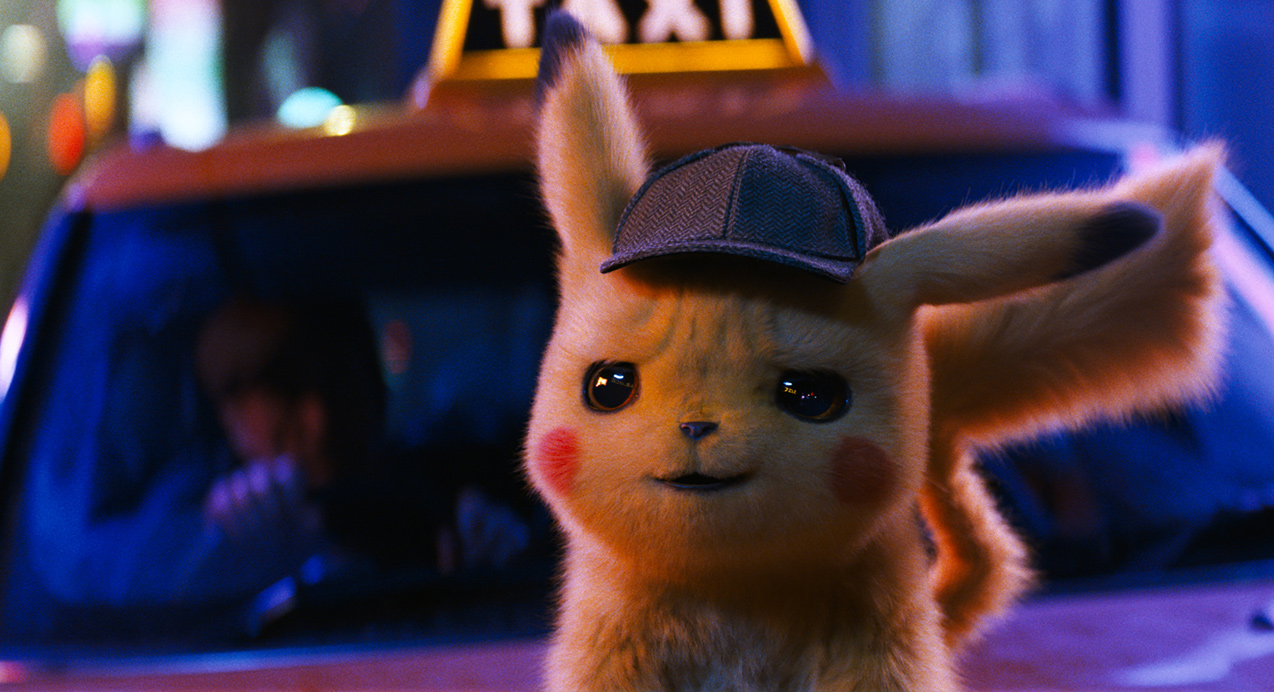 Ryan Reynolds voices Pikachu, the adorable electric rodent turned detective in this comedic family adventure from Rob Letterman (Goosebumps). On the hunt for his former partner Harry, Detective Pikachu teams up with Harry's son Tim (Justice Smith, Jurassic World: Fallen Kingdom)—the only human who's able to understand his language.
"The concept fires on enough cylinders to prevent the story from being a write-off." -Liam Maguren, FLICKS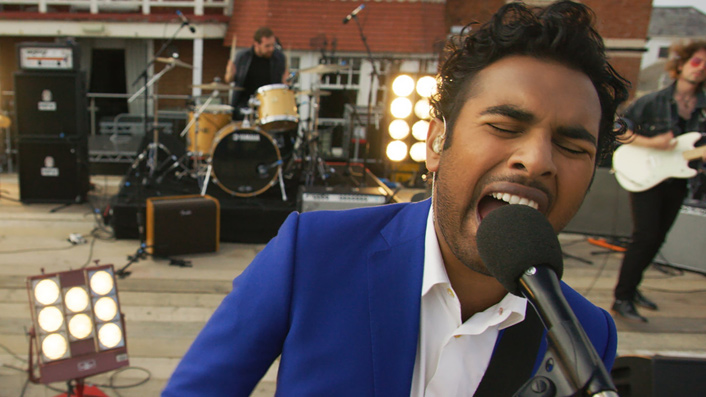 After a head injury, a struggling musician discovers he's the only one in the world who remembers The Beatles in this comedic flight-of-fancy tale directed by Oscar-winner Danny Boyle (127 Hours) and from the writer of Love, Actually.
"Its hefty humour and infectious characters will prove a delight for anyone looking to take a date or their parents out for a burly, original, crowd-pleasing night at the cinema." -Liam Maguren, FLICKS
---
Everything coming to NEON this February
Available 3 February
Shazam!
Available 4 February
Backtrace
McMillions [series]
Available 5 February
Endless Summer (1966)
Available 6 February
How to Train Your Dragon 2
Long Shot
Anthems: New Zealand's Iconic Hits [series]
The Brokenwood Mysteries: Season 6 [series]
Available 7 February
Mr Peabody & Sherman
Available 9 February
The Chaperone
The Bold Type: Season 4 [series]
House of Lies: Seasons 1 – 5 [series]
Available 10 February
Hook
Top End Wedding
Kidding: Season 2 [series]
Available 11 February
The Vanishing
Tell Me You Love Me [series]
Available 12 February
Pokémon Detective Pikachu
Available 13 February
The Tiger Who Came to Tea
Available 16 February
The Founders
Strike Back: Season 8 [series]
Generation Kill [series]
Available 17 February
The Baby-sitters Club
Last Week Tonight: Season 7 [series]
Available 19 February
Poms
The Tale of Despereaux
The Theory of Everything
Available 20 February
The Time Traveler's Wife
Available 21 February
Domino
Available 22 February
Cats & Dogs
Available 24 February
Madeline
Hello Ladies [series]
Available 26 February
Carnivale: Seasons 1 & 2 [series]
Available 27 February
The Wolf of Wall Street
Yesterday
Available 28 February
Lost in London
Motherland: Season 2 [series]
Available 29 February
Happyish [series]