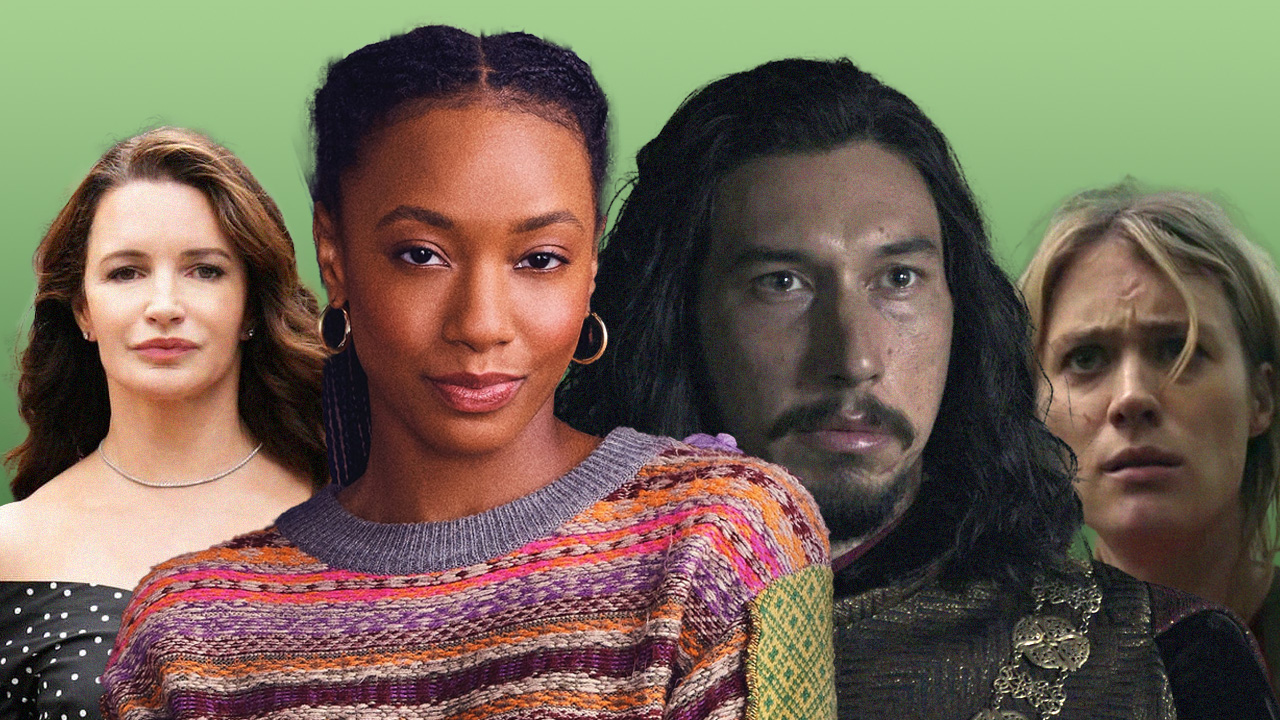 The best movies and shows coming to Neon this December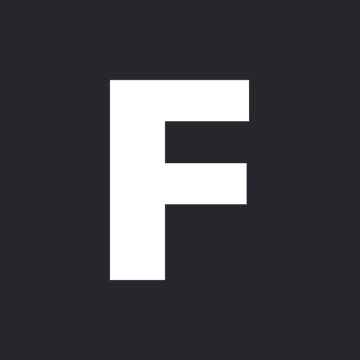 ---
What has Neon got wrapped up for us underneath the streaming tree? See our handpicked highlights below followed by the full release schedule.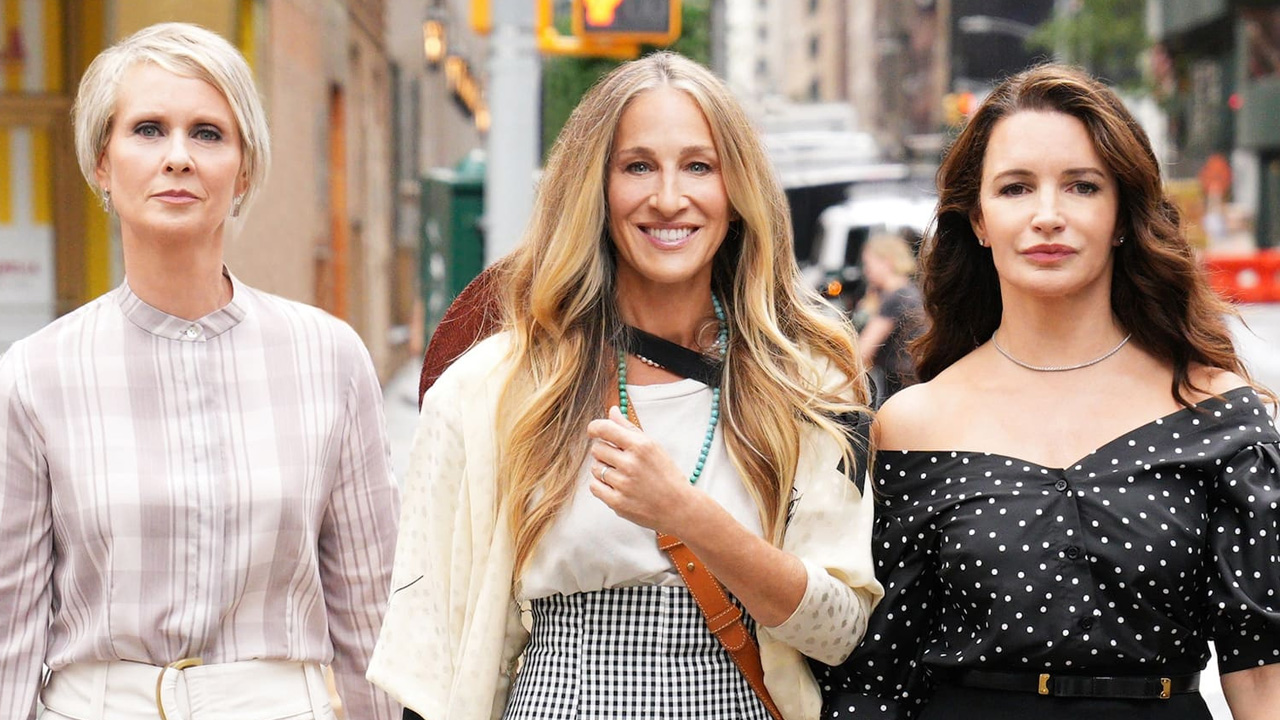 Sarah Jessica Parker, Cynthia Nixon and Kristin Davis return for this continuation of Emmy-winning series Sex and the City, following Carrie, Miranda and Charlotte navigating their lives and friendship in their 50s.
Available from December 10
See also:
* New shows and films on Neon
* All new streaming movies & series
---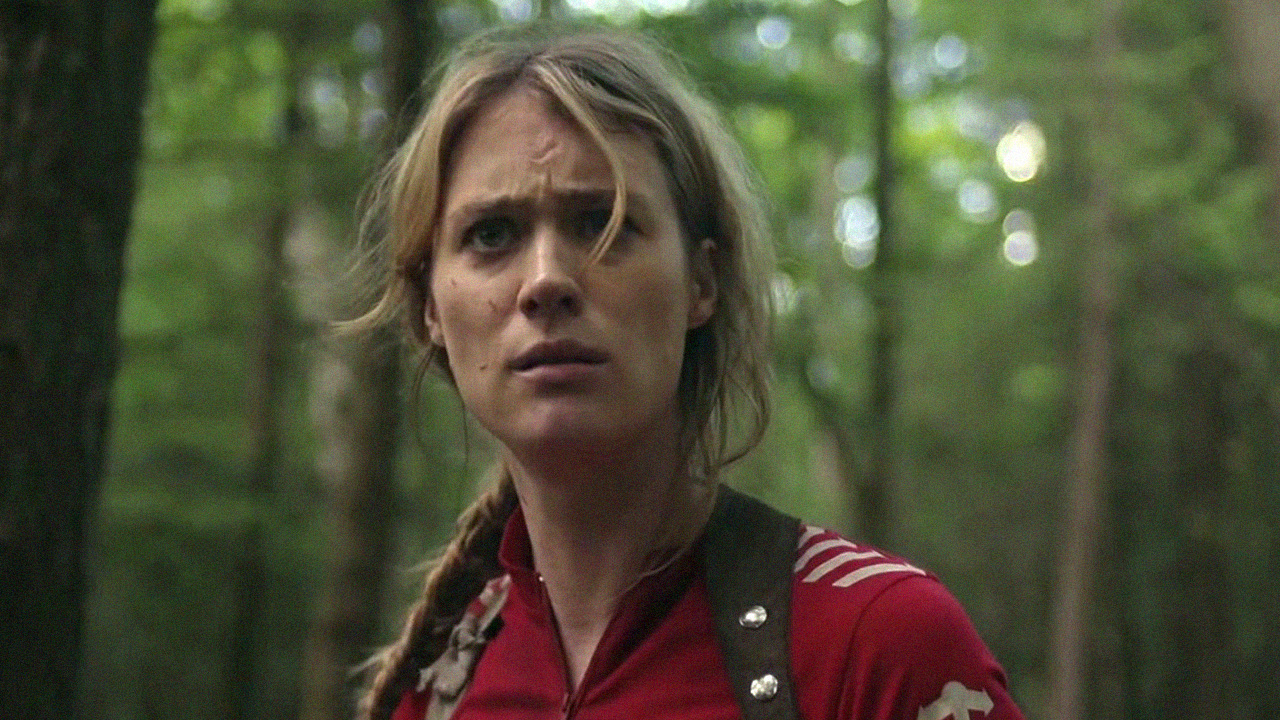 Mackenzie Davis (Terminator: Dark Fate) and Himesh Patel (Yesterday) star in this miniseries adaptation of Emily St. John Mandel's award-winning novel, a post apocalyptic saga spanning multiple timelines telling the stories of survivors of a devastating flu as they attempt to rebuild and reimagine the world anew.
Available from December 17
https://www.youtube.com/watch?v=25ECFdDHTFw
---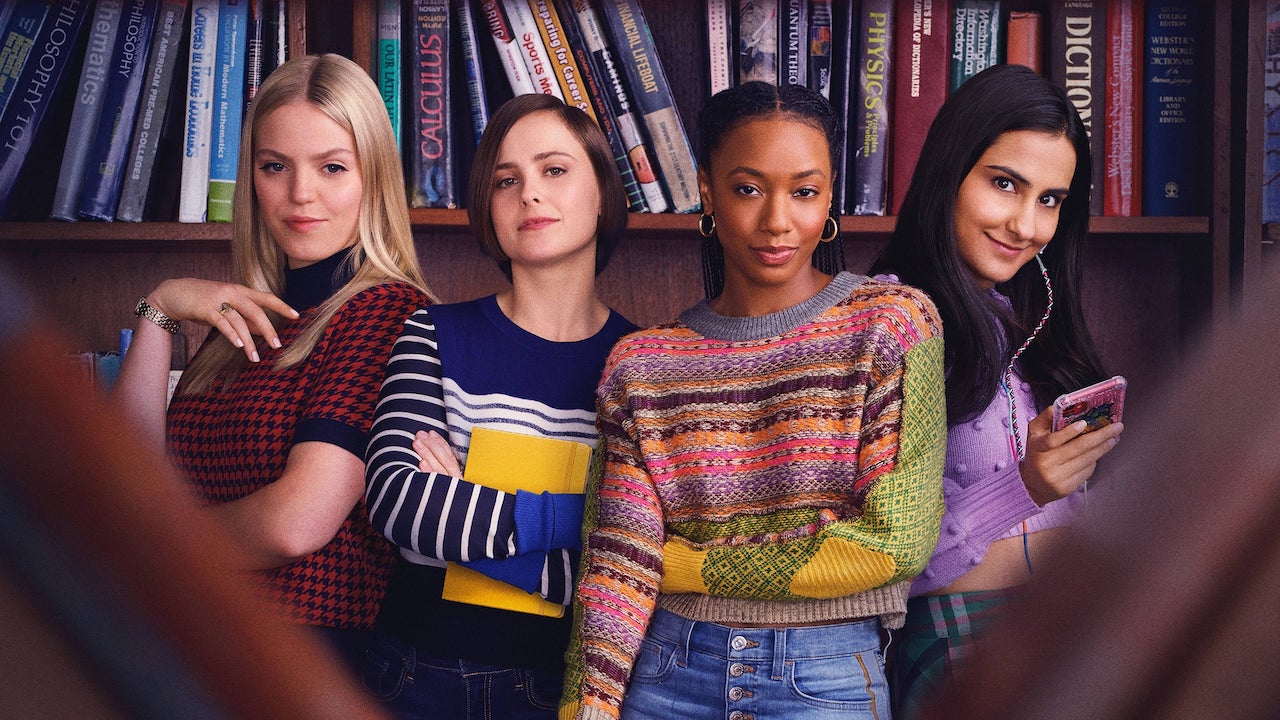 Four young women discover college life isn't exactly what they thought it would be in this comedy series from Emmy nominee Mindy Kaling (Never Have I Ever).
Available from December 15
---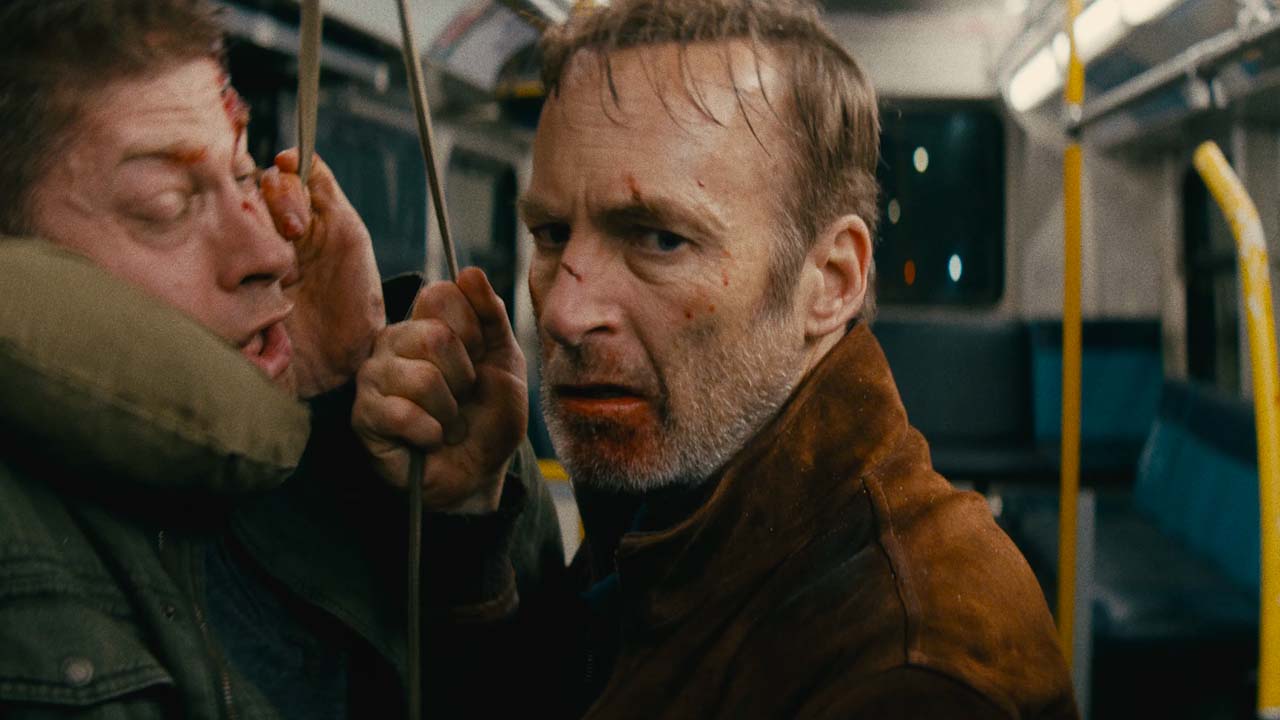 Action-thriller from the writer of John Wick and the director of Hardcore Henry stars Better Call Saul's Bob Odenkirk as an unassuming family man whose appetite for violence is reawakened after a home invasion.
Available from December 12
---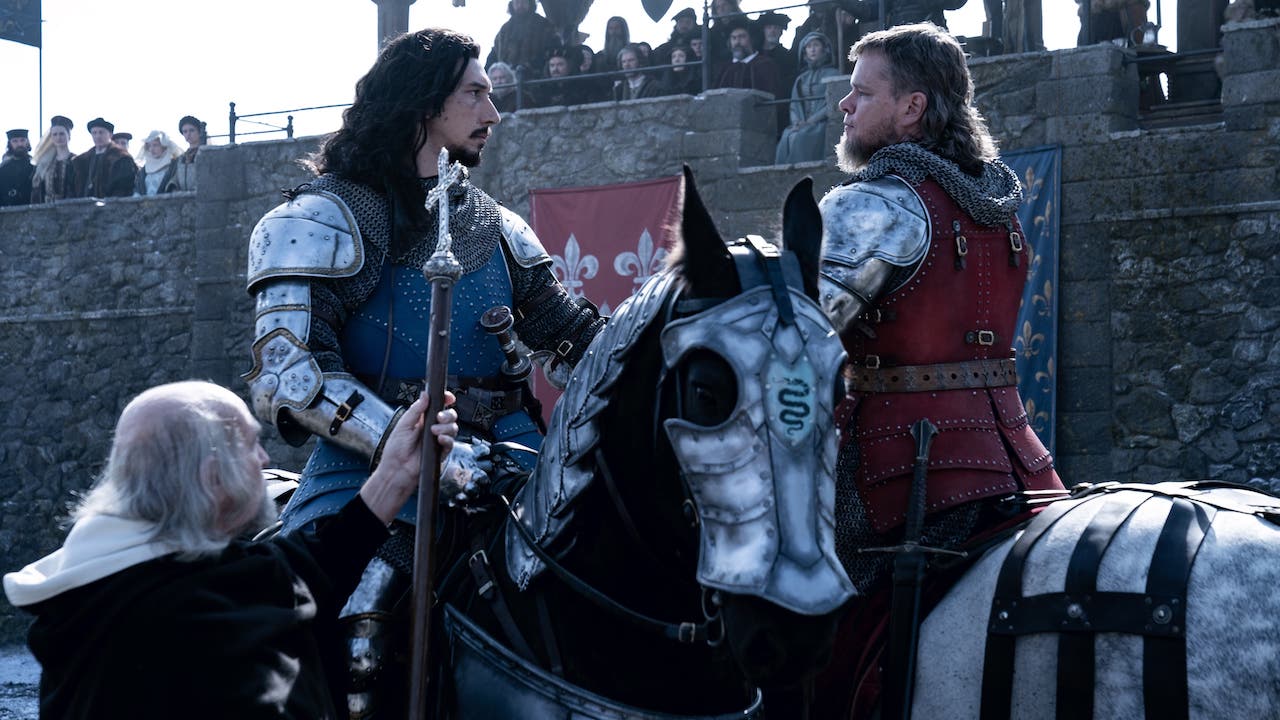 King Charles VI declares that Knight Jean de Carrouges (Matt Damon) challenge his squire (Adam Driver) to a duel to settle a serious dispute—an allegation of sexual assault made by the Knight's wife Marguerite (Jodie Comer, Killing Eve)—in this period drama directed by Ridley Scott and co-starring Ben Affleck.
Available from December 13
---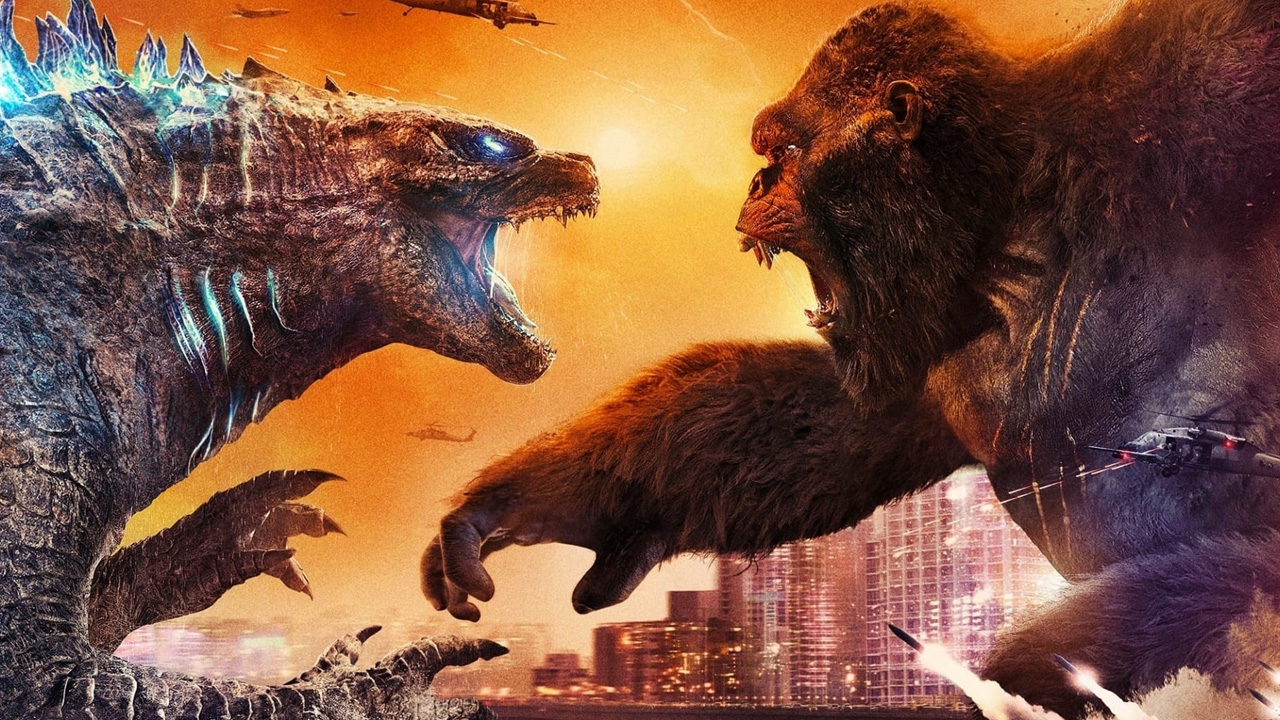 Kong and Godzilla go head to head in the sequel to Godzilla: King of the Monsters and Kong: Skull Island.
Available from December 27
---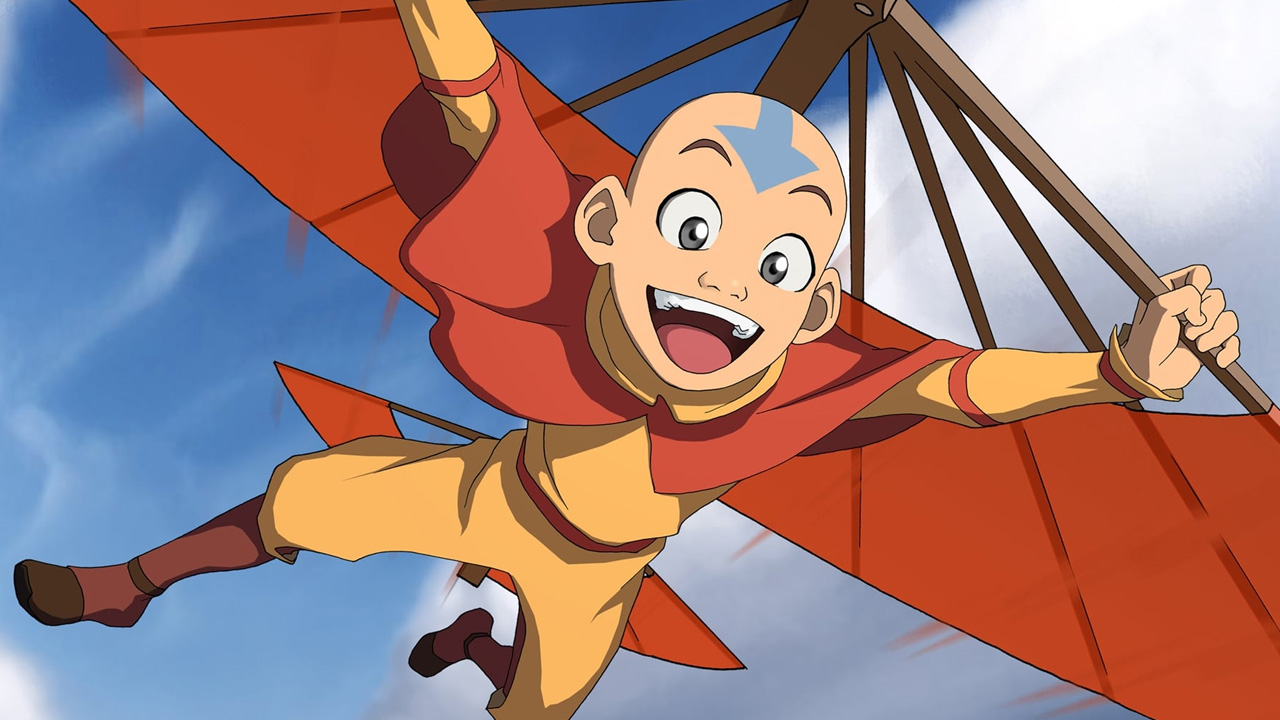 The 37th greatest series of all time, as voted by the people of Aotearoa, arrives on Neon in its entirety. Binge the lot to find out why this animated fantasy saga is so beloved.
Available from December 16
Sign up for Flicks updates
---
A jolly big list of Christmas tidings
Looking for some festive treats? Let Neon fill your stockings with HBO's comedic nostalgia film 8-Bit Christmas, Kristen Stewart and Mackenzie Davis rom-com Happiest Season, the Young Rock holiday special, twisted Santa satire Fatman, anti-Christmas classic Bad Santa and heaps more (please refer to the gigantic list below for movies with the word 'Christmas' in the title).
Available from December 1
---
Everything Coming to Neon this December
December 1
8-Bit Christmas
A Bramble House Christmas
A Christmas Melody
A Christmas Tail
A Glenbrooke Christmas
A Husband for Christmas
All I Want for Christmas
Bad Santa
Barbie and the Diamond Castle
Barbie and the Magic of Pegasus
Barbie and the Nutcracker
Barbie and the Secret Door
Barbie and the Three Musketeers
Barbie as Rapunzel
Barbie as the Princess and the Pauper
Barbie Fairytopia: Magic of the Rainbow
Barbie Fairytopia: Mermadia
Barbie in a Christmas Carol
Barbie of Swan Lake
Barbie Presents: Thumbelina
Barbie: a Fashion Fairytale
Barbie: The Pearl Princess
Christmas at the Movies
Christmas Bounty
Christmas Cupcakes
Christmas in Palm Springs
Christmas Lodge
Christmas Miracle
Coming Home for Christmas
Loving Christmas
One Snowy Christmas
The Case for Christmas
The Santa Squad
Tin Star: Liverpool
We Bare Bears: Season 2
December 2
Law & Order: Organised Crime
Macklethorpe
The Wiggles: Big Ballet Day
The Wiggles: Dance Dance
Top Wing: Season 2B
Unpregnant
December 3
Monos
Once Were Brothers: Robbie Robertson and The Band
Superintelligence
The Loud House: Season 4
Two of Us
December 4
Pen15: Season 2B
Seberg
Unbreakable: Season 2
December 5
Arch Enemy
The Matrix
The Matrix: Reloaded
The Matrix: Revolutions
December 6
Angel of Mine
Dan Brown's the Lost Symbol
The Trip to Greece
December 7
Angelina Ballerina: Season 6
Charm City Kings
Deerskin
Dinosaur Train: Season 4
Octonauts: Season 3-4
December 8
Hope Gap
Louis Theroux's Altered States: Choosing Death
Louis Theroux's Altered States: Love Without Limits
Louis Theroux's Altered States: Take My Baby
December 9
All My Life
First Dates: Season 1-5
December 10
And Just Like That…
The Nest
December 11
Crisis
December 12
Nobody
December 13
The Last Duel
Land
NCIS: New Orleans – Season 6-7
December 14
Let Them All Talk
Rusty Rivets: Season 3
Tyler Perry's Young Dylan
December 15
Embattled
Monster Beach
The Sex Lives of College Girls
December 16
Avatar: The Last Airbender – Season 1-3
Words on Bathroom Walls
December 17
Military Wives
Station 11
Teen Mom AU: Season 2
The Substitute
December 18
Happiest Season
Young Rock: A Christmas Peril
December 19
Chaos Walking
Come Play
December 20
A Quiet Place: Part II
This Way Up: Season 1-2
December 21
2 Hearts
The Wiggles: Furry Tales
The Wiggles: Nursery Rhymes S1&2
The Wiggles: Rock n Roll Preschool
The Wiggles: Wiggle Time
The Wiggles: Wigglepop
December 22
Half Brothers
December 23
Penguin Bloom
December 24
Geordie OGs: Season 3
Geordie Shore: Their Story
Music
December 25
Fatman
December 26
All That Glitters
Peter Rabbit 2: The Runaway
December 27
Godzilla vs Kong
Wolfe
December 28
Demo NZ: Season 1-2
Spirit Untamed
Truck Files: A NZ Story
December 29
The Courier
December 30
Fatale
The Goldbergs: Season 8
December 31
Chelsea Handler: Evolution
Colin Quinn and Friends: A Comedy Show
Drew Michael: Red Blue Green
Mo Willems: Don't Let the Pigeon do Storytime
Phoebe Robinson: Sorry Harriet Tubman
Ricky Velez: Here's Everything