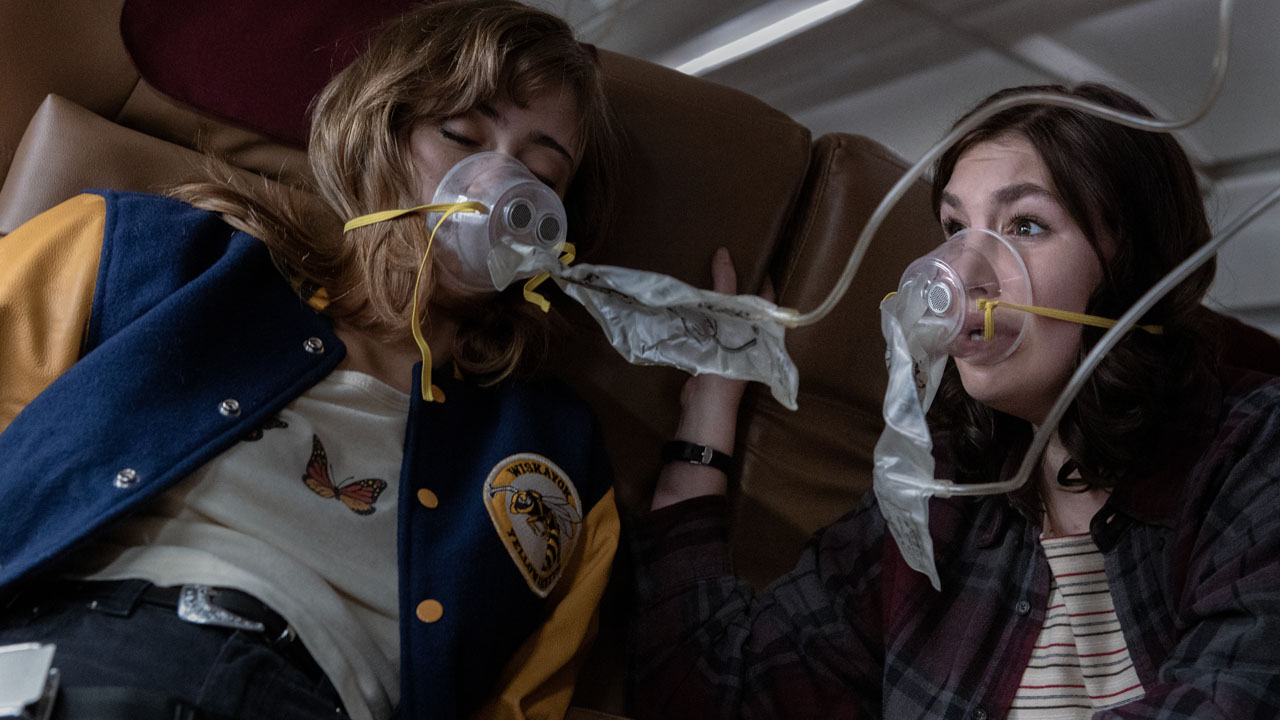 Yellowjackets shows girls are incredibly good at being very, very brutal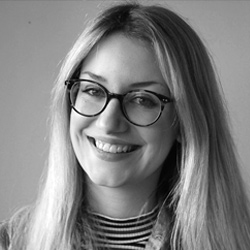 ---

Melanie Lynskey, Juliette Lewis and Christina Ricci star in a thrilling new series, but it's what their teenage selves did to survive a plane crash that propels Yellowjackets – watch it on Neon from November 16th. Katie Parker lets us know what to expect from a show that has one of the most gripping and brutal TV pilots (no pun intended) of the year.
Does anyone else remember in ancient times (2017), when a brief social media hubbub arose around reports that Hollywood had an all-female Lord of the Flies adaptation in the works? The consensus, particularly from feminist critics, was swift and certain: not only was it a bad idea, it was laughable—because chicks just wouldn't do that, man!
"An all women remake of Lord of the Flies makes no sense", tweeted author Roxanne Gay, "because the plot of that book wouldn't happen with all women". Author and journalist Jessica Valenti, meanwhile, decried the dramatic prospects of such a film, posting that "the all-female Lord of the Flies will just be a group of young women apologising to each other over and over till everyone is dead."
Unearthed interviews with author William Golding meanwhile, suggested that even he felt that it just couldn't be done, arguing that while women are superior to men, little boys "are more like a scaled-down version of society than a group of little girls would be".
The reason I bring all this up is because, at the time (and also now) I thought that this line of discourse was really stupid, and that an all girl Lord of the Flies would be incredibly sick. With the arrival of Yellowjackets, the new survival thriller from Showtime, I am thrilled to report I have been vindicated and that, contrary to 2017's concerns, girls are incredibly good at being very, very brutal.
The Yellowjackets in question are a New Jersey High school's girls soccer team, whose success not only outshines the boys football team, but has scored them a place in the National Championship. But while en route (aboard a private plane, shouted by a wealthy classmate's parents, no less) the unthinkable happens: the plane goes down and the girls are stranded in the Canadian wilderness, where they await rescue for a whopping 19 months.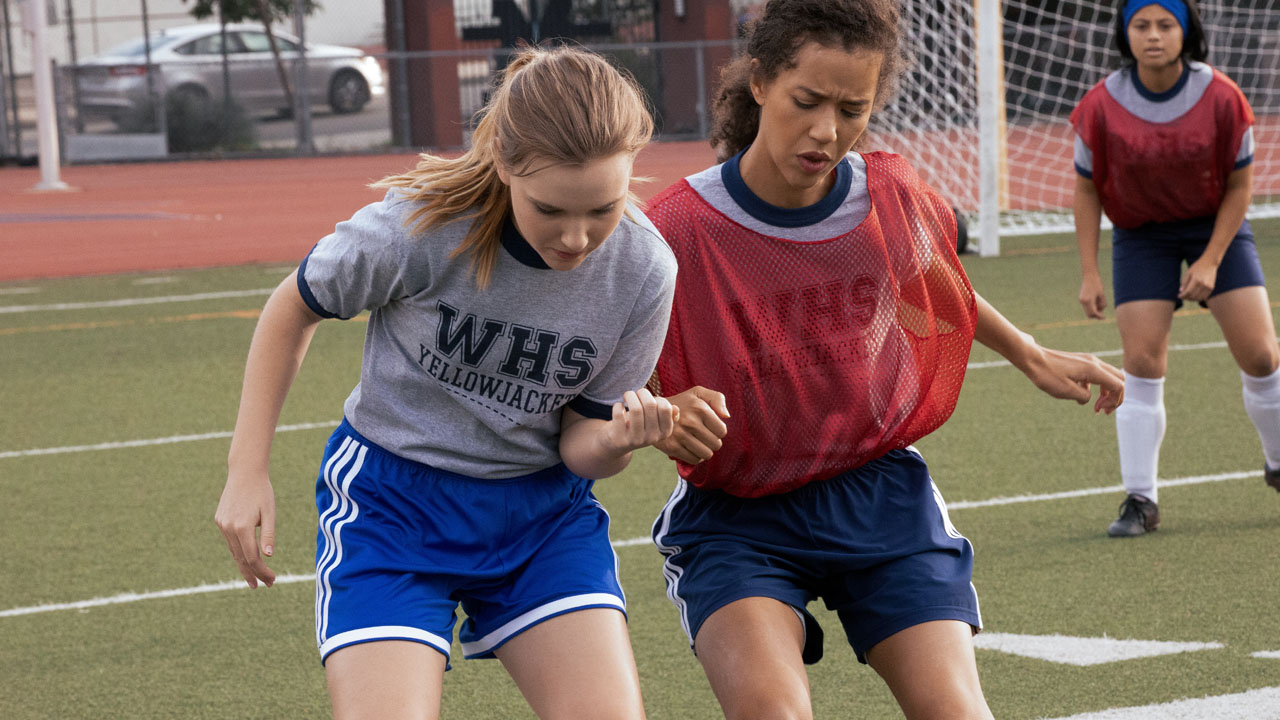 What happened in those 19 months, how it happened, and just what the surviving girls actually did (not to mention ate) to make it out alive, are the unknowns that drive the mystery at the heart of Yellowjackets. Flashing back and forth between 1996, the year their plane went down, and 2021, in which the surviving women go about their lives still haunted by what happened 25 years before, the truth is gradually revealed to be far darker than any of them can admit—which is bad news since someone seems to be trying to dig it up.
Sign up for Flicks updates
Created by Narcos producers Ashley Lyle and Bart Nickerson, and executive produced by Karyn Kusama (director of The Invitation and Destroyer), Yellowjackets takes any presuppositions about the inherent gentility and civility of women, and stomps them flat with a ferocity that, I have to say, I really was not expecting. It opens with what may be one of the most gripping and brutal TV pilots released all year (directed by Kasuma herself).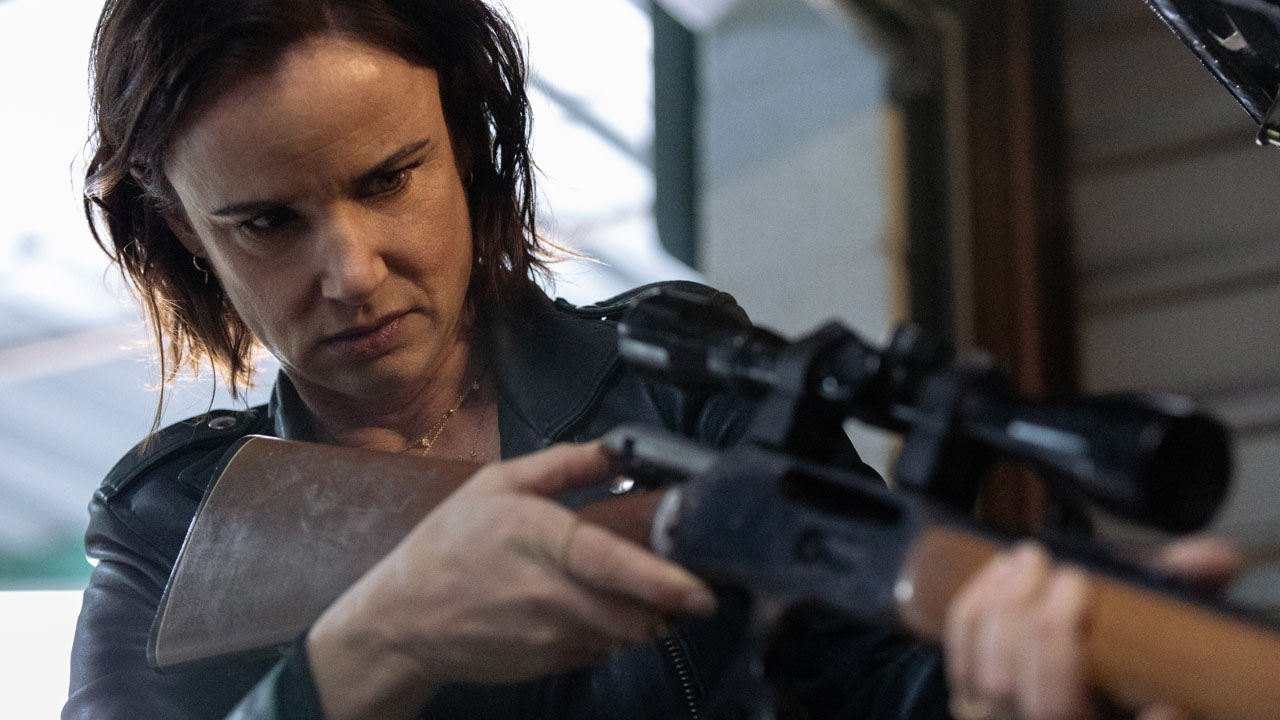 At once a coming-of-age story, a mystery, a survival drama and a stunningly gnarly horror, Yellowjackets is also evocative of another classic castaway text: seminal (yes, seminal) 2000's thriller Lost. Though this is in part due to the copious flashbacks and tense discussions about whether to camp on the beach or in the bush, the shows share other important similarities—in particular, a persistent preoccupation with detail.
From the complex interpersonal politics that simmer between the girls, to the perfectly curated 90s soundtrack, to the flashes of fleeting yet deliciously (hehe) disturbing violence, every element seems carefully considered and meticulously deliberate, making it fun to follow along and take note.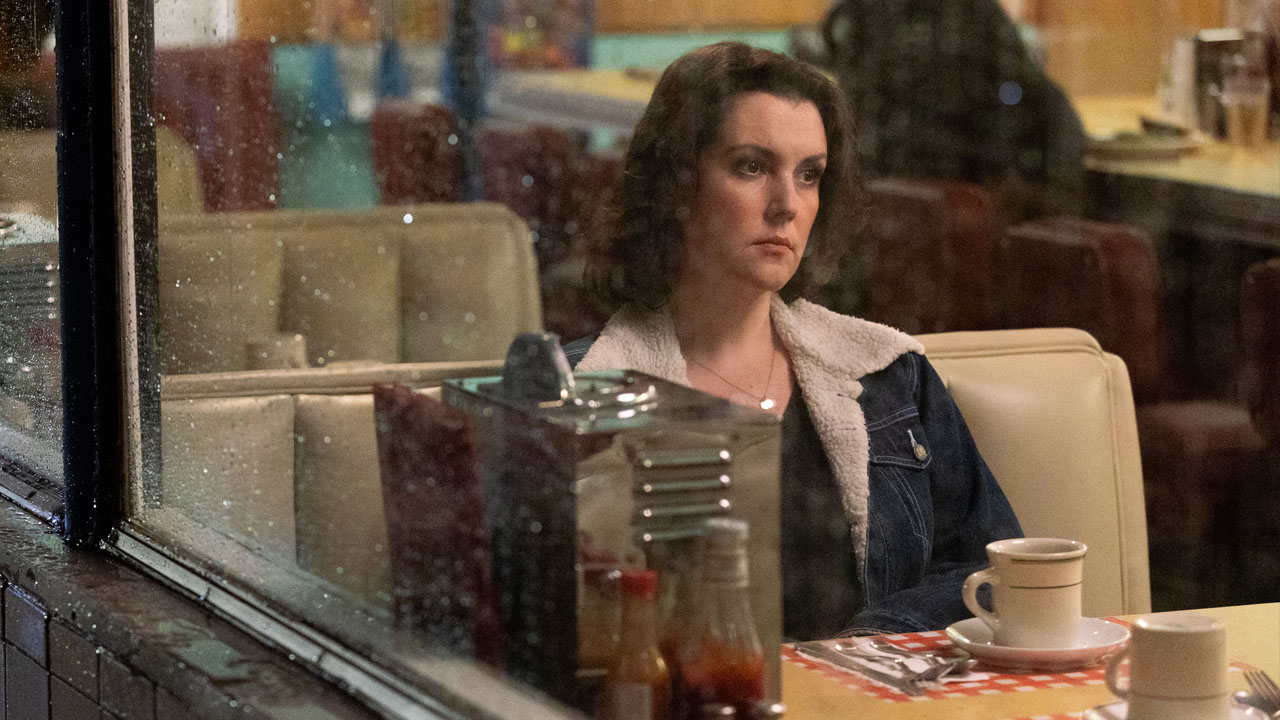 Featuring a great young cast as the girls in their teens, including an especially effective and disquieting performance from Sophie Nélisse as the shy, awkward Shawna, Yellowjackets is a rare production that gives as much meat to its older actors as its younger ones. Led by New Zealand's own Melanie Lynskey as older Shauna, and featuring Juliette Lewis, Christina Ricci and Tawny Cyprus as the girls all grown up, they are all excellent. Ricci (who Hollywood never seems to know what to do with) stands out in particular as the creepy, malevolent Misty, finally getting the chance to deploy her talent for pitch black comedy.
As I complained about above, Golding argued that girls, for whatever reason, could not be boiled down to a microcosm of society, even in the most extreme survivalist scenario—presumably due to all the apologising and dying that we'd be doing were this to eventuate. It's a myth that Yellowjackets wastes no time dispelling, making clear that, even pre-plane crash, teenage girls are as capable of ruthlessness and brutality as they are sugar, spice and all things nice.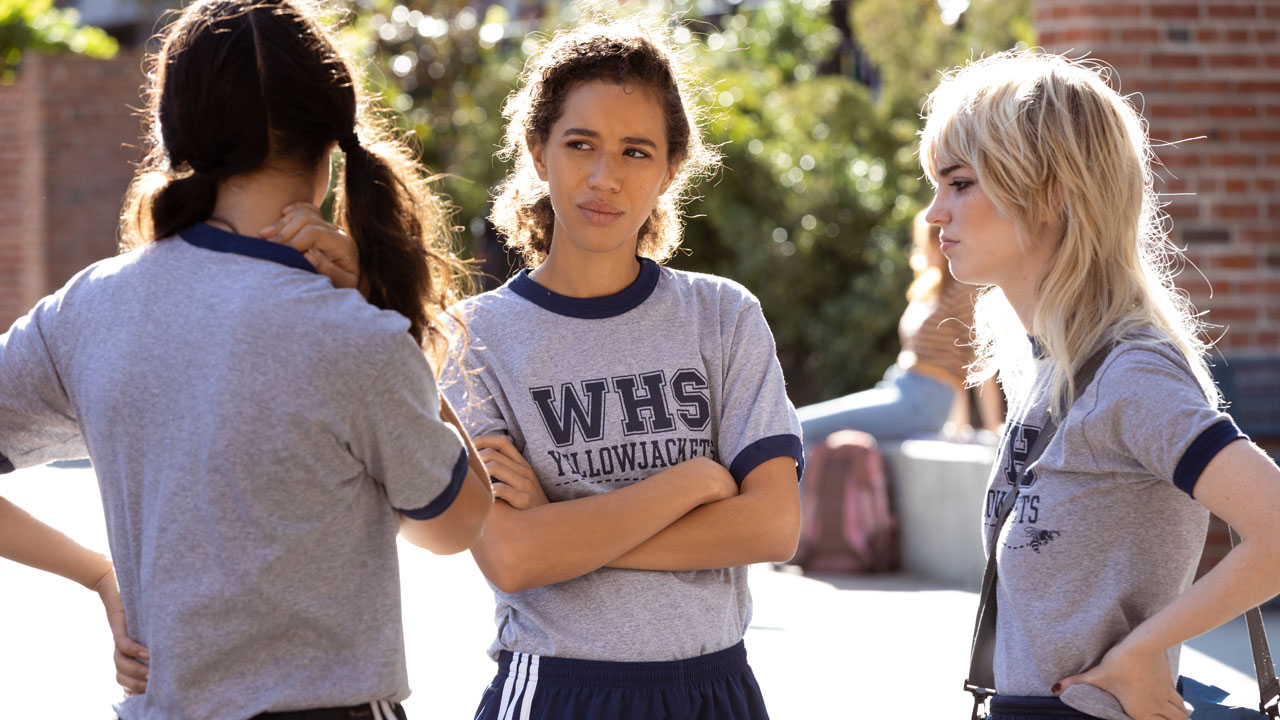 With only three of Yellowjackets' ten episodes supplied in advance to critics, I do not yet know how it all ends—and, after kicking everything off with such a bang, I'm desperate to see what happens next as the girls descend further and further into a state of nature. What is clear though is that these ladies are not just going to lay down and die—and that Lyle, Nickerson and Kusama are going to show us exactly what that means.