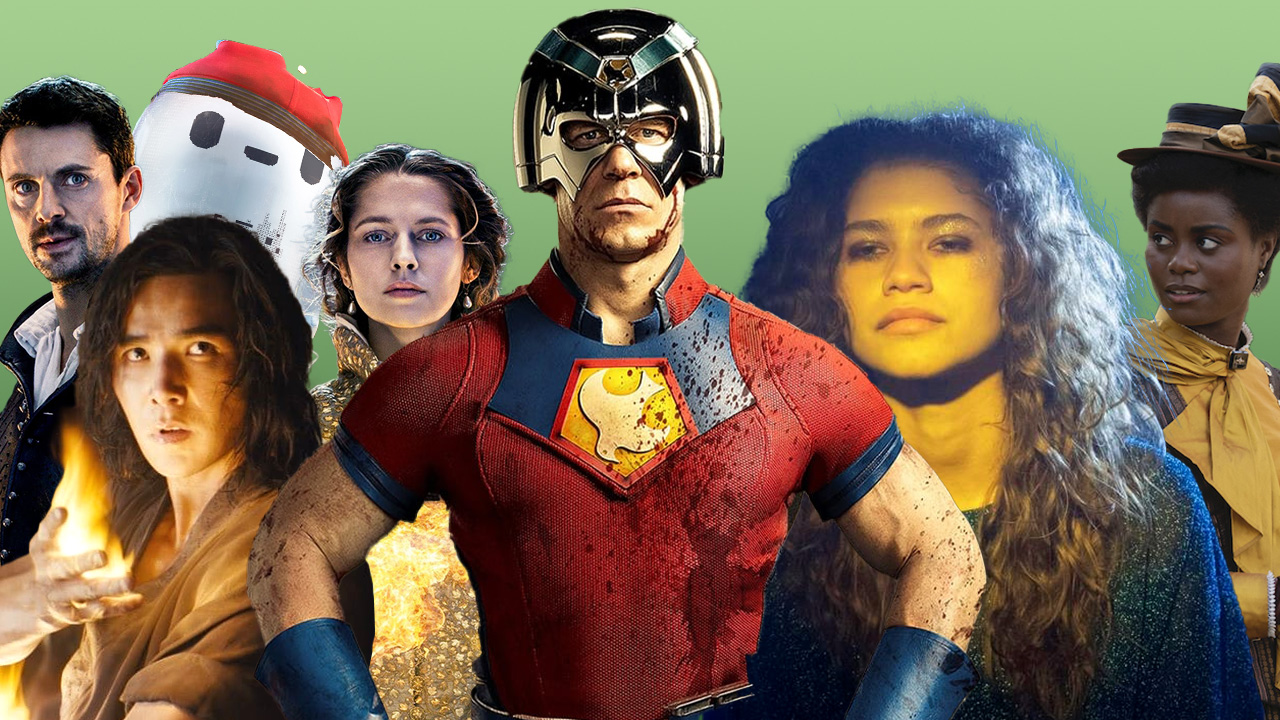 The best movies and shows coming to Neon this January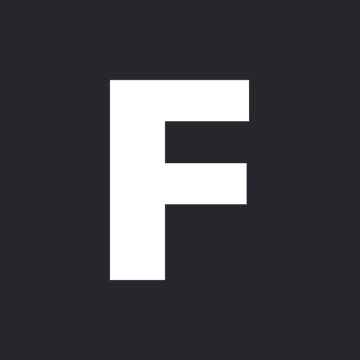 ---
Neon welcomes the new year with a heap of new shows and movies for your eyeballs. See our handpicked highlights below followed by the full release schedule.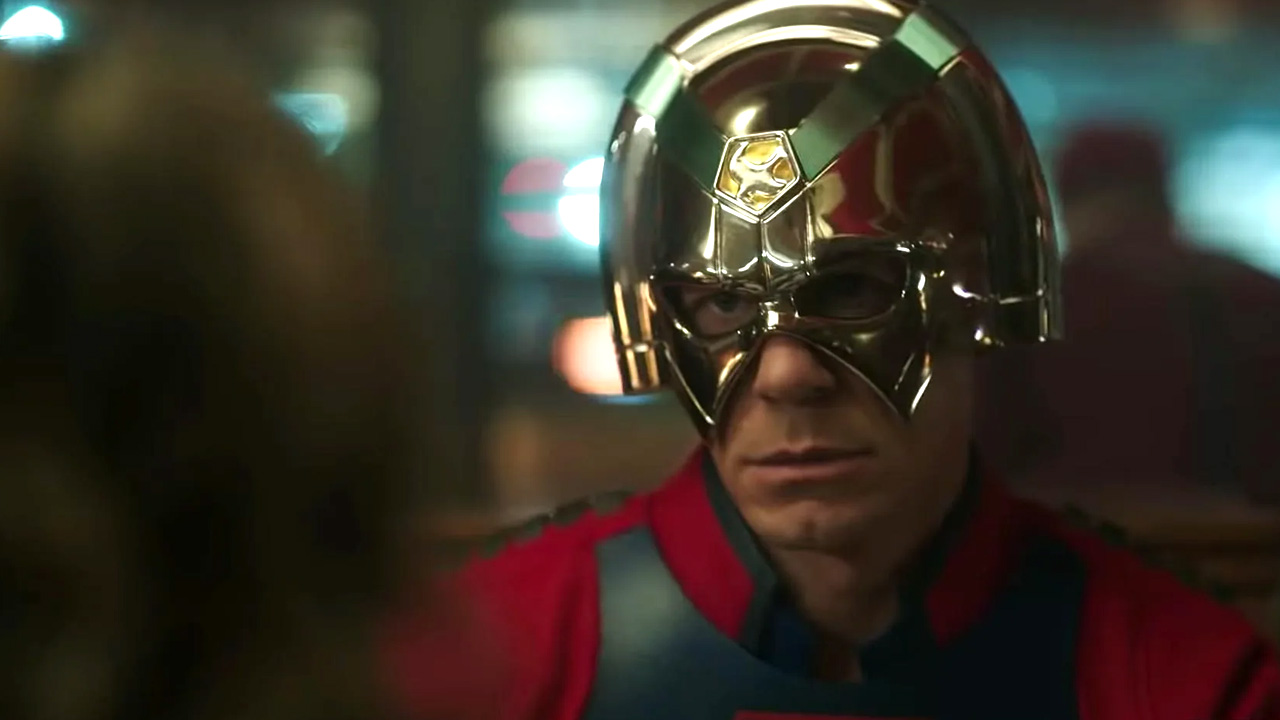 John Cena returns to the role of Peacemaker, the "hero" who believes in peace at any cost, in this prequel series spinoff of 2021's The Suicide Squad.
Available from January 14
---
See also:
* New shows and films on Neon
* All new streaming movies & series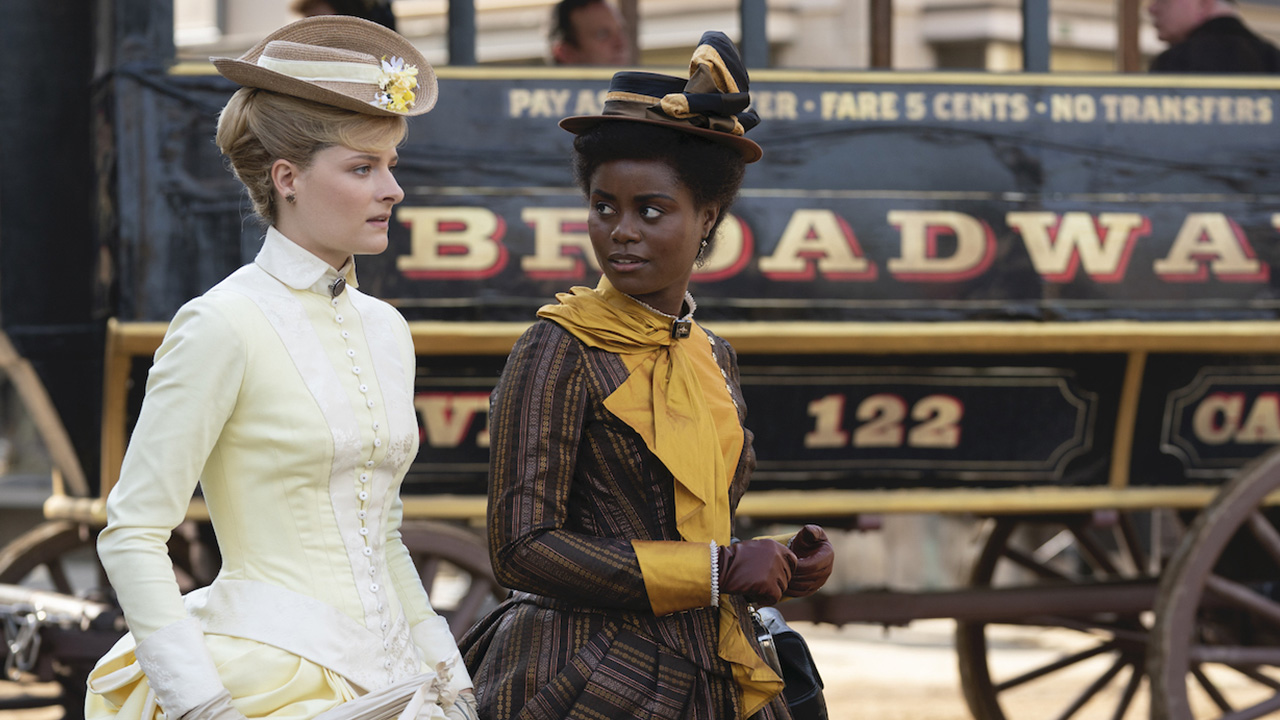 A young woman new to New York City infiltrates the lives of her rich neighbours in this period drama from Oscar winner Julian Fellowes, creator of Downton Abbey.
Available from January 25
---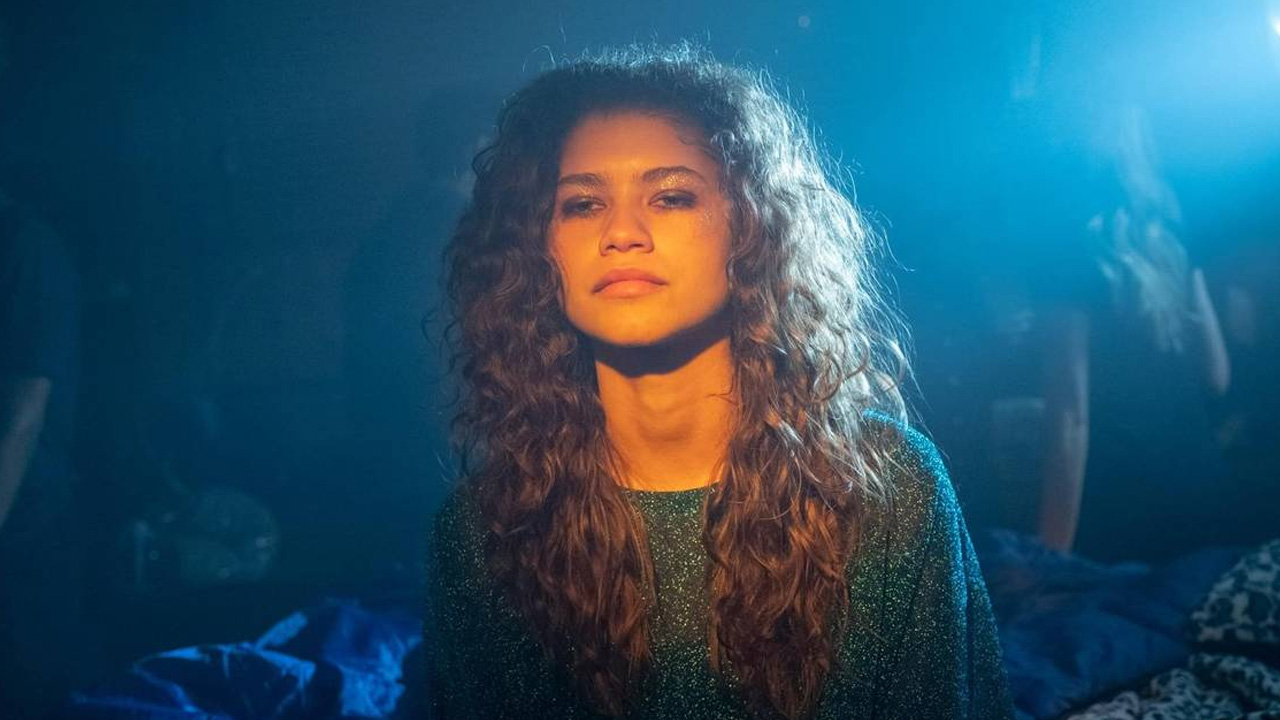 Zendaya reprises her Emmy-winning role in this raw coming-of-age series about a group of high schoolers navigating love and friendships in a world of drugs, sex, trauma, and social media. Hunter Schafer, Barbie Ferreira and Jacob Elordi also return.
Available from January 10
https://www.youtube.com/watch?v=RPz_XktsEFE
---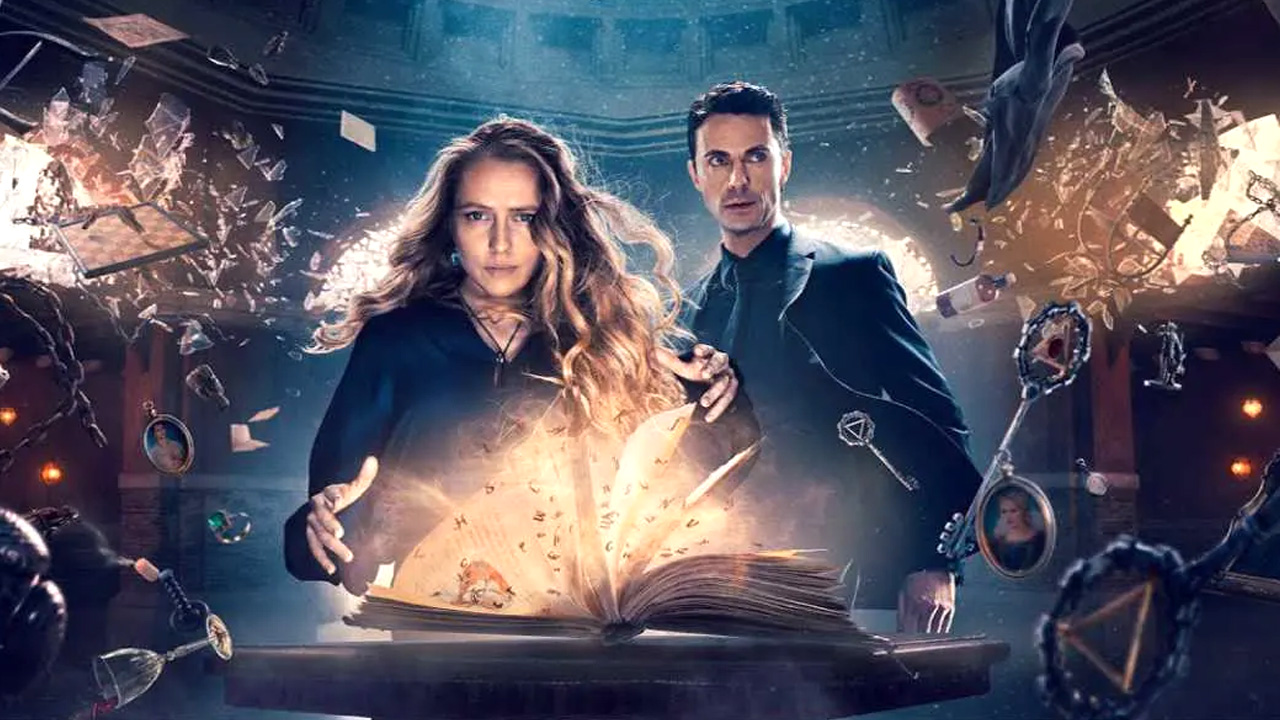 Teresa Palmer (Ride Like a Girl) and Matthew Goode (Downton Abbey) return to the British fantasy series as Diana and Matthew, the entwined witch and vampire who are expecting twins. The unknown power of the newborns sparks great interest and greater fear within their world.
Available from January 9
---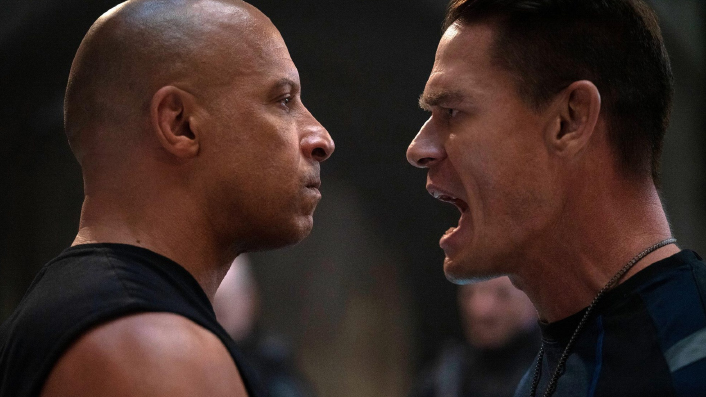 Vin Diesel, Michelle Rodriguez and director Justin Lin (Fast & Furious, Fast & Furious 6) return for the ninth installment of the franchise. They're joined by John Cena, Ludacris, Helen Mirren and Charlize Theron.
Available from January 3
---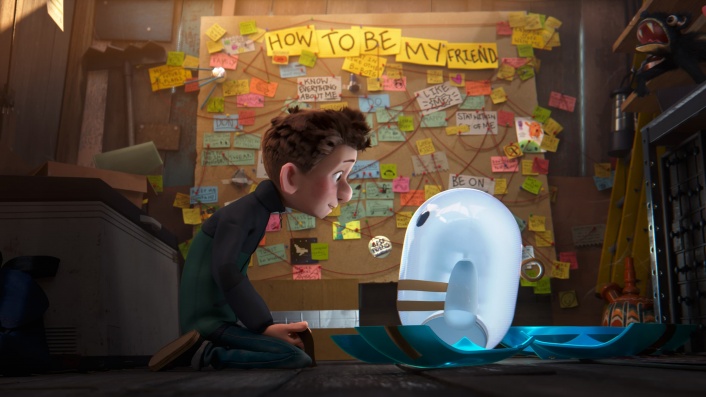 Animated adventure comedy set in a world where kids' best friends are walking, talking bots. But one 11-year-old boy finds that his android friend doesn't quite work as expected.
Available from January 2
---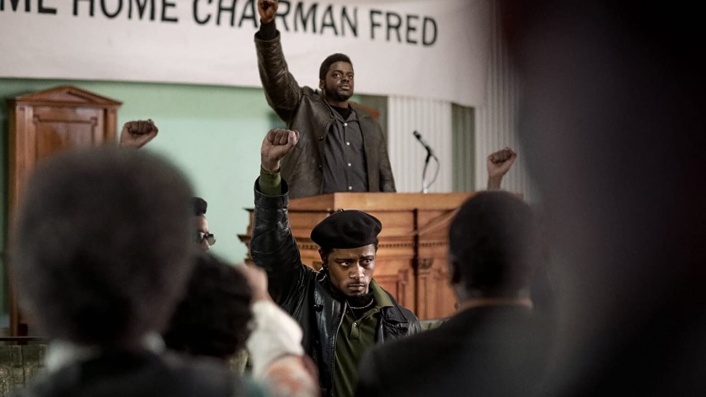 Daniel Kaluuya (Get Out) won the Oscar and BAFTA in this true story drama as Fred Hampton, deputy chairman of the national Black Panther Party, who was targeted by the FBI. LaKeith Stanfield (Knives Out) co-stars as William O'Neal, a petty criminal coerced into helping the FBI silence the Black Panther Party.
Available from January 23
---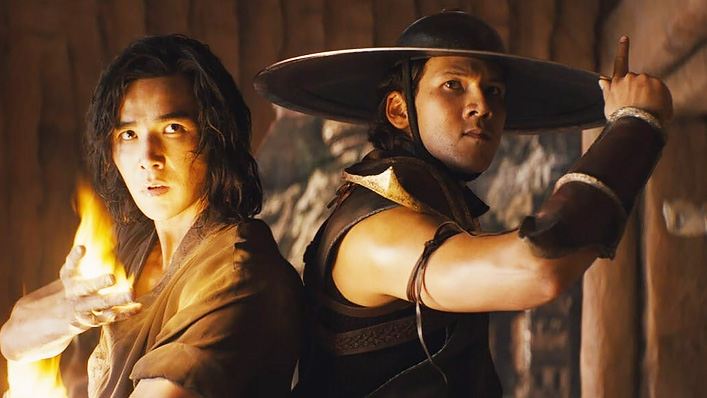 Joe Taslim (The Raid), Mehcad Brooks (TV's Super Girl) and Ludi Lin (Power Rangers) star in this reboot of the video game-based film franchise.
Available from January 30
---
Everything Coming to Neon this January
January 1
Swinging Safari
Bob the Builder: Season 1
Fireman Sam: Season 12
Thomas and Friends: Season 24
PAW Patrol: Season 6b
January 2
Ron's Gone Wrong
Deliciousness
Fires
January 3
F9: The Fast Saga
Steven Universe: The Movie
The Casagrandes
January 4
Chicken Run
Hibiscus & Ruthless
January 5
Fantastic Mr. Fox
The Wine Show: Season 3
January 6
Regular Show: The Movie
January 7
Voyagers
Adventure Time: Distant Lands
January 8
Six Minutes to Midnight
The Unholy
January 9
A Discovery of Witches: Season 3
Alone
Tom & Jerry: The Movie
January 10
Euphoria: Season 2
Charlie's Angels
Charlie's Angels: Full Throttle
January 11
The Righteous Gemstones: Season 2
Shaun the Sheep Movie
January 12
Twilight
Twilight Saga: New Moon
Twilight Saga: Eclipse
Twilight Saga: Breaking Dawn – Part 1
Twilight Saga: Breaking Dawn – Part 2
It's Pony
Steven Universe: Season 1
January 14
Peacemaker
French Exit
January 15
The Night House
The Professor and the Madman
January 16
Chaos Walking
January 17
Wiener Dog
Internationals
Thomas and Friends: Season 23
Liverpool Narcos
January 18
Olympus Has Fallen
The Fungies!
January 19
Frayed: Season 1 & 2
January 20
London Has Fallen
Timmy Time: Season 3
January 21
Catfish: The TV Show – Season 8
Long Story Short
January 22
Antlers
January 23
Judas and the Black Messiah
January 24
Billions: Season 6
January 25
The Gilded Age
La La Land
January 26
A Royal Night Out
First Dates: Season 6 – 8
January 27
My Week With Marilyn
January 28
Alvin and the Chipmunks
Alvin and the Chipmunks: The Squeakquel
Alvin and the Chipmunks: Chip-Wrecked
Alvin and the Chipmunks: The Road Chip
The Devil Has a Name
Butterbeans Café
January 29
Great White
January 30
Mortal Kombat (2021)
January 31
The Hateful Eight
Teenage Mutant Ninja Turtles: Season 1