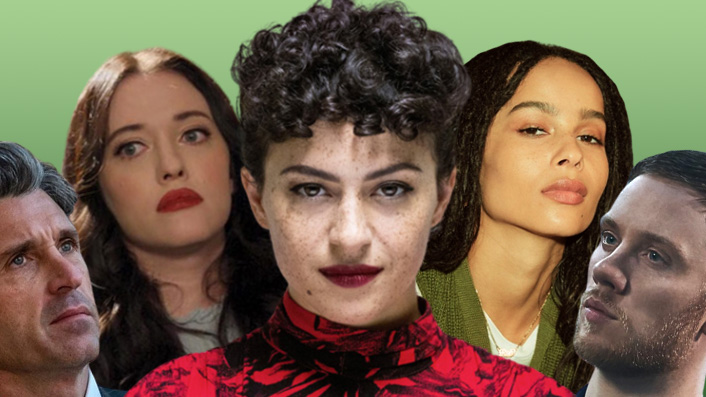 July is Neon's biggest month ever—here's what's coming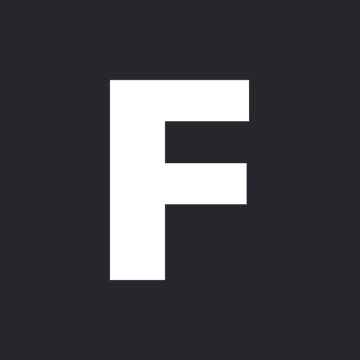 ---
That headline's no exaggeration—July is a game-changing month for Neon. You'll see what we mean when you check out our key highlights below (followed by the full release schedule).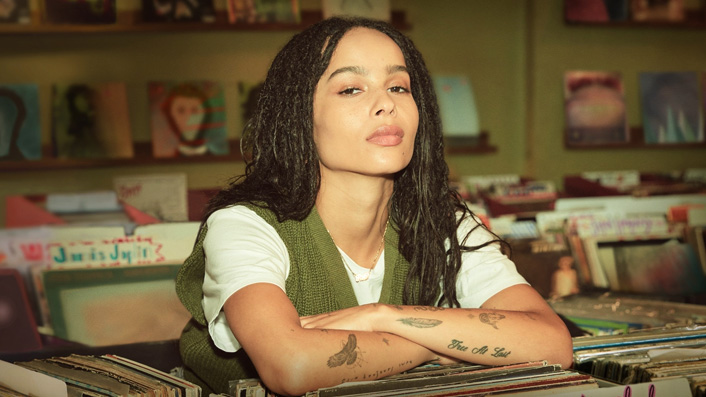 The almighty Zoë Kravitz leads this new take on the beloved Nick Hornby novel (famously made into a film starring John Cusack). Set in a gentrified part of Brooklyn, Kravitz plays the owner of a doing-just-well-enough record store who revisits past relationships through music while trying to get over her one true love.
Streaming from 13 July
See also
* Films and shows now streaming on Neon
* All new streaming movies & series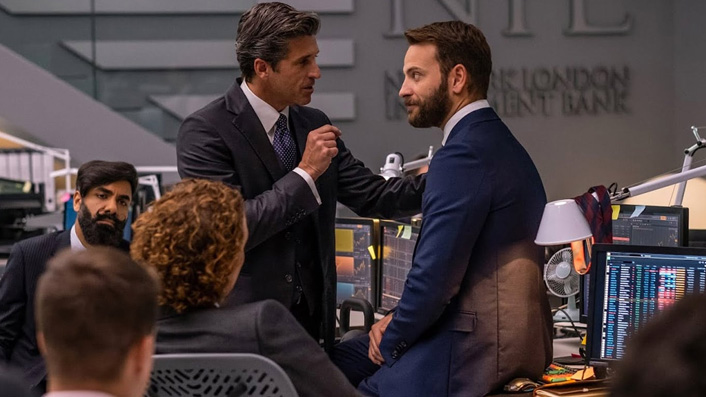 If you invest in juicy financial thrillers like Billions, you'll want to go all-in on this adaptation of Guido Maria Brera's novel. Starring Golden Globe nominee Patrick Dempsey (Grey's Anatomy), this 10-part mini-series follows a group of traders who discover a financial conspiracy of epic proportions.
Streaming from 15 July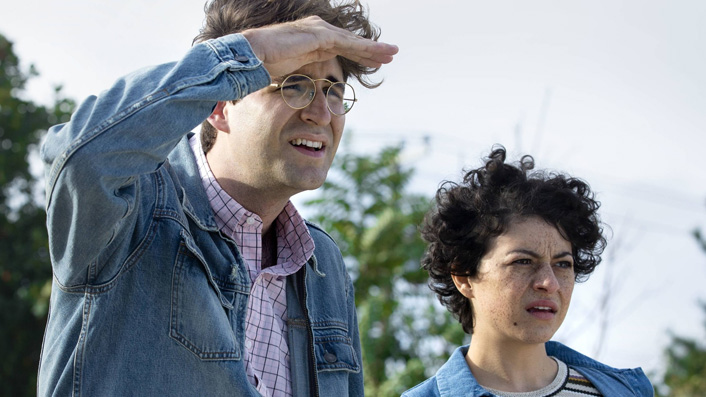 The brand new season of HBO's black comedy, as well as the previous two seasons, arrive on Neon midway through the month. Lead by Alia Shawkat (Arrested Development), the series follows a group of twentysomethings who get entangled in the murkiness of crime and the US legal system while investigating the disappearance of a former college acquaintance.
Streaming from 17 July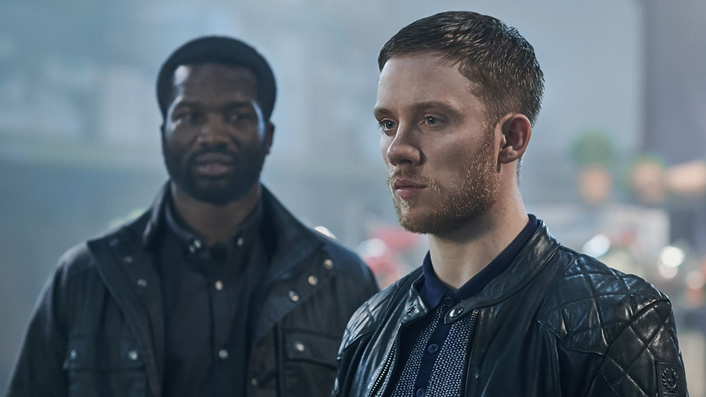 Anything from Gareth Evans, director of The Raid and its sequel, deserves full and undivided attention. In this 10-episode series, he takes his action-co-ordinating mastery to the streets of London where a fragile truce between gangs turns into violent chaos with the death of a mob leader.
Streaming from 20 July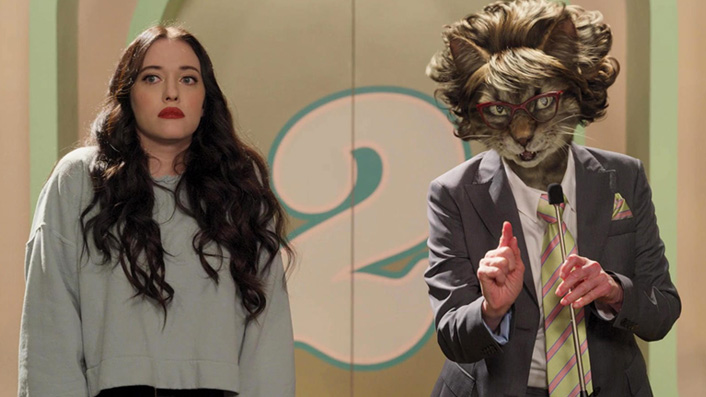 Kat Dennings (2 Broke Girls) leads this oddball comedy series as a young woman whose life takes a very weird turn after being dumped by her longterm boyfriend. A bus, driven by a lady with a cat head, picks her up moments later and takes her to the unfamiliar land of 'being single'.
Streaming from 29 July
Sign up for Flicks updates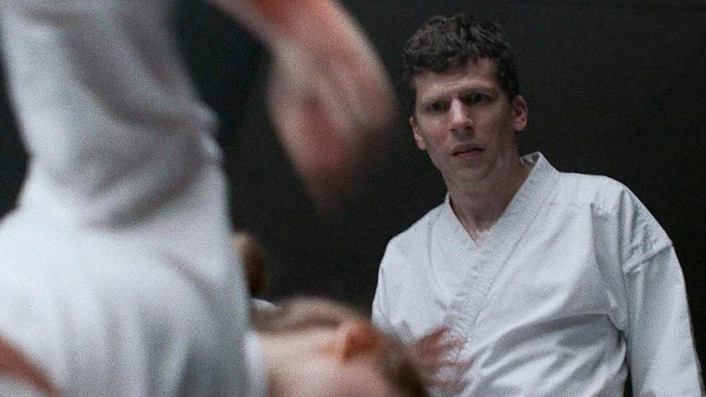 …and a heap of brand-new movies
These include DC's Oscar-winning villain flick Joker, NZIFF crowd favourite The Art of Self Defense, Jim Jarmusch's zombie comedy The Dead Don't Die, critically-praised drama The Souvenir, and one of Flicks' faves from last year Hustlers.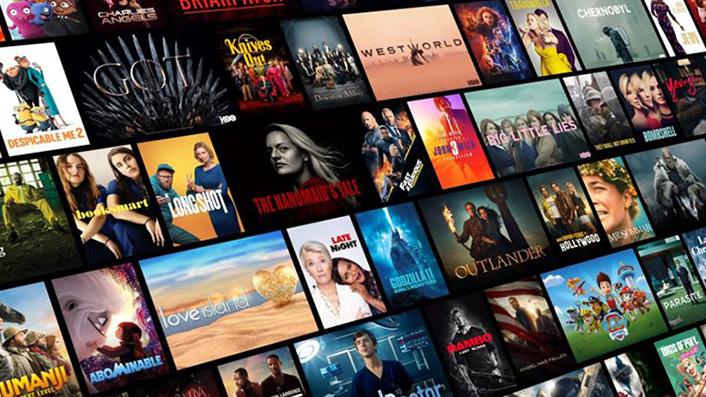 …as well as the entire Lightbox library
If you hadn't heard the news, Lightbox is merging with Neon to create a whole new Neon. That means way more shows (including juggernauts like The Handmaid's Tale, Game of Thrones and Better Call Saul), higher technical capabilities, and the ability to rent films alongside the films you get for free with a subscription.
Streaming from 7 July
---
Everything coming to Neon this July
Available 12 July
Nanny McPhee
Available 13 July
High Fidelity: Season 1
Peppa Pig: Season 2
Lost and Found
Ben and Holly's Little Kingdom
Tractor Tom
Monster Math Squad
Joker
Available 14 July
Doctor Foster: Season 1 & 2
UglyDolls
Rambo: Last Blood
Available 15 July
Devils: Season 1
The Art of Self Defense
The Expendables
The Expendables 2
The Expendables 3
Available 16 July
Top of the Lake: Season 1
Available 17 July
Three Girls
Grey's Anatomy: Season 15
Search Party: Season 1 – 3
Beastly
Available 19 July
SS-GB: Season 1
AP Bio: Season 2
The Addams Family
The Beach Bum
Available 20 July
Gangs of London: Season 1
Adventures of Zee
Tortoise and Rabbit
StoryZoo
Mr Eco
It: Chapter 2
It's Complicated
Available 21 July
Bulletproof: Season 1 – 2
The Dead Don't Die
Available 22 July
The Therapist: Season 1
Trixie & Katya: Season 1
All Nighter
Bad Samaritan
Available 23 July
Save Me: Season 2
The Souvenir
Available 24 July
Pride and Prejudice, Cut
Available 25 July
Room 104: Season 4
Bully. Coward. Victim. The Story of Roy Cohn
Available 26 July
The Kitchen
Seven Psychopaths
Cat Nation
Climate Change
Climate Crisis
Climate Destruction
New Horizons: The Kuiper Belt Target
New Wildfire Fighting Tools
Private Moonshot
Recovering From Extinction
Resurrecting Tasmanian Tigers
Savage Island Giants
Shark Family Tree
Skinny Genes
Capturing Woodstock
Space Junk Dangers
Available 27 July
Hustlers
Manchester by the Sea
Primal
Turbo
Available 28 July
Badland
Lost Transmissions
Available 29 July
Dollface: Season 1
Black Christmas