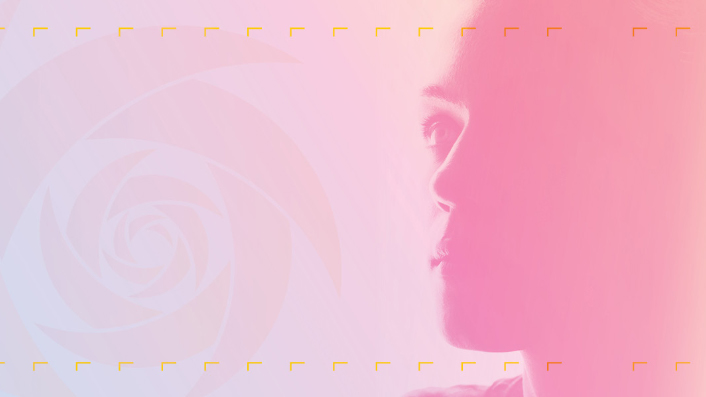 Nominees announced for Women in Film and Television NZ Awards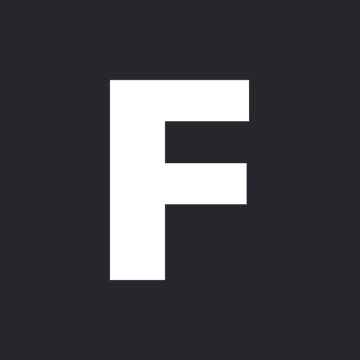 ---
Auckland's ASB Waterfront Theatre hosts the Women in Film and Television NZ Awards on December 3.
The WIFT NZ Awards is a biennial event that celebrates women working in all elements of the Aotearoa screen industry—from up-and-comers to established feature filmmakers and more.
Among the nominees this year are familiar names like Mihingarangi Forbes, Stacey Morrison, Pietra Brettkelly, Jackie van Beek and Madeleine Sami, alongside others whose contributions to the industry deserve the spotlight shone upon them (not least of all, Unsung Heroine of the NZ Screen Industry nominees Louise Baker, Sharon Byrne, and Sioux Macdonald).
See also:
* All moves now playing
* All new streaming movies & series
WIFT NZ, Women in Film and Television Incorporated, is a not-for-profit organisation dedicated to delivering education, professional development, networking and support services to women and others working in film, television and associated industries. Their awards offer a chance to celebrate the contributions made to film and TV in Aotearoa—and since the event is described as an "awards party," we expect a spirited affair.
Tickets for the WIFT NZ Awards—at ASB Waterfront Theatre on December 3—are available here.
Read on for more information from their media release, as well as the full list of nominees.

"The WIFT NZ Awards is a wonderful opportunity to reunite the screen industry after what has been a challenging and strange year for us all. It is always an upbeat night of celebration, but this year it will also be an important time to reconnect. The simple act of all being together in the same room – talking, sharing, and supporting each other, holds very special significance. I encourage you, to make sure you are in that room!" Patricia Watson, WIFT NZ Executive Director.
The WIFT NZ Awards joyfully celebrate the outstanding achievements of women in all aspects of the New Zealand screen industry, from women to watch to unsung heroines. This is an intimate event designed with conversation and connection in mind, so tickets are limited. Get your tickets now to avoid disappointment. Tickets are available here.
Sign up for Flicks updates
There are now ten awards presented by sponsors and/or special guests during the evening, acknowledging success in film, television, screen business, and craft, alongside up-and-coming and senior industry champions. This year's finalists selected by the judging panel of Rachel Antony (Chair), Jill Macnab, Robin Laing, Kay Ellmers, Vicki Jackways, Christina Asher, Alyx Duncan and Vanessa Wells showcase an impressive and diverse range of talent in the screen industry. Patricia comments "Our fantastic finalists have had a little longer to wait following the announcement earlier this year, but that all adds to the anticipation and excitement of the night!
We also know, during this time they have been busy working on lots of incredible projects that we look forward to learning more about."
The exciting brand-new award this year is the SAE Award for Outstanding Newcomer. This award celebrates the increasing number of outstanding young women under 30 coming into the industry. Patricia shares "It is certainly encouraging to see such inspiring, innovative and ambitious young talent emerging in our industry." The SAE Award for Outstanding Newcomer and Fulcrum Media Finance Award for Woman to Watch received more than 90 entries. "This speaks loudly to the bright future of our industry, and more specifically women in the screen industry."
Fulcrum Media Finance Woman to Watch Award
Aidee Walker
Hweiling Ow
Marina Alofagia McCartney
Nadia Maxwell
Vea Mafile'o
Images & Sound Award for Success in Television and Digital
Annabelle Lee-Mather
Juliet Peterson
Lisa Taouma
Imagezone Entrepreneurship Award
Aliesha Staples
Lara Northcroft
Sharon Menzies
Professional Lighting Services Award for Unsung Heroine of the NZ Screen Industry
Louise Baker
Sharon Byrne
Sioux Macdonald
The Queenstown Camera Company Craft Award
Bindy Crayford
Ginny Loane
Tammy Williams
SAE Award for Outstanding Newcomer
Amberley Jo Aumua
Kathleen Winter
Kayleighsha Wharton
Matasila Freshwater
Rachel Ross
South Pacific Pictures Award for Achievement in Film
Kerry Warkia
Jackie van Beek and Madeleine Sami
Pietra Brettkelly
Te Māngai Pāho Te Reo Māori Champion Award
Mihingarangi Forbes
Nevak Rogers
Stacey Morrison
The Weta Group Creative Technology Award
Alana Cotton
Amy Barber
Sabine Laimer
The judges determined that there should be only one finalist and winner, to be announced at the Awards ceremony, for the following category: Great Southern Film & Television Award for Outstanding Contribution to the New Zealand Screen Industry.