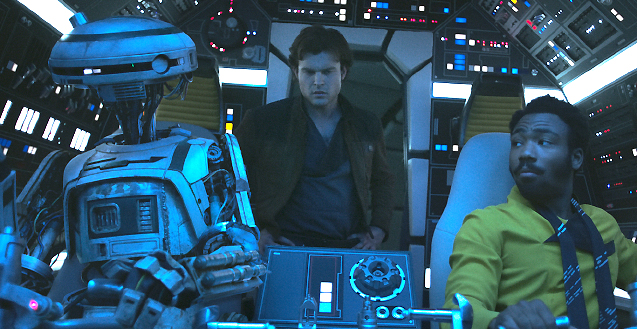 Solo: A Star Wars Story and everything else new on NEON this March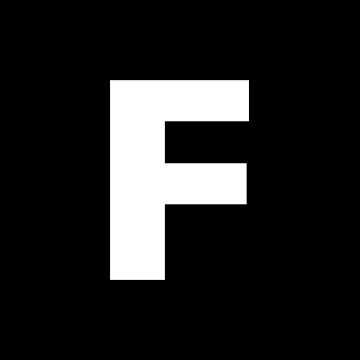 ---
Another bumper month on NEON sees recent crowdpleasers and critical faves streaming for the first time alongside some classics, family fare, and episodic series to dive into should the allure of feature films wane (temporarily, we hope!). Read on to see what the month has in store.
Available March 4
Bombshell: The Hedy Lamarr Story
The Death of Stalin
Film Stars Don't Die in Liverpool
Grace Jones: Bloodlight and Bami
Happy End
I Feel Pretty
In the Fade
The Inland Road
The Man Who Invented Christmas
Mary Magdalene
Sharpay's Fabulous Adventure
Sweet Country
Available March 5
An Extremely Goofy Movie
Available March 6
Swiped: Hooking Up In The Digital Age
Teenage Mutant Ninja Turtles S5 [series]
Available March 7
Mamma Mia! Here We Go Again
Available March 8
Deadpool 2
Supernatural S14B [series]
Available March 9
Beverly Hills Chihuahua 2
Available March 10
Beverly Hills Chihuahua 3: Viva la Fiesta!
Available March 12
Gravity
Making New Zealand S2 [series]
Sign up for Flicks updates
Available March 14
Austin Powers in Goldmember
Cars 2
Hereditary
Available March 15
Syriana
Scandal S7 [series]
Available March 16
Jurassic World: Fallen Kingdom
Available March 18
Tully
Available March 20
The Great Mouse Detective
Solo: A Star Wars Story
Available March 21
Pretty Little Liars: The Perfectionists [series]
Slutever [series]
Available March 22
Blank Check
Available March 23
Super Troopers 2
Available March 25
Death Race: Beyond Anarchy
Available March 26
Holes
Total Divas S1-3 [series]
Available March 27
Ocean's 8
Oliver & Company
Available March 28
Unsane
What We Do in the Shadows [series]
Available March 29
Homeward Bound II: Lost in San Francisco
Into the Badlands S3A [series]
Available March 31
Tom and Huck
Knightfall S2 [series]