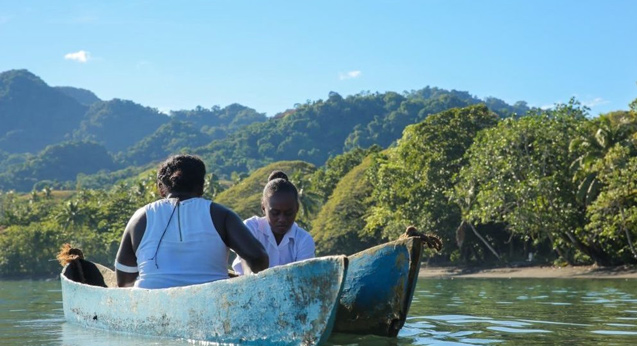 Vai, the latest from Waru producers, to premiere at Māoriland Film Festival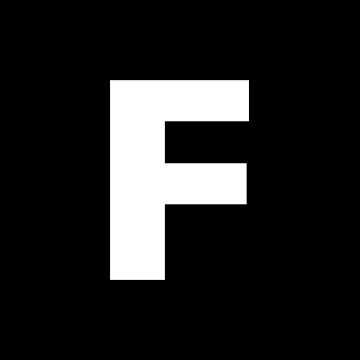 ---
Vai, the latest from the producers of the critically acclaimed Waru, will make its Aotearoa premiere as the Opening Night feature at the Māoriland Film Festival. Based in Ōtaki, the festival will run from March 20 – 24.
The film tells eight stories about one woman's journey of empowerment through culture, each from a different period of her life. Each portion is directed by a different female Pasifika filmmaker.
Producer Kerry Warkia said: "From its conception through to production and now the New Zealand premiere, Vai aligns with Māoriland's Film Festival kaupapa to celebrate Indigenous creativity and storytelling in film. We are incredibly proud to have Vai open this important and exciting film festival."
Vai will debut at the Berlin International Film Festival in February followed by a North American premiere at SXSW. Māoriland Film Festival, which turns six this year, will be the first to show the film in the Southern Hemisphere.