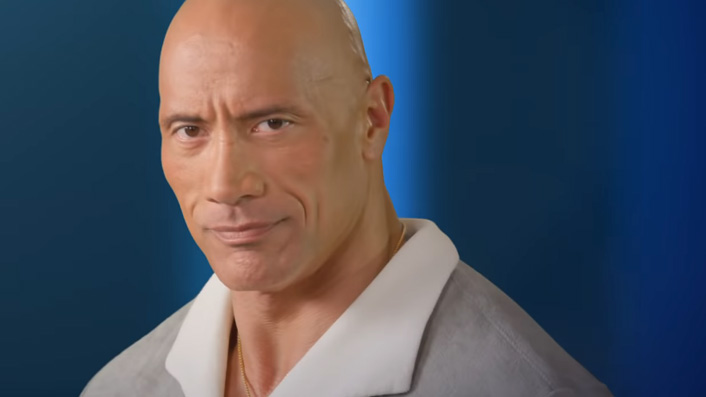 Netflix to hype up its biggest shows and films with global event TUDUM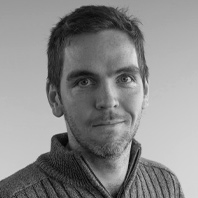 ---
Netflix is preparing to make a lot of noise with their self-described "Global Fan Event" TUDUM. But what is it? When's it happening? And how do I even say that word? Let us tell you.
If you can picture the Netflix logo popping into view on start-up, then your brain can probably auto-fill the iconic sound that plays with it. There's now a name for that sound, an onomatopoeia, and that name is TUDUM.
It's kinda like "Ta-daaaa" but more of a "Tu-dummmmm." If that helps.
The "Global Fan Event" is Netflix's equivalent to E3. Comprised of a whopping number of stars and creators from around the world, the streaming giant's first-ever global event will present an "exciting day full of exclusives and first-looks" on a virtual stage. This equates to three hours of famous faces showing off bits and pieces from the latest seasons of heavy-hitting shows like Bridgerton and The Witcher alongside highly anticipated films such as the Leonardo DiCaprio-starring Don't Look Up.
The trailer features an army of celebrities from some of Netflix's biggest properties all hyping the event and/or attempting to say TUDUM correctly. These include John Cho, Dwayne Johnson, Idris Elba, Charlize Theron, Chris Hemsworth, and those kids from Stranger Things. A well-timed pause near the 0:54 mark will give you a hearty list of the shows and films TUDUM will tease.
The official press release touts the event has one goal in mind: "to entertain and celebrate Netflix fans from across the globe." If that sounds like a bit of you, be sure to practice your TUDUMs before the event streams live on YouTube on September 25.