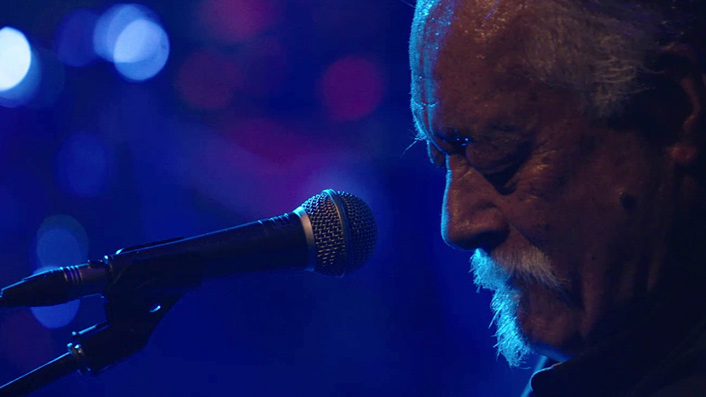 Herbs doco connects timeless tunes with our society's biggest struggles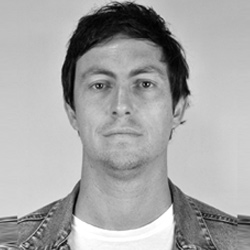 ---
NZ Music Hall of Fame inductees Herbs are celebrated in new doco, now released around Aotearoa following its world premiere at the NZ International Film Festival.
Iconic in Aotearoa's popular, musical and political culture, local legends Herbs get their incredibly-deserved documentary dues here, in this relentlessly watchable and deeply personal pic directed by Tearepa Kahi. Songs of Freedom is less interested in charting the band's professional milestones or dissecting Herbs' powerful songwriting craft than it is in depicting how they're forever linked to some of New Zealand's most significant social and political movements and spending time with the individuals involved. The film brings us intimately into their orbit as they share their stories and showcase collective chemistry some 40 years after the band's formation—and the results show that's exactly as it should be.
After Kahi delivers a punchily edited primer on the cultural context Herbs emerged in—dawn raids, protest movements, and the inspirational presence of Bob Marley among the many interwoven elements—the film follows the band as they prepare for an anniversary concert and reminisce about key moments in revealing one on one interviews. The film dispenses with the typical music doco lineup of talking heads weighing in on their legacy, making the most of its time with the powerful personalities depicted, several of whom sadly passed away before Songs of Freedom's release. Again, it's the right move by Kahi as there's more to take in from bandmembers' utterances, their pauses, and simply their presence on screen than hearing from those outside their inner circle (manager Hugh Lynn also a key participant). Herbs, after all, carved out their own space in our cultural landscape, and each of us will have a unique take on how they came into our own consciousness.
In MC mode at the anniversary live show, where the film captures moments of musical magic, Moana Maniapoto probably speaks for many when reminiscing about seeing Herbs for the first time as an opening act at a stormy, muddy Western Springs Stadium—her feeling of "aw stink, get blimmin' Stevie Wonder on" giving way to an eyes-closed transportation "to sunny skies and blue waves" through Herbs' music. That support slot also provides one of the film's funniest moments when founding member Toni Fonoti recounts "stalking" Stevie Wonder… into the toilet.
Sign up for Flicks updates
The picture is arguably missing some examination of the more private struggles faced by Herbs, as there's not a lot of focus on individual ups and downs. But as the title suggests, this is a film more concerned with their music and its impact. It tells a story about our culture, our history, and connects timeless tunes with some of our society's biggest struggles—some important to understand in our past, and others continuing into the present.