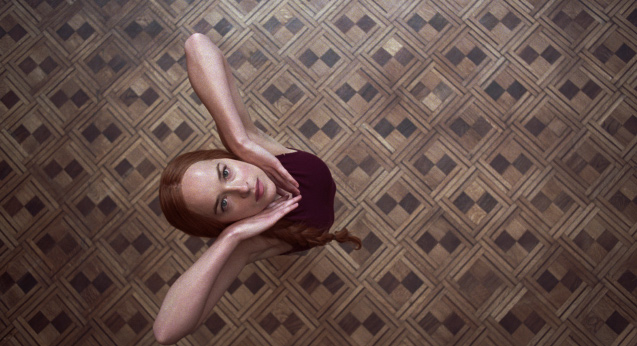 Suspiria is a mesmerising, categorically bananas horror reworking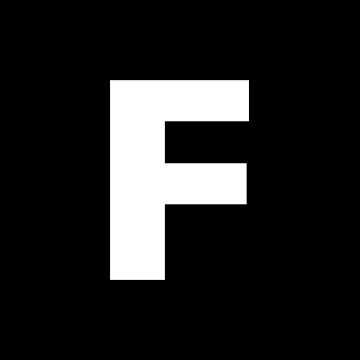 ---
Call Me By Your Name director Luca Guadagnino puts a new spin on Dario Argento's classic tale of witchcraft and dance, starring Dakota Johnson and Tilda Swinton.
It's more rework than remake, says Aaron Yap, retaining Argento's basic framework but spun in new directions with mesmerising results.
---
Luca Guadagnino's Suspiria isn't the Suspiria you know—and all the better for it. Seemingly unencumbered by any obligation to pander to purists of Dario Argento's 1977 original, Guadagnino allows his freak flag to fly high with this categorically bananas reworking.
I'll concur with anyone who find themselves initially missing, and perhaps questioning the absence of, those enigmatic, striking qualities of its predecessor: the pulsating Technicolor primaries, the proggy maelstorm of Goblin's singular score, the borderline-incoherent Alice in Wonderland-derived dream logic. However, Guadagnino's version, while more grounded with real-world parallels, is no slouch. It's a gloriously demented, appropriately heady riff, a sharply disquieting slab of occult art-horror that aligns its Cold War anxieties with the agitated tenor of our present socio-political climate.
The basic ballet-academy-run-by-witches framework of Argento and Daria Nicolodi's screenplay remains. But Guadagnino and writer David Kajganich have concocted stimulating ways of spinning the story's elements into new, thematically loaded directions, whether it's beefing up protagonist Susie Bannion's backstory with a repressive Mennonite upbringing, leaning on the unrest of its dreary Berlin circa '77 setting, or capitalising on the chameleonic, gender-fluid prowess of Tilda Swinton.
Sign up for Flicks updates
It does make for a lengthy sit, and understandably some will balk at its excessive exposition. But it's also genuinely mesmerising, sustaining a two-and-a-half-hour duration with lashings of camp, rhapsodic dance choreography and wildly unpleasant body-horror that somehow doesn't even begin to prime us for the orgiastic freefall of a climax.
Guadagnino's Suspiria is the rarest of horror remakes—one that I'm actually pleased remade of my favourite films of all time.