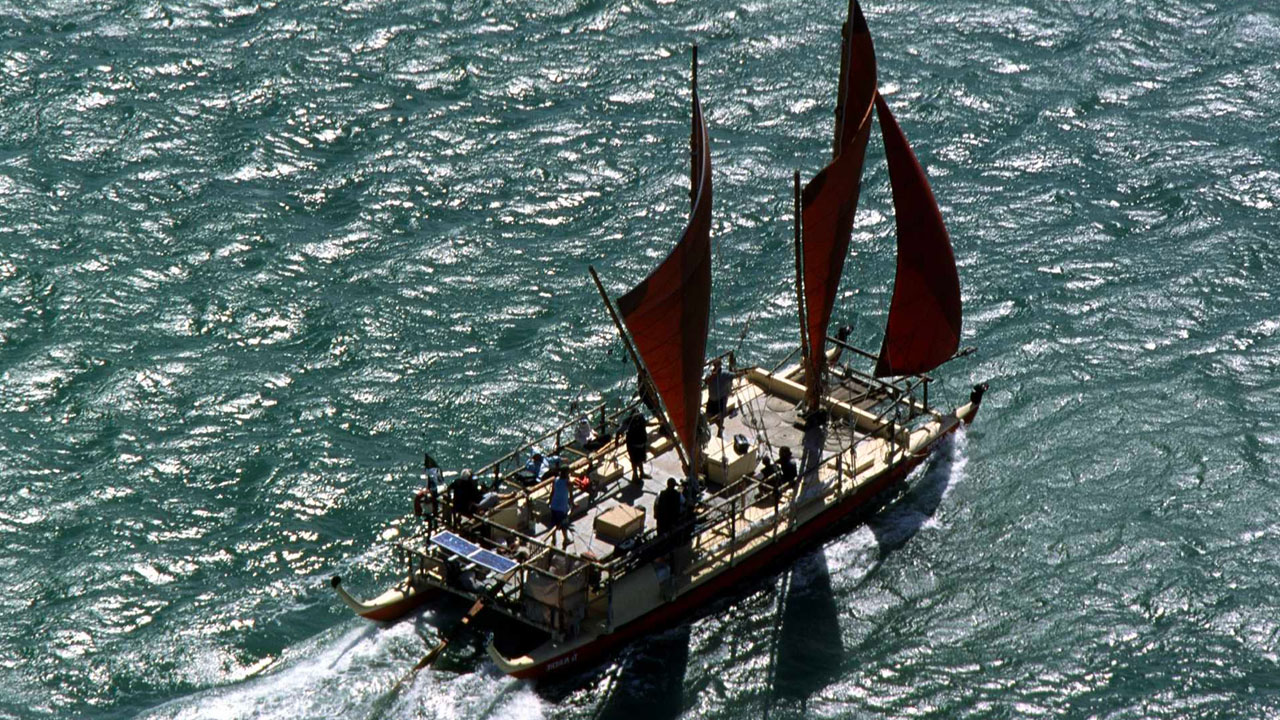 Aileen O'Sullivan tells about Māori navigation doco Whetū Mārama – Bright Star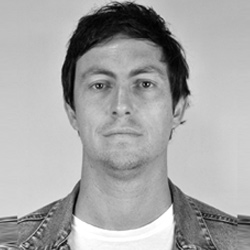 ---
Māori waka building and navigational skills – and their modern champion – are the focus of a new documentary.
Whetū Mārama – Bright Star is a documentary portrait on Sir Hekenukumai Busby, an honoured icon who went above and beyond to help reclaim the lost art of traditional Māori voyaging. Directed by Toby Mills and Aileen O'Sullivan, the film plays this year's Whānau Mārama: New Zealand International Film Festival. O'Sullivan tells us more.
FLICKS: Describe your film in 8 words
AILEEN O'SULLIVAN: Hek Busby reignites the art of Māori voyaging.
How did you encounter the work of Sir Hek and realise you had to make a film?
Toby would talk about Hek. I was always intrigued. Something kept coming up my back about a bigger story—a culture that was easy with the world they lived in and for whom their Tūpuna, Ancestors were very much alive and with them. I wanted to know that story. I thought the world could do with a story like that—a story that took us away from selfies and cell phones and took us to sea.
Long story short (because it has taken an age!), Toby and I talked. I met Hek. Toby and I made Whetū Mārama – Bright Star.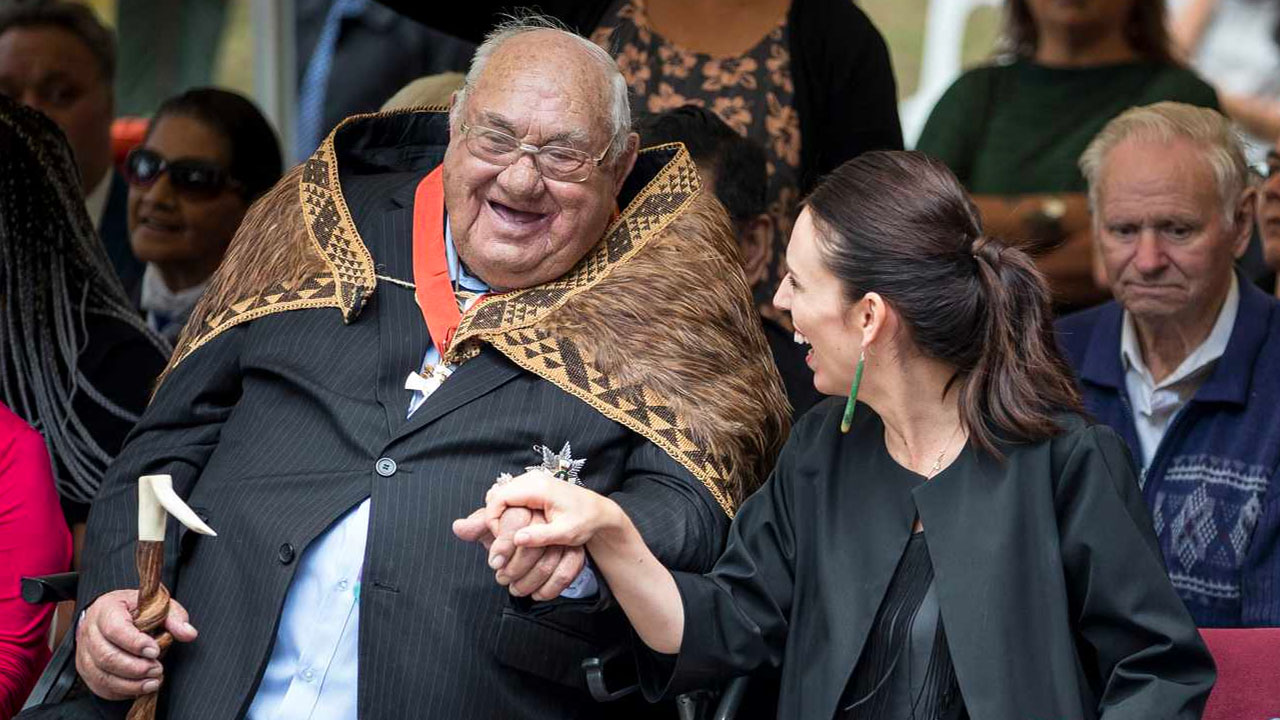 What would we have lost if star- based navigation feats had remained in the past?
I think we'd have lost the key to realising our capacity to connect with the wonder of the world we live in. The stars are a significant part of our world—mysterious magical, imbued with myths and legends from all cultures on the planet.
And hidden in the heavens are all these signs—now scientifically proved—that literally show us the way. With the crisis of climate change, we desperately need to know we have the capacity to do that, to find our way back to a better world!
Did you have any specific feelings seeing this long lineage of navigation alive in the present?
Hope! Perhaps because of the vastness of the Pacific and the culture of the Nation of the People of Polynesia, they have maintained their sense of innate connection to their world. That part of their DNA that holds the memory of their Tūpuna, their Ancestors, and their sense of being part of the natural world we all live in, brings a depth and dimension to the way they live their lives.
It's a living inspiration and invites all of us to reach back and reach out to the wonder of being alive.
Sign up for Flicks updates
What are some of the broader conclusions we can draw from this particular set of skill, knowledge, and sophistication?
Because the Polynesian and more specifically Māori knowledge has historically been regarded as of a lesser quality to Western European Academia, proving that their waka building and navigational skills are much older than, more developed than and, when in comes to celestial navigation, more sophisticated, invites the world to look more closely at the knowledge embedded in their stories, their myths and legends—their culture.
During production, what was the biggest hurdle you had to overcome?
We wanted a contemporary voyage to parallel Hek's story in driving the narrative. We were coming in on this voyaging film on the back of at least one if not two voyages a year. BUT—we were dealing with weather, Tuia 250 and COVID.We wanted to sail with Jacko Thatcher on Hek's waka hourua, Ngahiraka Mai Tawhiti to keep the connection alive.
But at first, the weather wasn't with us. Then Jacko with Hoturoa Barlay-Carr was driving the Maori wing of commemorating Cook's voyage to Aotearoa, so that was 6 months—no voyage. Then, we were looking at Tahiti, then the Chathams and then as we started planning to take our crew with Jacko's crew to sea—COVID struck.
We had tried for 2 years and then we thought, if we can't get a voyage from the present, let's get one from the past, and we created a sequence to bring to life Kupe's voyage from 600AD.
For you, what was the most memorable part of the whole experience?
I will never forget being in the company of the PWO navigators, the 10 Polynesian Master Navigators who have been trained by Mau Pialug and have a depth and ease about them, that is gracious, generous, funny and innately kind.
What is the last great film you saw?