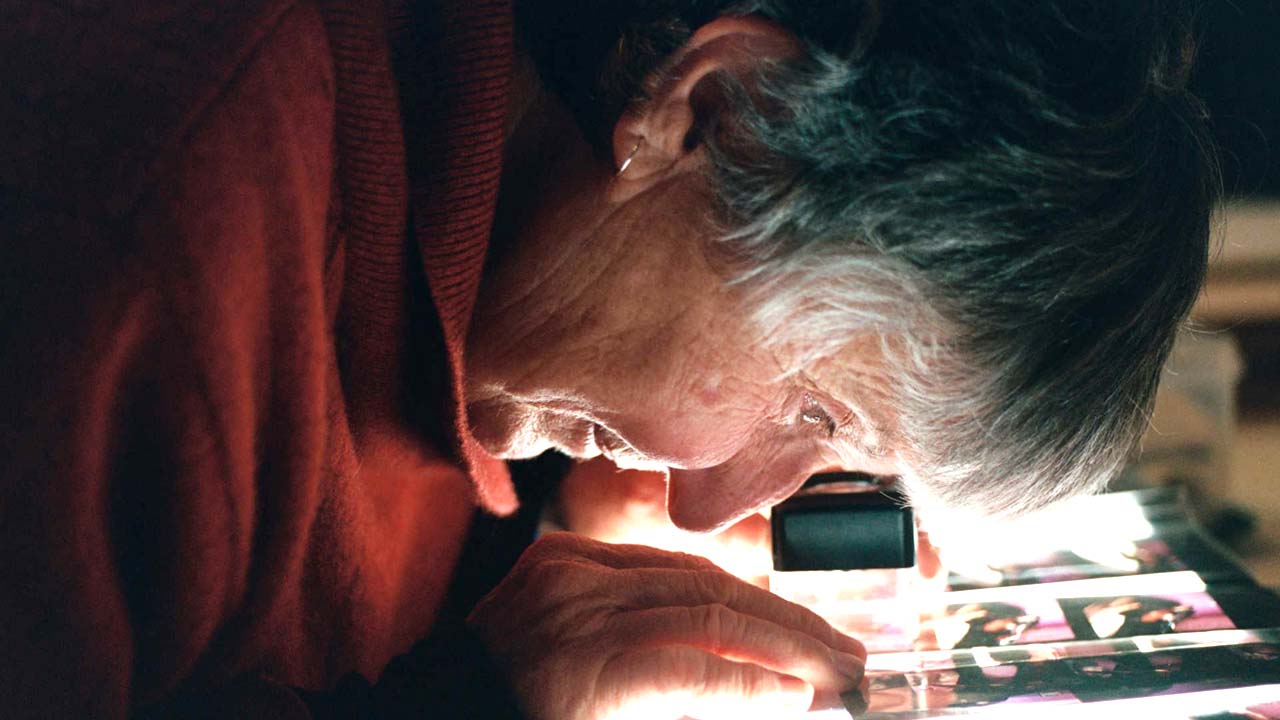 Lula Cucchiara on doco Fiona Clark: Unafraid, photographer of NZ's 1970s queer scene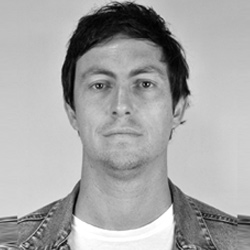 ---
An Aotearoa photography legend's early work documenting queer culture (and the controversy this caused in the 1970s) is the subject of new documentary Fiona Clark: Unafraid.
The impact and legacy of photographer Fiona Clark, who captured Auckland's burgeoning queer scene in the 1970s, is explored in Lula Cucchiara's documentary Fiona Clark: Unafraid. Ahead of its Whānau Mārama: New Zealand International Film Festival screenings, Cucchiara tells us more.
FLICKS: Describe your film in EXACTLY eight words
LULA CUCCHIARA: Journey into an unseen Aotearoa with Fiona Clark
How did you come to know Fiona's work – and realise you needed to make a film about it?
Coming from a photography background myself I had an admiration for Fiona's photography work. One day I went to one of her exhibitions at Michael Lett Gallery and she was there, we met, we chatted and I mentioned to her that I wanted to make a film about her.
At first I didn't know what this film was going to look like. Slowly I got to know Fiona and she introduced me to a lot of her work and her life and that's when I knew it had to be a feature documentary and that it was going to be amazing.
What was it like to revisit a community and era through Fiona's work?
It was a combination of feelings! As a queer person myself, making this film made me realise my queer privilege. Nowadays I hope that most of LGBTQIA+ don't have to go through most of the situations people had to go through back in the time that Fiona has documented.
Overall, I feel very lucky to have met Fiona, her friends, family and for the stories they've shared with me. I can't wait for the world to see the final creation.
Were there any particular stories of Fiona's subjects that were especially compelling to share in the film?
Fiona went through a lot both professionally and personally, so I felt compelled to have Fiona share her story in her words.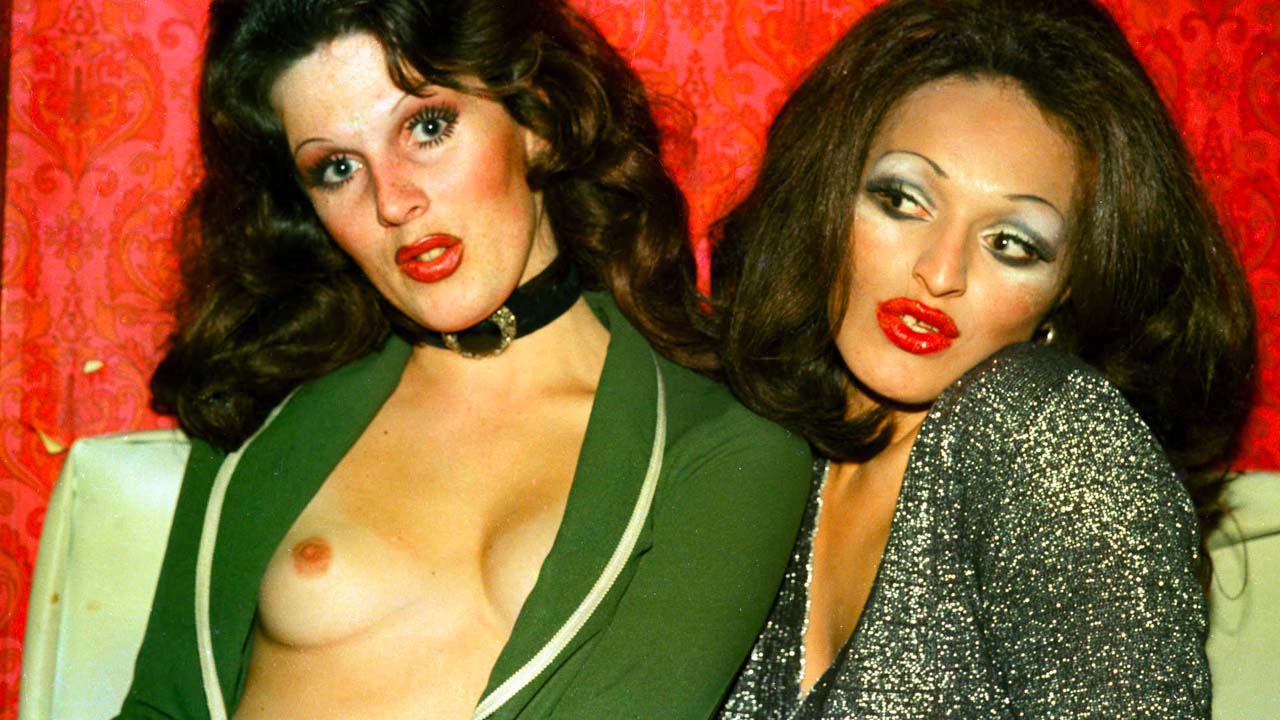 During production, what was the biggest hurdle you had to overcome?
I think dealing with an incredible amount of Archival Footage, that was intense! But the good side about it is that now I know my way around Archival for my next projects.
For you, what was the most memorable part of this whole experience?
It took me 3 years to make this film and as a first time filmmaker I had many stages of memorable moments as they were all new and exciting to me. Being part of the Cannes Doc Marché 2020 it was pretty amazing, premiering at this year's NZIFF it's such an honour, working with great talented creatives like my editor Anastasia Doniants has been so inspiring, encouraging and I cannot wait to make more films!
What was the last great film you saw?
Some Kind of Heaven, a documentary by Lance Oppenheim. An exploration of Florida's peculiar retirement village. The incredible cinematography lures you into a unique world. I loved it!