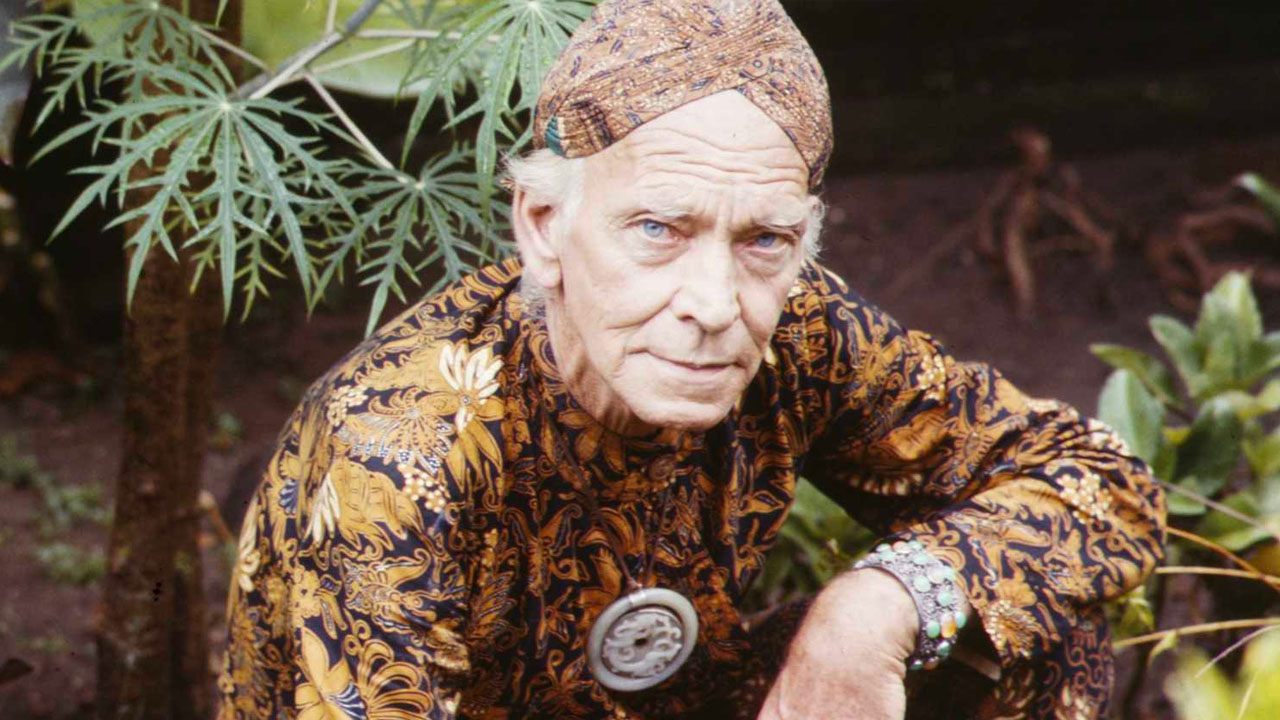 Luit Bieringa on Signed, Theo Schoon, his doco portrait of a maverick artist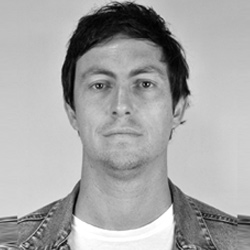 ---
Luit Bieringa tells us about Signed, Theo Schoon, a documentary portrait of an artist who traced a maverick path after arriving in Aotearoa in 1939.
Theo Schoon, legendary artist and outsider that shook the culture of New Zealand, speaks for himself through archival material in this film portrait. Playing Whānau Mārama: New Zealand International Film Festival, director Luit Bieringa shares more about the film.
FLICKS: Describe your film in EXACTLY eight words.
Doing the right thing by Theo Schoon today
Do you remember when Theo's work first made an impact on you?
1984. I was the Director of the National Art Gallery in the 80's and the staff and I were well aware of the contribution that Theo had made to the New Zealand art scene–we were privy to his prolific and beautifully handwritten correspondence.
Why is now the right time to revisit his work?
The right issues, issues, issues
What are some of the virtues of an outsider's gaze when it came to the types of work Theo was making?
No preconceptions as to prevailing norms.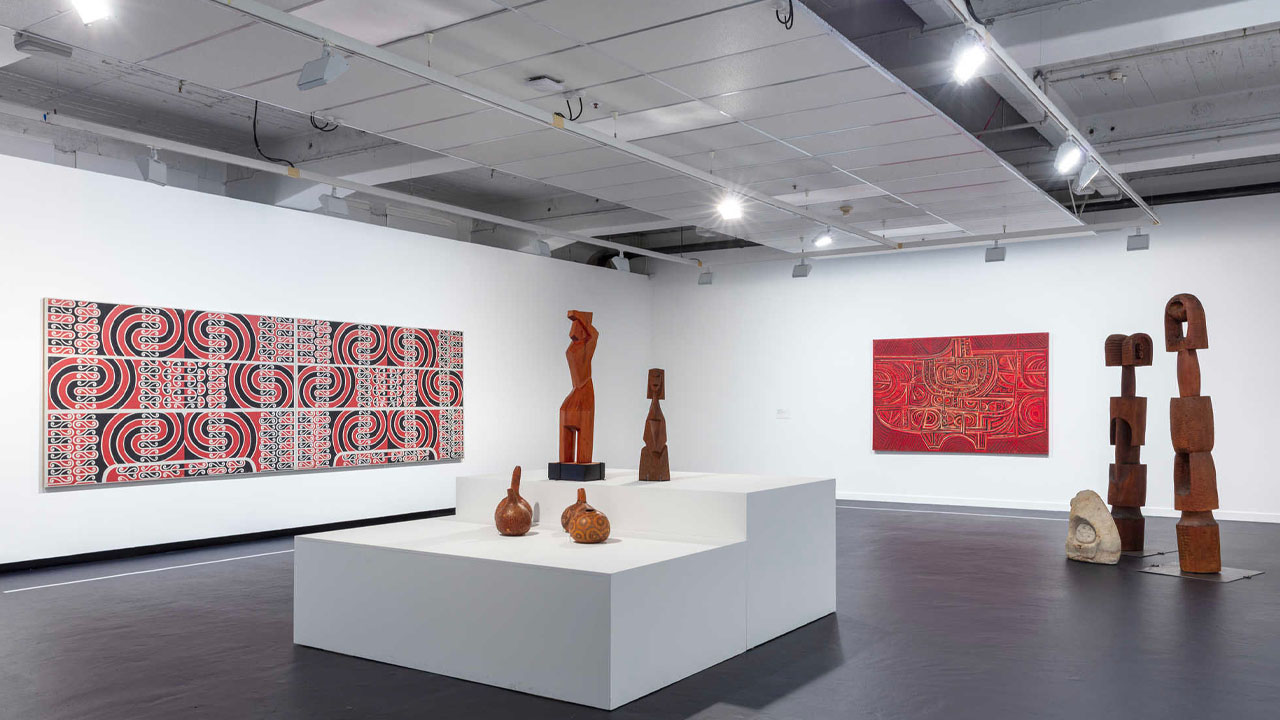 How differently do you think he would see Aotearoa – and be seen by it – if he arrived here today and made art?
A Theo today would be irrelevant comparatively, his career and life's work have provided a foundation for many of the issues that we take for granted today–they were founded in his work, his explorations. The film traverses and refreshes our thinking around those concerns.
During production, what was the biggest hurdle you had to overcome?
Two things: funding for complex documentaries is hard in Aotearoa, and some people's scepticism.
For you, what was the most memorable part of this whole experience?
Enjoying the trust and generosity of the Schuster whanau at Whakarewarewa & Hinemihi, the Elworthys & the Waitaha people at the Moa Valley lime shelters, South Canterbury.
What was the last great film you saw?