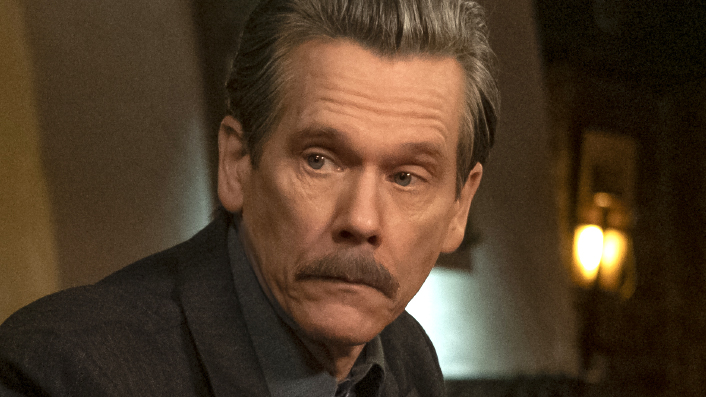 Kevin Bacon plays an unredeemable scumbag with gusto in crime drama City on a Hill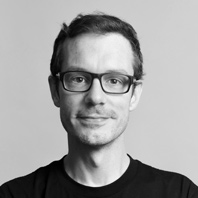 ---

Kevin Bacon plays a dodgy FBI agent who teams up with a squeaky clean District Attorney in City on a Hill – watch it now on Neon. He's a typhoon of corruption and expert at dispensing cuss words under a grotty moustache, observes Tony Stamp.
The first time we see Jackie Rohr in season two of City on a Hill, he's speeding down a highway, doing bumps of coke off his fist in between offering them to a female acquaintance, who soon ODs. He dumps her outside an emergency ward before speeding off.
It's quite the re-intro, made even sleazier by the fact that Rohr is an FBI agent. Played with gusto by the inimitable Kevin Bacon, he's a typhoon of corruption and expert at dispensing cuss words under a grotty moustache. An actor who's spent his second act working on various TV shows, I bet Bacon is happy to have a role like this to sink his teeth into.
See also:
* Everything new coming to Neon
* All new streaming movies & series
City on a Hill is set in Boston, meaning those swears come heavily doused in chowdah. It's fun seeing the cast wrap their gobs around the distinctive vernacular, firing off one-liners like weapons. When Matt Damon and Ben Affleck's names appear as executive producers, it makes sense.
Aside from location, the show is also set in a specific time—the early nineties, with all the specific fashion and music that entails. It tells a fictionalised account of the events leading up to 1996's (real) Operation Ceasefire, which clamped down on the city's gun violence.
Rohr is based on several actual people, as is the show's other lead—Aldis Hodge's Decourcey Ward, an assistant DA from Brooklyn. Ward is squeaky clean, and season one focused on his unlikely alliance with Rohr. After that spectacularly blew up in Ward's face, season two is a more tantalising proposition: the pair declare war on each other and proceed to snoop into the other's past.
Comparisons to other prestige TV shows abound—The Wire springs to mind as another story about the justice system's effect on an entire city. But this is also one of those shows where a veteran actor takes on an antihero character, à la Bryan Cranston's Walter White, Steve Buscemi's Nucky Thompson, and so on.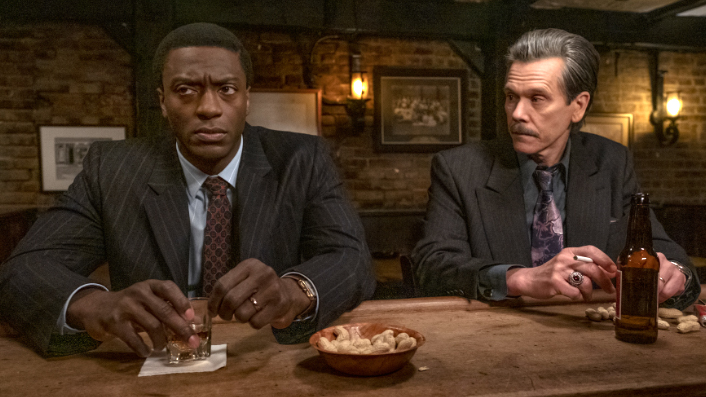 Rohr is openly, unapologetically corrupt, usually insulting people in-between sips of day-booze. To continue the prestige TV comparisons, he's a bit of an Al Swearengen type—which would make Ward his Seth Bullock: operating by a strict moral code, dedicated to the high ground.
Ward's Blackness contextualises his squeaky-clean attitude—there has been no room for any mistakes in his career ascent. When the very first line of episode one has him quoting the N-word back to a young offender, it feels like the show is setting the stakes for the new season.
Racial tension hummed around the edges of the first, particularly when Rohr was cringingly firing off racist invective. It's nice to see the show addressing it head-on. "Do you want to be right, or do you want to be happy?" Ward asks the youth, "Because maybe I'm just that guy who gives a fucking shit". It's loaded with subtext about their shared Blackness, and their relation to the law.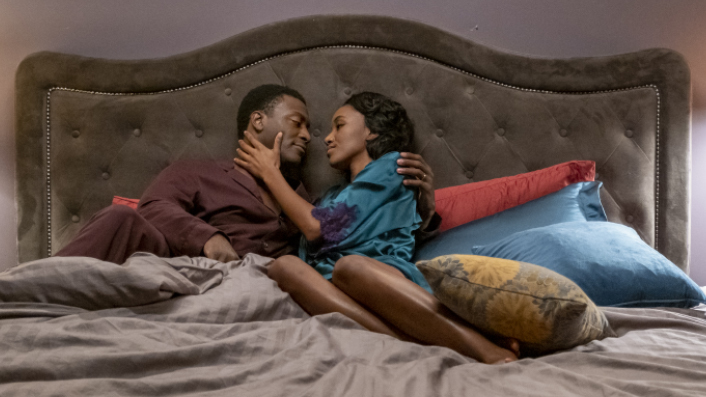 The show allows plenty of time for its supporting cast, including Rohr and Ward's families. The latter's wife Siobhan is a private attorney, a role with some ethical contrast to her husband's. After he steps in on her behalf against a wayward reverend accused of sexual assault, she admonishes him: "I don't need my husband, or any man, to solve my problems for me, if I let that happen, I might as well stay home and iron your shirts. I handle my problems, my way."
Sure, it's a little on the nose Girl Boss (I feel like the producers are trying to remind everyone that the nineties weren't the fifties), but it sets the table for what's to come in their relationship.
Sign up for Flicks updates
Rohr's wife Jenny, meanwhile, is about as damaged as you'd expect. Frayed to a nub after however long married to a sociopath, she also has a dysfunctional relationship with her mother (that might be an understatement—season one ended with the Rohrs leaving the elderly matriarch homeless). Plus there's their daughter Benedetta, who was subject to a horrific assault last season, the aftereffects of which the show looks to explore this year.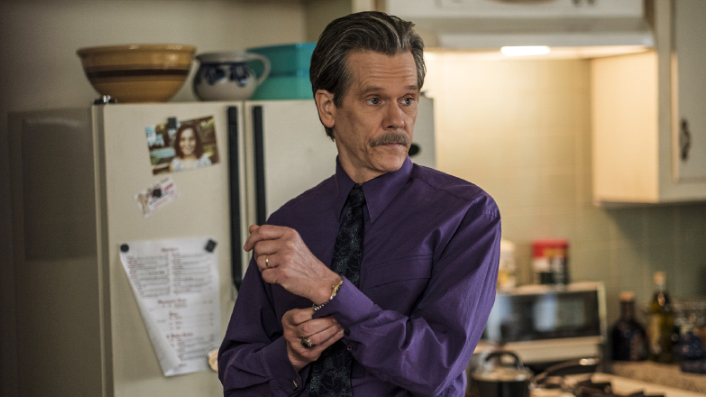 Family drama aside, City on a Hill has its sights set on big-picture politics, but at its heart it's a procedural, tackling one big case per season. In the first, it was an armored car robbery, and the second revolves around the drug trade at Braxton Summit, a federal housing project, and a young girl killed during a gunfight.
If you're as unfamiliar with the American legal system as I am, Rohr and Ward's methods can seem pretty inscrutable. The show thankfully lays out what's happening at the start of every episode in two or three concise sentences. It helps, and the new case revolves around some distinct, well-drawn characters, which also helps.
The series wants to entertain and to shock, and when it does deploy slurs, they land like gunshots. The violence doesn't come often either, but when it does we see the aftermath in excruciating detail. It feels like the showrunners underlining that this isn't fun; the stakes are high. And despite Jackie Rohr being an unredeemable scumbag, we're rooting for him to patch things up with Decourcey Ward, and do something about all the murdah in Bawston.