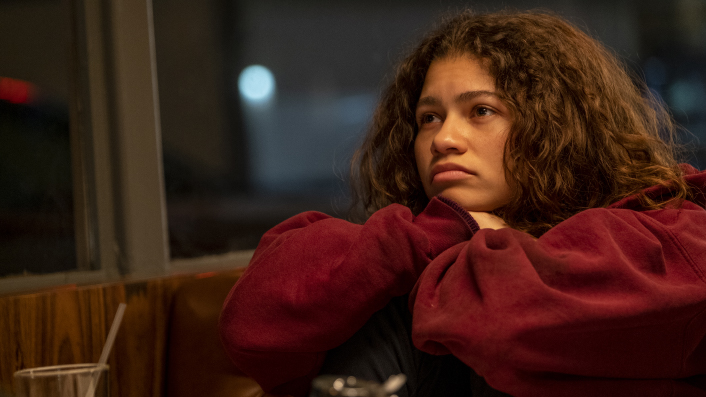 The first of two Euphoria "bridge episodes" is devastatingly effective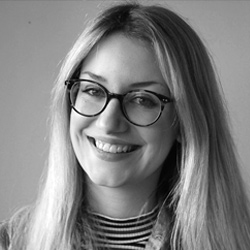 ---

The first of two special "bridge episodes" linking seasons one and two of Euphoria is now streaming on Neon. Katie Parker examines Trouble Don't Last Always and its glimpse of a different version of the Euphoria world, one far away from the razzle-dazzle the show is known for.
Since it debuted back in mid 2019, Euphoria has been known for taking a somewhat excessive approach to teen drama. Sex; drugs; visible peen; erotic One Direction animated fan fiction… Euphoria illuminated them all in pulsing neon lights, covered them in glitter, and soundtracked them with gospel electronica.
See also
* Katie Parker's feature on season 1 of Euphoria
* Films and shows now streaming on Neon
* Everything new to Neon in December
For fans of Euphoria's first season, the show has an almost phantasmagoric quality—every episode a trippy, glittery, orgy of emotion. But now, in what has been described in a "bridge episode" we get a glimpse of a different version of the Euphoria world, one far away from the razzle-dazzle the show is known for.
Trouble Don't Last Always, the first of two Euphoria specials filmed during COVID-19, is a distinct change of pace from the show's signature sex, drugs, and amazing makeup. With a singular focus on Rue (Zendaya) and her Narcotics Anonymous sponsor Ali (Colman Domingo), this detour is devastatingly effective—delivering a sweet, sad, and uncharacteristically quiet episode that is just as bold as any of the show's more provocative moments.
When we last saw Rue in the season one finale, she was reeling in the wake of being left by Jules (Hunter Schaffer) and relapsing into her addiction. Culminating with Rue suddenly performing the original song All for Us in a fever-dream music video-sequence, the season ended with her climbing atop a mountain of bodies before collapsing back into them once at the top. Offering no real answers and no resolutions, some fans feared that these final moments were meant to suggest that she had died and that the show had cemented the nihilism it has been accused of.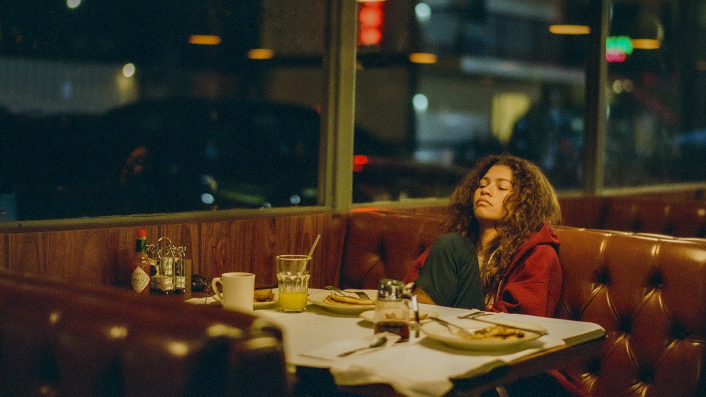 Trouble Don't Last Always picks up not long after this and, fortunately, Rue is still alive—but only just. Haunted by the future she imagined she would have with Jules, we find her high out of her mind and eating pancakes with Ali, late at night on Christmas eve. The hour-long episode that follows is essentially a chamber-piece, dedicated entirely to the pair's electric back and forth as they discuss Rue's relapse, Ali's past, and drill down into what an incredibly complex and heartbreaking disease addiction really is.
Though it has quickly become an incredibly popular and influential cultural phenomenon with its target audience, Euphoria's disturbing content, flamboyant aesthetic, and extremely emo vibes have of course drawn the ire of many critics—and it would be hard to argue that Levinson doesn't often deliberately walk a fine line between genuine subversiveness and empty provocation.
Sign up for Flicks updates
With its spare, simple narrative and jarringly frank discussion of something that the show itself has been said to glamorise, Trouble Don't Last Always could be considered a kind of rebuttal to these accusations. Having spoken previously about his own struggle with addiction and the need to depict it honestly, here Levinson asks us to forget the sparkle and drama and romance and to truly take this issue seriously—and the result is genuinely confronting.
Zendaya, who recently picked up an Emmy for the role, is as good as she ever is, fragile and defeated and more than worthy of accolades. Domingo, meanwhile, essentially takes the reins for much of the episode, repeatedly breaking into monologue and building an emotional momentum that gives what is really just a conversation narrative structure.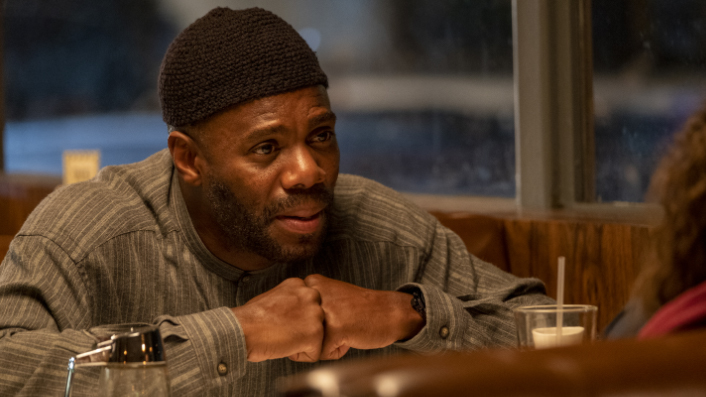 It's not exactly the most upbeat follow-up to the grim conclusion of season one, but it's a change of tone that, in the world of Euphoria at least, feels truly poignant. What's more, it finally delivers on what the show has been promising all along: a light at the end of the incredibly dark tunnel these teens typically inhabit. For all their suffering to have meaning, Euphoria needs to provide a respite and hope—for them and for us. Trouble Don't Last Always provides this at last, and bittersweet as it may be, it is also beautiful.