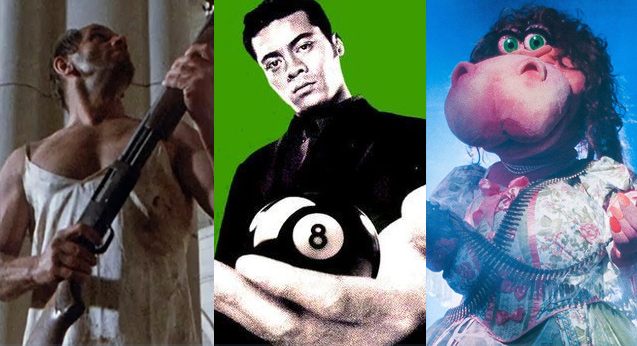 There's not an exceptional Aotearoa track record when it comes to homegrown movie sequels, even as their international counterparts dominate our box office (of the top 10 opening weekends at the box office so far this year, only three films were not sequels, prequels, remakes or part of an existing franchise).
Yes, there was the Once Were Warriors follow up What Becomes of the Broken Hearted, Sione's 2: Unfinished Business, and upcoming Waru spinoff Vai. Plus, many New Zealand films' grim endings do not readily lend themselves to a follow-up. But apart from Bad Taste 2, which Peter Jackson planned to make at one point, there seems to have been little appetite for duplication here.
With that in mind, we thought we'd help out with a few sequel ideas to get the gravy train ball rolling.
---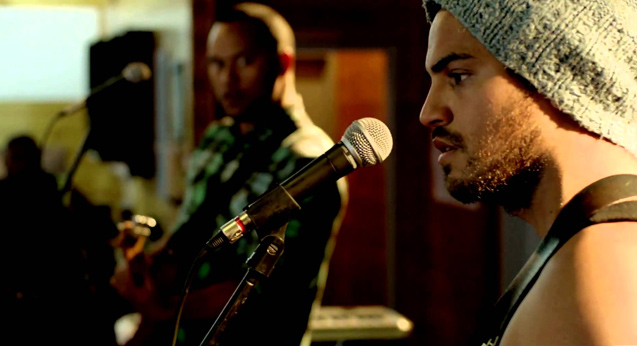 The Pā Boys 2
There were poignant ideas behind the original 2014 know-your-roots road drama that perhaps weren't fully capitalised on. This gives a potential sequel the opportunity to concentrate on the themes the first film set up, with lead character Danny in a better mindset but with a lot more to learn about himself and Te Ao Māori. It also gives the filmmakers added creative juice to make another superb soundtrack.
In this fantasy sequel, the band take on a new member, young Wellingtonian Trey, who harbours an insecurity and naivety that Danny knows all too well. Evoking a warmth that Tau showed him, Danny takes Trey under his wing as the band tours from Northland to Queenstown.
---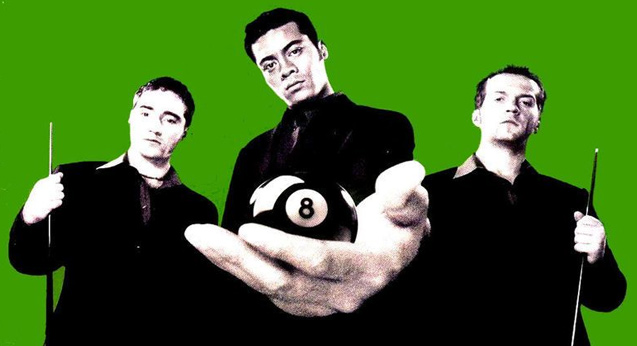 Stickmen II
Look, the 2001 original isn't going to show up on any outlet's list of Top 10 NZ Films of All Time. However, as far as Guy Ritchie crime comedy imitators go, Stickmen found a suitably scaled-down approach that suited a New Zealand setting.
Robbie Magasiva must lead this sequel again as Jack. He has a 13-year-old daughter now and they bond by playing pool, putting emphasis on fun over victory. She's got his skills to land a spot in the youth division of the annual New Zealand pool tournament. However, the past comes back to haunt Jack when he finds Holden (Kirk Torrance) there as a bookie and Thomas (Paolo Rotondo) jobless and divorced. Thomas has a desperate bet on Jack's daughter to lose in the final match. Jack is tempted to help his old mate out (he did tell his daughter that winning isn't important, after all), but can he bring himself to ask his daughter to throw the match?
---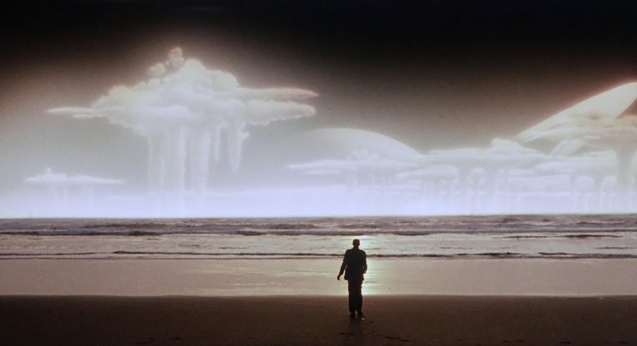 The Flat Earth
Geoff Murphy's 1985 sci-fi depicted a post-apocalyptic Aotearoa near-devoid of inhabitants, as scientist Bruno Lawrence discovers when waking one morning (and astrophysicist Neil deGrasse Tyson talks about in an audio commentary for a recent Blu-ray re-release). As the film concludes, it's with Lawrence on an otherworldly beach, with Saturn rising above the horizon – a chilling, ambiguous ending that is spoiled on almost every poster and home video cover for the film.
But what does the moviegoer of 2018 want the most according to Hollywood studios? Mind-numbing, on-the-nose explanations of minor details about their favourite films and rampant re-writing of classics! The late Bruno Lawrence is no longer with us, but leaves behind an extensive body of work that can be scanned into a supercomputer to recreate a digital model of him a la Peter Cushing in Rogue One: A Star Wars Story.
A director is then free to depict his character go for a surf once he's grappled with the alien skyline above him; commandeer a boat to explore the waterspouts rising from the ocean, and then discover that the events of the preceding film have taken place on the underside of what we know as planet Earth (a flat disc obviously, as we all know). That's proven by the waterspouts – not rising vertically out of the ocean at all, but draining from "our" Earth on the upper side of the disc. As the film grapples with the implications of this discovery, fans will also be satisfied by references that explain the family history of Lawrence's male pattern baldness and why the original owner of the woman's slip he wears was exactly the same size as him.
---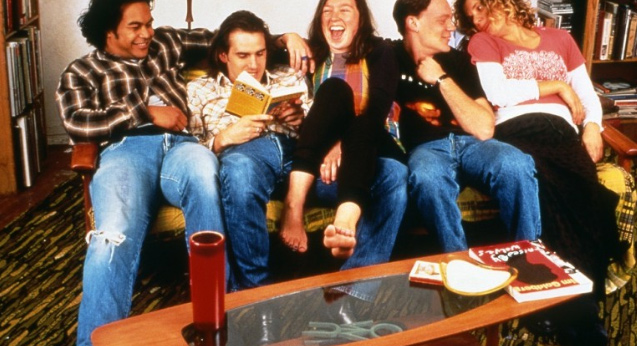 Topless Women Talk About Their Deaths
Chronicling a group of Auckland 20-somethings in the 90s, Harry Sinclair's Topless Women Talk About Their Lives captured a moment in time in terrifically DIY fashion (except for the bit where they all bunked off to shoot in Niue). Taking its title from a feature film laboured over by highly-strung Ant (Ian Hughes) the film was more about love lives and urban ennui than boobs or monologues.
Despite his film going down like a cup of cold sick in the original – even he described it as a load of crap – Ant continued to work with the moving image, progressively becoming less creative and going on to make real estate videos showcasing new homes on the market. Real estate is something he has in common with his old friends, who all have property-related aspects to their lives – the proud new owner of St Kevin's Arcade who got rich "helping" the homeless (Joel Tobeck – surprise!); the tenant of a home slated for demolition for the City Rail Link (Willa O'Neill); a couple grappling with school zoning (Andrew Binns and Josephine Davison); and a professional Airbnb scam artist (Danielle Cormack). Of course, they are all sleeping with each other as well – this element (plus older wounds) comes to the surface at Ant's funeral, when it becomes apparent he made another film. One about his friends. One made with footage of them, without their consent…
---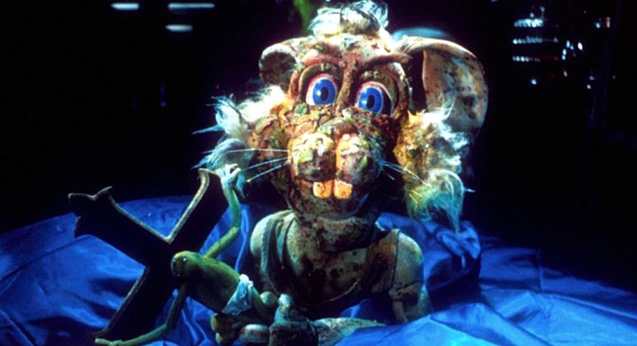 Little Feebles
It's basically a remake of Meet the Feebles. But they're all babies.
---
This story is part of our month-long celebration of 40 years of NZ film. Follow all our daily coverage here.