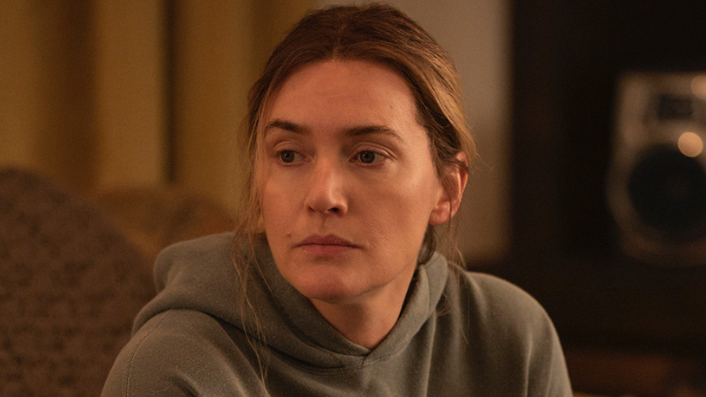 Kate Winslet stars in new HBO detective series Mare of Easttown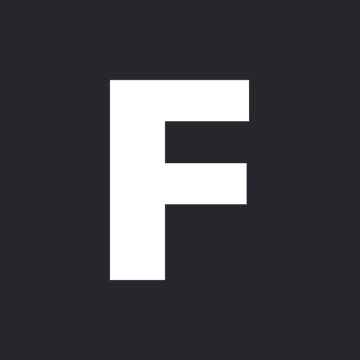 ---
Kate Winslet is a troubled detective (as if there is any other kind) in a new series streaming in New Zealand this April.
Kate Winslet returns to HBO (where she impressed in Todd Haynes' Mildred Pierce in 2011) to star in Mare of Easttown as a small-town Pennsylvania detective.
No stranger to troubled roles all the way back to her breakthrough in Peter Jackson's Heavenly Creatures, here Winslet juggles a character who's not just investigating a local murder, but whose life is also crumbling around her.
Also around Winslet is a great supporting cast, featuring the likes of Julianne Nicholson (The Outsider), Jean Smart (Watchmen), Angourie Rice (The Nice Guys), Evan Peters (WandaVision), and Winslet's Mildred Pierce co-star Guy Pearce.
Craig Zobel (Compliance) directs all seven episodes, which New Zealanders can watch on Neon, kicking off on April 19.