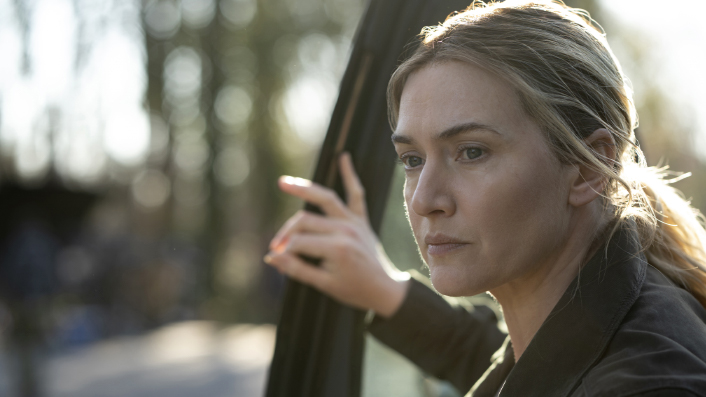 Kate Winslet's new series Mare of Easttown takes the traumatised detective genre in a new direction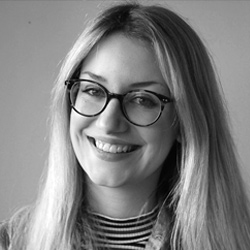 ---

Kate Winslet is a small-town detective investigating a murder while trying to keep her life from falling apart in new series Mare of Easttown – watch it now on Neon. By centring carefully built, complex characters at its heart and rejecting the pervasive cynicism of its peers, it's able to take the genre in a deeply engrossing new direction, writes Katie Parker.
A small town, simmering with secrets. A traumatised detective, pushing the limits to solve a case. A young woman, or maybe many, missing or dead. If you've watched any crime drama in the past decade then these things will all be familiar to you. From Top of the Lake to True Detective to Sharp Objects, the genre is overflowing with shows following such a formula—and one could easily be forgiven for feeling a touch of fatigue.
See also:
* Everything on Neon this month
* All new streaming movies & series
But while Mare of Easttown, the new HBO drama starring Kate Winslet, shares many similarities with these shows, it takes a radically different tack—and by centring carefully built, complex characters at its heart and rejecting the pervasive cynicism of its peers, is able to take the genre in a deeply engrossing new direction.
Mare of Easttown takes its title from its central character Mare Sheehan (Winslet), a local detective investigating the murder of teen mother Erin McMenamin (Cailee Spaeny) who, in typical small-town fashion, is the niece of her best friend's husband. The murder comes in the wake of another disappearance, the daughter of a school friend a year earlier, who has still not yet been found. With the spectre of a serial predator hanging over the town, county detective Colin Zabel (Evan Peters) is sent in to help—much to Mare's chagrin.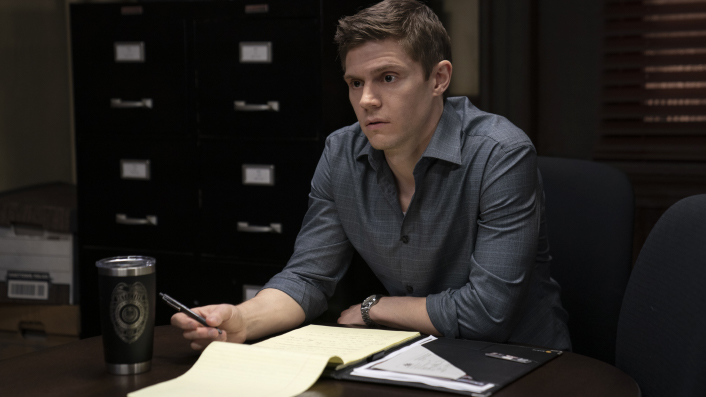 Yet this is not all Mare is grappling with and, beneath her brusque and abrupt demeanour, she is suffering in the wake of a devastating tragedy in her own past. It's one from which she escapes by overworking, and which, of course, she cannot outrun forever.
On the surface, it would be easy to dismiss Mare of Easttown as yet another entry into a canon that has in recent years grown increasingly hackneyed. Yes, many of the tropes are there: the exhausted, obsessed small-town detective; the plucky young city slicker, sent in to assist in the case; the sad, sweet girls, whose fates already seem sealed; hell, there's even a creepy priest.
But like all good dramas, Mare of Easttown knows that in life there is always more lurking beneath the clichés. In slow-burning, painstaking detail, it sets about unravelling the very human circumstances that have led each of these people to the label that they wear in the eyes of their neighbours.
Created and written by Brad Ingelsby (Our Friend, The Way Back) and directed by Craig Zobel (director of 2020's The Hunt and multiple episodes of The Leftovers), Mare of Easttown may be harrowing in its subject matter, but in its compassion and bouts of deadpan humour it is also, oddly, life-affirming. Scenes between Mare and her mother Helen—an excellent Jean Smart (Watchmen)—in particular, inject an unexpectedly enjoyable air of levity to the proceedings, with Smart's dry wit acting as the perfect foil to Mare's brusque stoicism.
Sign up for Flicks updates
The power of these moments of comedy should not be underestimated, nor should they be seen as mere relief from the gloom. Instead, they are part and parcel of the show's comprehension of real life, a recognition that whatever the circumstances, every life is prone to the absurd as well as the tragic.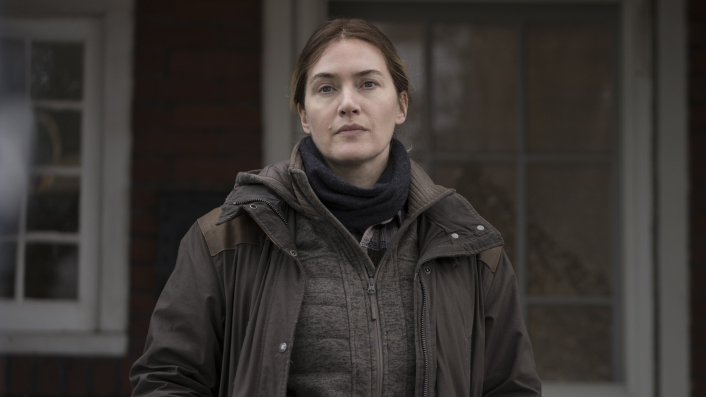 And, of course, it's still a whodunnit—one rich with suspense and surprise, and which it is very, very easy to get wrapped up in. Everyone in town has secrets and hidden agendas, but Mare of Easttown makes it clear that the events being reckoned with now are by no means an aberration. Instead, in a town besieged by poverty and the opioid epidemic, they are a symptom of a society where the working class has been repeatedly, systematically failed—and in which the wounds of the past are never healed but left to fester, grow and, ultimately repeat.
Here, detail is everything. With a large cast of characters, all given complex and convoluted backstories, at first it might seem that Mare of Easttown is doing what so many crime dramas have done before: setting up a raft of red herrings that will ultimately prove irrelevant. In this case, though, I wouldn't be so sure.
With even their least likeable characters rendered with care and empathy, Ingelsby and Zobel foster not only suspicion but affection, every part contributing to a great, humanistic whole. Led by a transformative performance from Winslet as the guarded, gruff Mare, the cast here rises to the occasion across the board. From the get-go it is hard not to get terribly invested.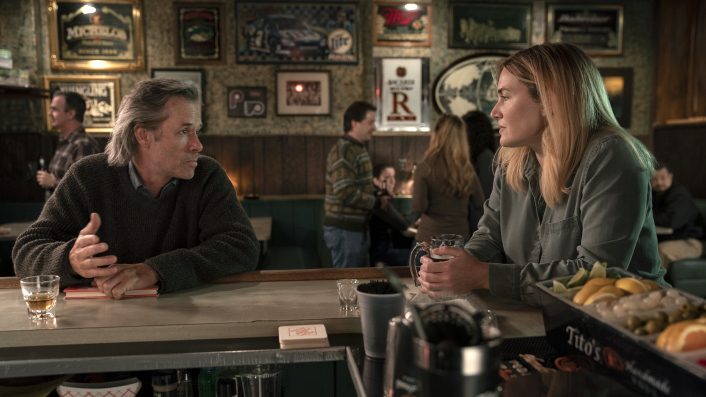 With only five of Mare of Easttown's seven episodes supplied in advance to critics, I do not yet know how it all ends—and with its weekly release schedule, I can't quite believe I've got more than a month to wait to find out what happens, especially after the gasp-inducing conclusion to episode five.
It's a testament to Mare of Easttown that, in a market saturated with ostensibly similar shows, I know even in several weeks' time I will be waiting with bated breath for the conclusion—and I am willing to bet that, by then, you will be too.