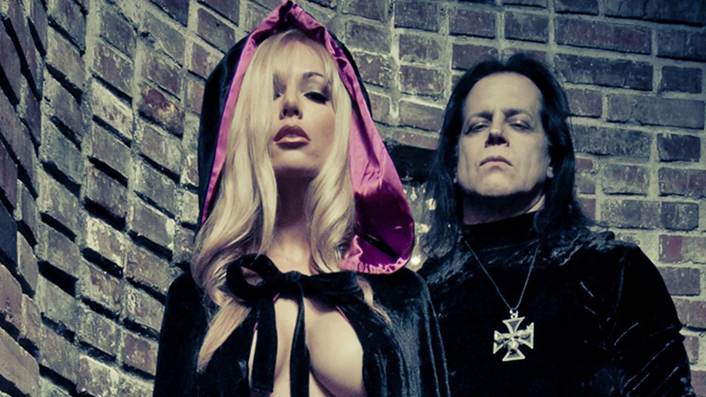 Shudder's upcoming horror releases include Glenn Danzig's wacko Verotika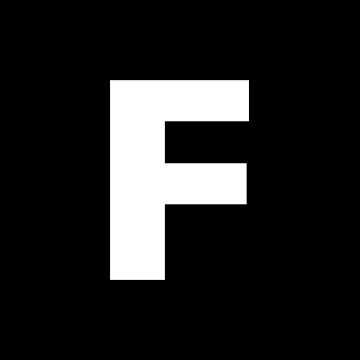 ---
Horror streaming service Shudder got up and running in NZ this month (see all the info, including film highlights here). Now they have announced their new curated titles for September. Here are our highlights and the full list.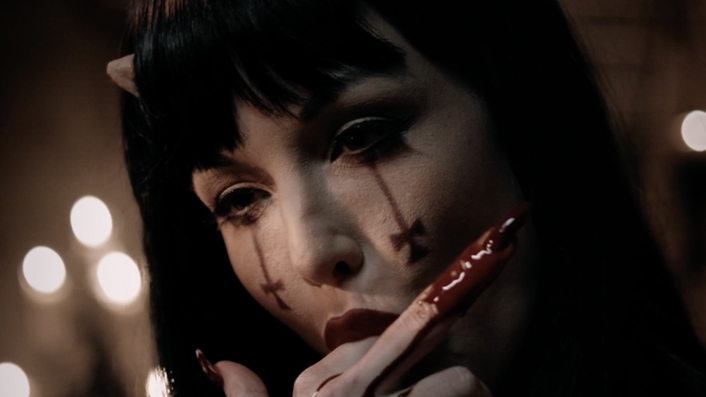 Gotta say, I've been waiting a while for this. Glenn Danzig (frontman of Misfits and, er, Danzig), has been in the adult-oriented comic book business for a while, and has adapted some of them into anthology horror film Verotika. Intended as a trio of erotic horror shorts, the film has brought the house down at screenings, including its premiere, after which Danzig noted "that he did not intend for the film to be comedic, quoted in AV Club as saying "You guys laughed in some of the places I wouldn't have, but that's cool". It's had frequent comparisons to cult fave The Room for its unintended hilarity, and its arrival on Shudder can't come soon enough.
See also:
* New to streaming services in September
* All new streaming movies & series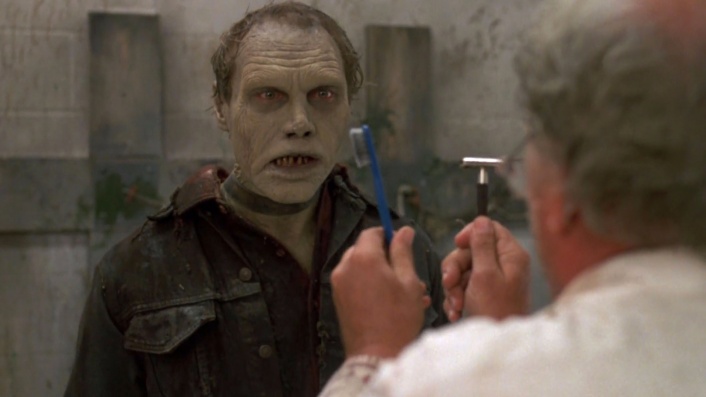 Holed up in a secure underground facility while the world goes to hell in a handbasket, the human characters in Day of the Dead might start to feel like some of your family or flatmates have been in past months—bickering, losing it, and taking risks that endanger everyone else. George A. Romero's third film in his Dead trilogy is a sombre bummer, scientists and military uneasily confined together in a bunker, some losing faith in their mission to understand the zombie apocalypse that's ravaged the world above.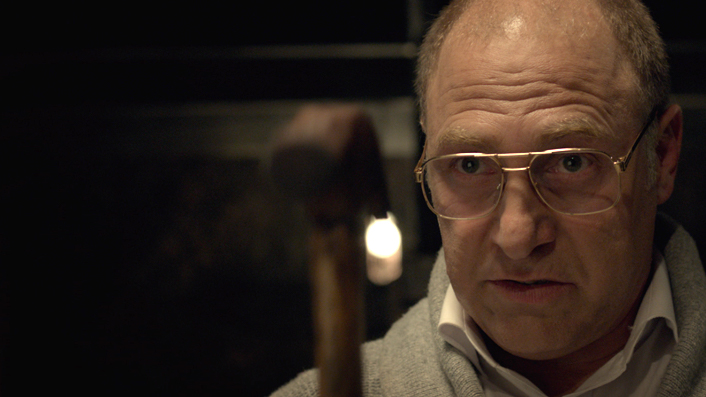 Israeli comedy-thriller about a series of brutal murders and the three men whose lives are on a collision course as a result: the father of the latest victim now out for revenge, a vigilante police detective operating outside the boundaries of law, and the main suspect in the killings—a religious studies teacher who was arrested and then released due to a police blunder. As quoted on the film's poster, in 2013 Quentin Tarantino called it "best film of the year".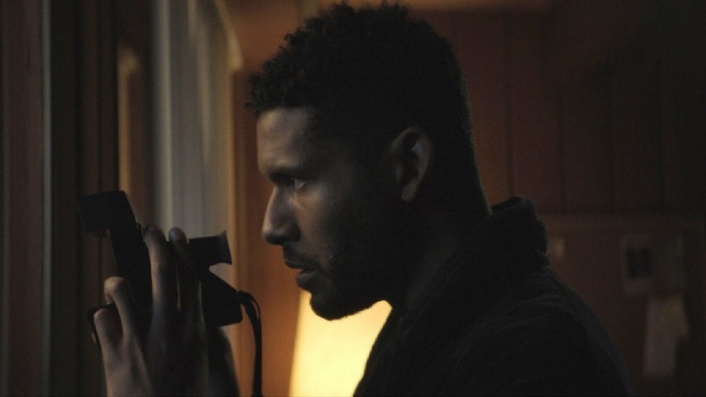 No, not the upcoming Chris Rock-starring Saw spinoff (its title in full—Spiral: From the Book of Saw). A couple with a teenage daughter moves to a small town for a better quality of life. But this seemingly ideal place takes a shocking turn when their neighbours throw a very strange party.
Sign up for Flicks updates
Available September 1
Baghead
Day of the Dead
High Lane
Rabies
Available September 7
Another Evil
WNUF Halloween Special
Available September 17
Spiral
Available September 21
Big Bad Wolves
Lovely Molly
Stung
Available September 23
Verotika
Available September 28
Wolfcop