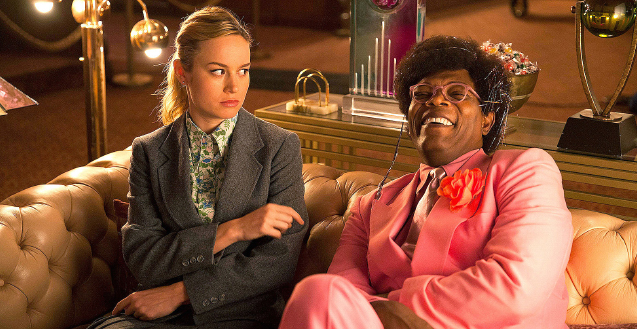 Everything on Netflix in April, including Captain Marvel co-star reunion Unicorn Store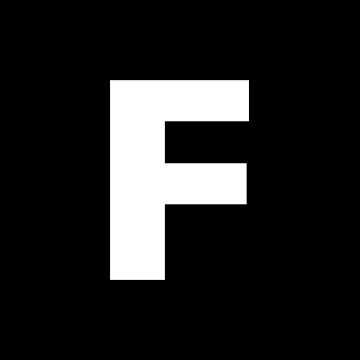 ---
Rescued from the wilderness by Netflix, Brie "Captain Marvel" Larson stars alongside Samuel L. Jackson in their third feature together, with Unicorn Store also doubling as Larson's directorial debut. Also coming to Kiwis' Netflix screens this month, the expected mix of classics (The Exorcist), the could-be-worth-a-watch (The Silence)… and at least one might-be-too-tough-to-watch right now (American History X).
And following on from Netflix's experiment with Bandersnatch is interactive Bear Grylls series You vs. Wild (we can't confirm whether you can make Grylls drink his own urine or freak out in an existential crisis about whether he's a puppet at the whim of others).
Check out the full list of content available on New Zealand Netflix this April.
Available April 1
Baby Geniuses
Beverly Hills Ninja
Da Kath & Kim Code
The Exorcist
Fun with Dick & Jane
The Glass House
I Spy
The Last Witch Hunter
Loser
Something's Gotta Give
Transformers: The Last Knight
Ultraman [Anime]
Up in the Air
Available April 2
Going in Style
Kevin Hart: Irresponsible [Original Comedy]
Available April 3
Legion: Season 2 [Series]
Suzzanna: Buried Alive [Netflix Film]
Available April 5
Chilling Adventures of Sabrina: Part 2 [Original Series]
Our Planet [Original Documentary Series]
Persona: Collection [Original Series]
Roman Empire: Caligula: The Mad Emperor [Original Series]
Spirit Riding Free: Season 8 [Kids & Family Series]
Tijuana [Original Series]
Unicorn Store [Netflix Film]
Available April 9
Trolls: The Beat Goes On!: Season 6 [Kids & Family Series]
Available April 10
You vs. Wild [Interactive Original Series]
Sign up for Flicks updates
Available April 11
Black Summer [Original Series]
Available April 12
Huge in France [Original Series]
Mighty Little Bheem [Kids & Family]
The Perfect Date [Netflix Film]
The Silence [Netflix Film]
Special [Original Series]
Who Would You Take to a Deserted Island? [Netflix Film]
Available April 13
Divergent
Available April 15
American History X
An Inconvenient Sequel: Truth to Power
Kick-Ass 2
National Security
No Good Nick [Kids & Family]
Available April 16
Super Monsters Furever Friends [Kids & Family]
Available April 17
About Time
The Adjustment Bureau
Along Came Polly
Bridget Jones's Diary
King Kong
Les Misérables
Oblivion
Savages
Spy Game
The World's End
Available April 18
My First First Love [Original Series]
Available April 19
Brené Brown: The Call to Courage [Original Documentary]
A Fortunate Man [Netflix Film]
Music Teacher [Netflix Film]
Rilakkuma and Kaoru [Anime]
Samantha!: Season 2 [Original Series]
Someone Great [Netflix Film]
Available April 20
Cuckoo: Season 5 [Series]
Grass is Greener [Original Documentary]
Available April 22
Pinky Malinky: Part 2 [Kids & Family]
Selection Day: New Episodes [Original Series]
Available April 23
I Think You Should Leave with Tim Robinson [Original Comedy]
Available April 24
Bonding
Available April 25
Aurora [Netflix Film]
Available April 26
The Protector: Season 2 [Original Series]
ReMastered: Devil at the Crossroads [Original Documentary]
She-Ra and the Princesses of Power: Season 2 [Kids & Family Series]
Street Food [Original Documentary]
Yankee [Original Series]
Available April 30
Anthony Jeselnik: Fire in the Maternity Ward [Original Comedy]
Baki: Part 2 [Anime]
Ingress: The Animation [Anime]