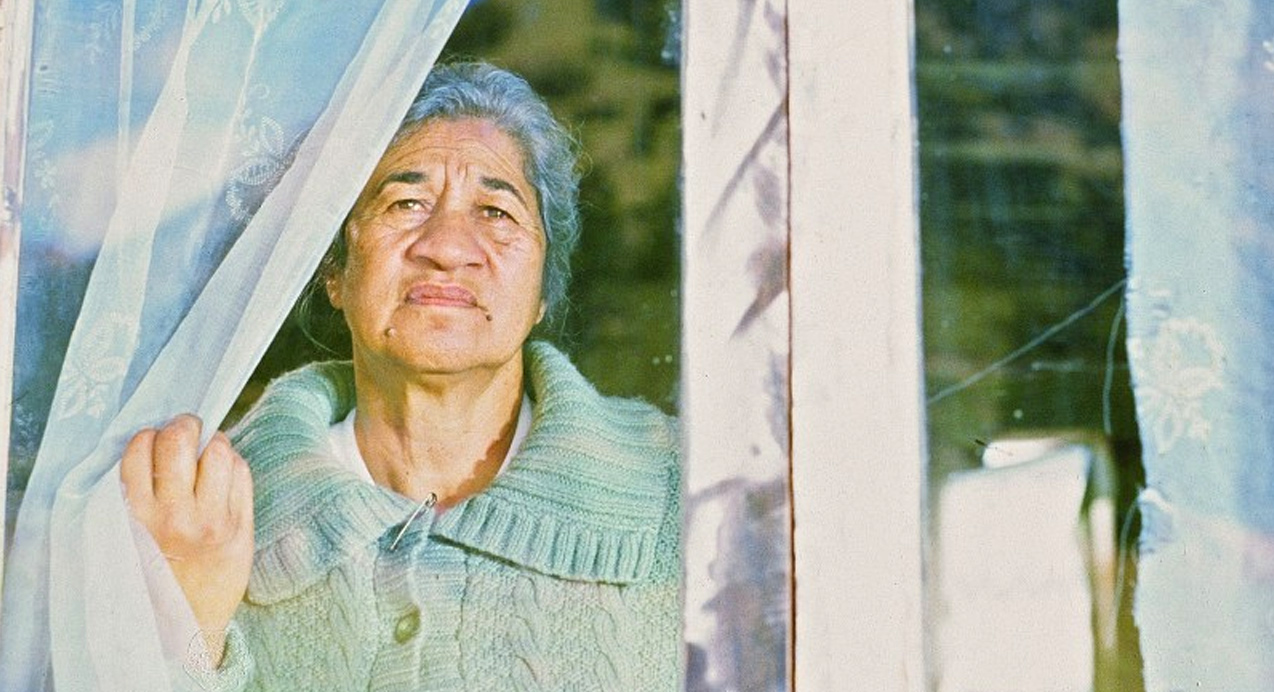 Films from the great Merata Mita you can watch online right now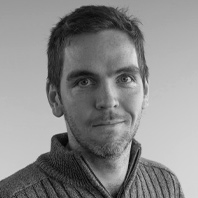 ---
With the release of essential 5-star Aotearoa feature Merata: How Mum Decolonised the Screen, we search for the most accessible ways to watch the films of Merata Mita—the godmother of indiginous cinema. While the likes of Mana Waka and Te Whakarauora Tangata proved a bit too elusive, you can easily watch her greatest contributions to cinema—most of which are online right now.
---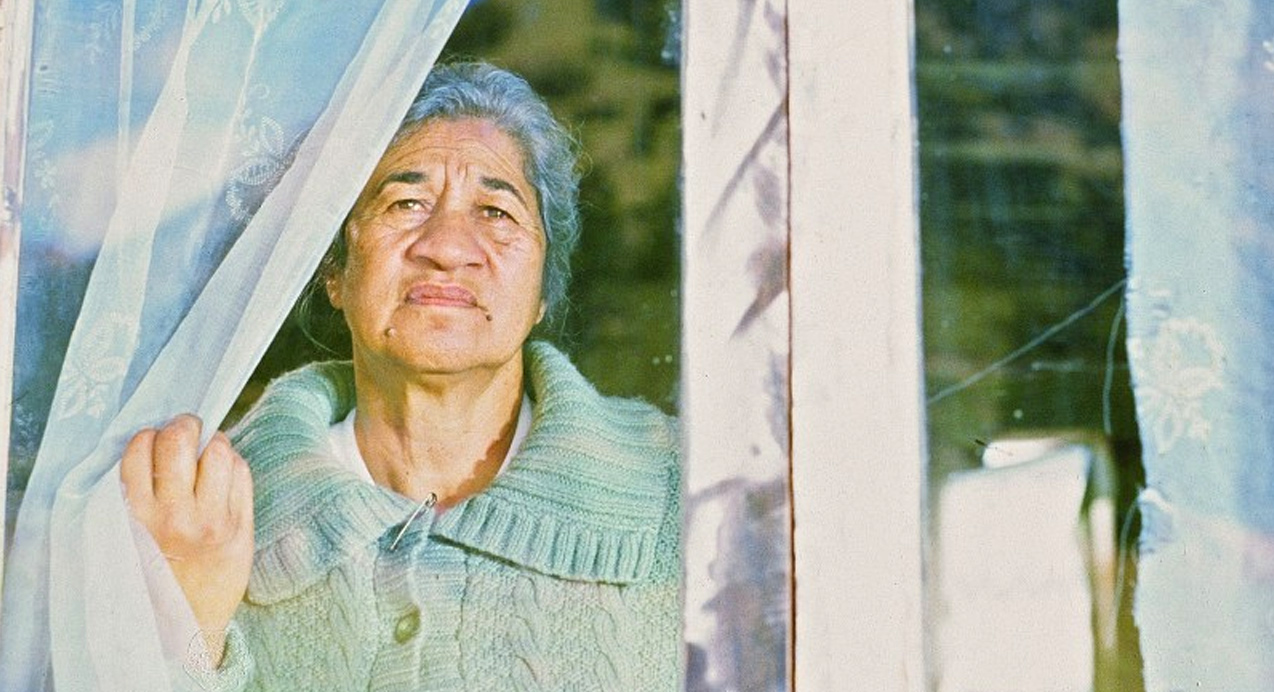 Mauri
Mita's feature debut doubles as the first feature ever directed (solo) by a Māori woman. The almighty Anzac Wallace and Eva Rickard star in a story about sinking guilt, the strength of community, and a persistent cultural divide residing in Aotearoa.
The film is available to buy ($14.99) or rent ($4.99) over at NZ Film On Demand.
---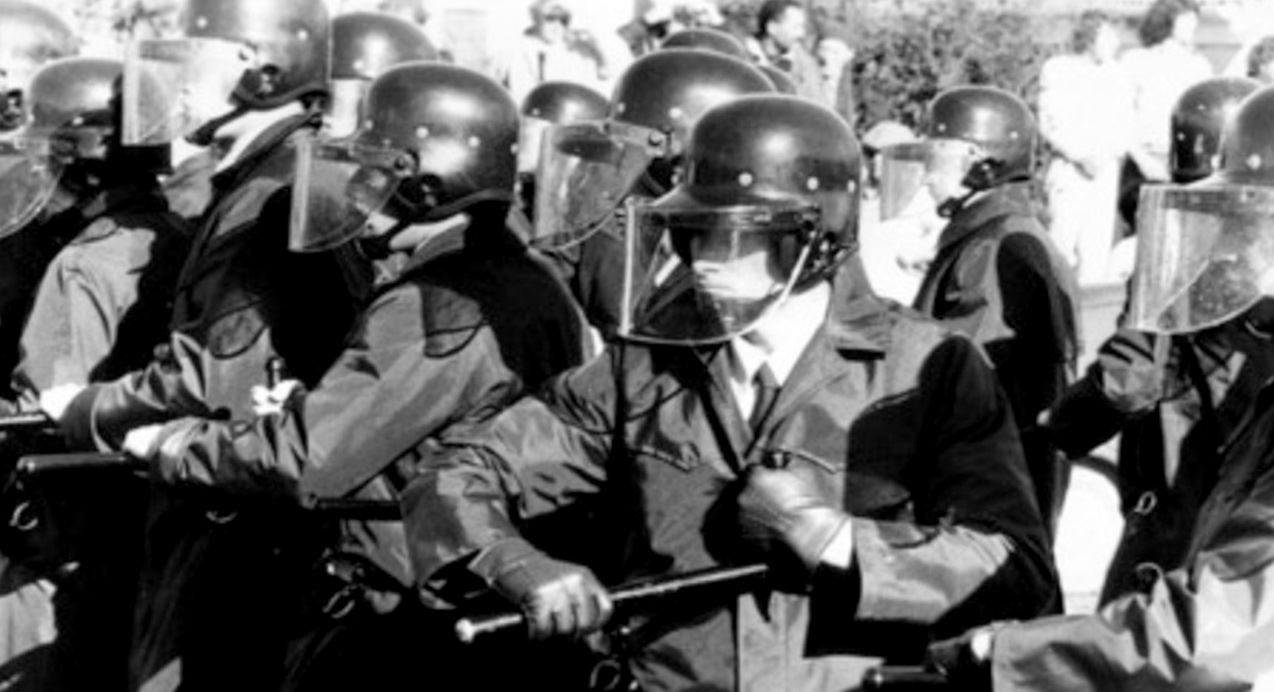 Patu!
Mita's documentary captures the tension and civil chaos that erupted during protests against the proposed 1981 South African rugby tour. Responding to accusations of bias, Mita responded: "Yes, Patu! has a Māori perspective, but it does not override the mass mobilisation of New Zealand's white middle class, neither does it take credit from those who rightly deserve it, everyone who put themselves on the line. My perspective encourages people to look at themselves and examine the ground they stand on."
The film is available for free via NZ On Screen.
---
Sign up for Flicks updates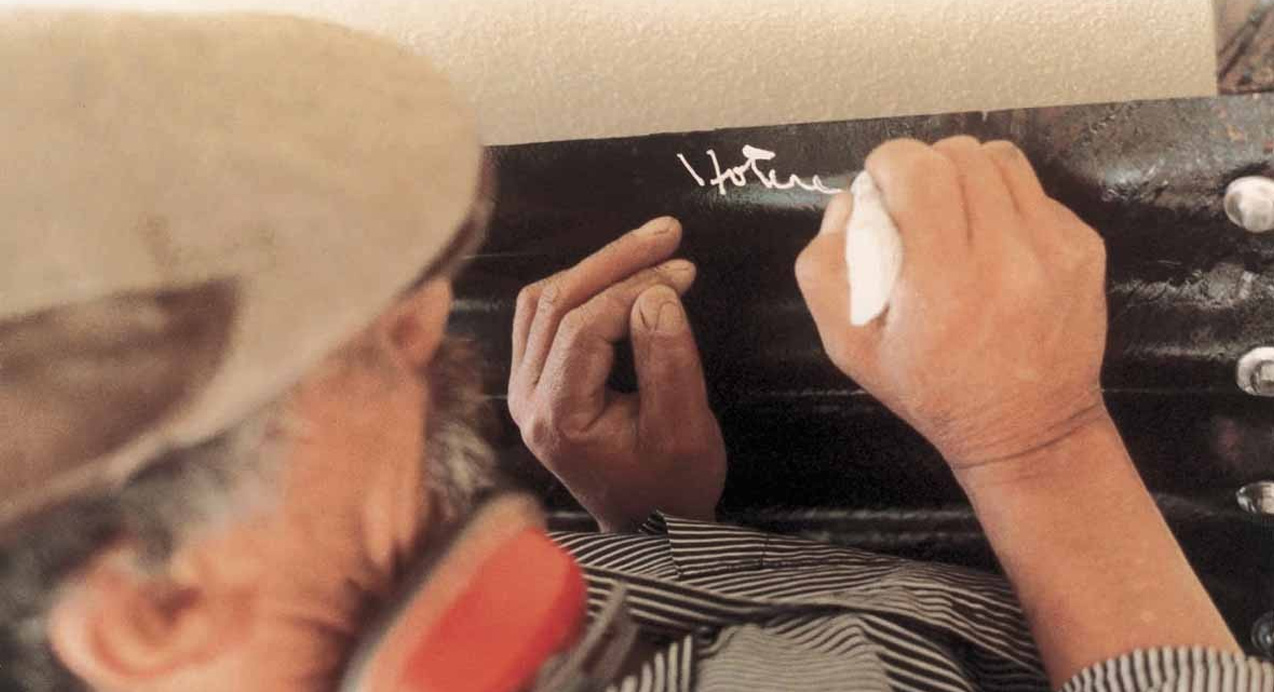 Hotere
Mita's biopic on Ralph Hotere (Te Aupōuri), one of Aotearoa's greatest artists, provides an intimate look into his creative process and the extensive body of work he's produced over the years.
The film is available for free via NZ On Screen (split into nine parts) and will appear on Māori TV On Demand for a month starting 10th June.
---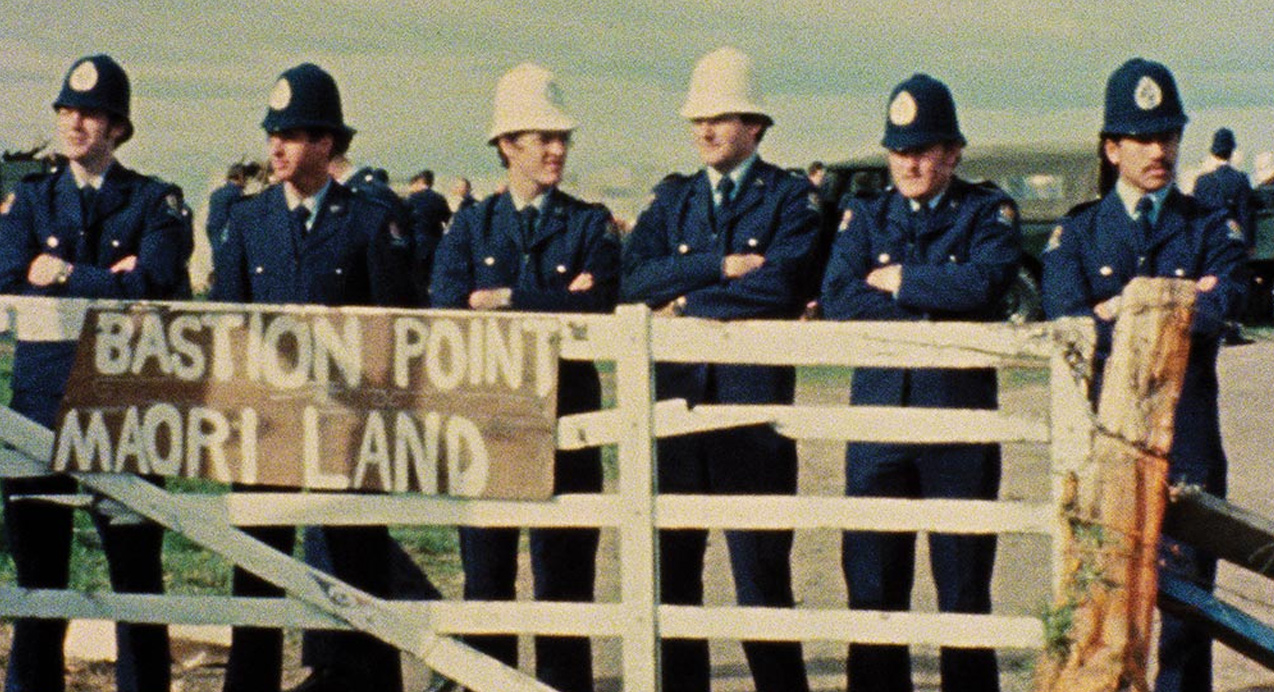 Bastion Point: Day 507
Mita captured the eviction of non-violent protestors from Takaparawhau (Bastion Point), hundreds of whom were arrested by police and army officers. The documentary puts one of Mita's key principles into action: using filmmaking as a form of activism.
If you're in Auckland or Wellington, you should really do your best to see the recently restored version playing at DocEdge.