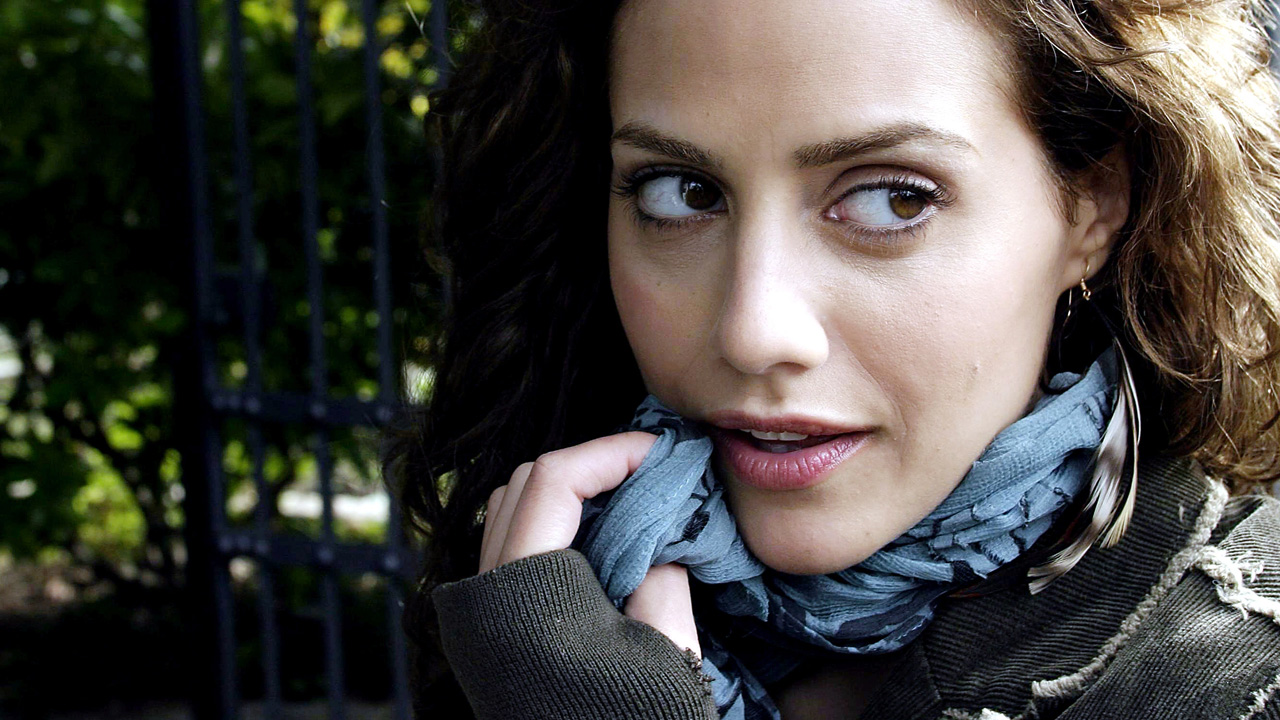 Why Brittany Murphy was so beloved: her most memorable roles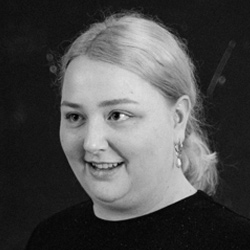 ---

A new two-part miniseries What Happened, Brittany Murphy? (watch it now on Neon) looks to honour the actor's career while looking closely at the circumstances surrounding her death. Amanda Jane Robinson examines just why Brittany Murphy was so beloved, and her key roles onscreen.
In 2009, actress Brittany Murphy died aged 32 after suddenly collapsing on her bathroom floor. While her death was ruled accidental, caused by pneumonia, iron-deficiency anemia, and multiple drug intoxication, numerous rumours have swirled in the decade since. Many of these alternate explanations for Murphy's death are explored in HBO's What Happened, Brittany Murphy? At the forefront is an exploration of Murphy's marriage to screenwriter Simon Monjack and the controlling hold he had over her in her final years.
For her 2003 Interview cover story, Murphy was interviewed by her Riding In Cars With Boys co-star Drew Barrymore. When Barrymore asked how Murphy would like to die, Murphy answered, "Painlessly. I'd like to be very, very, very, very, very old. With all the technology we're inventing and what they're coming up with scientifically, people are having longer lifetimes. It's scary, but in the same sense it's also very exciting. So I would like to be happy and healthy, and live as long as possible."
Barrymore responded, "I like how you turned the question from how would you like to die into how you're going to live. Beautiful." It is this innate vivacity that, to me, perfectly captures why Brittany Murphy was so beloved, and why her death, just six years later, was so tragic.
She was goofy and electric, fun in a way so few actresses are today, never taking herself too seriously but always taking her work seriously. There was nobody like her, and there hasn't been since. I can't help but mourn the performances we might have seen from her—I often think of the perfect match she'd have been for a Safdie brothers film—and take solace in rewatching those roles she generously graced us with in her short lifetime.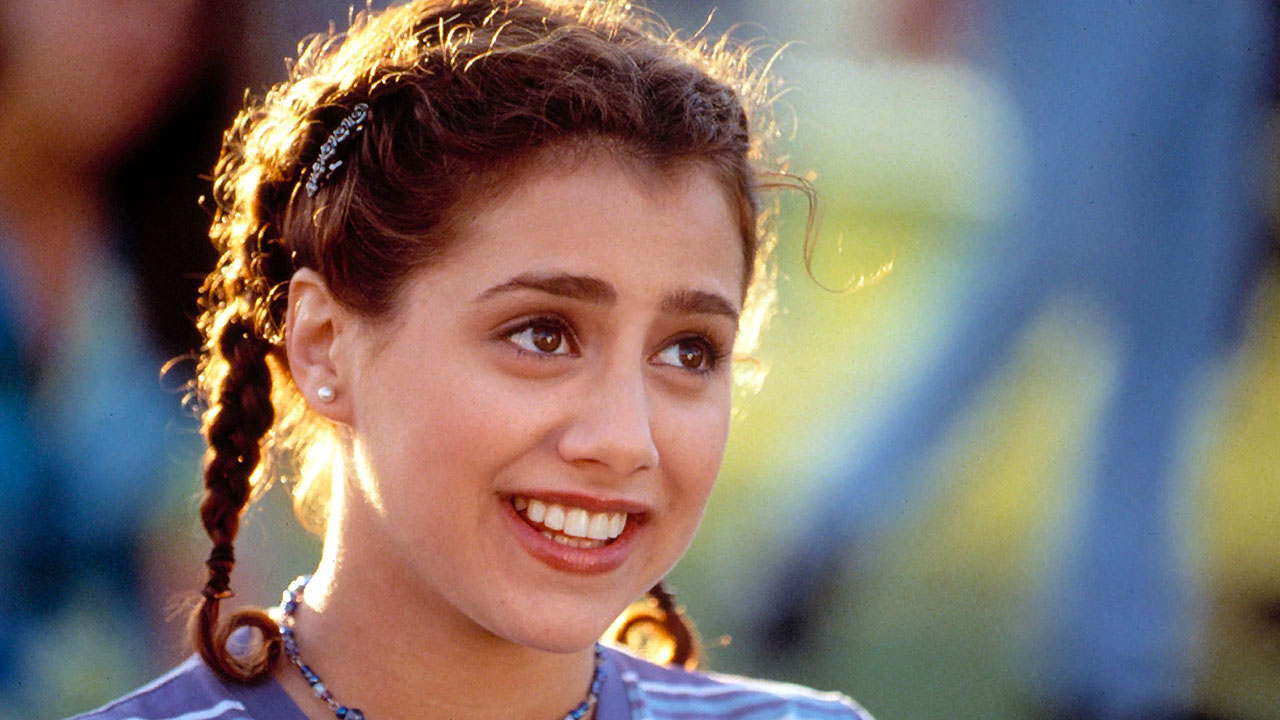 After a string of commercials and television parts, Clueless was Brittany Murphy's breakout film. She played Tai, the "ugly duckling" transfer student that popular girls Cher (Alicia Silverstone) and Dionne (Stacy Dash) decide to take under their wing as a makeover project.
It was obvious from this role that Murphy would be a star. Just 17, her comedic instincts were already so sharp, and that voice! The rasp! That earnest, frenzied laugh! When I think of Brittany Murphy, it's her voice I think of first.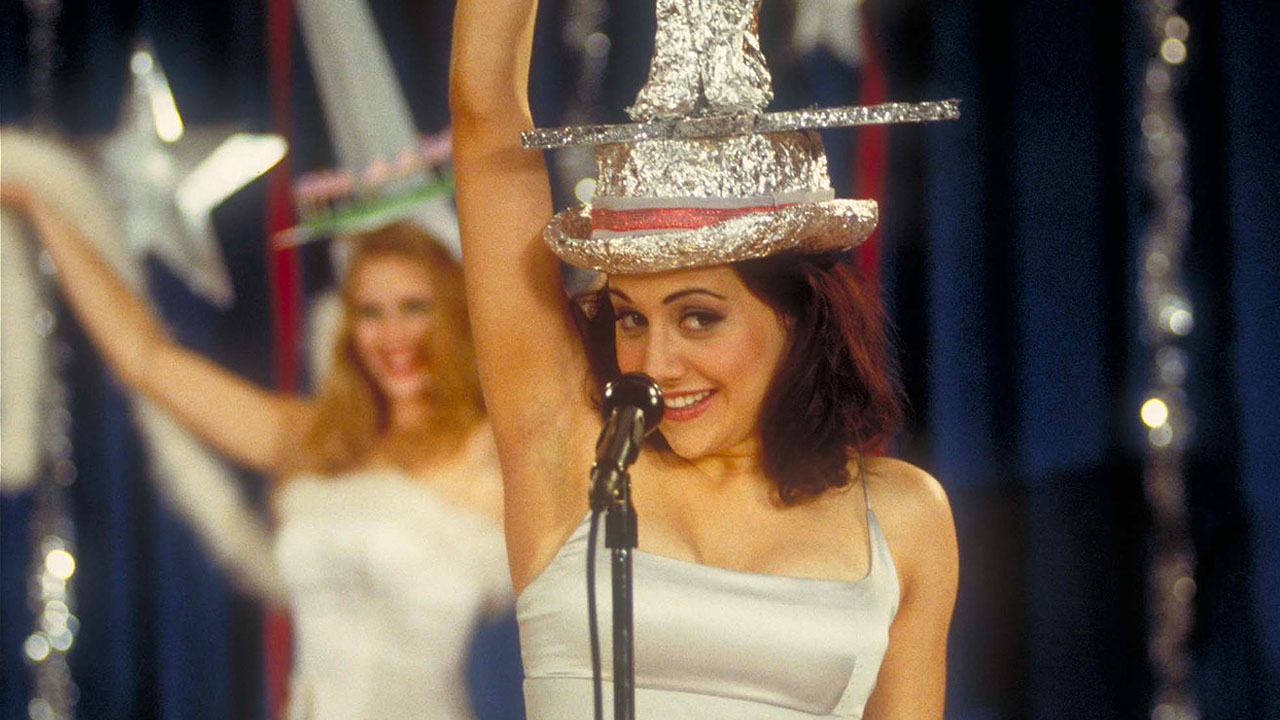 That dorky, loveable disposition we first saw from Murphy in Clueless is turned up even further in Drop Dead Gorgeous, a biting satirical mockumentary set at a small-town Minnesota beauty pageant. Murphy plays Lisa, an awkward teenager determined to use the pageant to make it out of her hometown and follow her gay older brother to New York City.
Her laugh here becomes a guffaw, her propulsive spark becomes manic, but within the exaggerated black comedy of the film, she's pitch-perfect. While the film was widely panned at the time of release, it has since become a cult hit, particularly within queer communities, for its glamour, absurdity, and embodiment of camp.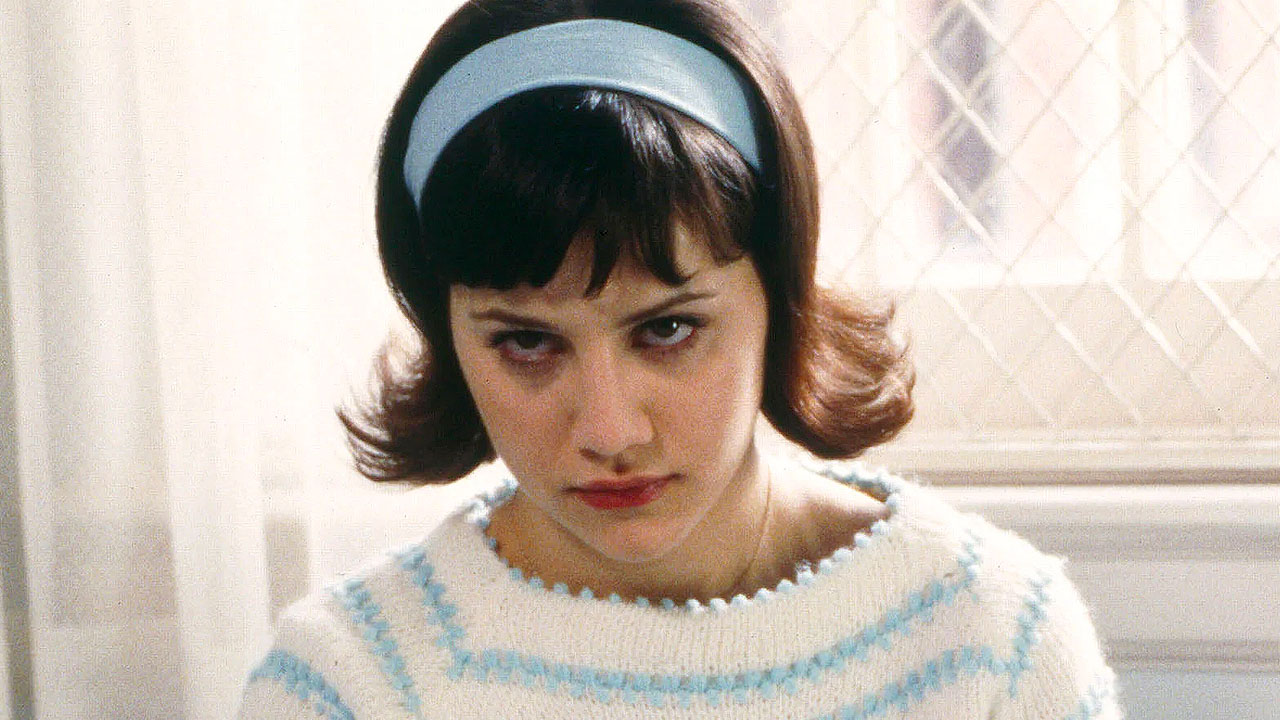 In the same year as Drop Dead Gorgeous, Brittany Murphy played another much darker role. After a run of comedies, Girl, Interrupted revealed Murphy's abundant dramatic range in her role as Daisy Randone, a troubled teenager and patient at Claymoore psychiatric hospital.
Daisy is traumatised by her father's ongoing sexual abuse and struggles with obsessive-compulsive disorder, self-harm, and a laxative addiction. Murphy plays Daisy with a gracious fragility and deftly holds her own opposite Angelina Jolie—who went on to win the Best Supporting Actress Golden Globe for this film—and Winona Ryder.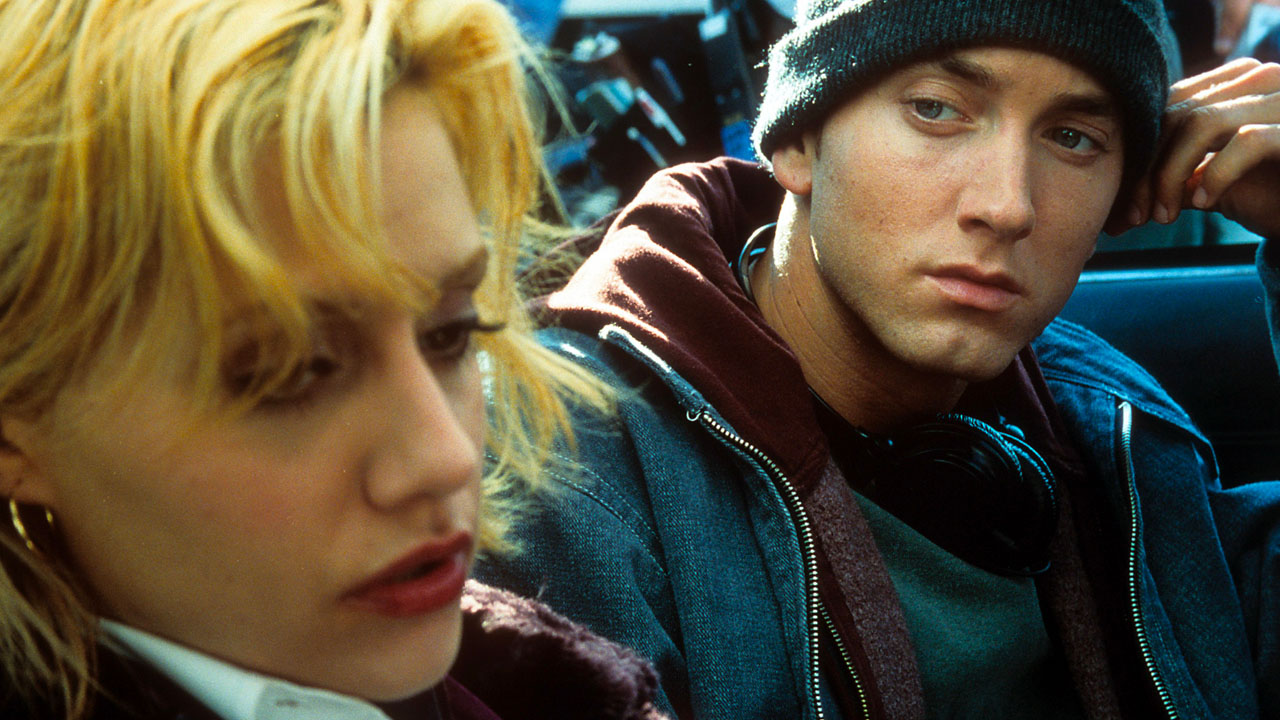 Alex in 8 Mile (2002)
Just like her character in Drop Dead Gorgeous, Brittany Murphy's character in 8 Mile has her heart set on one thing: moving to New York City. Murphy's Alex is an aspiring model who meets Jimmy (Eminem) by chance and falls into a relationship with him, thinking he might just be her ticket out of Detroit.
It's a complex role and Murphy aces it: determined yet vulnerable, cruel yet endearing. She's magnetic, with a real sense of mischief about her. One of my favourite Brittany Murphy anecdotes comes from the set of 8 Mile: that Eminem had to teach her how to pull the finger because she'd never flipped someone off before.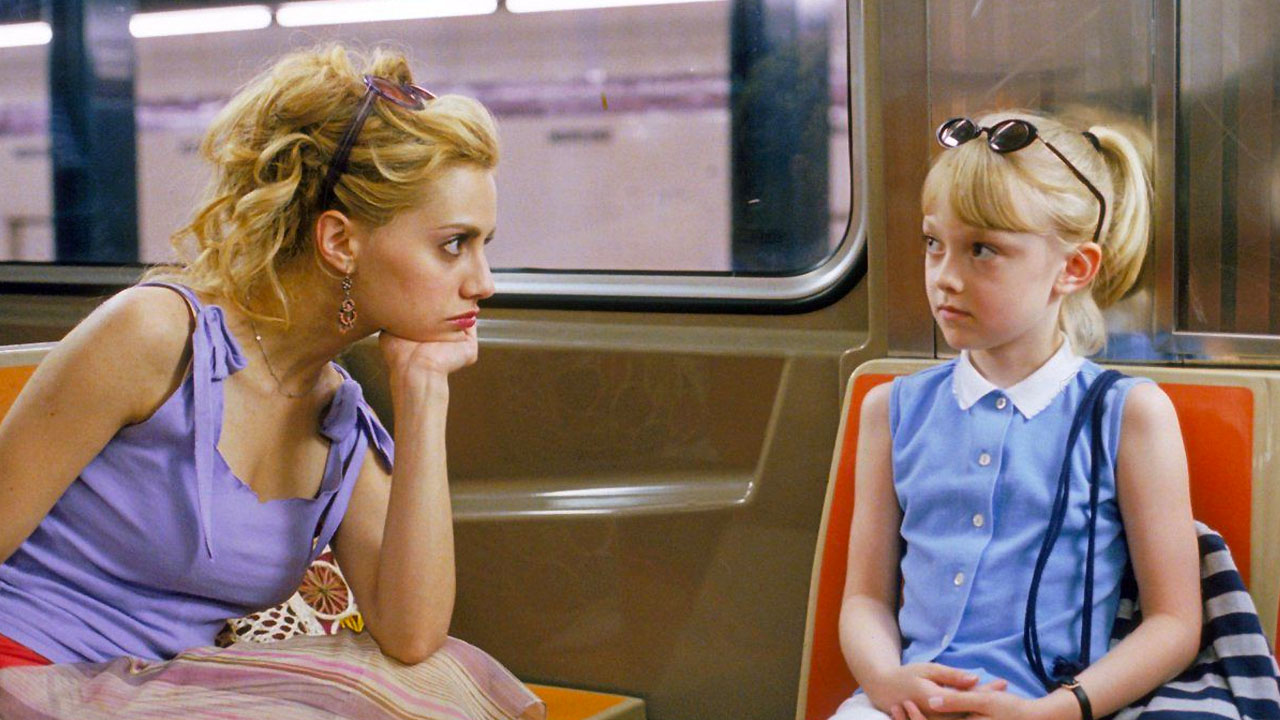 Between Just Married with her then-boyfriend Ashton Kutcher and Little Black Book—one of the first DVDs I ever owned—there was Uptown Girls.
Murphy plays the lead, Molly, an eccentric trust fund kid forced to get a job when her late rockstar father's accountant is found to have embezzled her inheritance. She begins work as a nanny to uptight eight-year old hypochondriac Ray, played by Dakota Fanning, and as the film goes on, Molly shows Ray how to loosen up and have a little fun, while Ray teaches Molly to grow up and trust herself.
It's a dizzying, radiant performance, a masterclass in charisma, that signature sparkle in her eye ever-present. As was so often the case with her, it truly did seem like she was having a good time.
Learn more about Brittany Murphy and her tragic, untimely passing in What Happened, Brittany Murphy?