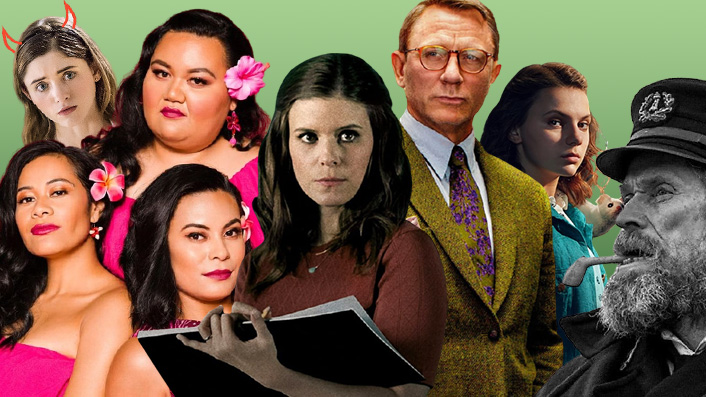 Knives Out, the return of His Dark Materials, and everything else on Neon this November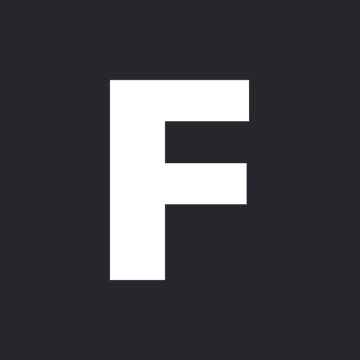 ---
Neon's delivering another slap of top-tier shows and films this November, including last year's whodunnit hit and the return of His Dark Materials as well as "immaculately engineered nightmare fuel."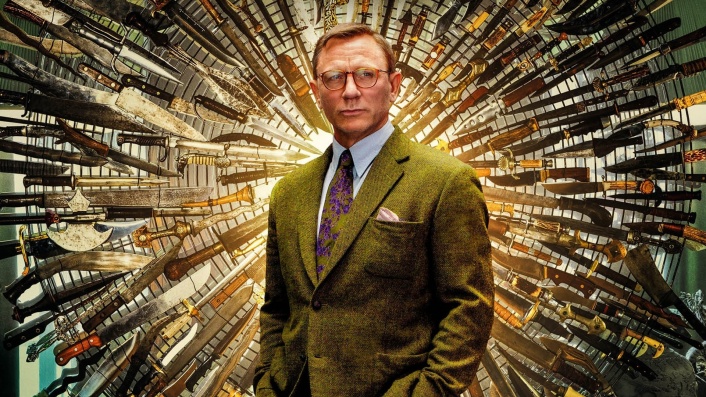 Daniel Craig investigates the murder of the patriarch of a quirky and dysfunctional family in Rian Johnson's whodunnit, nominated for Best Original Screenplay at the 2020 Academy Awards. The cast includes Chris Evans, Jamie Lee Curtis, Toni Collette, Michael Shannon, Don Johnson, Ana de Armas and Lakeith Stanfield with Christopher Plummer as the deceased.
Streaming from 15 November
See also
* Films and shows now streaming on Neon
* All new streaming movies & series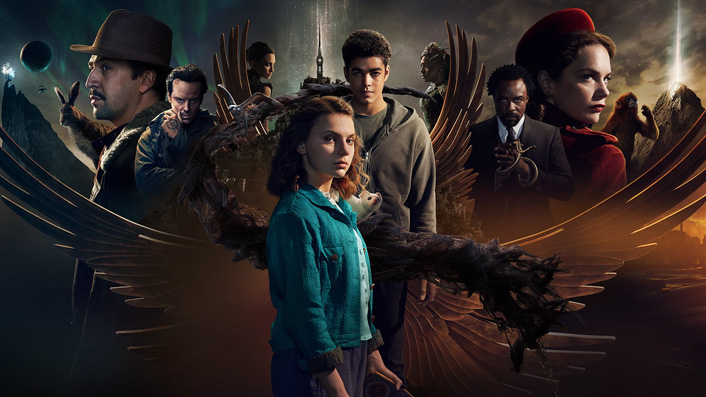 Dafne Keen, Kit Connor and Lin-Manuel Miranda return for the second season of BBC/HBO's sci-fi adventure series based on Philip Pullman's beloved fantasy novels. With the bridge to a new world now open, Lyra pushes past her grief to journey into the unknown with Asriel.
First episode streaming from 17 November (fast-tracked weekly)
Sign up for Flicks updates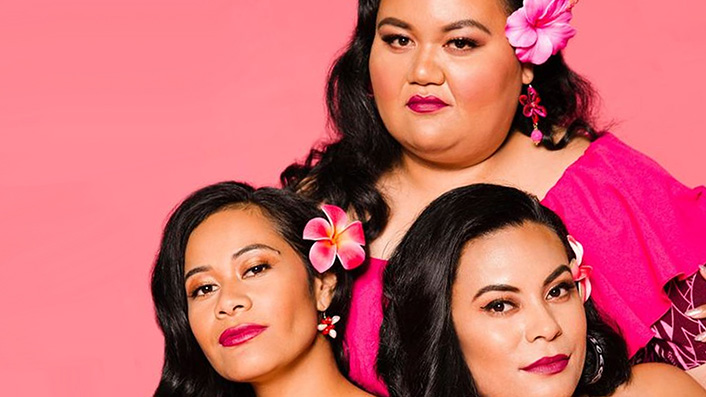 From STIs to body swaps, this self-described 'brown girl comedy' sketch special from the makers of Baby Mama's Club follows three cousins trying to create a comedy show with their racist boss. Stars Suivai Autagavaia, Hilary Samuela, Gaby Solomona, and Thomas Sainsbury.
Streaming from 19 November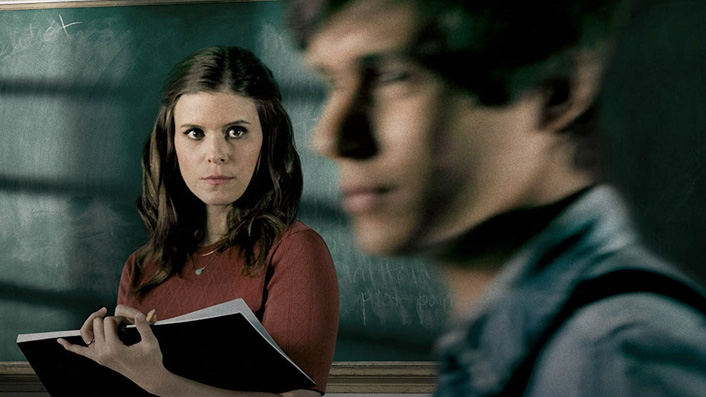 Kate Mara (The Martian) is Claire, a teacher at a suburban Texas high school who begins an illicit affair with her student (Nick Robinson, Love, Simon) in this 10-part drama. Their secret relationship accelerates fast and the complexities that ensue causes a rupture in their lives and community – a phenomenon that's happened quite a bit in real American schools.
First three episodes streaming from 11 November (fast-tracked weekly)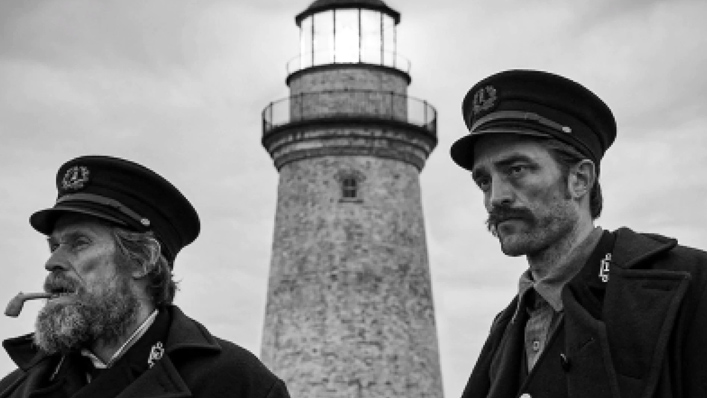 Willem Dafoe and Robert Pattinson are two New England lighthouse keepers who slowly descend into madness in this psychological thriller from Robert Eggers (The Witch). In his gushing review, Aaron Yap considered it "immaculately engineered nightmare fuel—a tenebrous excavation of the mind and soul, with each moment more delirious than the next."
Streaming from 5 November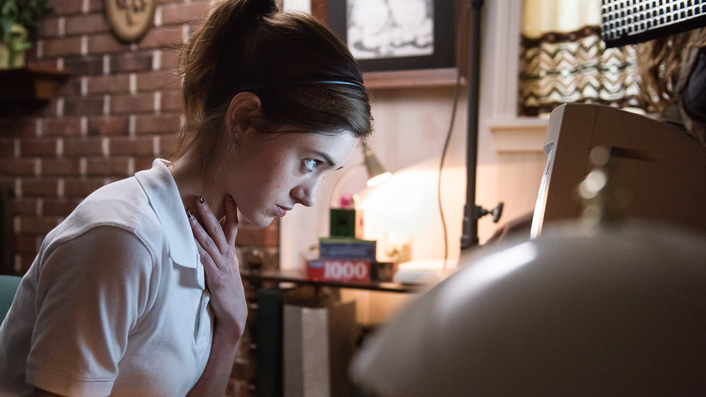 Stranger Things star Natalia Dyer leads this coming-of-age comedy as an abiding Catholic girl who, after discovering masturbation, admits herself to a religious retreat to purge her sins. Unfortunately, her urges only get worse when a cute boy at the retreat starts flirting. The directorial debut of Karen Maine, co-writer of Obvious Child.
Streaming from 22 November
---
Everything coming to Neon this November
1 November
Just Mercy
Blaze and The Monster Machines: Season 2 – 3
2 November
Hate Thy Neighbour: Season 2
Something Borrowed
3 November
Blaze and The Monster Machines: Season 4
4 November
The Good Doctor: Season 4 (Fast-Tracked)
The Wiggles: Ready, Steady, Wiggle! – Season 2
Baby Riki Feelings – Season 4
5 November
The Lighthouse
Van Wilder: Party Liaison
Light as a Feather: Season 1 – 2
8 November
Emma.
Shaun the Sheep: Farmageddon
9 November
The Devil You Know: Season 1
The Fixies: Season 1 – 2
Kids Black History: Season 1
11 November
A Teacher: Season 1 (Fast-Tracked, triple-ep premiere)
5 Years Apart
13 November
We Die Young
Teen Mom OG: Season 5 – 6
15 November
Knives Out
16 November
Andy's Baby Animals: Season 1
Nina and the Neurons: Season 10
The Gruffalo
17 November
His Dark Materials: Season 2 (Fast-Tracked)
19 November
The Other Two: Season 1
SIS
Limitless
20 November
Godzilla (2014)
Mia and the White Lion
The Day Henry Met…: Season 1
Game Shakers: Season 2
The Penguins of Madagascar: Season 1
Christmas Bounty
A Christmas Cruise
Christmas in Montana
Christmas on the River
A Christmas Reunion
The Christmas Temp
A Kiss for Christmas
The Magical Christmas Shoes
A Princess for Christmas
21 November
The Bucket List
Teletubbies: Season 1
22 November
The Good Liar
The Blind Side
Yes, God, Yes
23 November
Boomerang: Season 1 – 2
Annie (2014)
The Aviator
24 November
Only
26 November
Abigail
27 November
Love & Hip Hop: Hollywood – Season 1 – 3
Body of Lies
29 November
Midway
30 November
300
300: Rise of an Empire