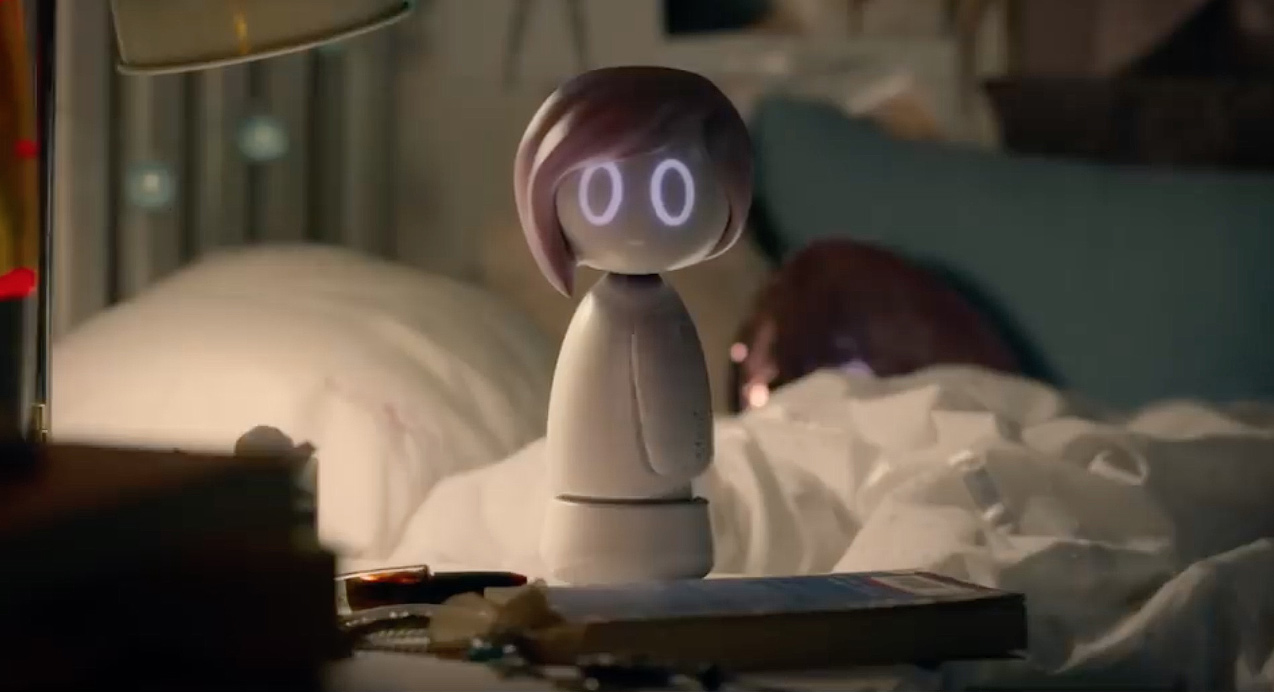 New Black Mirror and everything else on Netflix in June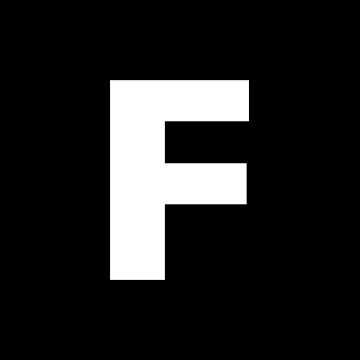 ---
If you are reading this, you probably have Netflix, and therefore have plenty to look forward to streaming in June.
June will see you adding a bunch of titles to your Netflix list. A brand-new Shaft film with Samuel L. Jackson, maybe?
What about a Bob Dylan doco by Martin Scorsese?
Chicago-set hip hop drama Beats?
The insanity of Darren Aronofsky's Jennifer Lawrence-starring mother!?
Or perhaps just repeat viewings of Dirty Grandpa (remember our 4-star review? We do).
Then again, maybe you're here for the headline – three new Black Mirror episodes launch June 5, with cast members including Miley Cyrus, Topher Grace, Damson Idris, Anthony Mackie, Angourie Rice, Andrew Scott. Check out the trailers for each episode, or scroll down for the full list of Netflix's June new releases.
Available June 1
Angus, Thongs and Perfect Snogging
Arthdal Chronicles [Original Series]
The Gambler
Ghostbusters (2016)
How the Grinch Stole Christmas
Jackass: Number Two: Unrated Version
Jackass 2.5
Oh, Ramona! [Netflix Film]
The Princess Bride
Watchmen
Available June 2
The Call
Victoria and Abdul
Available June 3
Malibu Rescue: The Series [Kids & Family]
Available June 4
Miranda Sings Live… Your Welcome [Original Comedy]
Available June 5
Black Mirror: Season 5 [Original Series]
Constantine
Mortdecai
Available June 6
Alles ist gut [Netflix Film]
American Made
Available June 7
3%: Season 3 [Original Series]
The Black Godfather [Original Documentary]
The Chef Show [Original Documentary]
Designated Survivor: Season 3 [Original Series]
Elisa & Marcela [Netflix Film]
I Am Mother [Netflix Film]
Pachamama [Kids & Family]
Rock My Heart [Netflix Film]
Super Monsters Monster Pets [Kids & Family]
Tales of the City [Original Series]
Available June 11
Concussion
Available June 12
Jo Koy: Comin' In Hot [Original Comedy]
Rolling Thunder Revue: A Bob Dylan Story by Martin Scorsese [Original Documentary]
Sign up for Flicks updates
Available June 13
The 3rd Eye 2 [Netflix Film]
American Assassin
Jinn [Original Series]
Kakegurui xx [Original Anime]
Lost City of Z
Available June 14
Aggretsuko: Season 2 [Original Anime]
The Alcàsser Murders [Original Documentary]
Awake: The Million Dollar Game [Original Series]
Black Spot: Season 2 [Original Series]
Charité at War [Original Series]
Cinderella Pop [Netflix Film]
Leila [Original Series]
Life Overtakes Me [Original Documentary]
Murder Mystery [Netflix Film]
Unité 42 [Original Series]
Available June 15
The Witches
Available June 17
Dirty Grandpa
The Missing: Season 3 [Original Series]
mother!
Available June 18
Adam Devine: Best Time of Our Lives [Original Comedy]
Back with the Ex: Season 1 [Series]
Dunkirk
London Has Fallen
Available June 19
Alex and Me
Beats [Netflix Film]
The DUFF
The Edge of Democracy [Original Documentary]
The Lazarus Effect
Looper
Tracers
Twilight
The Twilight Saga: New Moon
The Twilight Saga: Eclipse
The Twilight Saga: Breaking Dawn: Part 1
The Twilight Saga: Breaking Dawn: Part 2
Available June 20
The Brothers Grimsby
Captain Underpants: The First Epic Movie
It
The LEGO Ninjago Movie
Available June 21
Ad Vitam [Original Series]
Bolívar [Original Series]
The Confession Tapes: Season 2 [Original Series]
Dark: Season 2 [Original Series]
Girls Incarcerated: Season 2 [Original Series]
GO! Vive a tu manera: Season 2 [Kids & Family]
Jaoon Kahan Bata Ae Dil [Netflix Film]
Mr. Iglesias [Original Series]
Neon Genesis Evangelion
The End of Evangelion
EVANGELION: DEATH (TRUE)²
Available June 24
Forest of Piano: Season 2 [Original Anime]
P.S. I Love You
Available June 25
Mike Epps: Only One Mike [Original Comedy]
The Girl on the Train
Available June 27
Answer for Heaven [Original Series]
Midnight in Paris
Available June 28
7SEEDS [Original Anime]
Dope: Season 3 [Original Series]
Exhibit A [Original Documentary]
Motown Magic: Season 2 [Kids & Family]
Paquita Salas: Season 3 [Original Series]
Shaft [Netflix Film]
Available June 30
The Expendables 2
Glee: Seasons 1-6 [Series]
The Little Hours
Robin Hood
TBA
The Chosen One [Original Series]
Marvel's Jessica Jones: Season 3 [Original Series]
Trinkets [Original Series]