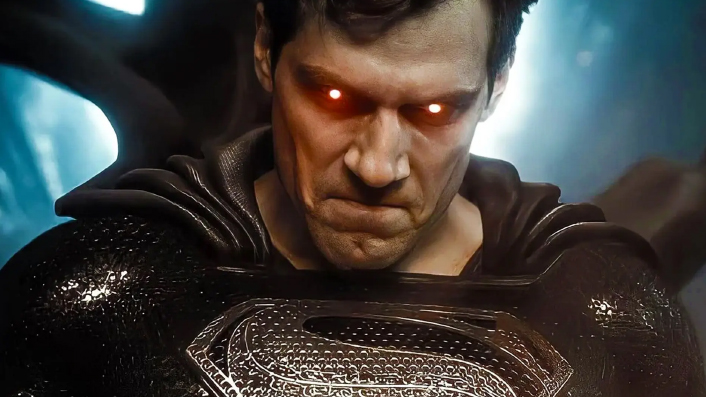 NZ date for Zack Snyder's Justice League confirmed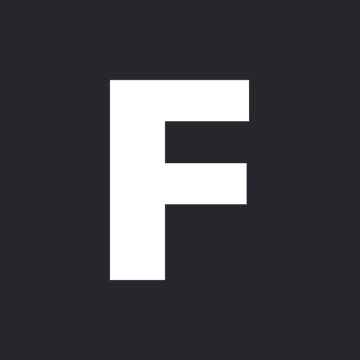 ---
The long-awaited four-hour-long Snyder cut will be available to stream later this month.
Even the world's greatest heroes need a second chance, sometimes. Think of the rousing third-act moment in any superhero film when, beaten and bloodied, the protagonist finally remembers that pivotal weapon or tactic or piece of advice they were given at the start of the movie, and uses it to take down the baddie.
In the case of Justice League, it seems the entire film may be getting its own second shot at greatness, thanks to the much-hyped SnyderCut. But where can Kiwi DC fans get in on the action? For those not in the know, this is original director Zack Snyder's revamped cut of the critically-maligned Justice League, a recut which will debut on HBO Max in the US on March 18.
Neon has announced they'll be streaming the four-hour-long Zack Snyder's Justice League on Thursday March 18 (time TBC). On the same day it also screens on Sky Movies Premiere at 8.30pm.
Our own reviewer Aaron Yap called the original release "a colossal, garish shambles that offers minor relief by being a smidgen less painful than Batman v Superman: Dawn of Justice". Yikes. So perhaps this recut version of the film has nowhere to go but up. Look at us being optimistic, like the cinematic worldview of Zack Snyder. Oh, wait.
Check out the highly portentous, Leonard Cohen-soundtracked trailer below, which should give you an idea of Snyder's operatic re-envisioning of his own material, as well as a glimpse at what's come from spending another [checks notes] $70 million dollars?!