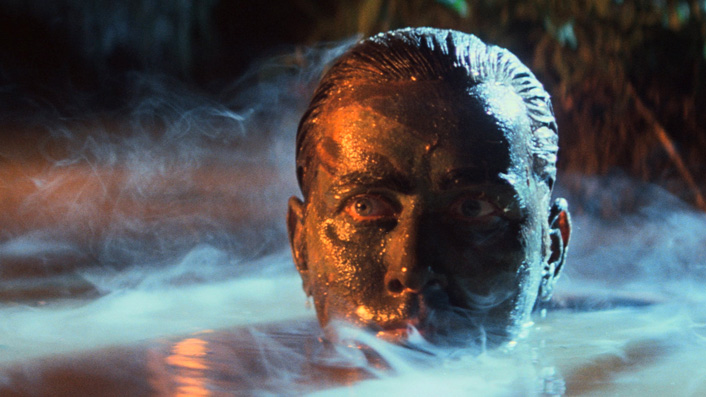 Apocalypse Now: Final Cut returns to Auckland and Wellington cinemas for one night only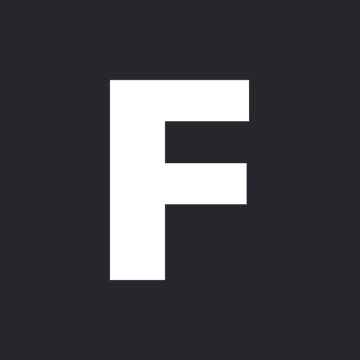 ---
The most recent version of Francis Ford Coppola's Palme d'Or-winning Vietnam war classic returns to Auckland's Event Broadway and Wellington's The Embassy for one night only.
Remastered in 4K, Apocalypse Now: Final Cut enjoyed a packed run at last year's New Zealand International Film Festival before heading to home release. For those who missed it on the big screen, it'll return to Event Broadway and The Embassy on Friday night, 28 February. Find times and tickets here.
A bunch of us at Flicks caught it at NZIFF and were happy to find none of its cinematic strength lost over time.
"Coppola's masterpiece stuns on the big screen," Flicks writer Adam Fresco wrote, "intoxicating, disturbing, mesmerising, provocative cinema of the first degree."
"This was my first time seeing this film in any iteration," assistant editor Liam Maguren shamefully admitted. "I can see why it's a classic. The production is overwhelming: so much shit gets blown up, aircrafts are straddled everywhere, and the sets are in a class of their own."
"Damn, this looked good on the Civic screen," Flicks editor Steve Newall concluded, "this classic's laborious restoration doing wonders for image and sound quality… the in-cinema impact of the pic remains undiminished by time."
Sign up for Flicks updates
Steve also had the privilege of talking to Coppola about the final cut in this cracking interview. Here's an excerpt:
"While Apocalypse Now: Redux may not have been too weird for a 21st-century audience, its pacing proved a problem with some 49 extra minutes being added to Apocalypse Now's already-substantial running time. 'It was interesting' says Coppola, 'but over time I started to think as a substitute version it was a little too long'. Final Cut strikes a balance between the two previous versions of the film, and Apocalypse aficionados shouldn't be concerned that Coppola has followed in the footsteps of some of his New Hollywood contemporaries by over-tinkering.
'There are many, many, many parts of it that are exactly the same as in both films but it is more balanced. The overall experience I feel is much more effective because thematically and dramatically it is all-inclusive. In other words, it has sequences that the first version didn't have but then again it doesn't have sequences that the long version has. In my opinion, what it has is essential to its theme and story.'"
The film plays as part of Event's line-up of retro screenings with Mad Max: Fury Road (Black & Chrome edition) and A Nightmare on Elm Street playing on March 6 & 13 respectively.