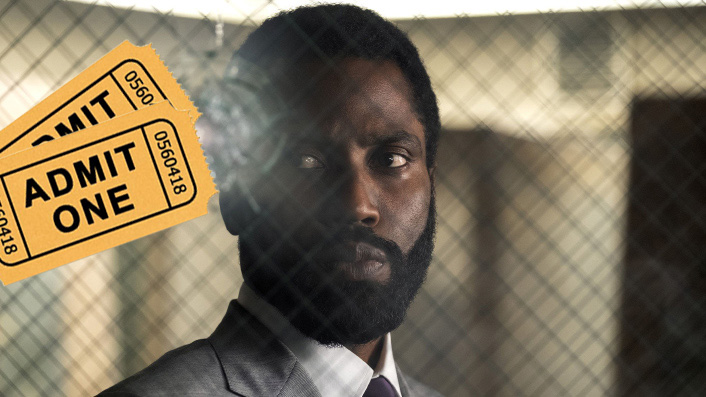 Tenet tickets are now on sale in NZ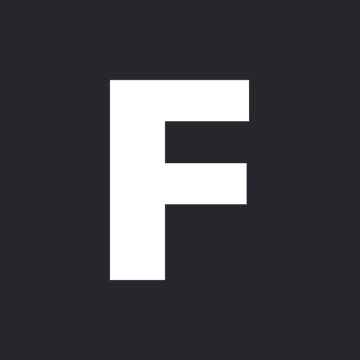 ---
Tickets for Christopher Nolan's time-inversion epic are now on sale in Aotearoa. Here's everything you need to know.
Kiwis rejoice! Tickets for Tenet are now on sale nationwide. These include advanced preview screenings for 22 & 23 August in everywhere except Auckland (kia kaha JAFAs) which is currently in level 3 lockdown. Fortunately, Aucklanders can still secure their tickets for the film's opening day 27 August and onwards (level 3 lockdown lifts 26 August).
BlacKkKlansman's John David Washington and Robert Pattinson lead the mind-bending thriller as espionage agents caught in a time-altering conflict that could lead to World War III. Co-starring Elizabeth Debicki (Widows), Clémence Poésy (In Bruges) and Golden Globe winner Aaron Taylor-Johnson (Nocturnal Animals), with screen greats Kenneth Branagh (Dunkirk) and Michael Caine (The Dark Knight) reteaming with Nolan.
Find times and tickets for Tenet near you via the link below.