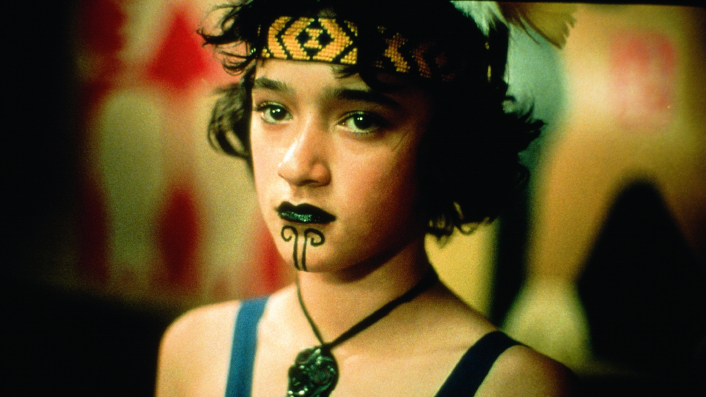 The films playing at Aotea Square's free outdoor cinema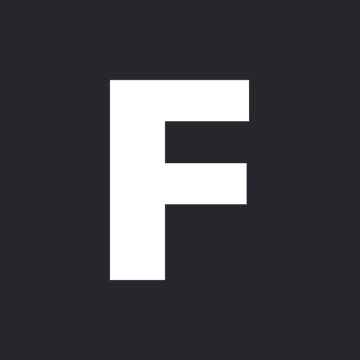 ---
A solid line-up of films—including three examples of Aotearoa excellence—kicks off this week in Auckland's Aotea Square.
Summer in the Square is back in Aotea Square, with a programme well worth checking out if you're into live music and performances, interactive experiences, and screenings of America's Cup racing. Of course, we're there for the movies, which include the likes of homegrown highlights Take Home Pay, Whale Rider and Yellow is Forbidden.
From the official press release:
As the summer evenings stretch on, settle into Aotea Square's outdoor lounge on a comfy beanbag to catch an impressive line-up of free films. From the family-friendly Ponyo and Hairspray, to inspiring biopics I am Greta, Yellow is Forbidden, The Sapphires, and The Personal History of David Copperfield, and homegrown heart-warmers Take Home Pay and Whale Rider, the movie offerings get interactive on Valentine's Day with a people's choice! La La Land starring Emma Stone and Ryan Gosling or Marilyn Monroe's Some Like it Hot playing on the big screen. Vote for your choice from the 22nd Jan on the Auckland Live Facebook page. Plus, Aotea Square is the perfect chill zone to anchor for the day and enjoy the action of the 36th America's Cup Races, broadcasting live on the Auckland Live Digital Stage.
Thursday 21 Jan at 6:30pm — The Personal History of David Copperfield
Sunday 24 Jan at 4:00pm — Ponyo
Thursday 28 Jan at 6:30pm — Take Home Pay
Thursday 4 February at 6:30pm — Hairspray (2007)
Sunday 7 February at 4:00pm— Whale Rider
Thursday 11 February at 6:30pm — Yellow is Forbidden
Sunday 14 February at 6:30pm — Valentine's Day: People's Choice (La La Land or Some Like it Hot)
Thursday 18 February at 6:30pm — I am Greta
Thursday 25 February at 6:30pm — The Sapphires