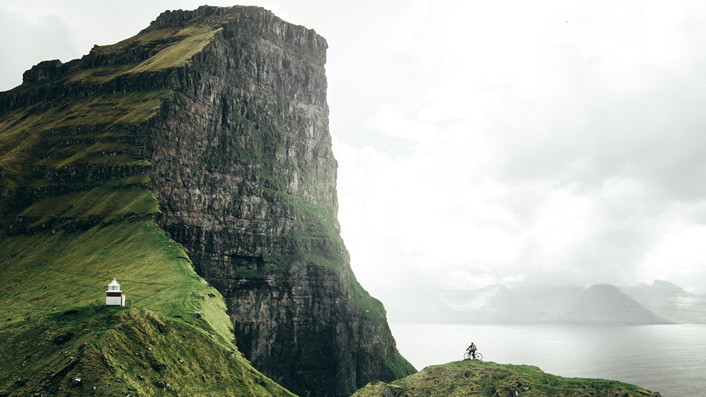 Bike-lovers get the movie night of their dreams with The Big Bike Film Night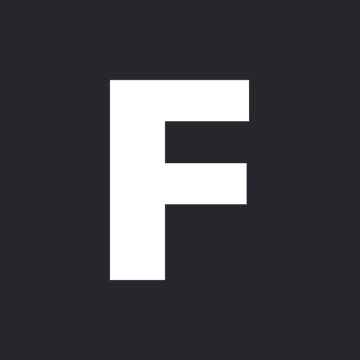 ---
UPDATE: We first reported on the 2020 Big Bike Film Night in January before the global pandemic took hold. Now it returns with new dates and locations listed below.
Cycling enthusiasts get the movie night of their dreams with The Big Bike Film Night, a short film showcase dedicated to pedal-powered adventure.
What started as a passion project has become an increasingly popular nationwide tour that now screens across Aotearoa. In its sixth edition, the 2020 line-up promises even more cinematic stories about bike-lovers from all across the globe.
From the official synopsis: "This year's treasure chest of films includes a story that reminds you of the importance of finding your 'why', and that with a bike you can find a worthy adventure in your own backyard…
"A movie that shows inspiration can come in all shapes and sizes – sometimes that shape and size is a seven-year-old girl who likes to ride BMX; an audacious mountain climbing challenge; a tale of trees, traps and trails, two friends on an environmental mission; a beautiful story about the power of two wheels and a community built through bicycling; and a part documentary/ part fantasy with mountain bike illustrations that will have you looking for your rig and heading down the trail in search of the same kind of magic; ALL in the mix!"
See times and locations below. Visit the official website for ticket booking information.
---
Auckland
Academy Cinemas — Sunday 28th June, 6:00pm
The Vic, Devonport — Monday 29th June, 7:45pm
Waiheke Island Cinema — Tuesday 30th June, 7:30pm
Academy Cinemas — Thursday 2nd July, 8:00pm
Academy Cinemas — Friday 3rd July, 6:00pm
Whangarei
Captain Bougainville Theatre — Tuesday 30th June, 7:00pm
Kerikeri
Cathay Cinemas — Wednesday 1st July, 7:30pm
Taupō
Starlight Cinema — Wednesday 15th July, 7:00pm
Pukekohe
Cinema 3 — Wednesday 22nd July, 6:00pm
Hamilton (encore)
The Lido — Thursday 23rd July, 8:00pm
Wellington (encore)
Penthouse Cinema — Tuesday 28th July, 6:00pm
Richmond
The Headingly Centre — Wednesday 29th July, 7:30pm
Sign up for Flicks updates
Blenheim
Malborough Convention Centre — Thursday 30th July, 6:30pm
Nelson
Suter Theatre — Friday 31st July, 6:00pm
Suter Theatre — Friday 31st July, 8:30pm
Gore
SBS St James Theatre — Monday 3rd August, 6:00pm
Queenstown
Crowne Plaza Hotel — Tuesday 4th August, 7:00pm
Alexandra
Central Cinema — Wednesday 5th August, 7:30pm
Central Cinema — Friday 14th August, 7:30pm
Wanaka
Wanaka Community Hub — Thursday 6th August, 7:00pm
Dunedin
Rialto Cinema — Wednesday 12th August,
7:30pm
Invercargill
SIT Centrestage — Thursday 13th August, 7:00pm
Westport
NBS Theatre — Friday 21st August, 7:30pm
Hokitika
Regent Theatre — Friday 25th September, 7:00pm
Oamaru
Inkpot, Oamaru Opera House — Monday 12th October, 7:00pm
Timaru
Craighead Auditorium, Craighead Diocesan School — Tuesday 13th October, 7:00pm
Ashburton
Regent Cinema — Wednesday 14th October, 7:00pm
Christchurch
Charles Luney Auditorium — Friday 16th October, 7:30pm
Takaka
Village Theatre — Saturday 24th October, 7:30pm