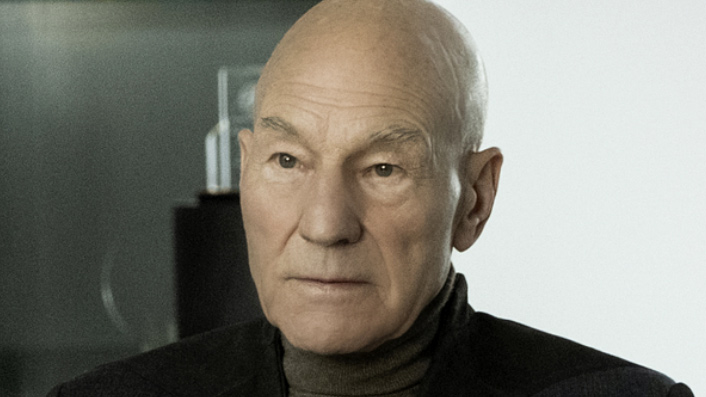 Picard's return and everything else you should watch this weekend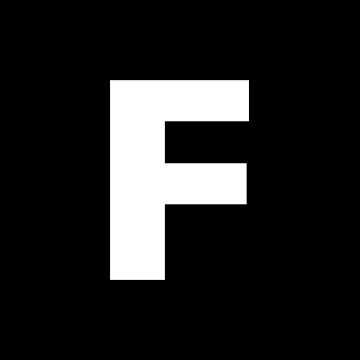 ---
There's plenty to feast your eyes on this weekend, with a number of familiar faces returning to smaller screens and plenty of pedigree pics to encourage you into cinemas.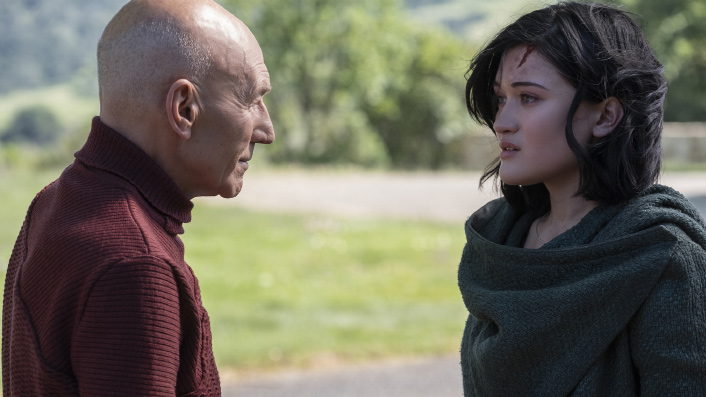 Streaming on Prime Video from January 24
Prime Video's new show catches up with Jean-Luc Picard 14 years after his retirement from Starfleet, deeply affected by the death of Data and the destruction of Romulus, and having apparently grown increasingly sceptical about the Federation. Weekly episodes follow the legendary character brought to life by Sir Patrick Stewart in what promises to be a more introspective Trek, one that kicks off with Picard's quiet life on a vineyard—Chateau Picard, naturally—being interrupted by the arrival of a mysterious young woman.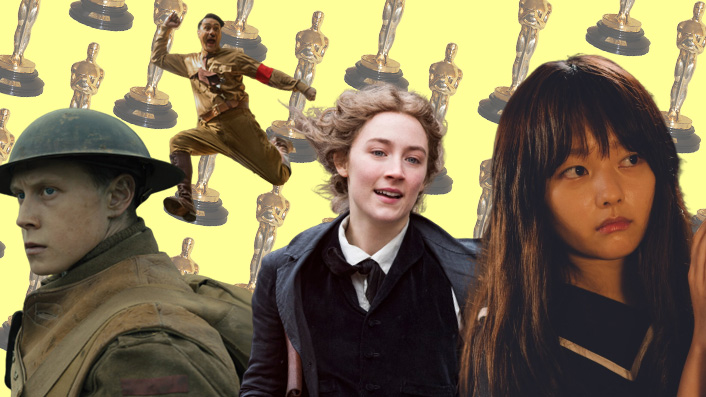 Playing in cinemas and on streaming devices
We've had almost every major Oscar film released here in Aotearoa now. A few you can still catch in cinemas—Bombshell, 1917, Little Women, Jojo Rabbit—while Parasite has even had a number of extra screenings added. The new release this week is A Beautiful Day in the Neighbourhood, which earned Tom Hanks a Best Supporting Actor nod as US kids TV icon Mr. Rogers. Also new in cinemas is Just Mercy, which boasts a Jamie Foxx performance as a wrongly convicted death row inmate that many tipped for an Oscar nom (one that turned out not to eventuate).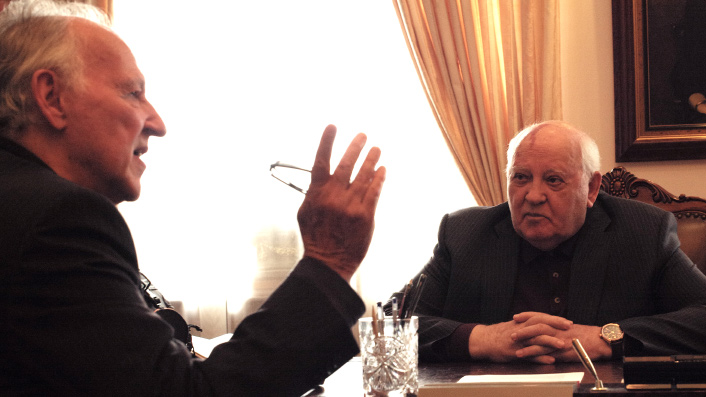 Now playing in cinemas
Returning to screens after playing last year's NZ International Film Festival, Meeting Gorbachev sees the ever-watchable Werner Herzog interview former Russian head of state Mikhail Gorbachev and key eyewitnesses to his influential place in late 20th Century history. While Gorbachev is advancing in years, the two both bring their gift for connecting with others to the table and as well as conversational footage, Herzog also traces Gorbachev's history, fascinating as a collection of facts, and bolstered further by many Herzog observations of what we're seeing.
Now streaming on Netflix
After addressing the perils of puberty throughout its first season via high school student-cum-sex therapist Otis (Asa Butterfield), Sex Education returns for eight more episodes. Those on board through season one may have felt it ended with lots more story to tell, and this second season promises a broader focus than the love triangle Otis found himself in, as well as plenty more Gillian Anderson (awesome).
Sign up for Flicks updates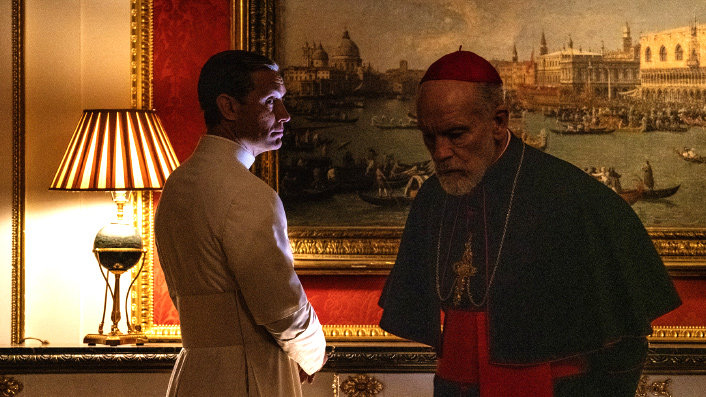 Episode one now streaming on NEON with new episodes weekly
John Malkovich joins the cast of this retitled follow-up season to The Young Pope. Paolo Sorrentino (The Great Beauty, Loro) returns to write and direct all episodes, picking up from the ending of the previous season which saw Jude Law's Pope Pius XIII remain comatose. With the role of Pope vacant, Vatican power struggles abound, with Malkovich playing an aristocrat courted to fill the role.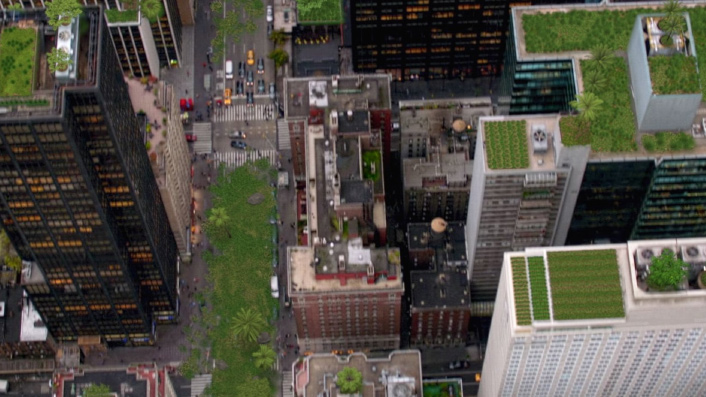 Screening at Auckland's Silo Cinema on Friday
Aucklanders get another chance to see the environmental documentary smartly designed not to make you feel pessimistic. Playing as part of Silo Cinema's free outdoor screenings on Friday January 24th, Damon Gameau's entertaining and accessible doco 2040 explores what the future would look like by the year 2040 if we simply embraced the best solutions already available to us. As opposed to saying the future looks like, say, Mad Max: Fury Road.