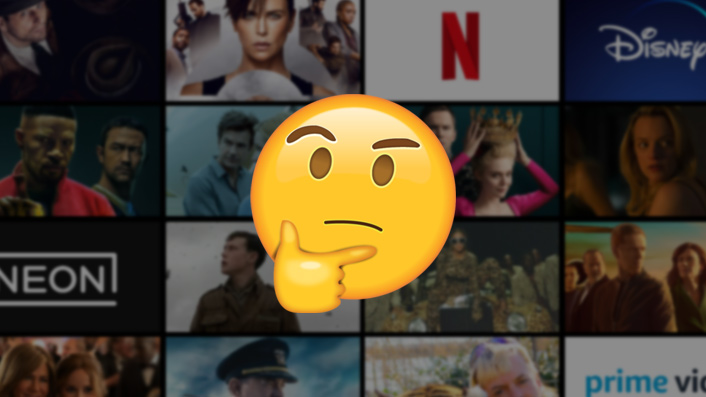 Win a year of free streaming by sharing your Covid-19 viewing habits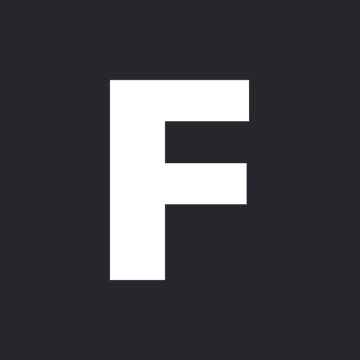 ---
We want to find out if Covid-19 impacted your movie and TV watching. There's a year of streaming subscriptions – worth $750 – to be won by completing our short survey.
UPDATE: SURVEY RESPONSES HAVE NOW CLOSED
We put together a quick survey to understand how you've been, movie and TV wise, since this pandemic has impacted us. We want to know a bit about how it has affected your viewing habits, as it has ours.
Complete the survey below to go in the draw to win a year's worth of subscriptions worth $750. That'll cover one lucky winner for a year of Neon, Netflix, Disney+, Prime Video, Shudder and DocPlay combined—12 months of about as much streaming as you can handle.
---
Terms and Conditions
The winner will be selected at random from all received survey submissions. Only one entry per person is allowed – additional entries will not be considered. Entries close midday Friday August 28, and the winner will be contacted no later than September 1st.
The prize is a Prezzy Card to the value of $750.00. The Prezzy card can then be used for a year's worth of subscriptions to Neon, Netflix, Disney+, Prime Video, Shudder and DocPlay. Here's how it adds up:
Neon – $13.95 monthly subs ($168 annually)
Netflix – $11.99 monthly subs ($144 annually)
Disney+ – $9.99 monthly subs ($120 annually)
Prime – $USD 5.99 monthly subs ($NZD 120 annually)
Shudder – $79.99 annually
DocPlay – $69.50 annually
That annual total is $702. We're rounding it up to $750.
FYI, the reason we are doing the prize as a Prezzy Card is because some streaming providers don't offer gift cards in New Zealand.
See our standard competition terms and conditions.