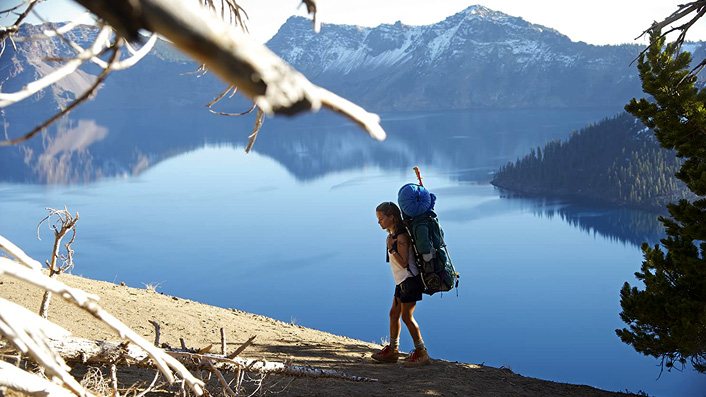 Need nature? Here are 10 superb films about the great outdoors available to stream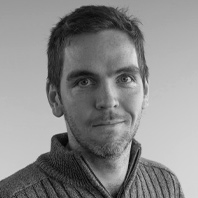 ---
We all need a bit of nature while under lockdown. Thankfully, cinema can take us all around the world from the comfort of your own home. Here are 10 superb films now on various streaming services that take us to some of the most dangerous, adventurous, drop-dead gorgeous places on planet earth.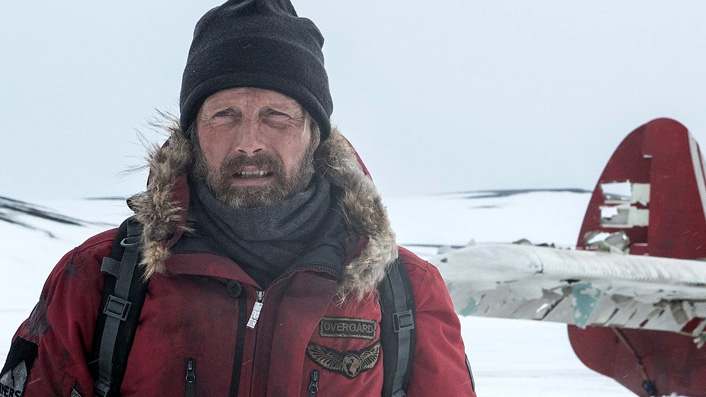 Where to watch
Who needs words when you've got a captivating Arctic landscape and Mads Mikkelsen's face to keep you company for 97 minutes?
With bearly any dialogue, this 2018 survival drama tells the story of a stranded man doing everything he can to stay alive in snow-covered terrain. Nominated for the Golden Camera at Cannes, this compelling flick captures the beauty and brutality of nature at its most chilling.
Where to watch
It may be animated and set before us humans were fully formed, but this DreamWorks family adventure from Chris Sanders (The Call of the Wild) takes our animalistic fears of nature and turns them into feelings of wonder and appreciation. It's also a very pretty film, incredibly funny, and has a climax that may just drop a tear or two.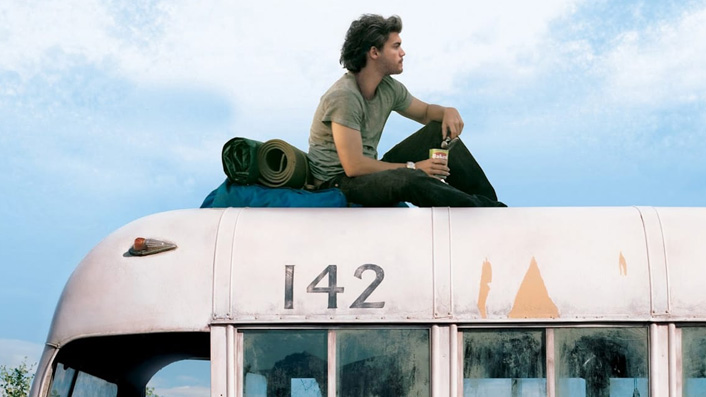 Where to watch
Sean Penn writes and directs Emile Hirsch (Lone Survivor) in this adaptation of the true story about a young man who, in 1992, ditched his well-to-do middle-class existence for a life in the American wilderness. It's an idealised dream many fantasise about that this fellow, both boldly and naively, committed himself to.
Nevertheless, the film's had a quiet impact on many who've seen it – so much so that people have hiked Alaska's Stampede Trail in an attempt to find the infamous van from the story. (Maybe don't do this yourself, as some have died on this journey.)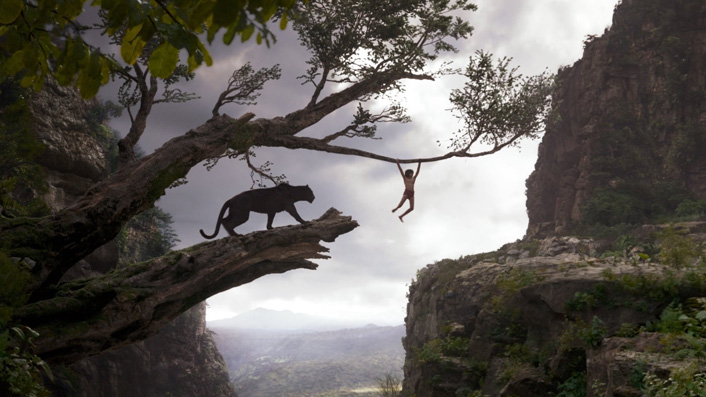 Where to watch
Full disclosure: none of this film was shot in the great outdoors. Instead, Iron Man director Jon Favreau created a blindingly beautiful CGI jungle inside a Disney production studio for this loving adaptation of Rudyard Kipling's book.
The only thing real is bold young lead Neel Sethi as Mowgli, but Kipling's animal characters and wilderness world are rendered with such care that the affection for his source could not be considered fake. This filmmaking technique was so successful and groundbreaking that it was repeated for last year's The Lion King… but you don't need to see that one.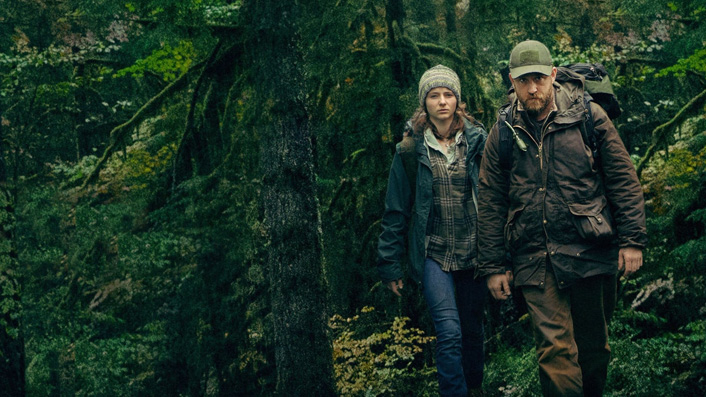 Where to watch
Set within a luscious nature reserve on the edge of Portland, Oregon, this unique tale follows an ex-war veteran (Ben Foster, Hell or High Water) and his 13-year-old daughter (Kiwi Thomasin McKenzie, Jojo Rabbit) as they dodge social services to live their lives off-grid and in the woods.
There's far more going on than first appears, however, with Foster and McKenzie turning in excellent performances that breathe more and more life into their characters and history. It's a film that sparks with beauty in more ways than one while raising thought-provoking questions about society, nature, and the connections in between (or lack thereof).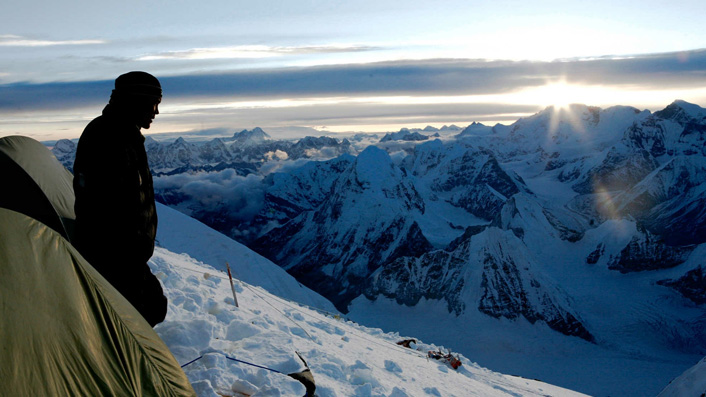 Where to watch
Mountains. Orchestra. Willem Dafoe. That's probably all you need to know about this cinematic experience, but here's a little more…
Filmmaker Jennifer Peedom collaborated with Australian Chamber Orchestra and British writer Robert Macfarlane (whose sparse musings are narrated by Dafoe) for this film that's less of a documentary and more of a visually pleasing, audibly arresting experience about the very human desire to climb mountains. The cinematography creates countless moments of awe and the music demands a sound system with authority. Strap in and let this film take you to new heights.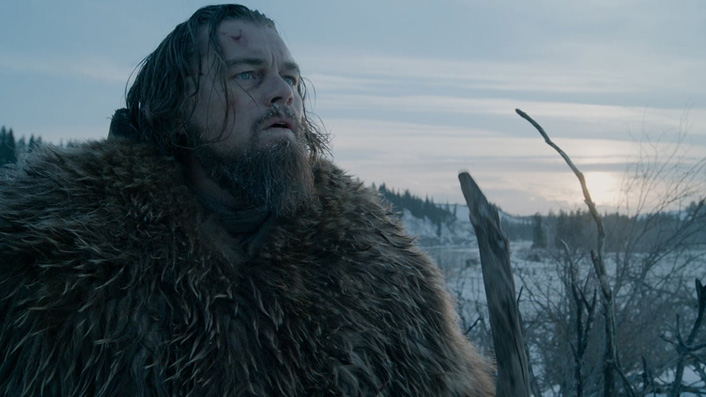 Where to watch
Nature is beautiful. Nature is brutal. Nature is balance. Setting out to showcase all three of those aspects, this multi-Oscar-winning film stars Leonardo DiCaprio in an Academy Award-winning role of a tracker who seemingly rises from the grave to hunt his son's killer (Tom Hardy).
While it may seem like a straightforward revenge flick, director Alejandro González Iñárritu demands the viewer to pay attention to the surrounding landscape of 19th century America. It's often beautiful (Emmanuel Lubezki's camerawork is masterful), it's often brutal (contains the most horrifying bear attack on film), but there's always a sense of balance on display (it's in the whistle of the wind and the swaying of the trees).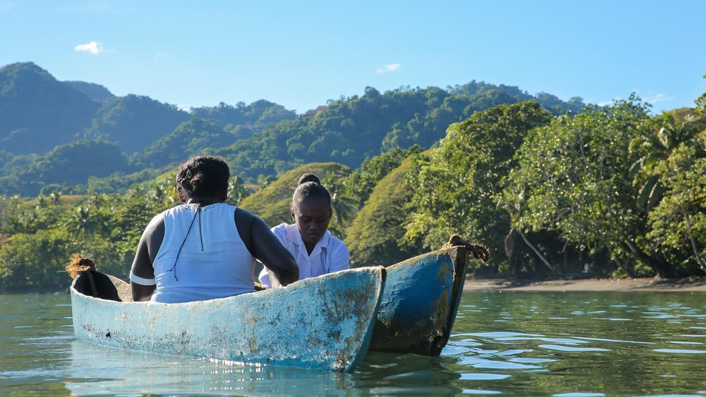 Where to watch
Some films treat you to one sumptuous location; this multi-generational tale takes you to several.
A group of female Pasifika filmmakers combine for this coming-of-age experience, with each filmmaker tasked with telling a story from a different period of one woman's life. Favouring a spiritual approach over a literal one, the stories – told in real-time – traverse different countries and cultures but finds ultimate unity in the Pacific Ocean. Travelling from Aotearoa to Niue, Samoa to Tonga, the Cook Islands to the Solomon Islands, Vai is an experience unlike any other.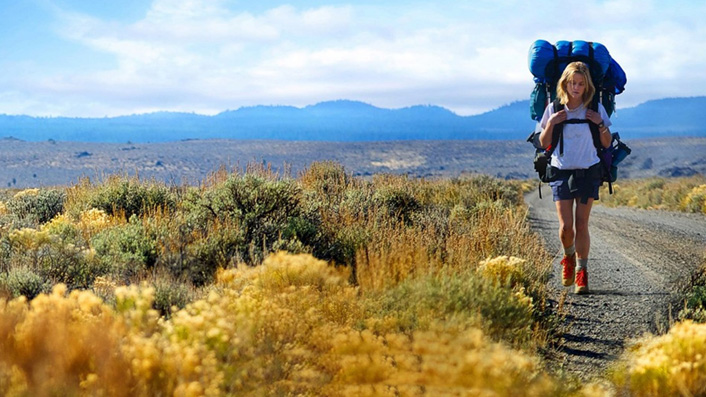 Where to watch
Reese Witherspoon leads this true-story drama as Cheryl Strayed, the bestselling author whose memoir depicts her life-changing experience hiking solo across all 1,800km of America's Pacific Crest Trail.
With her life at rock-bottom, the film does a sensational job cross-cutting her adventure with fleeting moments of her fractured past. Eventually, the pieces of Strayed's puzzling life connect as her escape into nature gifts her the clarity she's been missing for years. If there's any movie that'll get you hungry for a hike – whether you've hit rock-bottom or in tip-top shape – it's this one.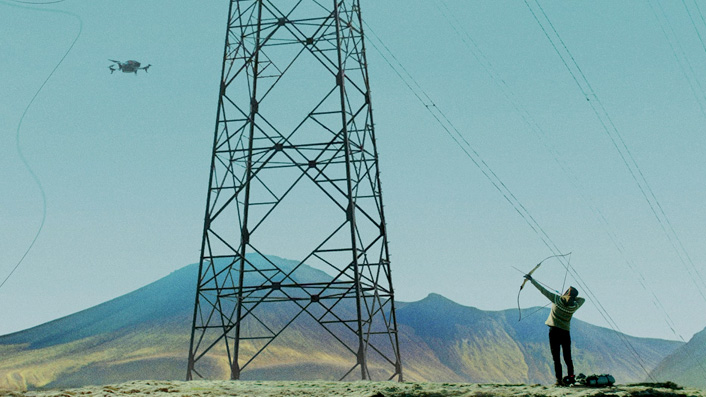 Where to watch
Take a tour of the Icelandic Highlands while drinking in some gosh darn satisfying feats of environmental activism with this quirky crowd-pleaser.
A 50-year-old choir conductor leads a secret life preventing an aluminium industry from disfiguring the country and its landscape. But when an old child adoption application finally comes through, it complicates her daring acts of superheroism.
Releasing at a pivotal time of the current climate crisis, Flicks critic Amanda Jane Robinson described the film best in her review: "Woman at War is a film for our times."