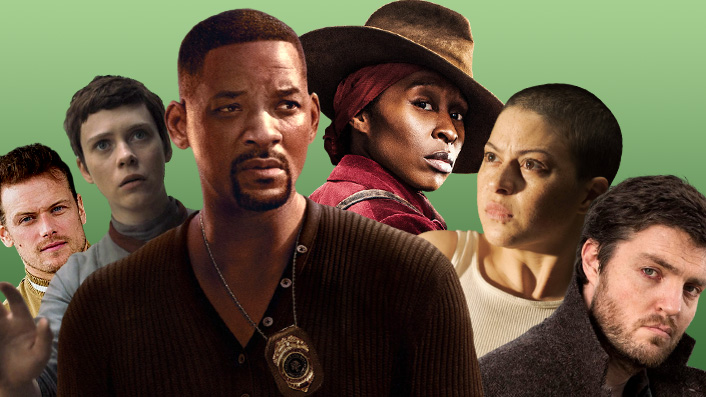 Search Party, Harriet, Bad Boys and everything else on Neon this February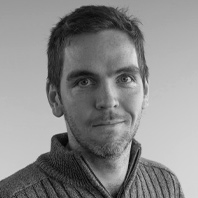 ---
What's Neon got in store for us this February? See our handpicked highlights below followed by the full release schedule.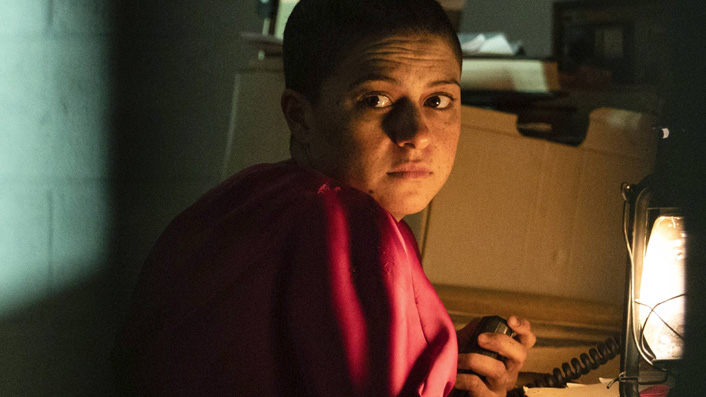 Your favourite self-entitled Millenial sleuths are back in the fourth season of HBO's unique black comedy, searching for someone they never expected to go missing. New to the series? Liam Maguren lets you know why it's one of the most bingeable shows of the last few years.
Streaming from 3 February
See also
* Films and shows now streaming on Neon
* All new streaming movies & series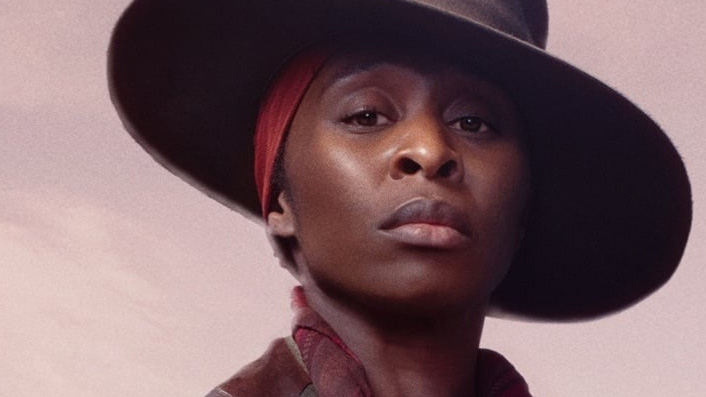 In an Academy Award-nominated performance, Cynthia Erivo (Widows) plays iconic freedom fighter Harriet Tubman who escaped from slavery in 1849 and went on to help free hundreds of others.
Streaming from 5 February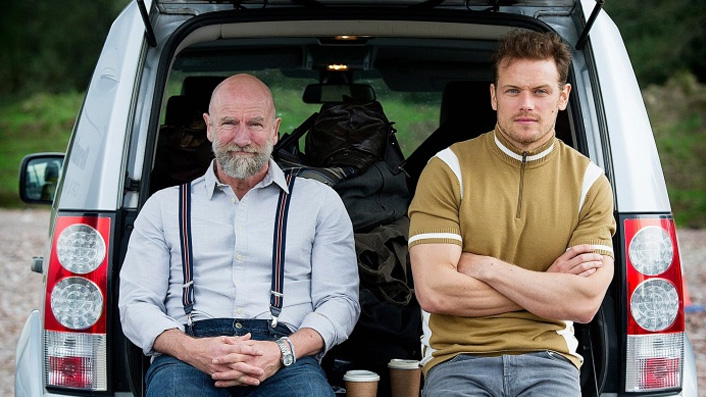 Sam Heughan and Graham McTavish, stars of the hit fantasy series Outlander (also on Neon), journey across Scotland's roads in this travelogue docuseries exploring and celebrating Scottish history and culture.
Streaming from 15 February
Sign up for Flicks updates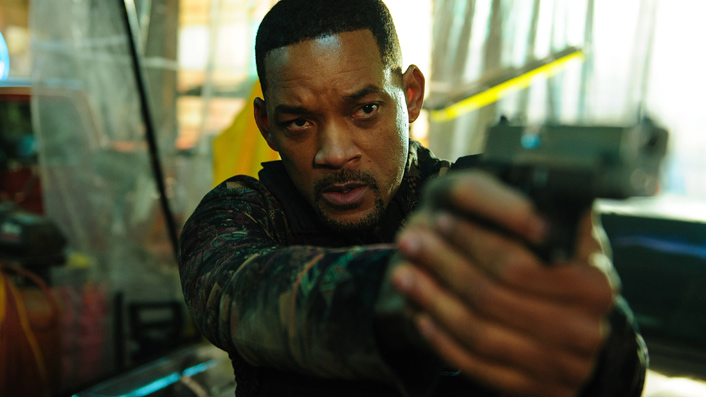 Will Smith and Martin Lawrence return after 17 years for this follow-up to Bad Boys II, where they battle their own mid-life crises as well as a real-life crisis against an Albanian mercenary.
Streaming from 19 February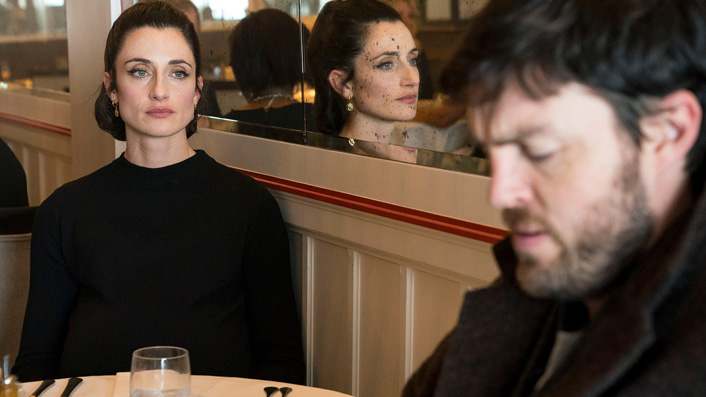 Tom Burke (The Crown) returns as Cormoran Strike, a former war veteran turned private detective, in this new four-part story centred on the report of a strangled child. Need to catch up? All previous episodes are also on Neon.
Streaming from 22 February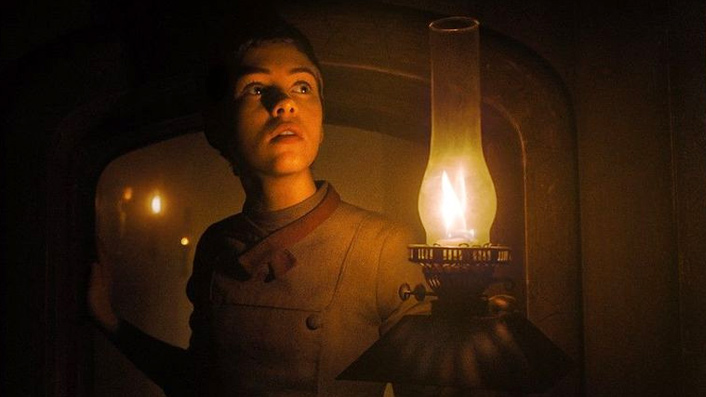 The director of cult horror The Blackcoat's Daughter makes his own grisly adaptation of the classic dark fairy tale about a boy and a girl who stumble upon an evil house in the woods, starring It standout Sophie Lillis.
Streaming from 22 February
---
Everything coming to Neon this February
1 February
The Bravest Knight Who Ever Lived
Julian is a Mermaid
Love is Love
Rainbow Stories
Think Like a Dog
Survive the Night
3 February
Search Party: Season 4
5 February
Harriet
Seized
7 February
Diana: The Interview That Shook the World
Astro Boy
8 February
The Postcard Killings
Jumanji: The Next Level
9 February
Loudermilk: Season 3
11 February
The World's Fastest Indian
12 February
F*ck That's Delicious: Season 4
Arctic Justice
Downhill
13 February
Sex & the City
Sex & the City 2
14 February
Dirty Dancing
15 February
Men in Kilts: A Roadtrip with Sam and Graham
17 February
Bridge to Terabithia
19 February
Bulletproof: Season 3 – South Africa
Happy Feet
Bad Boys for Life
21 February
Help is On the Way
Endings, Beginnings
22 February
CB Strike: Lethal White
Gretel & Hansel
24 February
Nerve
Arthur & Merlin: Knights of Camelot
26 February
Snowfall: Season 4
Igor
28 February
Pay Dirt