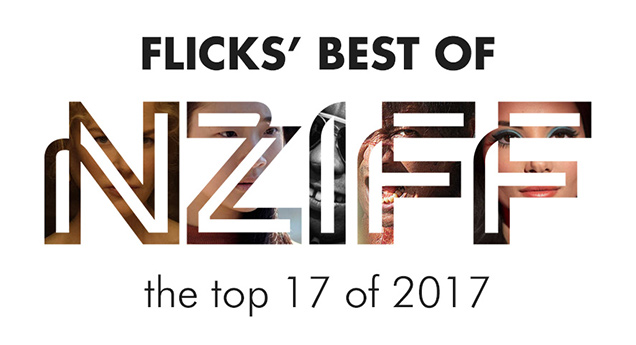 The Auckland leg of the NZ International Film Festival has now come to a close for 2017. Hopefully you've been enjoying our coverage, including tons of interviews with filmmakers and over 100 mini reviews.  
We gave our writers the unenviable task of ranking their favourites from the fest, and, after some spreadsheet fun, now bring you the definitive Flicks list – The 17 Best Films of NZIFF 2017.
Before getting into it, though, we'd like to thank contributors Paul Casserly, Matthew Crawley, Adam Fresco, Daniel Rutledge, Tony Stamp, Maria Walls and Aaron Yap, as well as Flicks full-timers Liam Maguren and Steve Newall, for this years Flicks coverage – and everyone at NZIFF for another great year.
---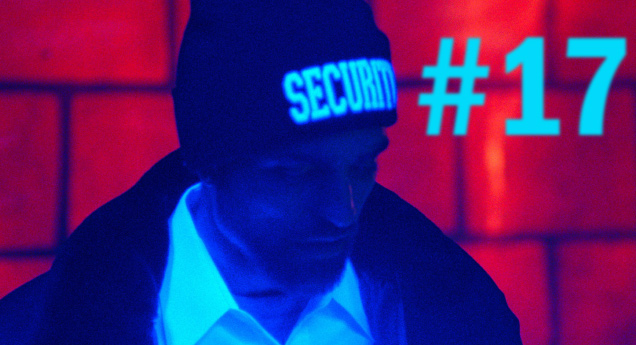 Palme d'Or-nominated hypnotic crime drama set in NYC stars Robert Pattinson who, in the aftermath of a failed robbery, embarks on an overnight scramble to raise the cash needed to get his brother out of jail.
"Persuasively transmits a repeating idea about contemptible low-lifes leeching off and diminishing others" – Maria Walls, Flicks.co.nz
---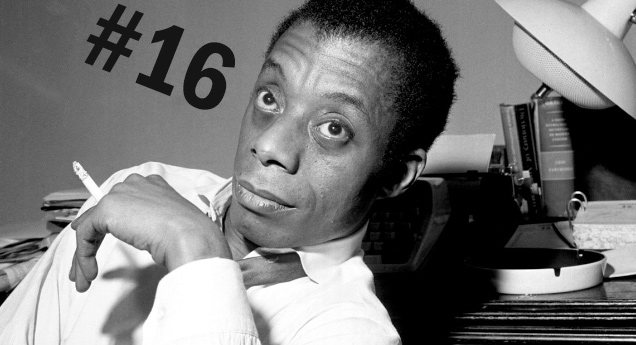 Director Raoul Peck portrays writer James Baldwin's unfinished book about racism in modern America, a memoir of his personal recollections of civil rights leaders Medgar Evers, Malcolm X and Martin Luther King, Jr.
"Despite Baldwin's writing coming from the late 1970s, and pertaining to events of the past, I am Not Your Negro is a timely document which leaves us asking… 'Progress? What progress?'" – Matthew Crawley, Flicks.co.nz
---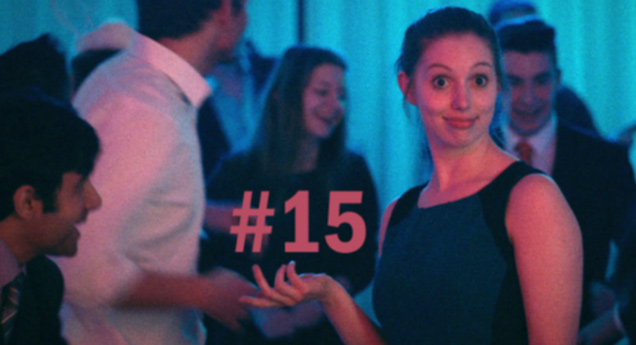 Returning to her Irish town after a spell in prison, a maid of honour sets out to prove everyone wrong when they don't think she will be able to find a date for the wedding.
"As sweary and brusque as its charismatic protagonist […] makes a spectacle of itself – and it's quite fiercely charming as a result." – Maria Walls, Flicks.co.nz
---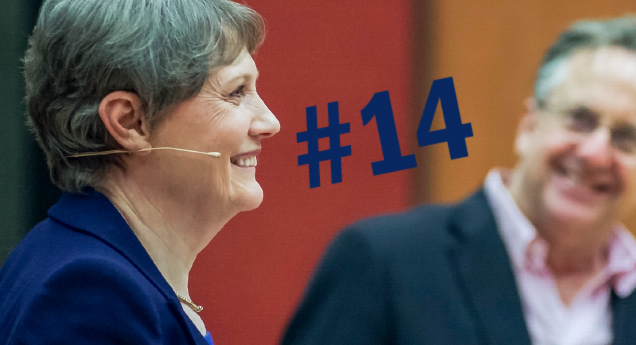 Kiwi filmmaking legend Gaylene Preston follows former New Zealand prime minister Helen Clark as she runs for UN Secretary General.
"In her partly-resigned, partly-dejected demeanour, she carries the dented hopes of women and feminists alike, making My Year With Helen a compelling argument for change." – Steve Newall, Flicks.co.nz
---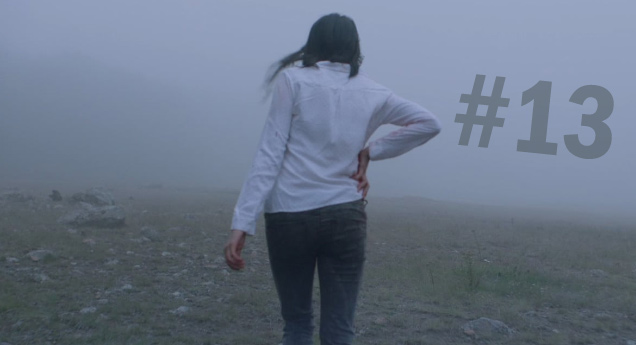 Domestic drama with a sci-fi twist examines fidelity and sexuality among a family, their partners – and an otherworldly tentacled sex creature.
"It's tamer than that description makes it sound, despite moments of intense explicitness, with more emphasis on inter-person love than inter-species sex." – Daniel Rutledge, Flicks.co.nz
---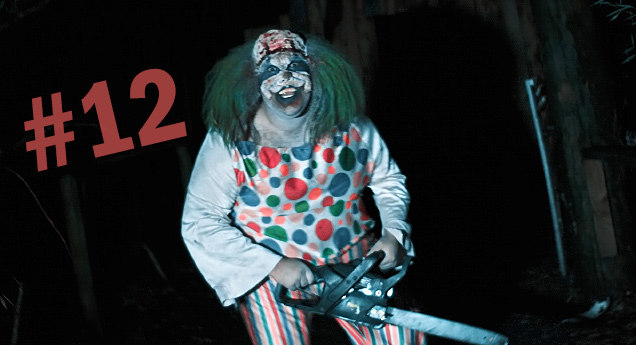 Florian Habicht doco on the most successful haunted attraction in the Southern Hemisphere, Auckland's Spookers, and the fascinating characters who work and perform there.
"Florian Habicht's victory is getting to know each member of the Spookers staff intimately enough that they reveal their own personal demons" – Tony Stamp, Flicks.co.nz
---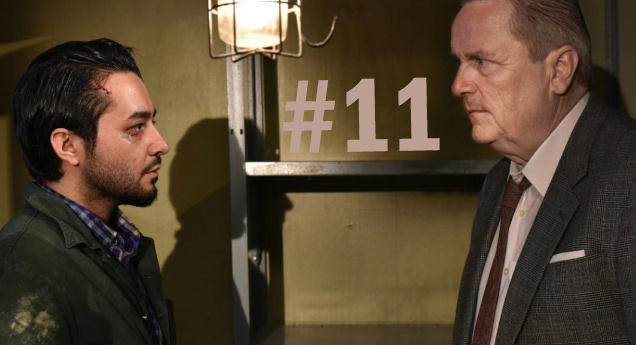 The melancholic tale of a friendship between a Syrian refugee and a restaurant-owner.
"If an oddball Roy Andersson-esque comedy about a Syrian refugee desperate for work sounds like a bit of you, you're in for a dour but delightful treat." – Matthew Crawley, Flicks.co.nz
---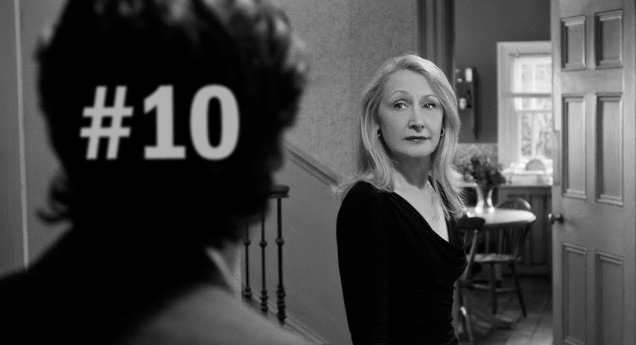 British black comedy about a fancy dinner party that doesn't go according to plan, starring Patricia Clarkson, Cillian Murphy and Timothy Spall.
"Short, sharp, savoury entertainment where all the actors get juicy parts – though none are juicier than Patricia Clarkson's viciously awesome role." – Liam Maguren, Flicks.co.nz
---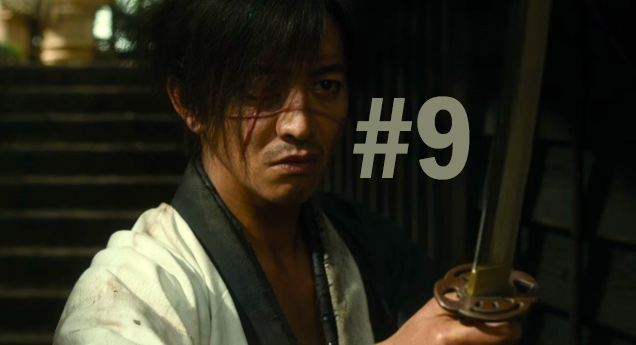 The 100th film by Japanese master Takashi Miike is an irreverent and gory samurai film about a skilled warrior who attains immortality and is coaxed out of retirement to hunt down the assassins of a young girl's family.
"There's something for every samurai action fan – blood, brutality, heroes, villains, supernatural shenanigans, high adventure, fantasy, and thrills." – Adam Fresco, Flicks.co.nz
---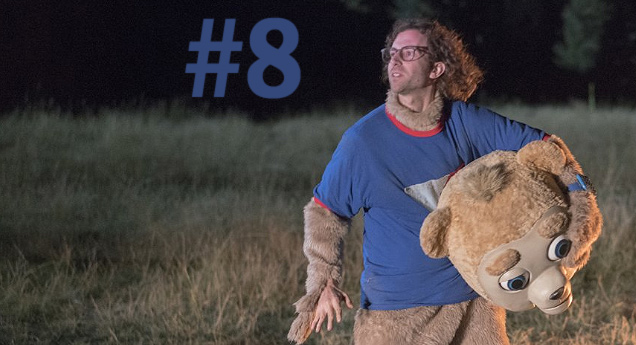 Isolated from the wider world and educated by a TV show no-one else has ever seen, a 35-year-old is forced to integrate into a society that doesn't recognise any of his formative experiences.
"What could have easily been some flight-of-fancy fluff turns out to be a heart-soothing charmer about therapy through filmmaking." – Liam Maguren, Flicks.co.nz
---
A modern-day witch uses spells and magic to get men to fall in love with her, in this fully-realised, unique, vision from multi-hyphenate director Anna Biller – who did everything from writing and editing to production design, music and costume design.
"The level of obsessive detailing by filmmaker Anna Biller permeates every facet of The Love Witch, making for viewing that will captivate while pondering about what the film has to say about screen portrayals of women and men will come later." – Steve Newall, Flicks.co.nz
---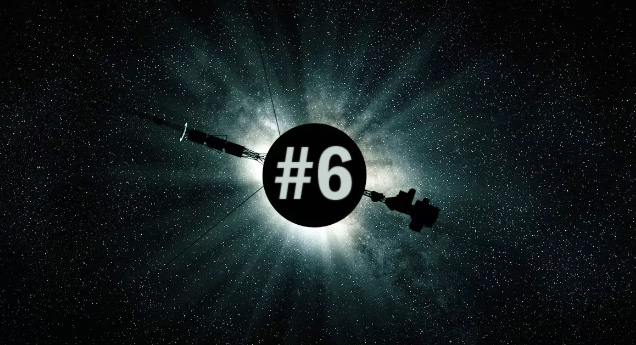 Documentary on the science project of the 20th century, NASA's Voyager space program, and the far-reaching probes launched 40 years ago.
"Bubbly, effortless crowd-pleaser – like a slicker Particle Fever – holds attention for two hours as scientists weep, Chuck Berry is blasted across the solar system and photos of distant planets three billion miles away are somehow beamed back to Earth." – Aaron Yap, Flicks.co.nz
---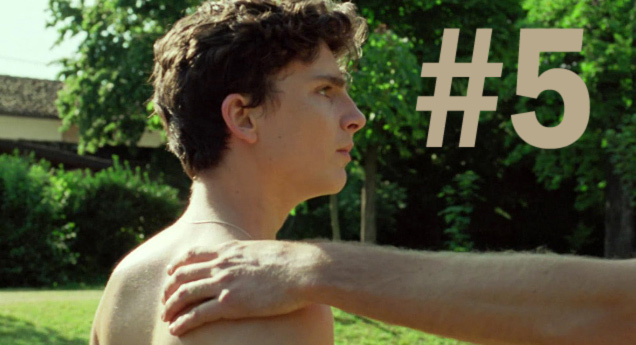 Luca Guadagnino (A Bigger Splash) directs this 1983-set tale of a blooming intimacy between two young people who share the summer together.
"This first-love coming-of-age tale is intimate, intense, incisive, and a whole lot of other things starting with 'i', but what makes this an incredibly immortal film is its sense of timelessness" – Liam Maguren, Flicks.co.nz
---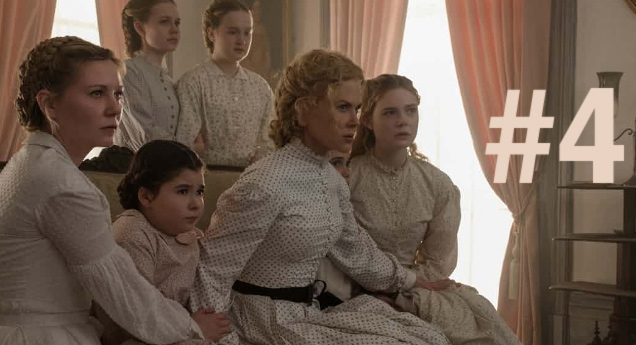 Cannes Best Director-winning period drama from Sofia Coppola, set in a girls boarding school that takes in an injured, scheming, Civil War defector. Stars Colin Farrell, Nicole Kidman, Kirsten Dunst and Elle Fanning.
"Steeped in simmering tension underlined by the constant thrum of insects, The Beguiled is surprisingly funny and ultimately haunting, with great performances by Farrell and Dunst in particular." – Tony Stamp, Flicks.co.nz
---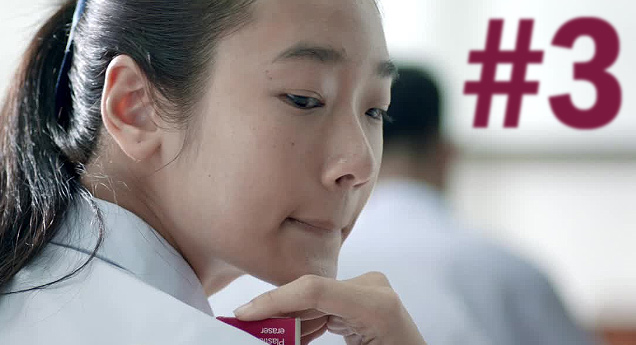 A group of school friends scheme to rake in mega bucks by helping others cheat on their exams in this Thai suspense thriller.
"Although a thoroughly entertaining film, between the frequent laughs and thrilling exam scenes (yes, seriously), there lies here a surprisingly moving drama." – Daniel Rutledge, Flicks.co.nz
---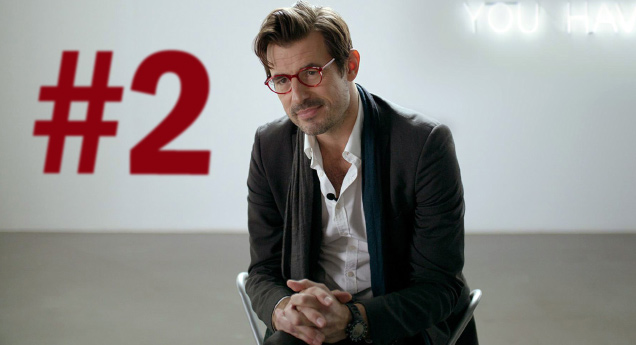 Palme d'Or-winning satirical drama from Swedish helmer Ruben Östlund (Force Majeure), following the curator of a contemporary art museum as he is tested by a series of shameful situations – and some god-awful art.
"A great way to start the festival – frequently hilarious, with plenty to talk about afterwards, and marking a breakout English-language performance by lead Claes Bang." – Steve Newall, Flicks.co.nz
---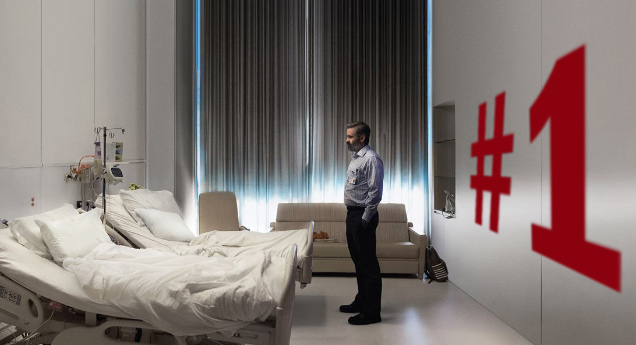 Colin Farrell reunites with Yorgos Lanthimos, his director from The Lobster, to play a man whose placid domestic life – and marriage to Nicole Kidman –  is slowly disrupted by the demands of a teenage stalker.
"Things get very scary indeed, but even when it's at its taboo-busting worst, this never feels very lurid and maintains a black humour throughout." – Daniel Rutledge, Flicks.co.nz