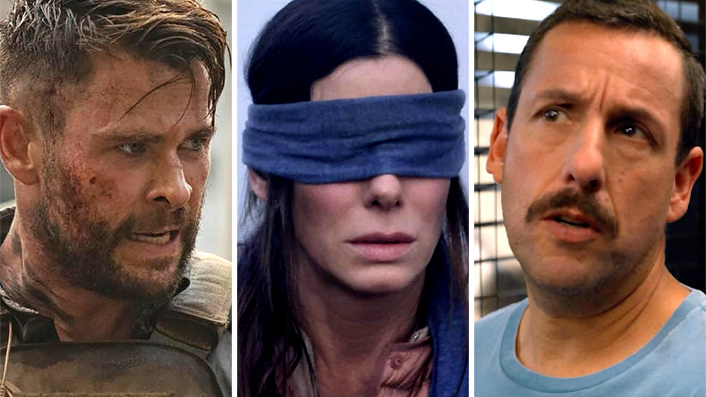 The all-time Top 10 most-watched Netflix Originals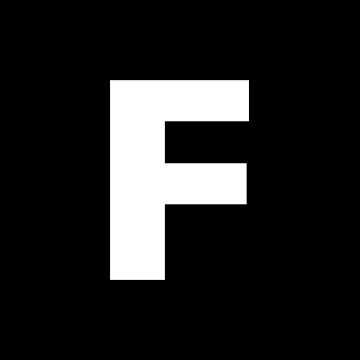 ---
Netflix has released the list of their Top 10 most-watched original content, as well as total viewing numbers. Read on to be surprised or… not-so-surprised.
Like most streaming services, Netflix isn't usually given to playing the numbers game—generally preferring to remain tight-lipped about how many people watch movies and shows playing on the service. They don't seem to mind shouting about their successes, though, which explains Netflix's newly-released list of their 10 most popular original movies (as reported by Bloomberg).
See also:
* All new movies & series on Netflix
* All new streaming movies & series
Interestingly, it's more than just a ranked list, including audience numbers for the first four weeks of each film's debut. A couple of things to bear in mind—the top 10 is weighted heavily toward more recent releases, which makes sense given Netflix has added more than 40 million subscribers since the beginning of 2019. And they have a pretty optimistic metric for what constitutes a watch, counting anyone who watches more than two minutes to be "a viewer".
1. Extraction – 99 million views
2. Bird Box – 89 million views
3. Spenser Confidential – 85 million views
4. 6 Underground – 83 million views
5. Murder Mystery – 83 million views
6. The Irishman – 64 million views
7. Triple Frontier – 63 million views
8. The Wrong Missy – 59 million views
9. The Platform – 56 million views
10. The Perfect Date – 55 million views
Sure, not enormously surprising—except The Platform, which we're delighted to see tormented 56 million viewers for a bare minimum of 2 mins.