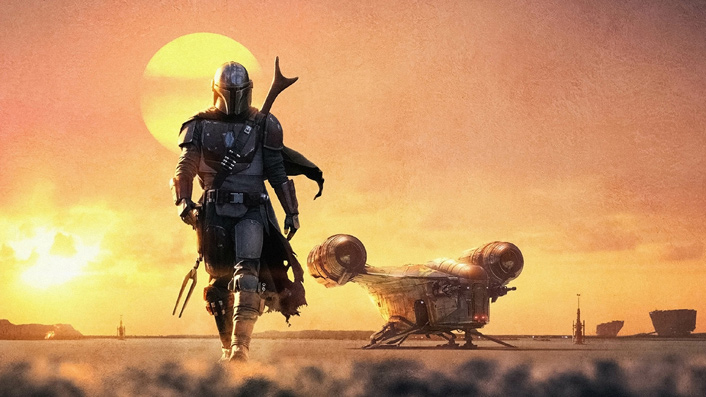 What to watch this weekend—Mandalorian, Knives Out & more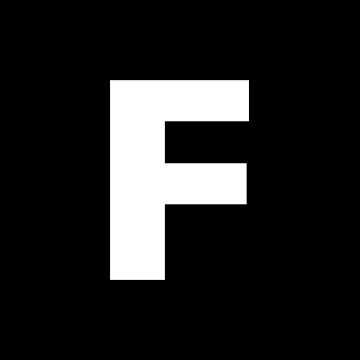 ---
Don't waste your weekend scrolling for something to watch. We've tallied the newest and best-est watches available to New Zealanders this weekend—in cinemas and on streaming services.
The first live-action Star Wars series (and flagship show for Disney's new streaming service) follows a lone bounty hunter in the galaxy far, far away. Created by Jon Favreau, who also directed the first MCU film Iron Man, the first two episodes have received a heap of praise with future eps releasing on a weekly basis. If you're catching up on the first three this weekend, keep an ear out for Taika Waititi.
Want to know how to watch Disney+ in Aotearoa? We've got a step-by-step rundown right here.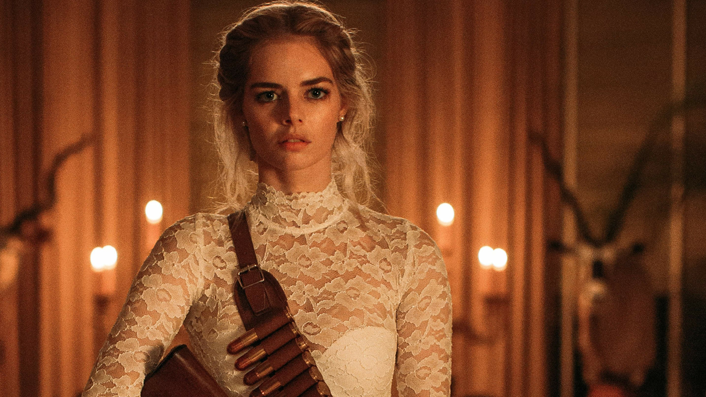 In cinemas nationwide (find times and tickets)
An instant cult hit overseas, this darkly humorous and original manhunt thriller follows a newlywed bride who plays along with her in-law's wedding night ritual—a simple game that quickly turns deadly. The film stars Samara Weaving who's quickly making a name for herself in films like Three Billboards, Netflix's The Babysitter, and Kiwi filmmaker Jason Lei Howden's upcoming Guns Akimbo.
"Wickedly entertaining from start to finish, and painted with enough fresh personality to resolve into something more than the sum of its parts." -INDIEWIRE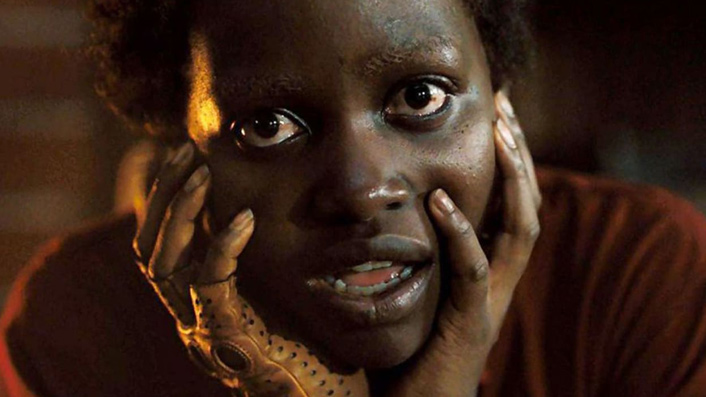 Filmmaker Jordan Peele's follow-up to his triumphant debut feature Get Out stars Lupita Nyong'o and Black Panther's Winston Duke as a married-with-kids couple whose holiday takes a terrifying turn when deadly strangers—who look exactly like them—invade their beach house.
"It fires up our synapses in the aftermath, producing the sort of tingling discomfort that arises when we realise how much of our awful present stems from our spiritual connection to the socially aggrieved." -Aaron Yap, FLICKS (full review)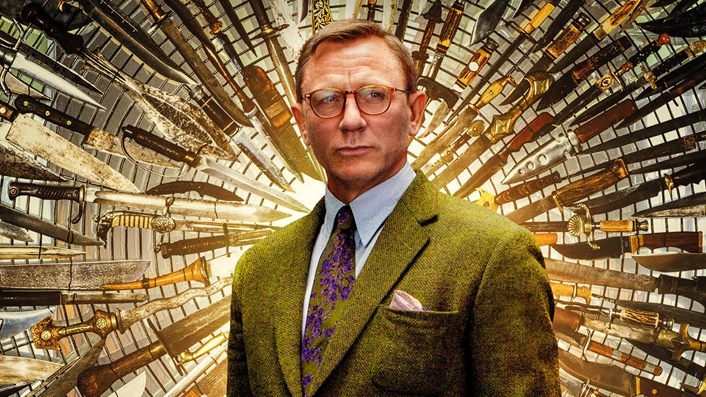 In cinemas nationwide (sneak screenings)
"A whodunnit like no one's done it," Rian Johnson's massive murder mystery sneaks into select cinemas ahead of its release date. Led by Daniel Craig as the head detective, the massive cast includes Chris Evans, Jamie Lee Curtis, Toni Collette, Michael Shannon, Don Johnson, Ana de Armas and Lakeith Stanfield with Christopher Plummer as the deceased.
We recently had the honour of hosting New Zealand preview screenings of the film and our audience came back with a whopping amount of praise. "Best movie I have seen this year," declares H Deva. "A rollickin' good time," Twitter user @ironweed stats. "Don't miss this one folks," N Chauhan pleads.
And if it gets you hungry for more great whodunnits, Dominic Corry just listed ten of the best from the genre.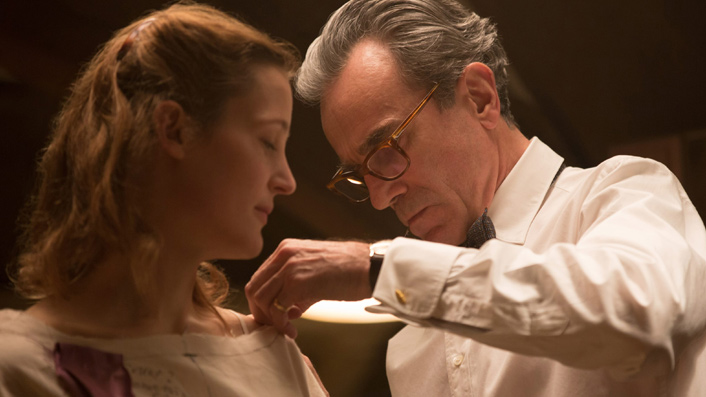 Streaming on Netflix (23 November)
Director Paul Thomas Anderson and star Daniel Day-Lewis reteam, after 2007's brilliant There Will Be Blood, for this Best Picture Academy Award nominee set in the fashion world of 1950s post-war London. Once again, Anderson and Day-Lewis were nominated for Oscars here, as was Lesley Manville for her supporting role.
Along with being judged best film of 2018 by Aotearoa critics, Flicks writer Matt Glasby had this to say in his four-star review: "Everything about the production is immaculate: the clothing, the camerawork and Jonny Greenwood's score, alternatively opulent and haunted. The performances are also excellent, particularly the hard-to-read Krieps and Lesley Manville as Reynolds' hawk-eyed sister/enabler."
Sign up for Flicks updates