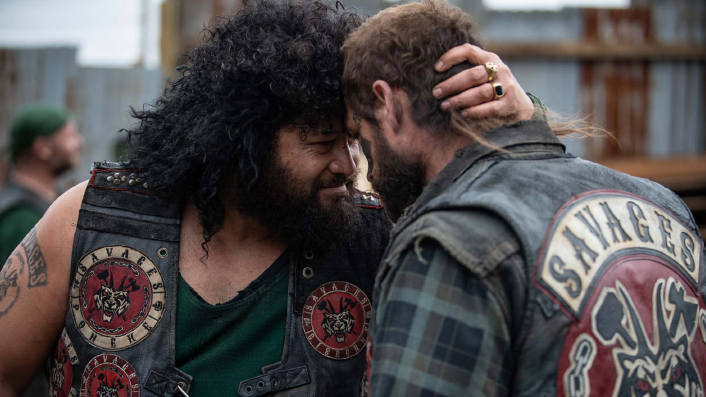 Powerful Aotearoa gang drama Savage might be the best local film of 2020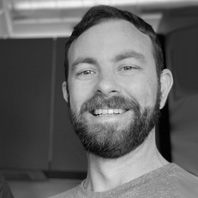 ---
New Zealand drama Savage charts the evolution of a gang member across three decades—from the brutal state-run boys' homes of the 1960s to the establishment of urban gangs in the '70s and the more structured and violent gang culture of the '80s. Daniel Rutledge is impressed by this dark, compelling, and strangely beautiful film.
A moving period drama about one man's journey through the early days of gangs in New Zealand, this is a dark, compelling, and strangely beautiful film. It is a fascinating and deeply sad look at the cycle of violence. While not a total home run, it has a very good shot at being the best New Zealand film of 2020.
See also:
* New to cinemas this September
* All films now showing
There's a lovely, melancholy, mostly restrained score by Arli Liberman that's reminiscent of Jóhann Jóhannsson. It's complemented by a remarkably full sound mix that impresses throughout the entire running time, from the relentless white noise of vulgar language and angry machismo that fills the gang scenes to subtle and precise background sounds that make the quieter scenes feel so alive.
Almost all of the craftsmanship on show is top-notch and world-class. The central performances from Jake Ryan and John Tui are brilliant, but there are a few actors who aren't as good. Then there's the writing, which is the one aspect that prevents Savage from being more of a total triumph—the script is a little uneven, despite having plenty of greatness.
Sign up for Flicks updates
For all its seriousness, Savage tells the story of the formation of organised crime in New Zealand with barely an acknowledgement of any crime. The film's gang violence is always carried out against other gang members, with no indication of the pain and sorrow they regularly wreak on the rest of society. That's not what it's going for, so it makes sense, it just feels a little odd.
What this film is saying about the devastatingly repetitive nature of abuse is far from new, but how it's said through authentic local history is. New Zealand's notorious historical borstals inflicted damage on the nation that perhaps hasn't been acknowledged as much as it should be. We're still suffering from those wounds, with our gang culture the most obvious of them, and Savage forces the viewer to wallow in that. It's a powerful debut feature from Sam Kelly and I eagerly look forward to whatever he does next.