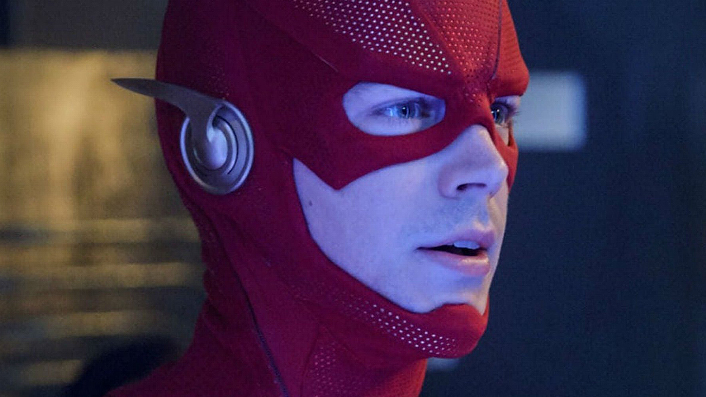 One of DC's most enduring heroes, The Flash returns next month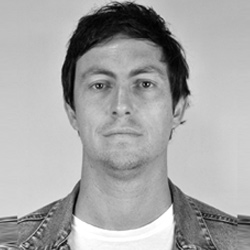 ---
Grant Gustin returns as Barry Allen, AKA The Flash, for season 7 of the show bearing its hero's name.
Six seasons of high-speed crime-fighting, Big Bad-besting and timeline-altering shenanigans came to a bit of an abrupt halt when COVID-19 interrupted the sixth season of The Flash. As Grant Gustin told Entertainment Weekly "a lot more than usual is left unfinished," with fans left to wonder how season six's Mirrorverse storyline would be resolved.
See also:
* Films and shows now streaming on Neon
* Everything new to coming to Neon
"The writers were working really hard towards what they had planned for 6×22 and it's still a good cliffhanger. I mean, thankfully our episodes generally have built-in cliffhangers—especially as we get closer to the end of the year," Gustin told EW. "I know some fans will still be disappointed, but it serves as a good cliffhanger. Everyone has a right to be a little disappointed right now, but the whole world is kind of being flipped on its head. So I think we can all accept this is the reality and sadly we just didn't get to do as many episodes as we wanted to do."
Fortunately, season seven of The Flash premieres on Neon on March 4, with the streaming service offering the following details on what's to come: "Imprisoned in the mirrorverse by Eva McCulloch aka Mirror Master, Iris desperately tries to find a way out. Barry and the rest of Team Flash are forced to deal with the mysterious speedster known as Godspeed".