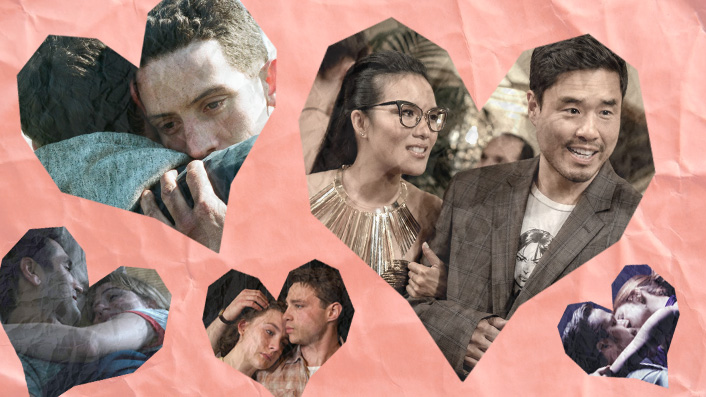 We heart these, the best romance films currently on Netflix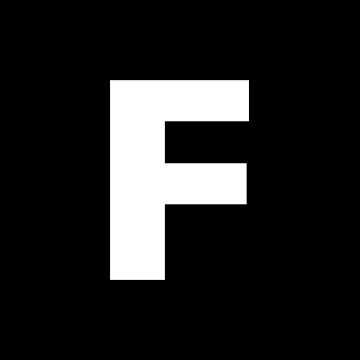 ---
Need to chill? Need to Netflix? We've got you covered with this thoroughly curated list of the best romance films currently available on the streaming service. If you're in the mood for a rom-com or *chef's kiss* cinema, there's something here for anyone looking for love.
See also
* All new movies & series on Netflix
* All new streaming movies & series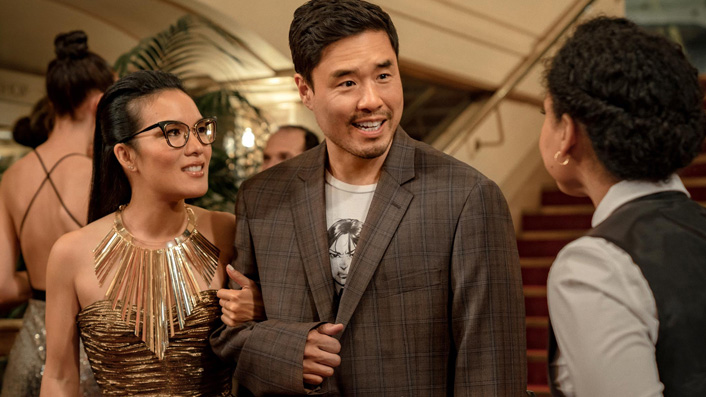 Standup comedian Ali Wong and Fresh Off the Boat star Randall Park lead and co-write this romantic comedy as two former teenage lovebirds reunited. However, with her career as a celebrity chef and his dedication to his mediocre band, this isn't a typical love-at-second-sight story.
This deliciously snackable rom-com packs a mighty amount of good gags, one of the best involving a scene-chewing cameo from Keanu Reeves as Keanu Reeves, while proving Wong and Park as endearing and charming romantic leads that juggle the silly with the sizzle.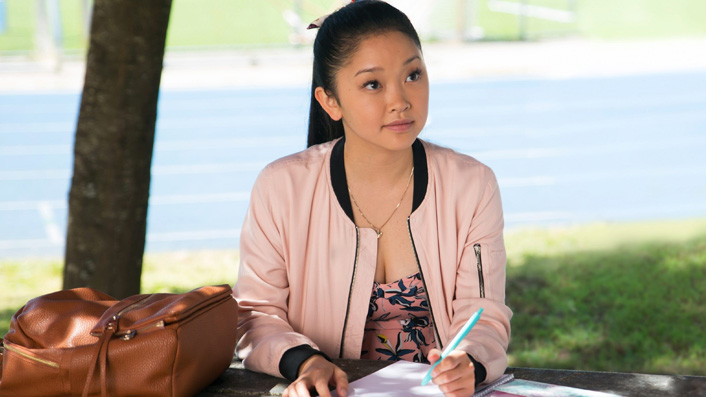 A leader in modern high school romance flicks, director Susan Johnson's adaptation of Jenny Han's bestselling young adult novel follows a teenager whose secret stash of love letters somehow make their way to all her former crushes.
It's a breakout role for lead Lana Condor, who's just so gosh darn likeable as the cool-yet-awkward high schooler forced to deal with one face-reddening dilemma. The sequel, To All the Boys: PS I Still Love You, is also available on Netflix with a third film expected next year.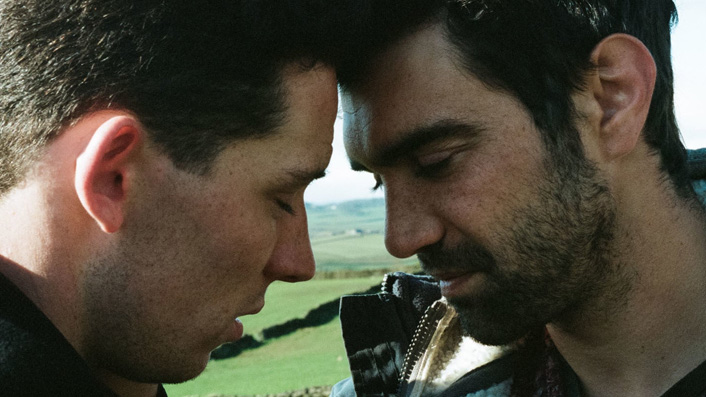 Filmmaker Francis Lee's feature debut earned him the Directing Award at Sundance—and it's easy to see why. He uses the gorgeous Yorkshire hills as a backdrop to a heart-puncturing romance between a humble migrant farmer and a local twentysomething numpty in desperate need of an ego-check.
With full-bodied performances from Josh O'Connor and Alex Secareanu, it's a deeply affecting piece of cinema that gently shows how love and growth are intertwined.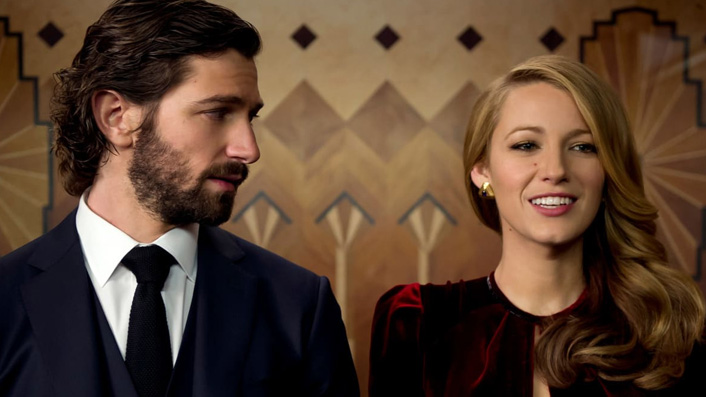 If you want an innocently sweet love story with a touch of fantasy and a Harrison Ford clone (AKA Anthony Ingruber), this is it.
Blake Lively plays a woman blessed/cursed with eternal youth, stuck at age 29 throughout the 20th century. Forced to keep this miracle a secret, she lives a solitary existence—one that could crumble when she meets a charming philanthropist (Michiel Huisman, Game of Thrones).
Sign up for Flicks updates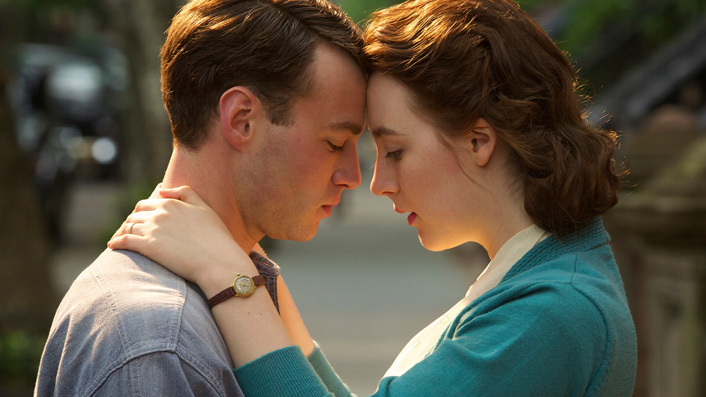 The wonderful Saoirse Ronan (Little Women) leads this incredibly wholesome, BAFTA-winning romance as a young Irish woman in the 1950s who emigrates to New York in search of a new life… and unexpectedly finds love with a charming Italian boy (Emory Cohen, The Place Beyond the Pines).
Her homesickness fades as their relationship grows, but when she's temporarily called back home, matters become a lot more complex with the introduction of sweet Irish lad Jim (Domhnall Gleeson, Goodbye, Christopher Robin).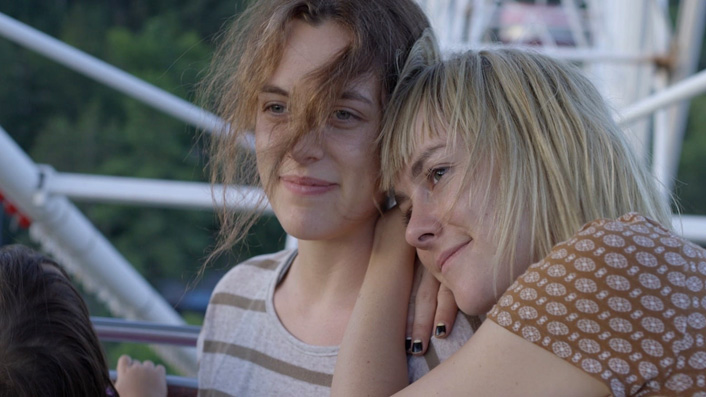 This beautifully bittersweet heartache of a film stars Jena Melone (The Hunger Games series) and Riley Keough (Mad Max: Fury Road) as two friends who take a spur-of-the-moment road trip together. These few days prove powerful and intimate, but when circumstances force them apart, they must deal with the emotional aftermath years later.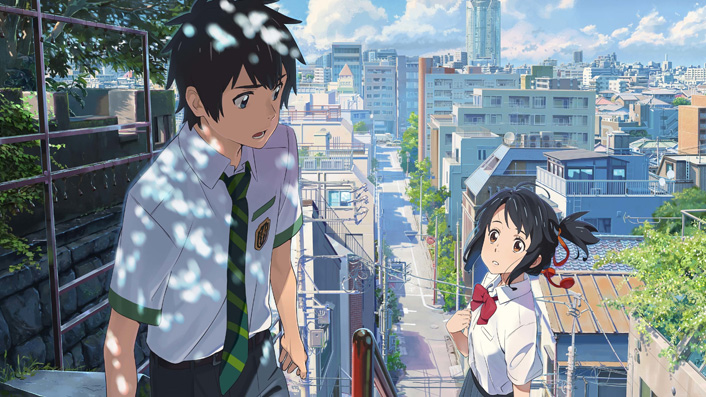 Outperforming Spirited Away in the box office to become the highest-grossing anime ever, this wildly ambitious animated fantasy follows a teenage boy and girl who inexplicably and involuntarily switch bodies every other day. In an attempt to figure out what's going on, the pair co-ordinate and communicate while body-swapped, and as they get to know each other, form a bond that no-one else can understand.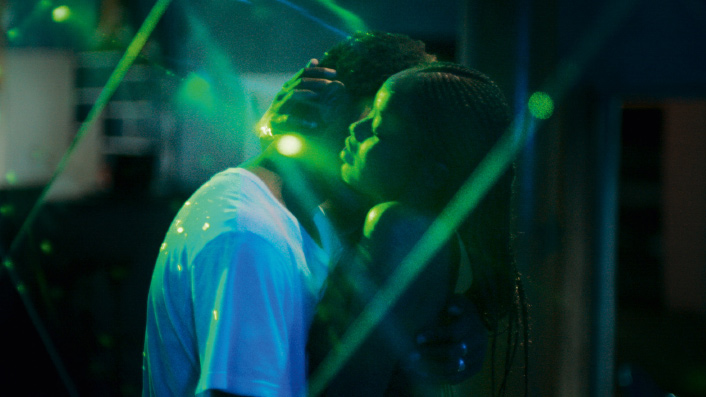 Romance films often follow a tired formula—but not here. Filmed in the rarely-shot Dakar, Senegal, this unique story centres on a young woman due to get married to a rich douche she has no affection for while the man she really loves crosses the ocean in order to provide a better future for them both.
Saying more would ruin this film's ability to work its way under your skin, nest in your head, and put the heart into lockdown with a powerfully constructed and gorgeously cinematic conclusion.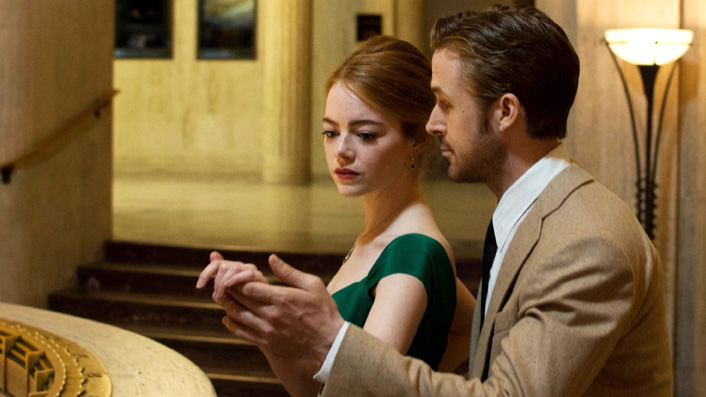 The multi-Oscar-winning musical from 2016 expresses the rush of romance through song, dance and stunning cinematography.
Emma Stone (who picked up an Academy Award for this role) and Ryan Gosling are artists and lovebirds trying to make it big in Los Angeles, but as their careers grow in different directions, it tests the practicality of their relationship.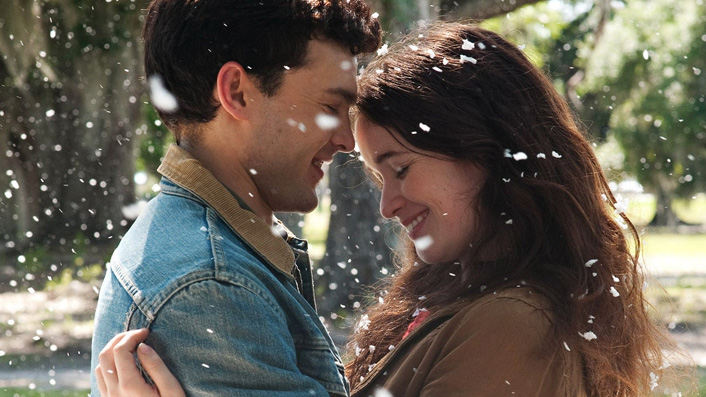 The last decade fell victim to several drab fantasy romance flicks adapted from young adult novels. Perhaps that's why this respectably watchable entry got overlooked on its initial release.
Featuring infectious chemistry between Alden Ehrenreich (Solo: A Star Wars Story) and Alice Englert (The Rehearsal), with supporting roles from legends Jeremy Irons and Viola Davis, this gothic supernatural teen romance does right by its two star-crossed lovers in an alluring world that mixes black magic with a mighty Southern American drawl.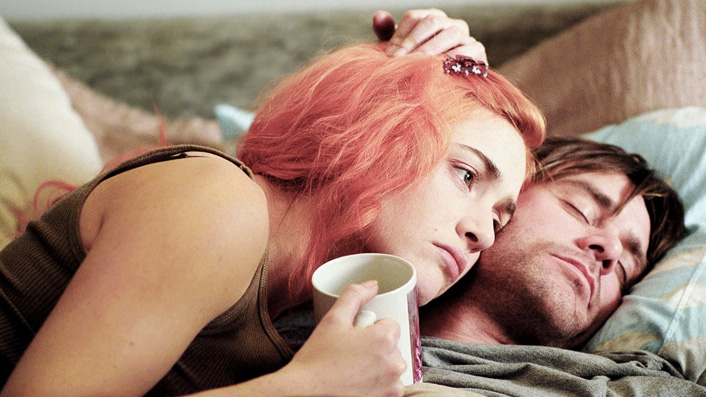 This one-of-a-kind classic stars Jim Carrey as a man who decides to go through a memory-erasing procedure after discovering his ex (Kate Winslet) wiped him from her mind. Intent on removing their entire relationship from his brain, the film plays out their romance in reverse—from break-up to first encounter. However, he soon regrets his decision mid-procedure and attempts to overhaul the system from the inside out.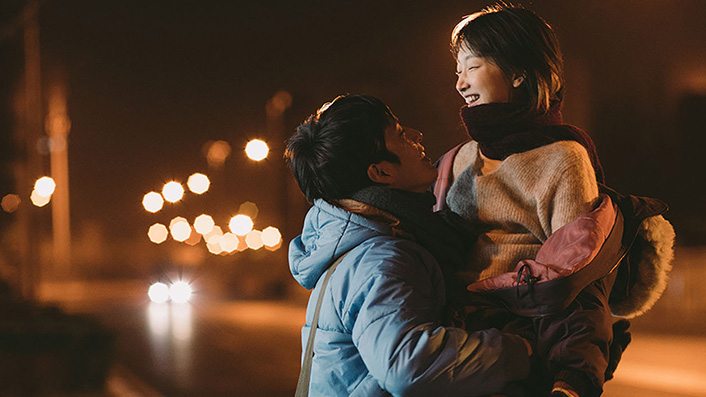 This sweet Chinese romance impressively captures the heart, the passage of time, and the everyday life of Beijing residents all in one swoop. Examining two separate eras—from their chance meeting on the train to when they reunite a decade later—Us and Them authentically shows how, even after ten years, the heart will make room for a former relationship and a memorable pocket of time.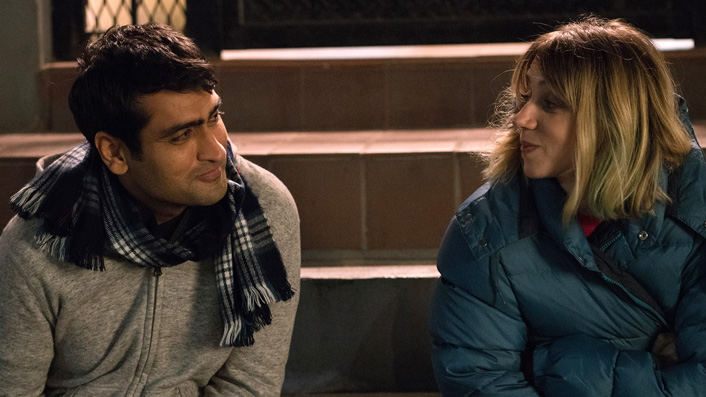 Comedy superstar Kumail Nanjiani leads this 2017 rom-com as a standup comic who kicks it off really well with a woman he's dating (Zoe Kazan, Ruby Sparks). Suddenly, she falls deathly ill, forcing a rather awkward meet-the-parents scenario, with mum and dad played superbly by Holly Hunter and Ray Romano.
Co-written by Nanjiani and his wife Emily V Gordon, the Oscar-nominated script is loosely based on how the real-life pair first met and comes packed with a lot of laughs and even more heart.