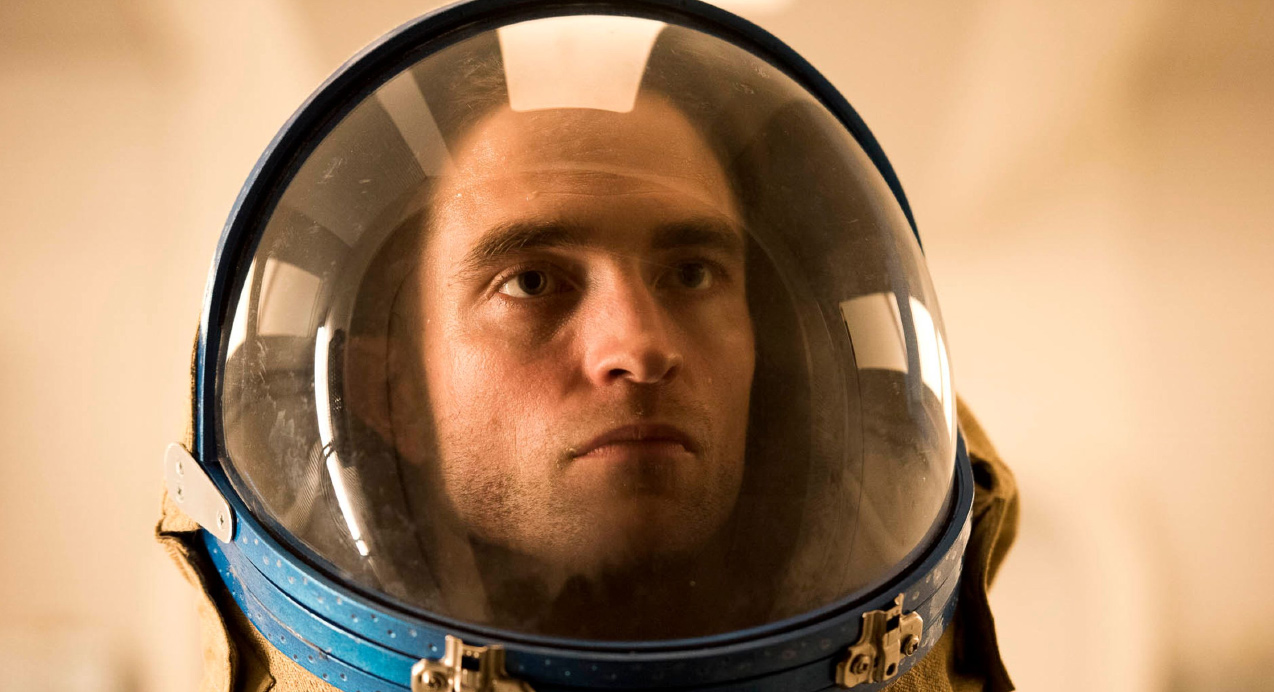 Why we're so excited to see sci-fi High Life at NZIFF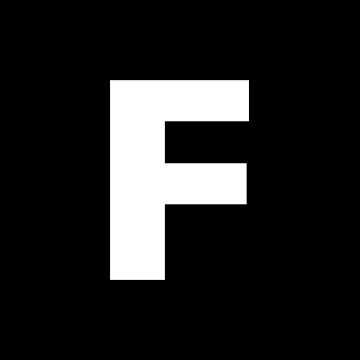 ---
We're stoked to see our logo alongside High Life in the NZIFF programme.
Each year we face the unenviable task of choosing one film from the enormous NZ International Film Festival programme to align ourselves with. This time was a bit of a no-brainer, a film that we'd been looking forward to seeing on the big screen (and was in the top 10 of our most anticipated films this year).
High Life is a sci-fi starring Robert Pattinson that sees criminals sent into deep space, towards a black hole, and experimented on. Juliette Binoche, Mia Goth, and André Benjamin co-star in this English language debut from master French filmmaker Claire Denis (Beau Travail).
We can't wait to see this on the big screen with you all—including at Auckland's Civic Theatre, no less—and feel the wave of pride at our logo introducing the film give way to a growing sense of unease in the hands of the film and its subject matter.
Here are some of the reasons we're looking forward to seeing High Life.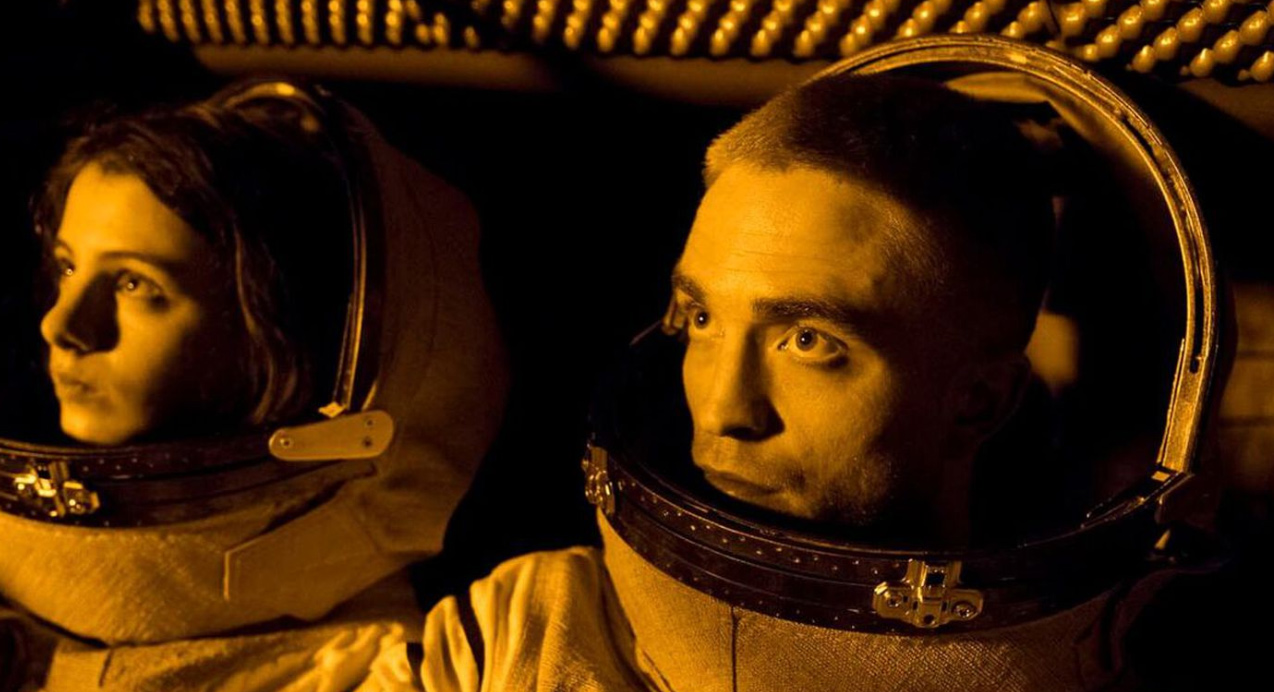 Finally, Batman goes to space
Either that or "because it's been a long time between drinks for space vampires". Robert Pattinson has been absent from blockbuster fare for some time, but that's going to change when he dons the cowl of the caped crusader soon, and before that the mysterious new film from little-known director Christopher Nolan. High Life feels very much in the tradition of top-notch challenging films Pattinson has made post-Twilight. From Good Time to The Rover and plenty more, this chap delivers excellent performances on the regular, his choice of projects proving a consistently reliable recommendation.
---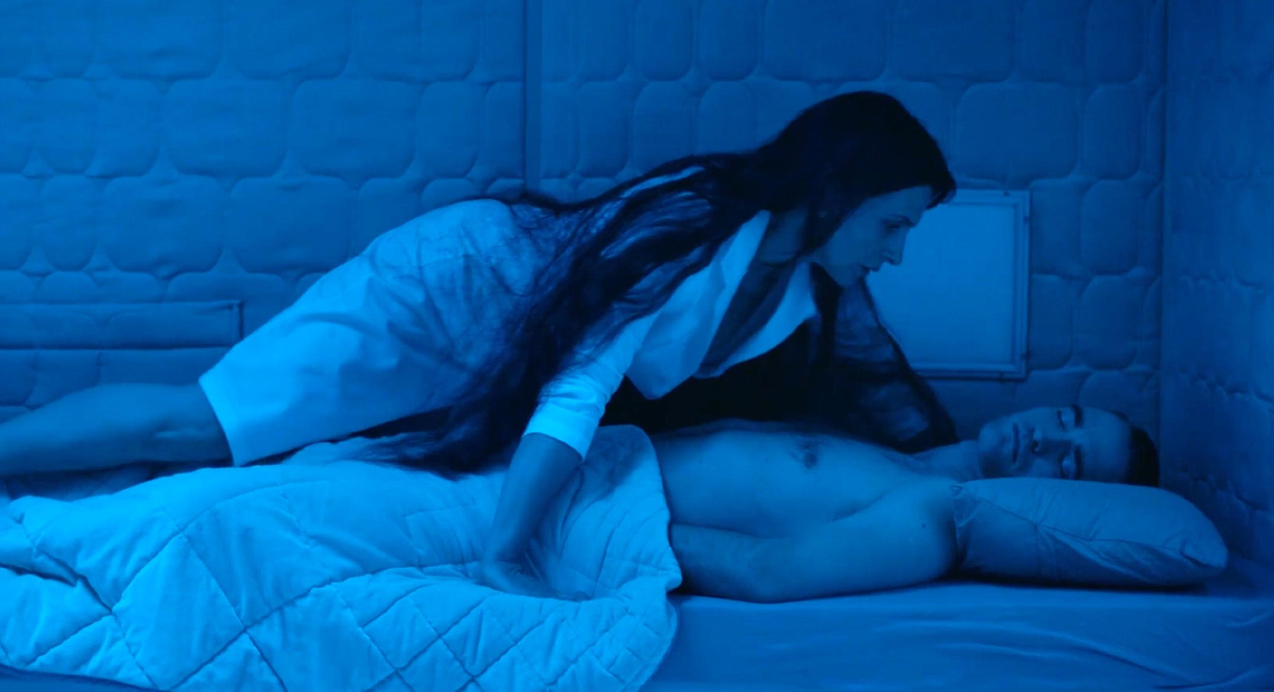 Get creeped out/horrified by Juliette Binoche
A fixture on NZIFF screens, it's safe to say Binoche has never been seen quite like this. As Dibs, a doctor "totally devoted to reproduction", Binoche conducts sexual experiments on the space-faring crew, to the point where Pattinson even says to her "It's like you've become a shaman of sperm".
Sign up for Flicks updates
Well, that's a buzzy trailer.
That is, indeed, a buzzy trailer.
---
Reviews from Toronto
OK, not everyone has loved this film, but our desire to see it was only reinforced by early reviews after its premiere at the Toronto International Film Festival.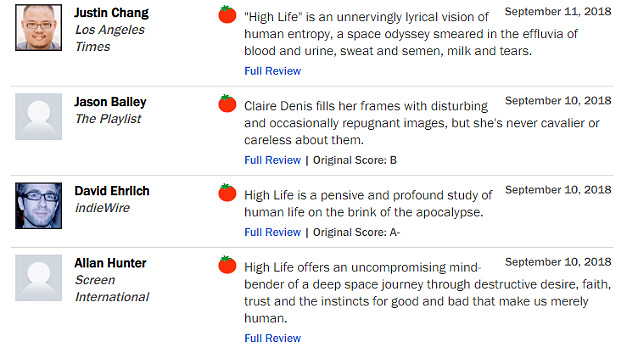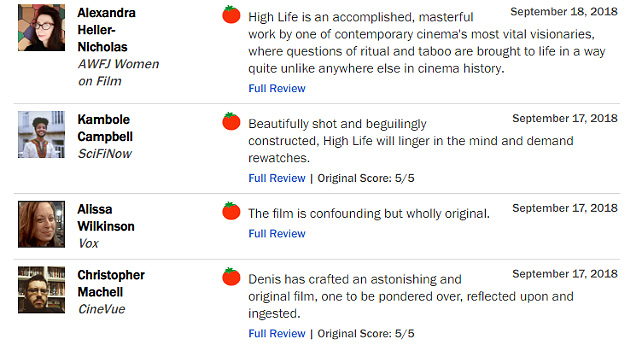 ---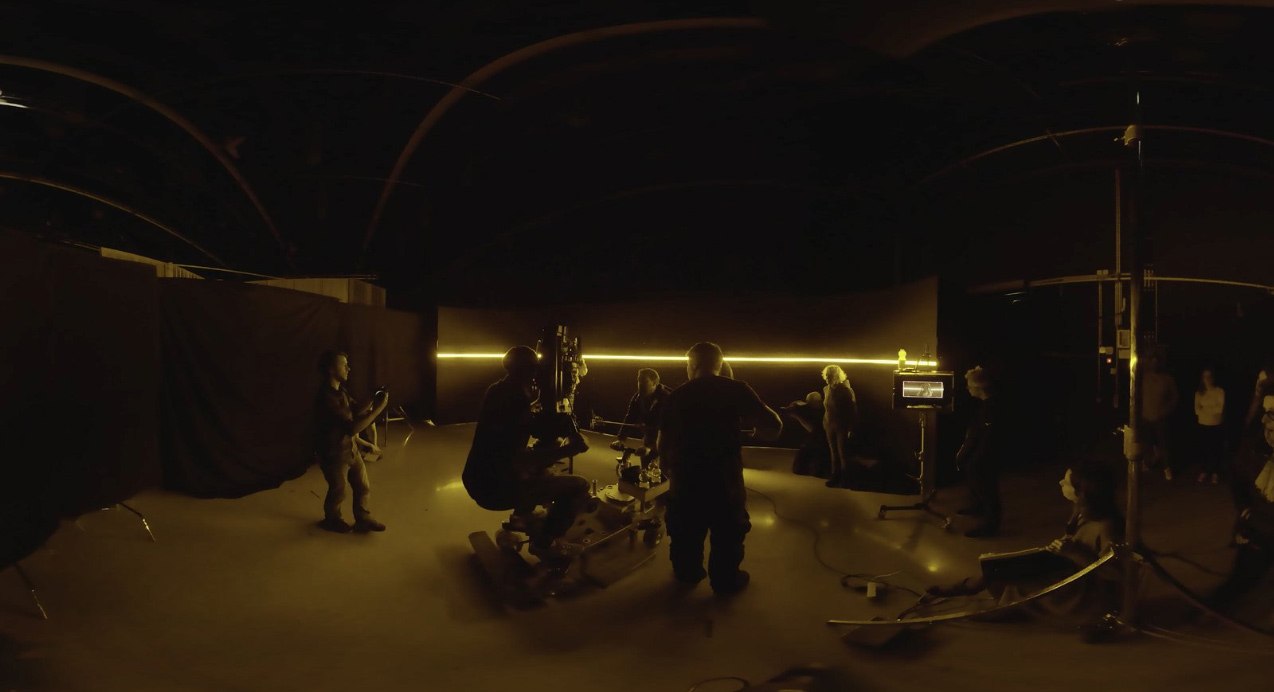 Claire Denis has wanted to make her first sci-fi for 15 years
An acclaimed auteur, the films of Claire Denis have challenged taboos and spanned a range of genres, but never science fiction. This is not going to be your standard Hollywood spaceship story, in case you haven't guessed already… mind you, Denis doesn't think of it as this genre at all, as she told Consequence of Sound.
"For me, it was not even science fiction, because every element I knew. If you go [past] the solar system, let's say, it means you have the power to go [past] the solar system. It means many years, and probably no return. And when you are there, outside the solar system, it's devoid. You don't have atmosphere, you don't have air, you know? So all this I knew, and I thought it was simple to tell a story like that without making a big fuss about science fiction. It's black holes and black matter. We know that they do exist."
---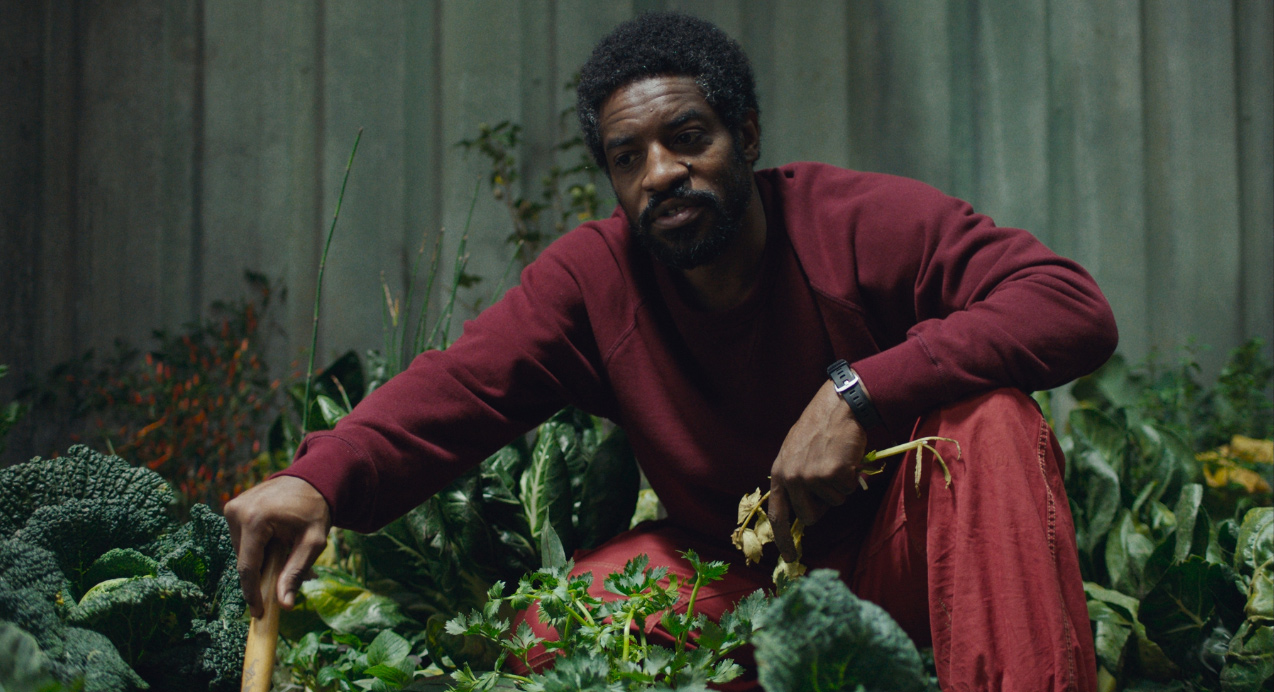 Is that the dude from Outkast?
Yes. That is André Benjamin aka André 3000, and while by mid-point in the fest you may have forgotten what those other things around him are, we can confirm they are indeed vegetables.