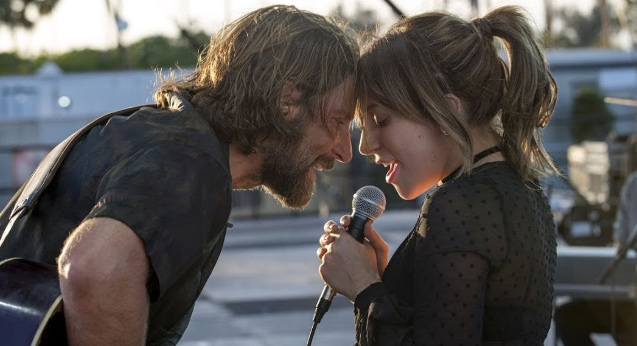 A Star is Born returns to NZ cinemas with special extended footage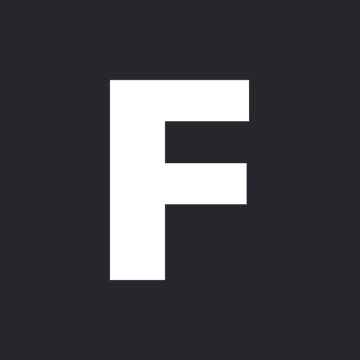 ---
The pairing of Lady Gaga and Bradley Cooper in A Star is Born proved to be one of the most memorable on-screen romances in yonks.
Lady Gaga was great at singing and Bradley Cooper was absolutely friggin' awesome at drinking. Although to be fair Cooper was pretty good at singing too. The man can definitely croon a whiskey-soaked ballad.
Fans of the hit film will soon be able to experience an additional 12 minutes of this all-singin' all-drinkin' drama.
A special extended cut is arriving in cinemas called A Star is Born – Encore, which contains an additional 12 minutes of bonus content. This reportedly comes in the form of extended songs and new scenes.
A Star is Born – Encore arrives in cinemas March 21.