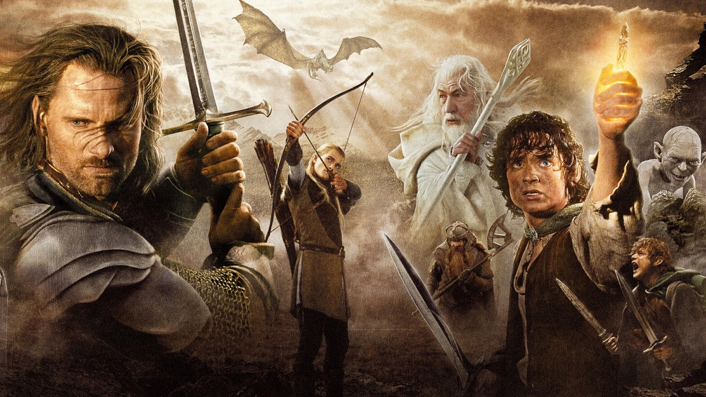 All 12 hours of LotR extended trilogy to play in NZ cinemas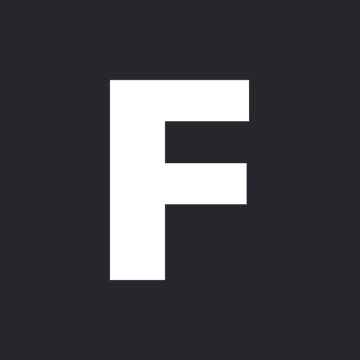 ---
You're going to need more than a sword, bow and axe for this…
Select Event Cinemas in Aotearoa are playing all three extended versions of Peter Jackson's original Lord of the Rings trilogy back to back on 14 December. That's 12 hours. That's half a day.
The monster marathon starts at 10:15am and ends at approximately 10:30pm, so make the most of the numerous intermissions.
No word yet on a triple feature screening of The Hobbit and it'll probably stay that way.
Find times and tickets for the triple feature of Lord of the Rings – Extended Edition via the link below.